In a good news for fans of Rohit Shetty movies, the director has said that he is working on a cop movie with female lead after completing his upcoming project Sooryavanshi.
Soon we will be making it. We have a story in mind. We will do it definitely. We will take a year or so but we plan to do that to complete the universe.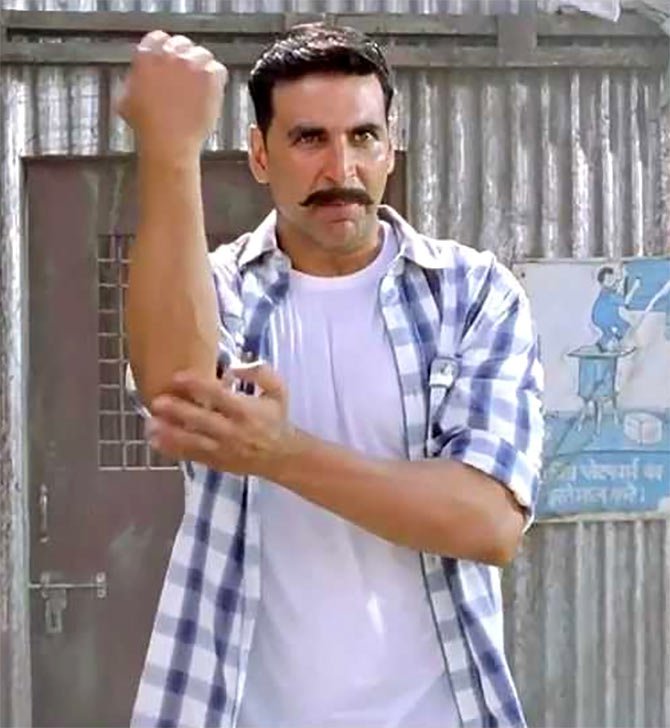 He further added that his inspiration for a 'cop universe' came from Avengers, which makes sense given the sheer brilliance of writing and production.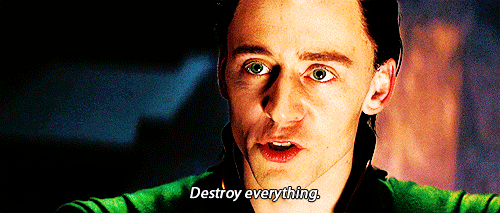 As per a report from The Indian Express, the man spilled the beans at the FICCI Frames 2019 and shared that it was Avengers that acted as his inspiration to create the SCU (Singham Cinematic Universe).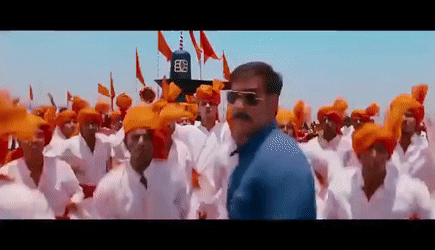 Now who are we to argue? In fact, if you notice closely, you will find that Inspector Bajirao Singham is quite like Thanos (only really good at heart). 
Rohit further said that superhero movies can't be made in India due to lack of budget so he went for cop movies instead.
Whatever happens in America, Hollywood, happens here ten years down the line. That's been the theory always. Obviously we don't have the kind of budget to make many super heroes movies year after year. Then I thought to make a cop universe from Simmba onwards.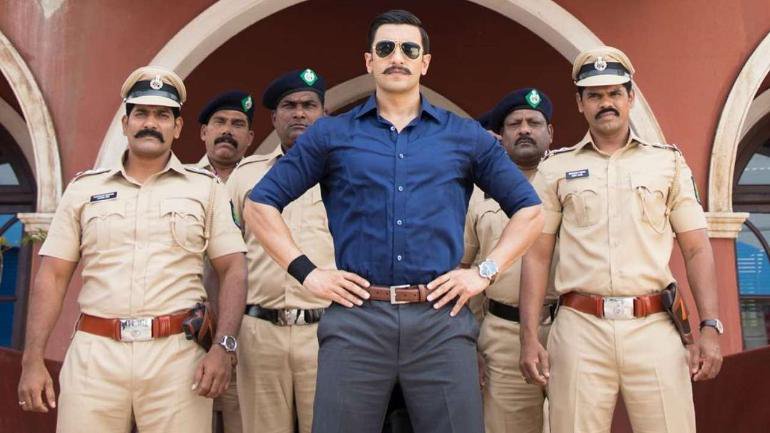 We are looking forward to the 'completion' of this universe, Rohit.