Guess who was spotted casually chilling with Courtney Cox and Jenifer Aniston…… we'll give you a hint. He doesn't share food and loves his Hugsy.  
If you haven't guessed it yet already, it's Matt Le Blanc, y'all and Courtney Cox's recent insta post is making us super-duper-nostalgic and emotional. 
So we're sure you remember how our main girls from FR.I.E.N.D.S like to casually chill together on their birthdays and bless us with major heartwarming reunion posts. 
But this guest appearance on Courtney's Instagram has surprised us and we can't keep calm.  We wonder if Joey was there for Monia's food.  
Do you think there is a 'They don't know that we know, they know' situation going on here? Probably that's why Ross, Phoebe and Chandler didn't join the gang. 
All these semi trio- reunions are making us wonder if there's an inner circle that we don't know about. I mean why are these guys meeting in installments? Why can't the 6 of them have a big-happy reunion, super soon?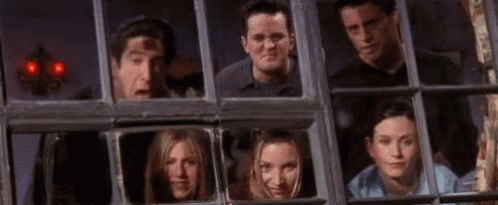 Like why can't the 6 of them have a big-happy reunion like ASAP.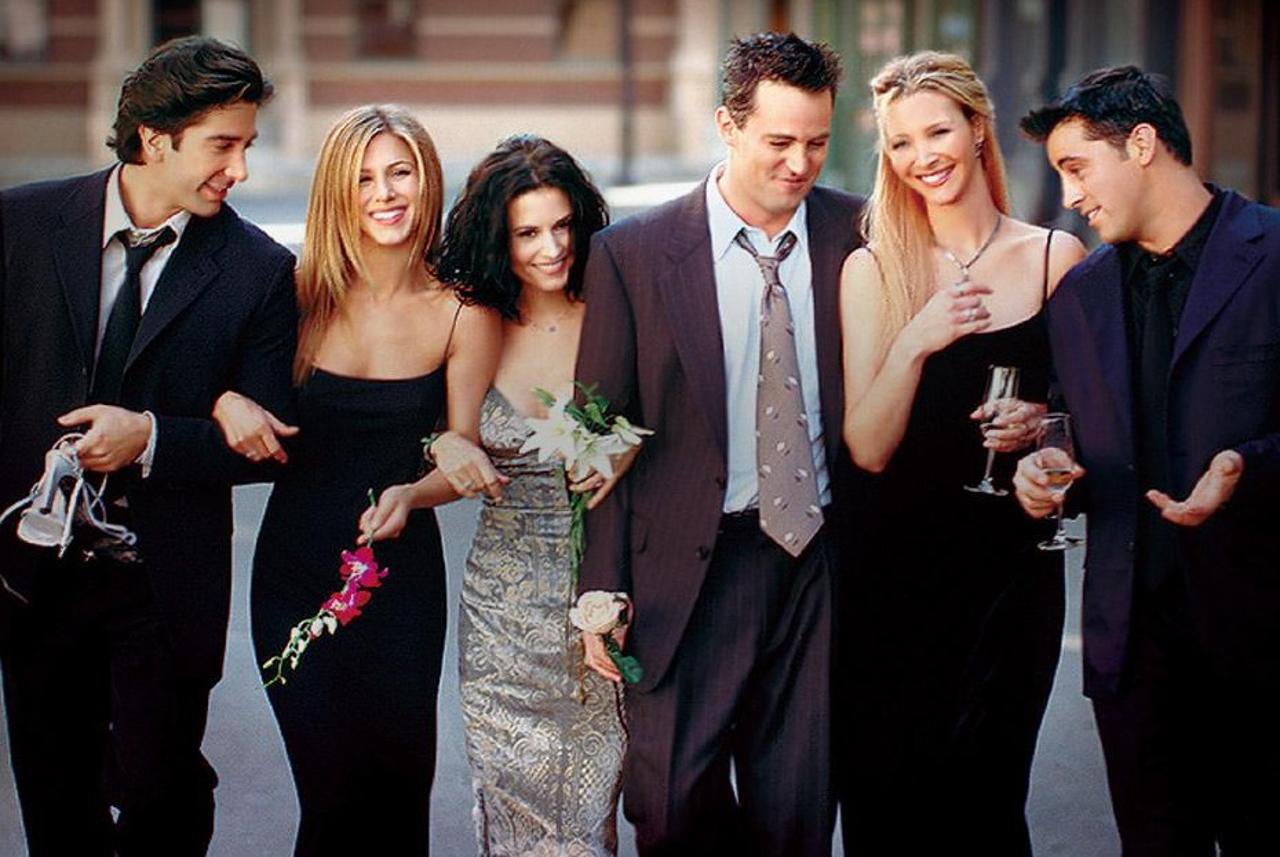 Also can we please give a shoutout to Courtney Cox for being such a Monica and religiously blessing us with these mini-reunion posts. 
I'm not even kidding when I say this, Courtney Cox's Instagram account feels like Central Perk. 
Heres to hoping that someday we see the gang reuniting on Courteny Cox's posts.