If you're social media savvy, you probably know about all the trending Bollywood songs on Instagram reels. Let's find out if you actually know the lyrics of the songs you're making those reels on.
1. Hawaa mein udti jaye, my beautiful, my sexy baby...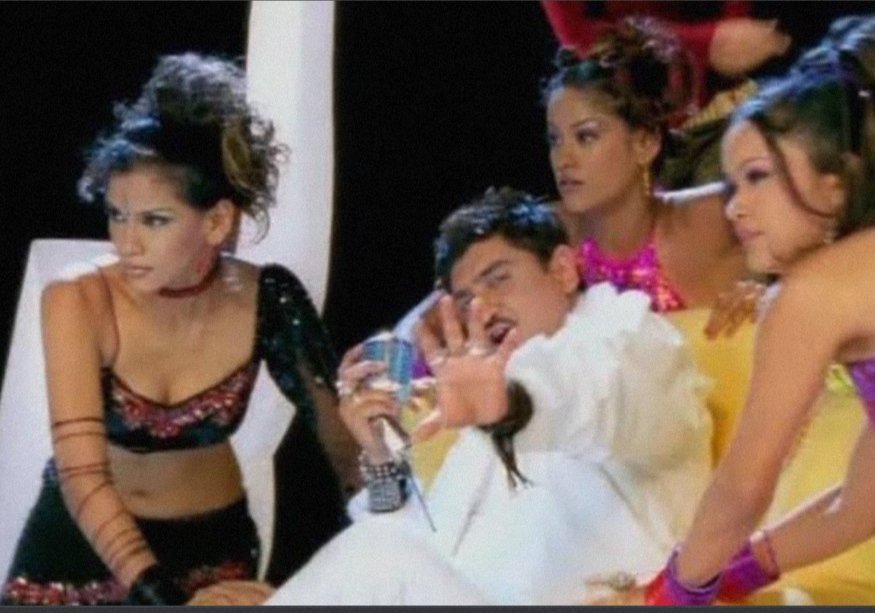 2. Dekhu main tujhe ya dekhu kudrat ke nazaare, mushkilon mein hai yeh dil mera...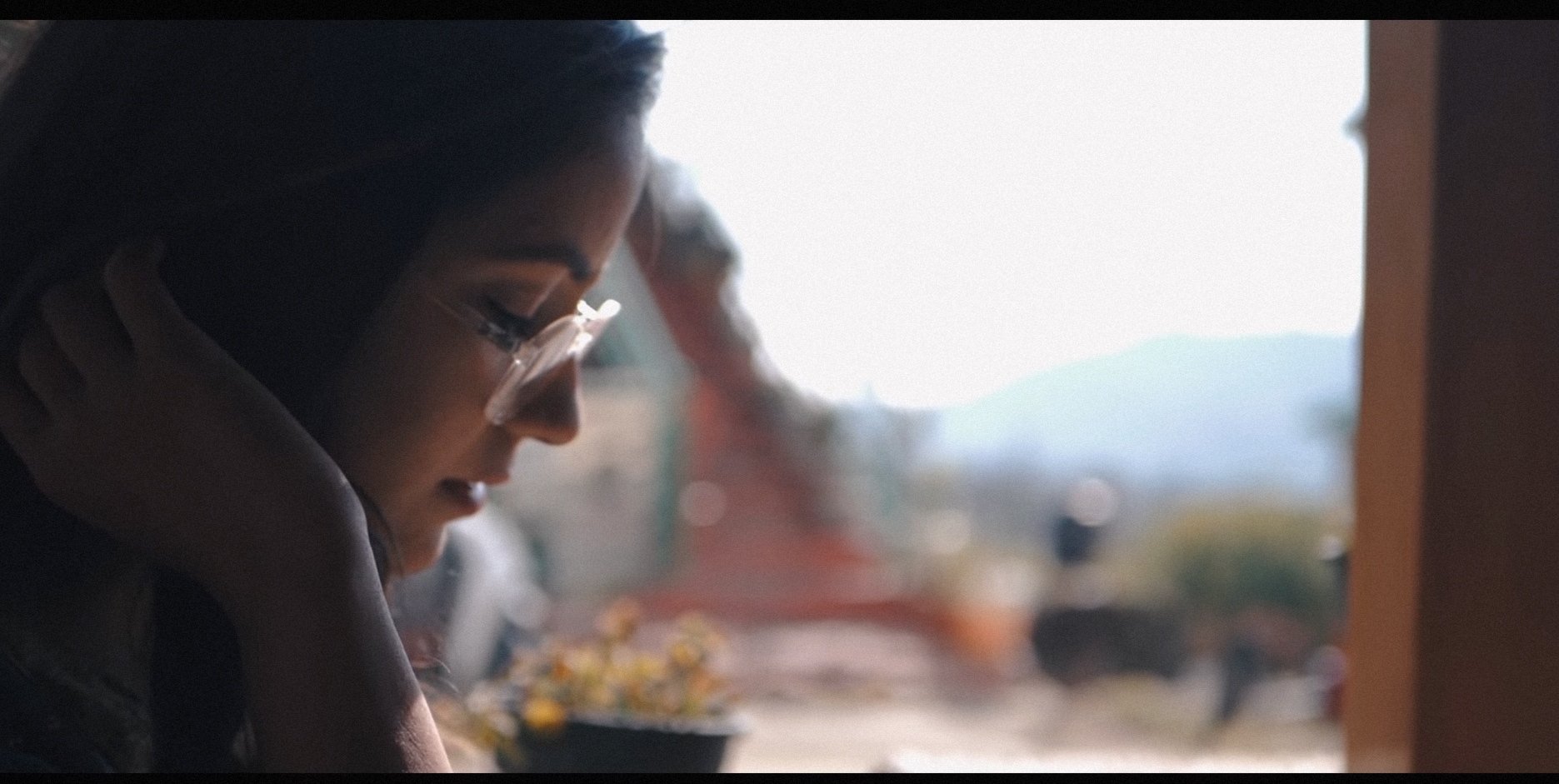 3. Chan kithan guzaari ayi...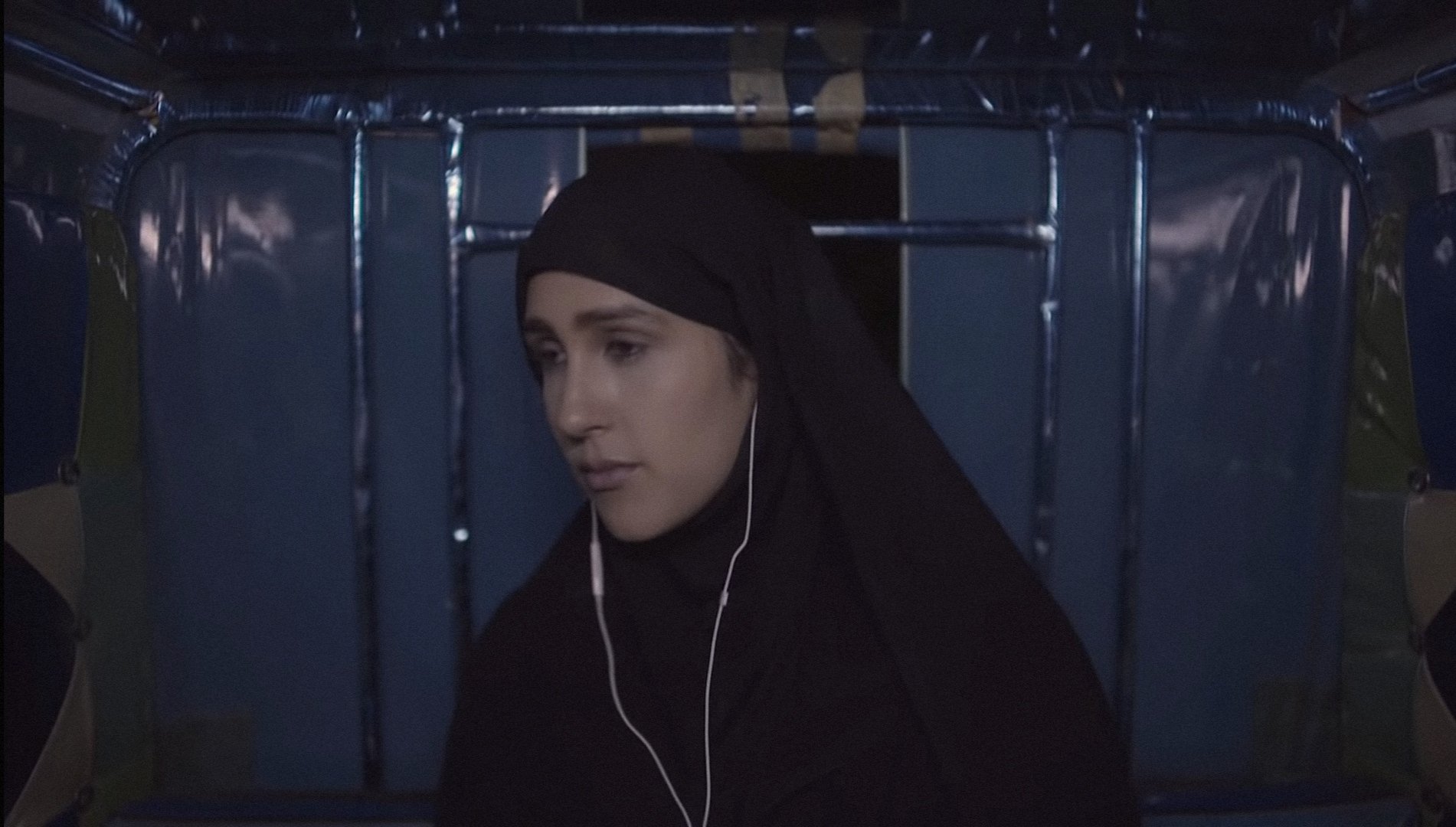 4. Haan main gumsum hu, inn raahon ki tarah...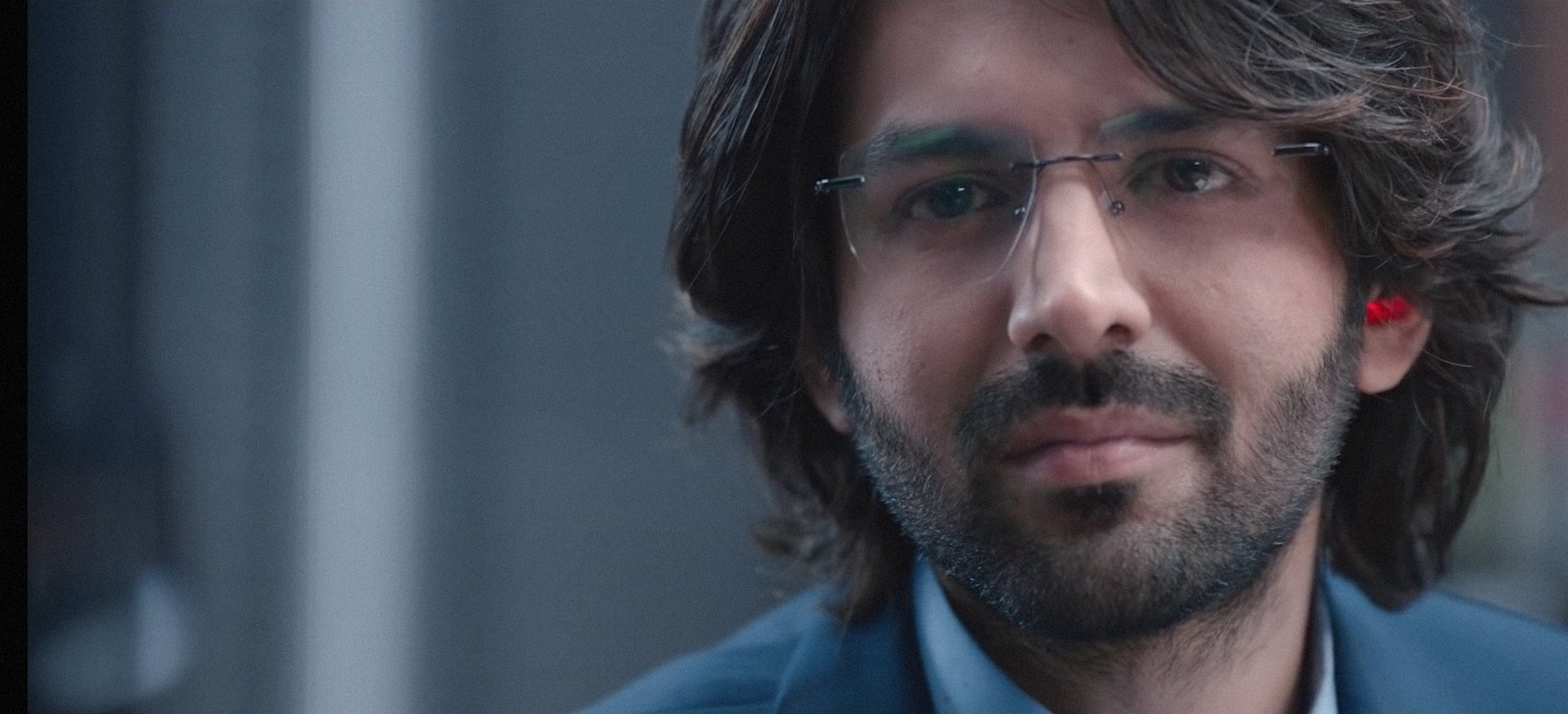 5. Nazron mein basaake, palkon mein sajake, mehki mehki saanson se dil mein hai basana, oh ho...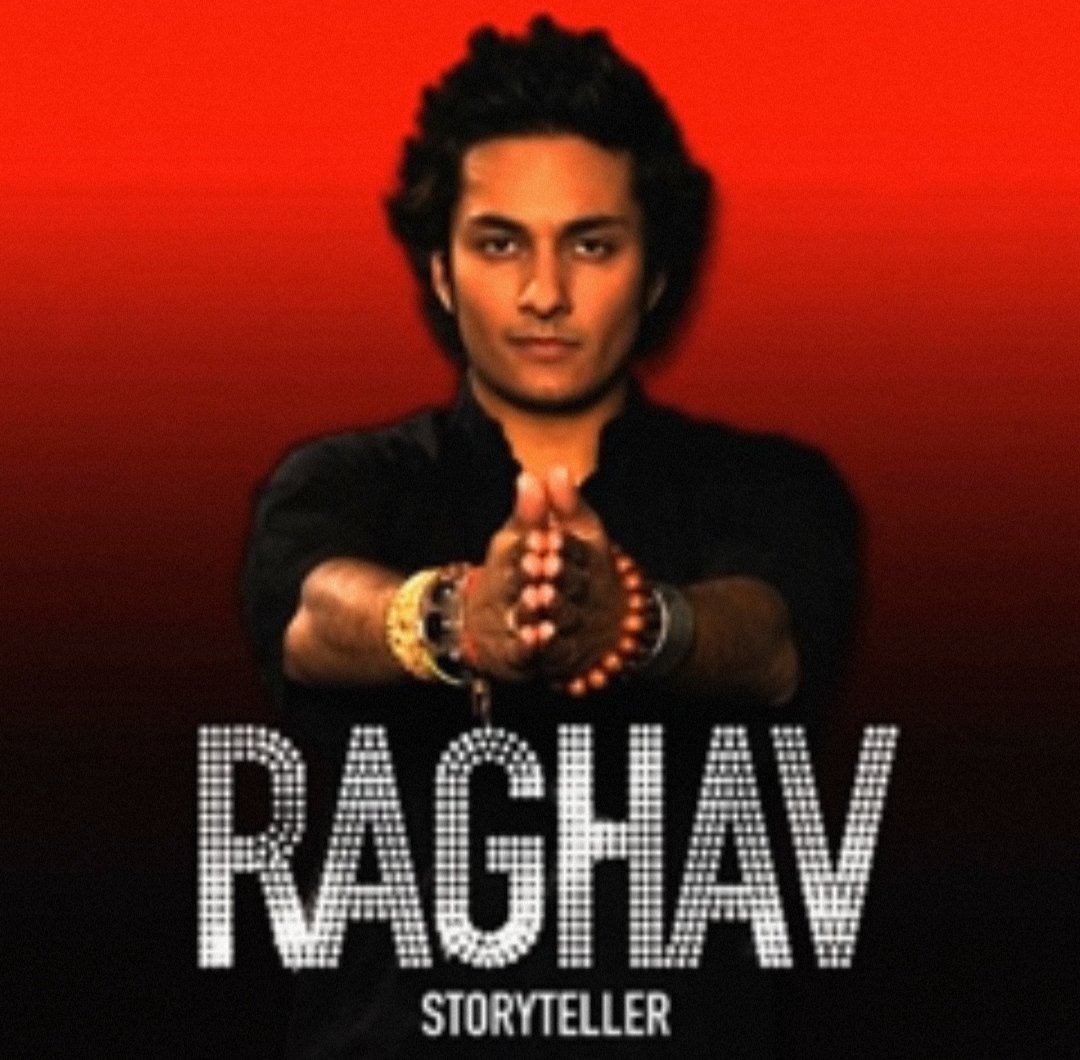 6. Kalle kalle, yeh hanjua di dhaar je chale chale...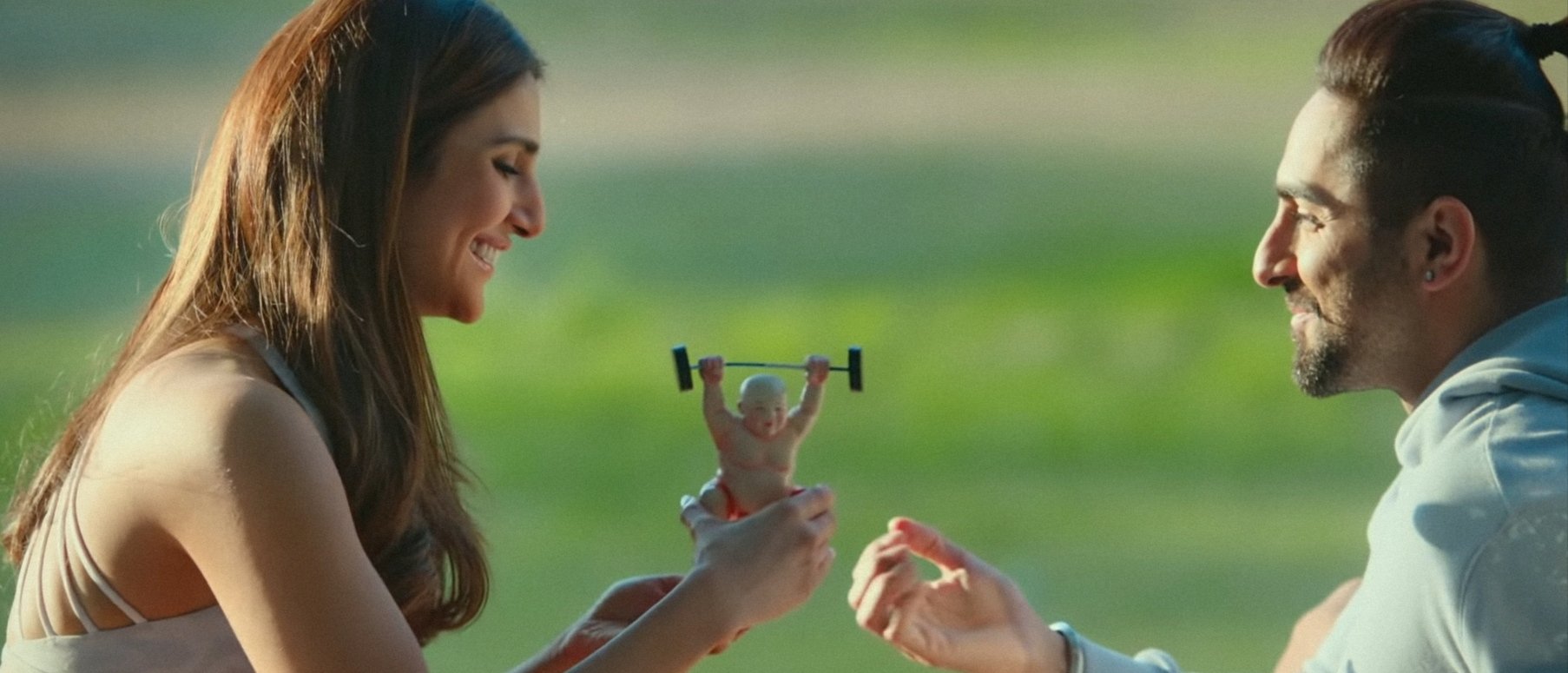 7. Chitta kukkad banere te...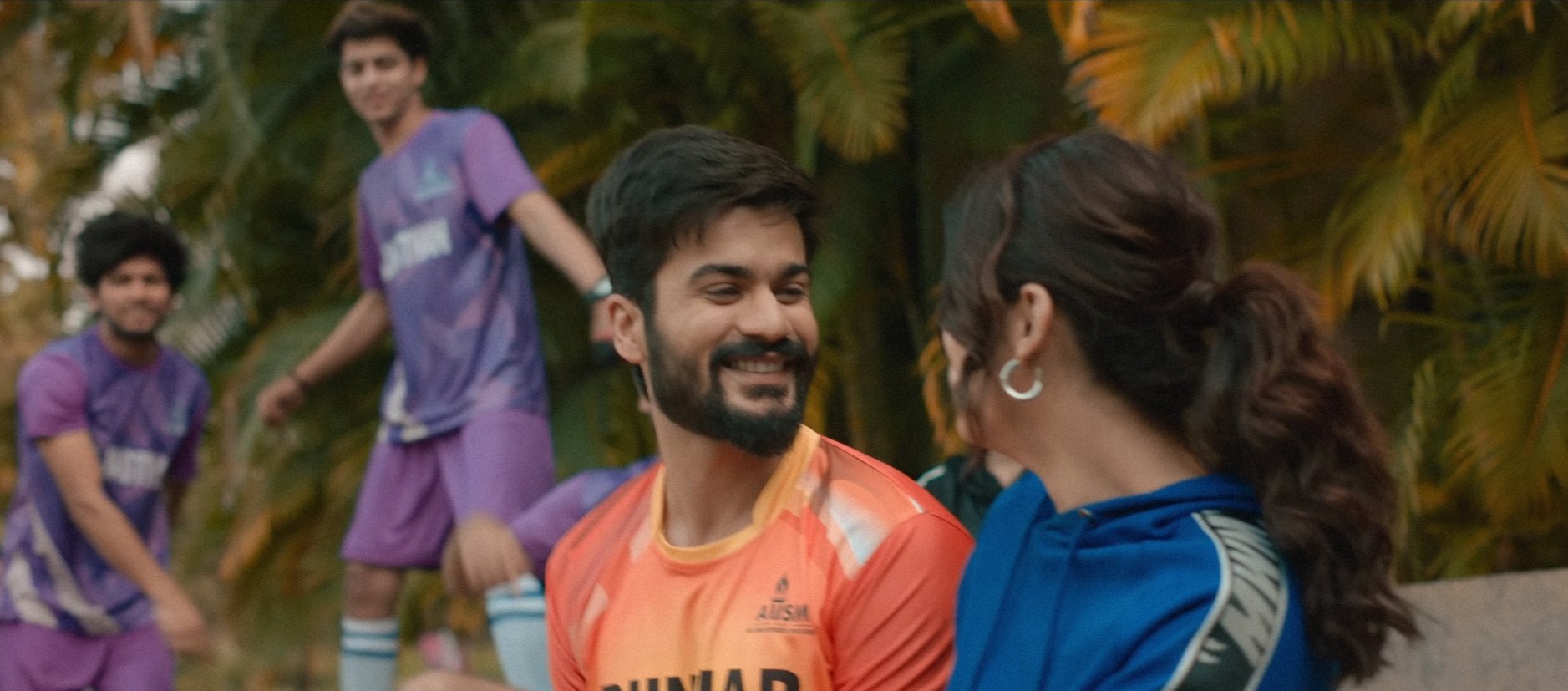 8. Tan thirke thirke, mann behke bekhe, tera kehke kehke khudko...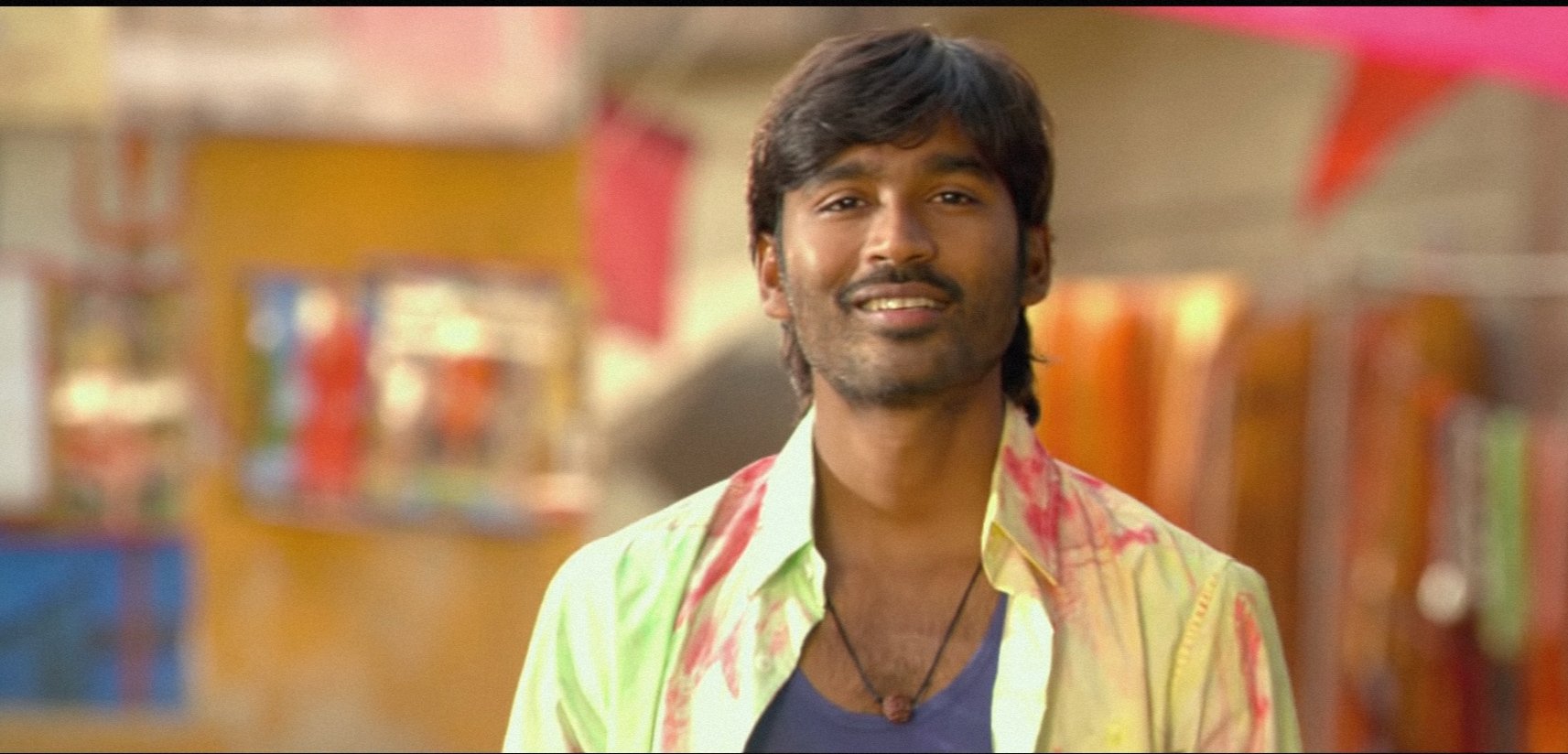 9. Haan kaisi yeh hasi hai, jo hoton pe phasi hai...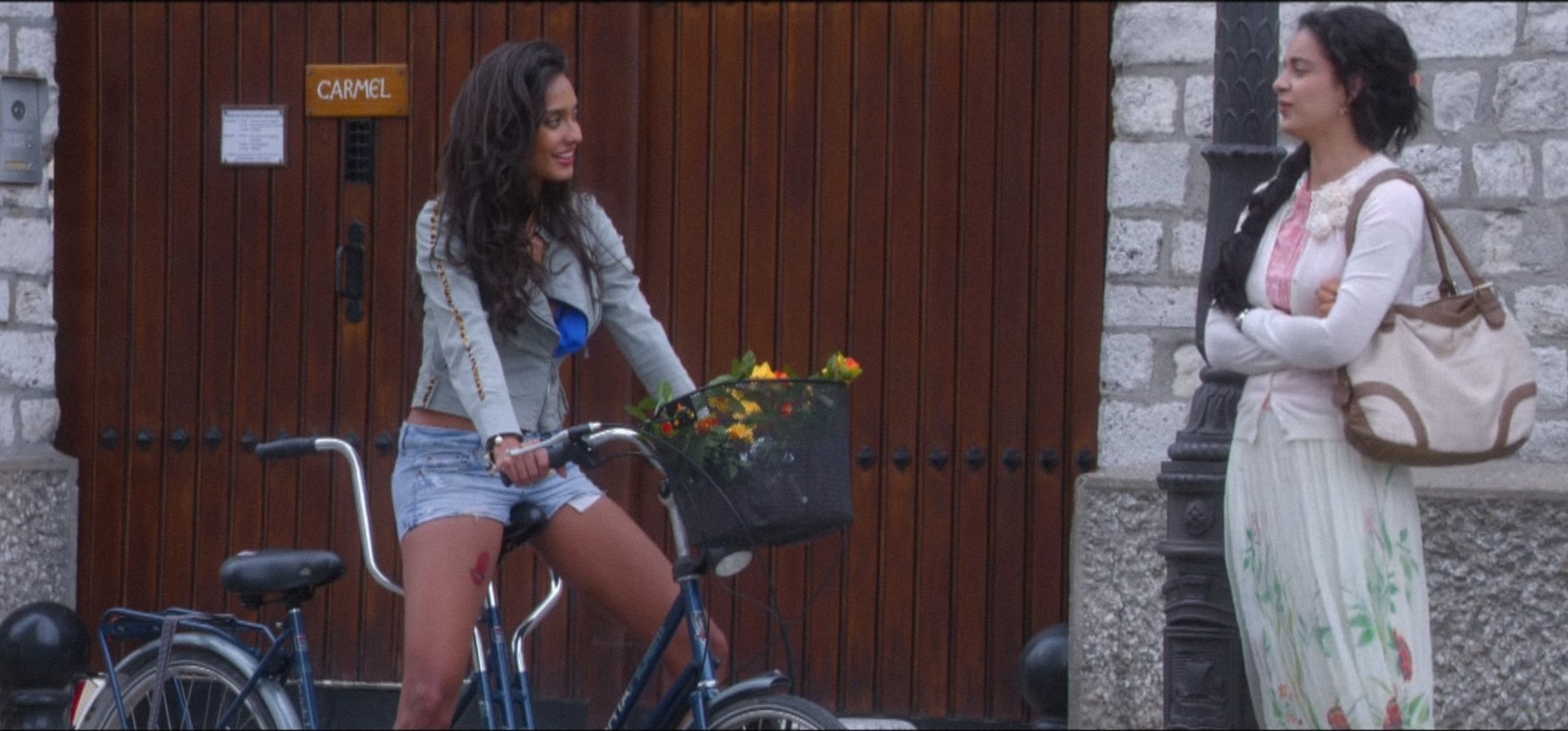 10. Tu marz hai dawa bhi, par aadat hai humein...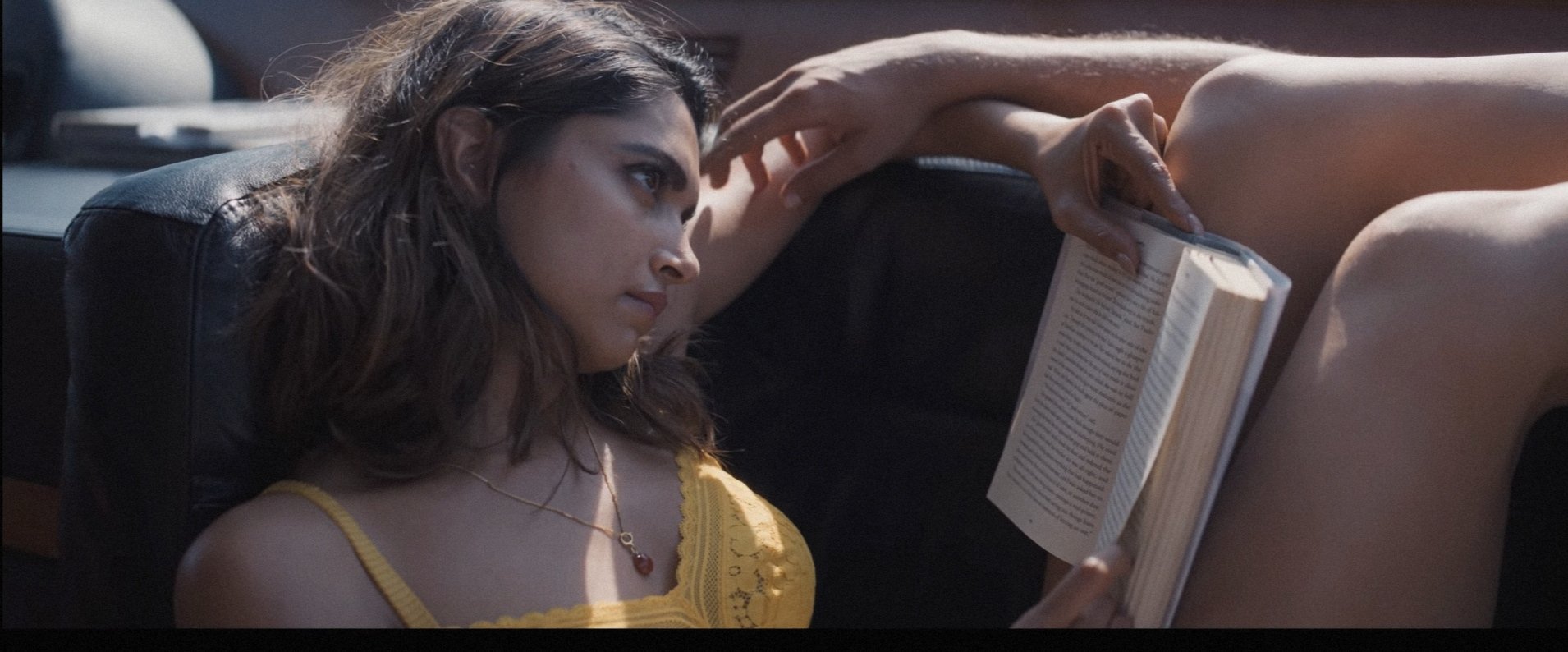 Let's find out how well versed you are with Instagram reel songs. All images are taken from the YouTube videos.