Would you believe me if  I told you that there's something that can be the beacon of hope and the saving grace of 2020? Well, Keanu Reeves is auctioning a one-on-one zoom call to raise money for charity.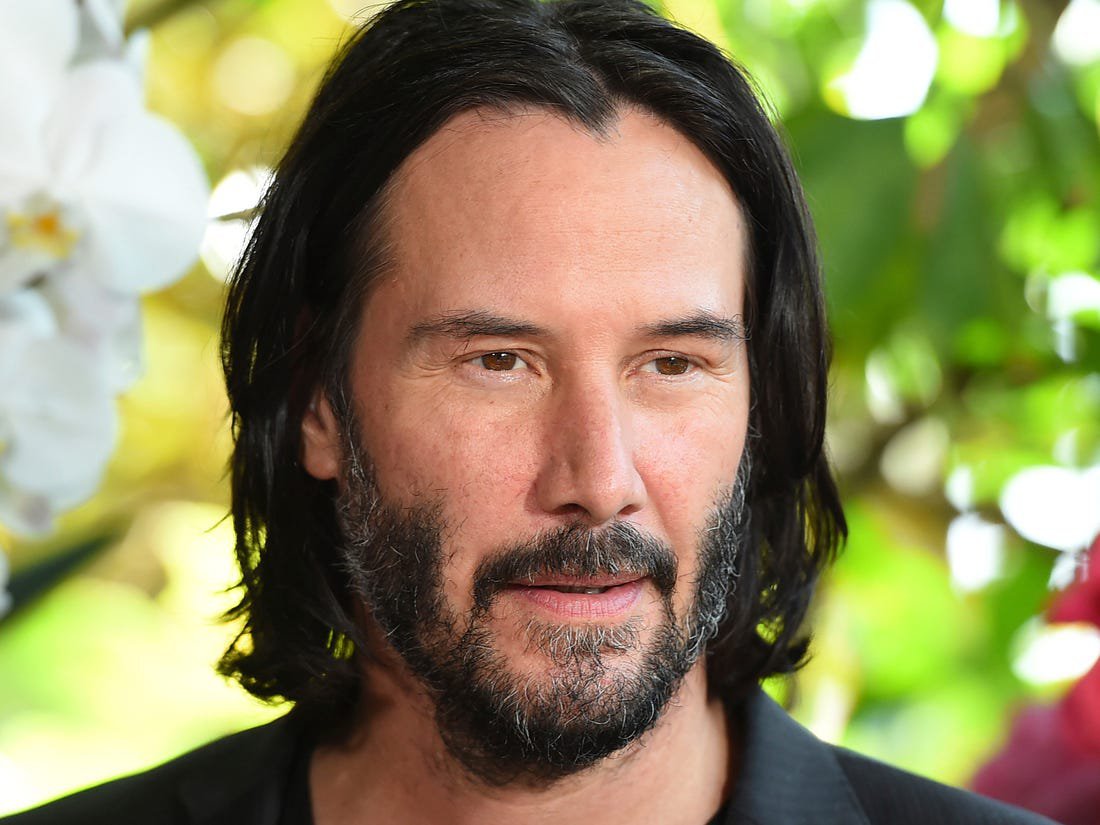 That's right folks, there is a chance that you might have a virtual conversation (read: date) with the internet's boyfriend a.k.a John Wick. The only question is how much are you willing to donate for a good cause to grab this unique opportunity?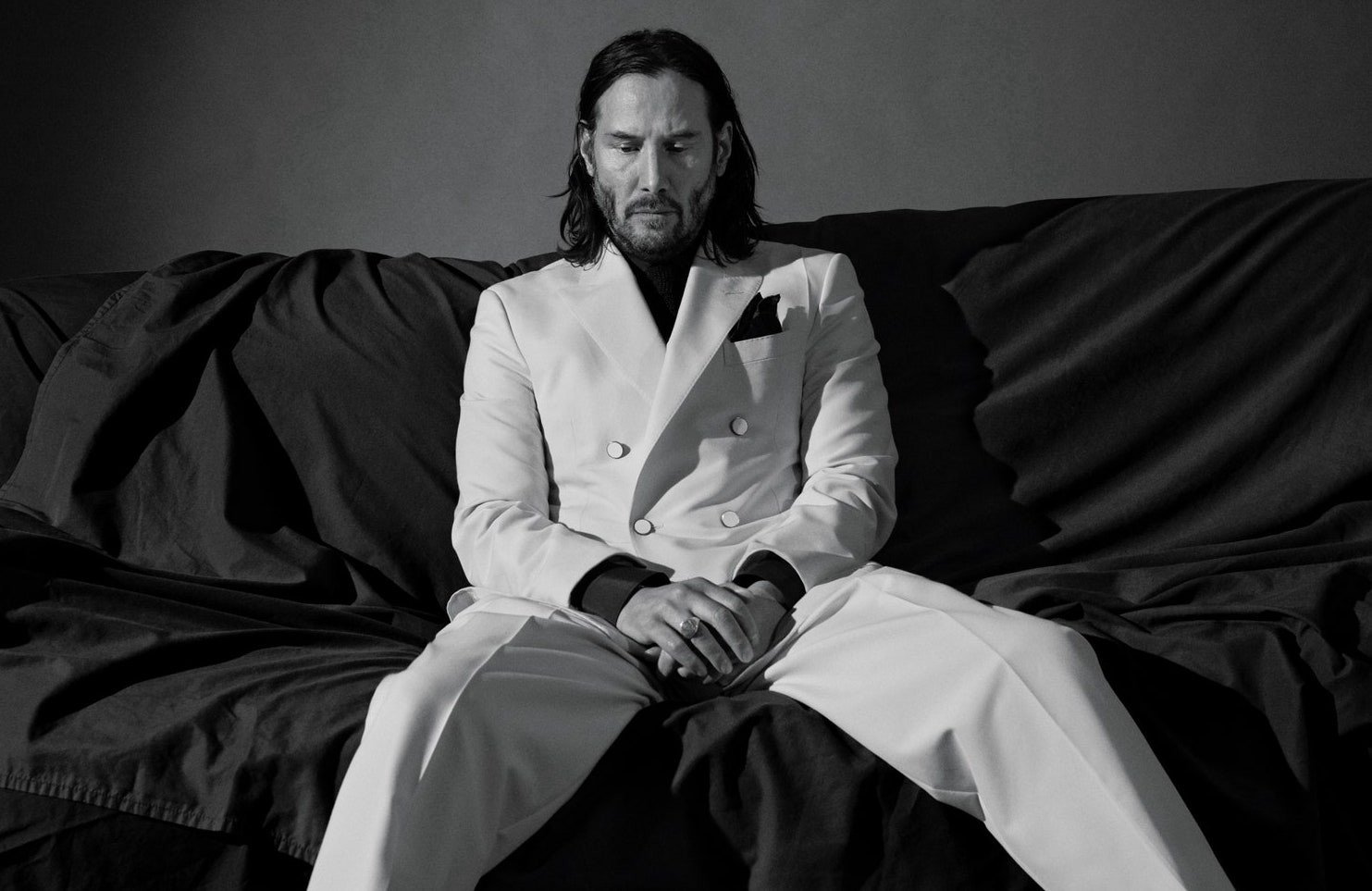 In order to raise funds for Idaho children's cancer charity, the highest bidder at the auction will win 15-minutes of an up-close virtual session with the 55-year-old actor. Not only that but if you're the highest bidder, Keanu is willing to find a mutually doable time to hold the call during the week of July 6. 
However, there is a lot of competition. According to Unilad, the highest bid that was received by the charity sits at $16,100 i.e Rs.12.6 lakh ( approx).
Considering that the bidding will close in the coming week of June 22, somebody will probably outbid this amount. 
My broke ass that can barely afford to rent a movie starring Keanu Reeves on YouTube right now:
How can someone raise funds for a good cause and make their fan's dreams come true? All I can say is, Keanu, you're breathtaking.