Eight years of watching one of the most epic fantasy shows ever has been a true lesson in patience. Because for eight years we've watched some of our favourite characters die way too soon, evil characters commit unimaginable sins, and plot twists that left us gasping in shock. And all the scheming, plotting, murders, and mayhem has been leading to just one thing - determining who will sit on the Iron Throne.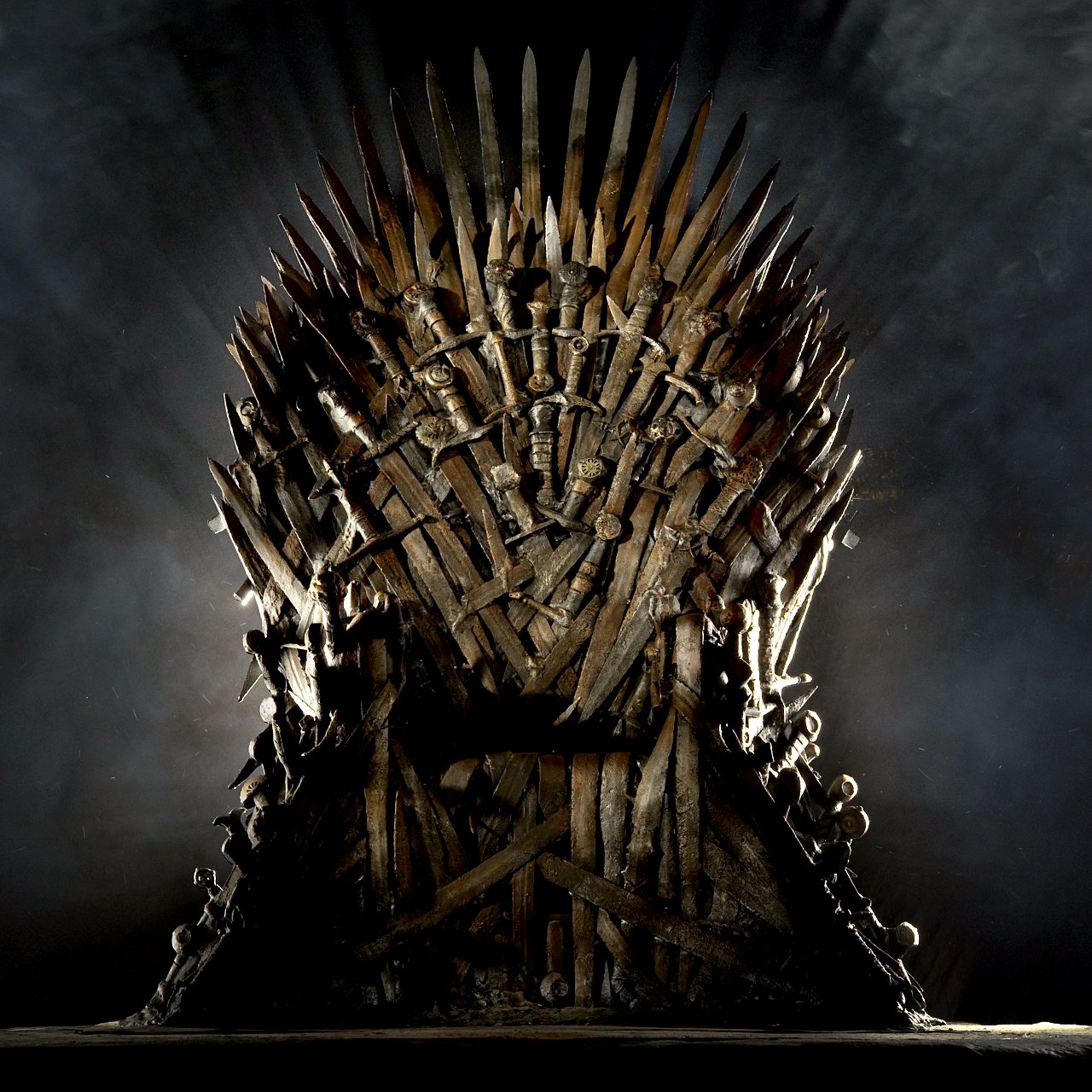 And even though long developed loyalties are fraught now, we as fans can not help but root for our favourite to make it to the Iron Throne. So take this quiz to find out who you actually want to see rule the Seven Kingdoms:
1. Pick your favourite combination from the following:
2. How would you plan revenge on your ex?
3. Pick your favourite moment from GoT:
4. Pick a song that best describes your Monday morning:
5. Pick an artist to design your life's theme song
6. What would you take back to GoT from the modern ages?
7. Choose your favourite dessert from the following:
8. Pick your favourite Indian web series:
9. Pick your spirit animal:
10. How do you approach your crush?