For far too long, the complaint has been that Bollywood fandom is only about the Badshahs and the Bhais.
And it's true, the likes of SRK and Salman bring out fans in droves…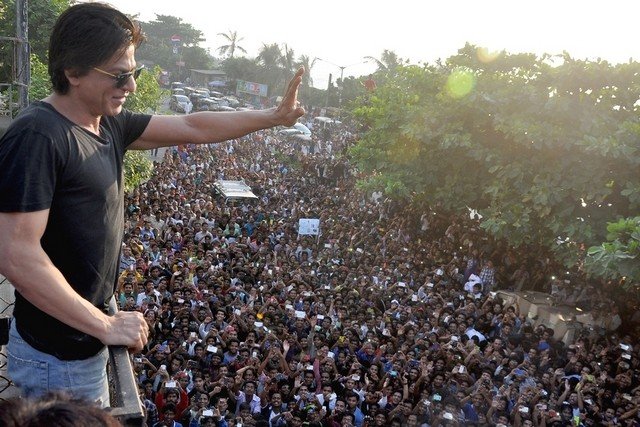 All their movie releases, irrespective of whether they're good or bad, break the box office…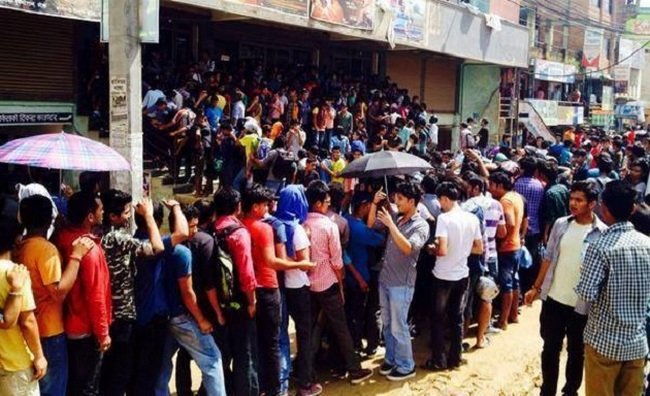 But as Irrfan Khan refreshingly found out, Bollywood fans are beginning to appreciate talent. Credit where it is due!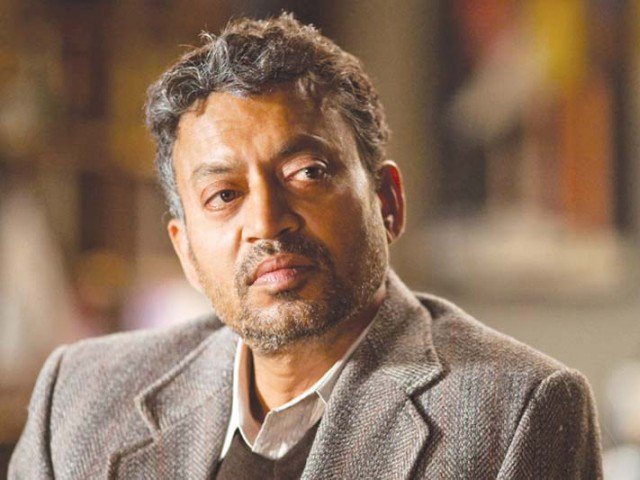 Despite delivering several super-hits in Bollywood as well as Hollywood, the man does not always receive the adulation he deserves.
Currently shooting an untitled road movie, he finished filming in Rewari, Bikaner and Hrishikesh, before travelling to Gangtok.
The reception he received when he was recognised on the streets in Sikkim must've stunned even him.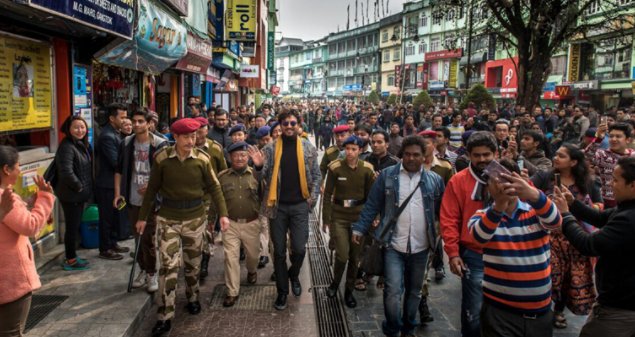 The actor had some nice things to say about both the place and its people: "The welcome in Gangtok was fantastic. In a place where access to movies is very limited and then to see such response was great. Much like the place, the people of Gangtok are wonderful and beautiful."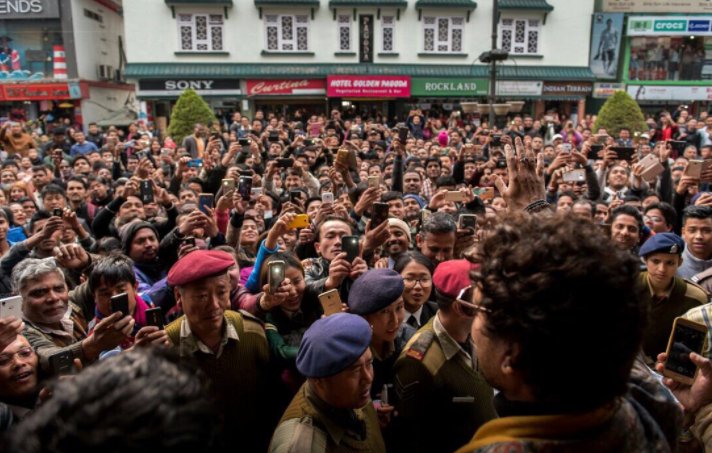 H/T: Indian Express