Irfaan Khan's recent remarks on "Qurbani" sparked a controversy after Islamic clerics condemned him for his personal views on religious practices. 
However, the actor sent out a series a tweets claiming that "clerics don't scare him" and that he has no plans of retracting his statements. 
The bold actor has once again taken to the  social media, this time to express his condolences to the victims of the recent terrorist attack in Bangladesh.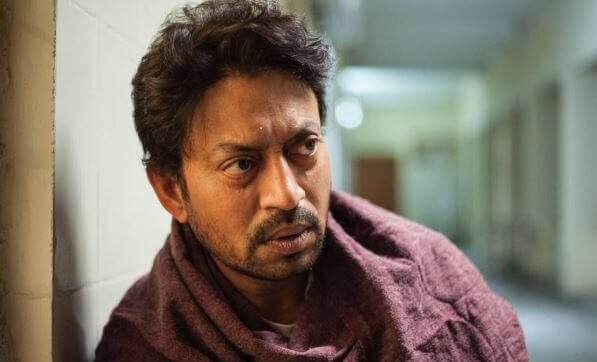 He also slammed the terrorists for carrying out such ghastly activities in the name of religion. Going one step ahead, he even questioned the Muslim community's silence on the matter.
He tweeted a note posing some essential questions on how the religion is being misinterpreted and abused. He feels such incidents bring a bad name to "Islam".