Bollywood has always made a loud and clear distinction between its actors and stars. So while every decade has their own Sanjeev Kumar vs an Amitabh Bachchan or a Naseeruddin Shah vs a Sunny Deol, similarly, 2016 has an Irrfan vs Salman Khan. 
A Bollywood 'star' is required to do many things, as summed up by Saurabh Shukla's character in Luck By Chance. He's expected to dance, look capable of fighting bad guys, make the audience laugh and cry in the same breath, and romance his leading ladies. These characteristics are essentially why Irrfan's story is all the more exciting.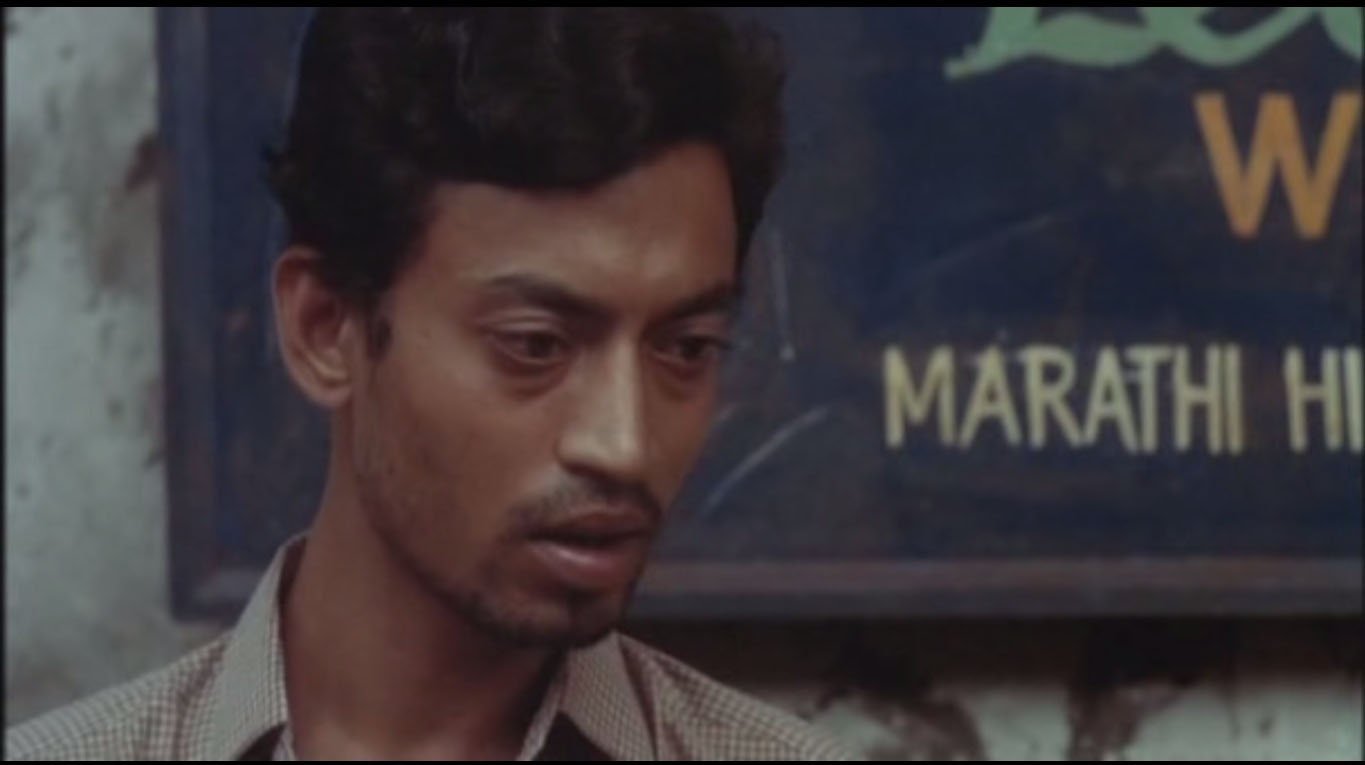 People with no 'star quality' and/or connections will not survive Bollywood. Irrfan proved it wrong.
Bollywood is marred by stardom instead of acting pedigree. The most popular and richest actors have climbed the ladders of success by not being the best actors, but by preserving their box office position with hits, super-hits and blockbusters. These stars are unfortunately slaves to their own stardom, where the market dictates their next film. Irrfan, on the other end, has found his fan-base amongst an audience which gets affected by great performances, diverse characters and gets excited about a good story.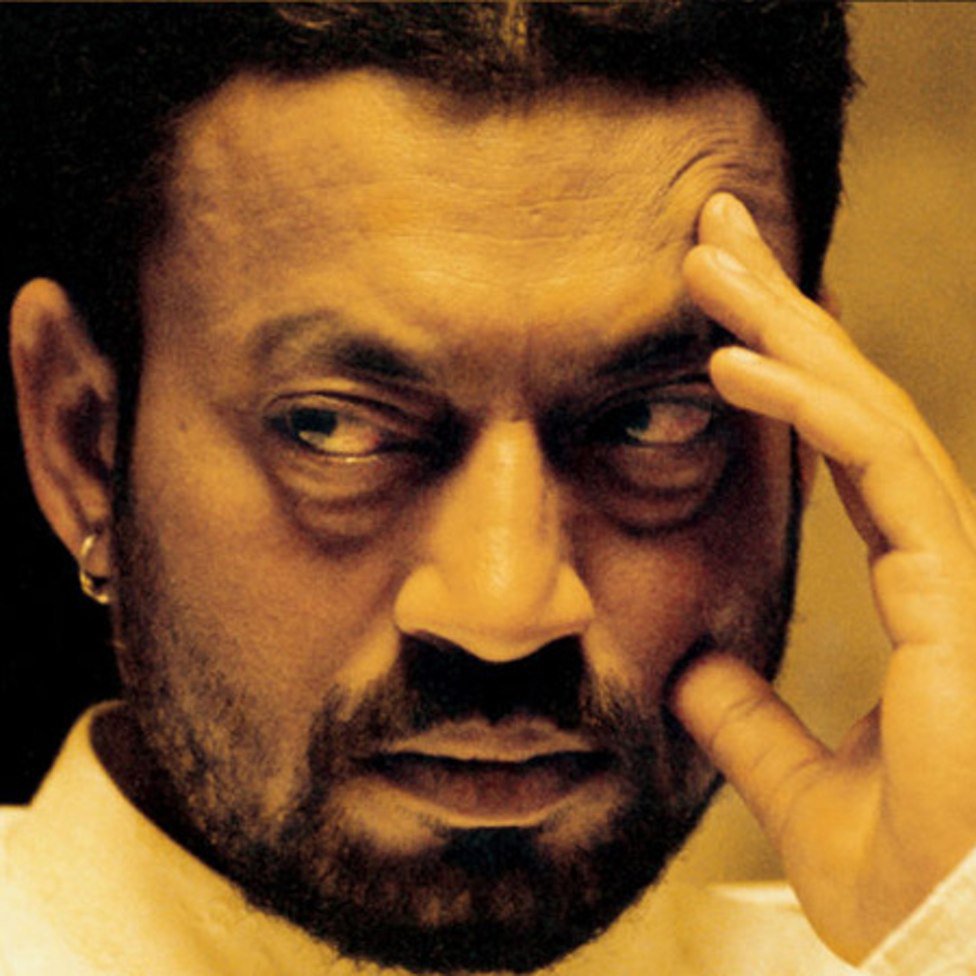 Despite playing supporting characters and villains for a long time at the start of his career, Irrfan refused to get type-cast and moved on.
Irrfan has taken the long and hard road, since appearing in Mira Nair's Salaam Bombay way back in 1988. He's slowly built his reputation as an actor, played small roles, and then gone to invent a genre of films where he found himself playing the leading man. In spite of the typical definition of a 'hero', Irrfan has managed to carve a place for himself without adhering to the conventional path. He's fought through all kinds of disrespect to let his talent finally shine through.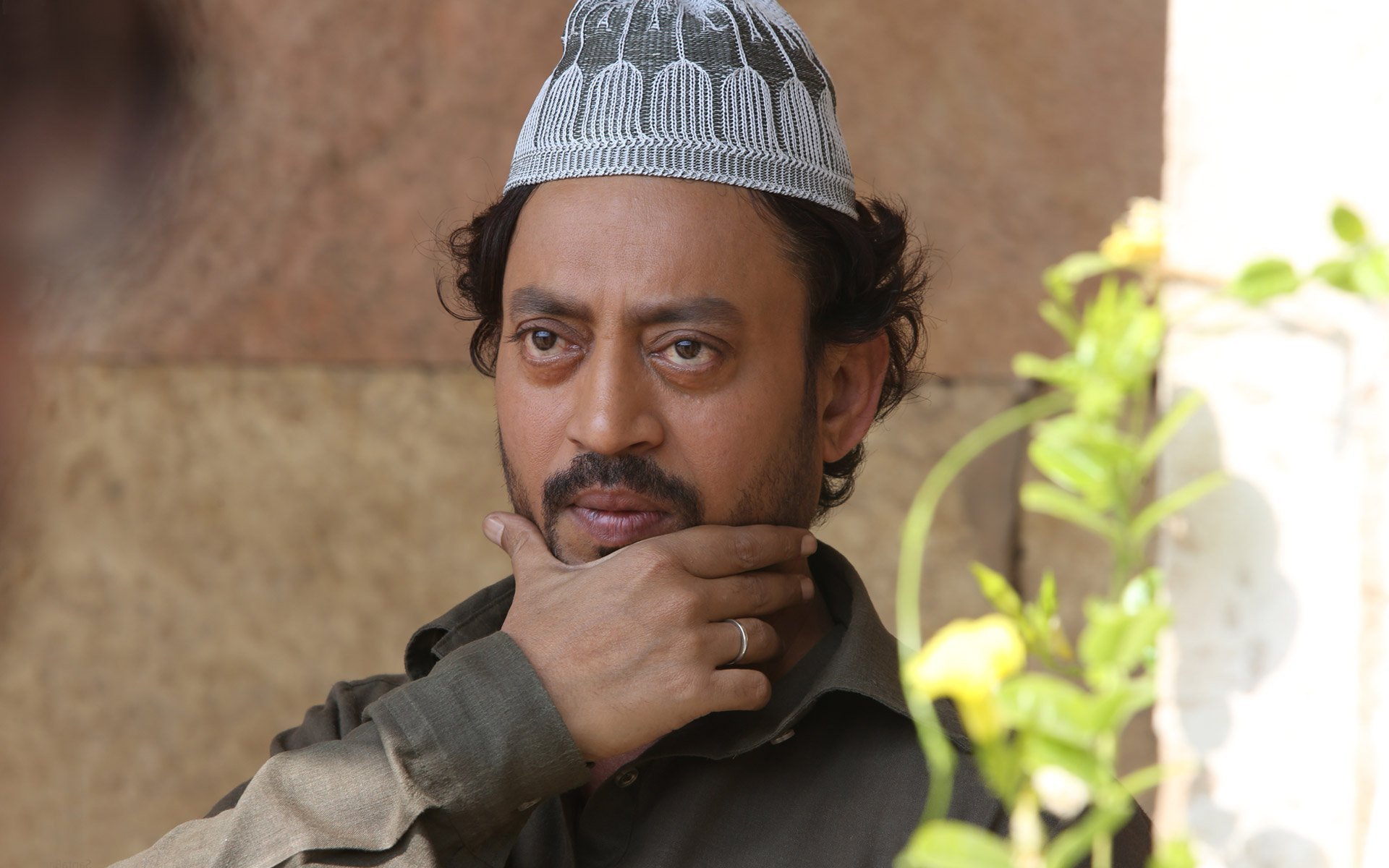 There was a time when he played the bad guy in a string of films including Ghaath, Aan: Men At Work, and yet it was his charismatic role in Tigmanshu Dhulia's Haasil, which got him noticed as a genuinely great actor. Bollywood has this tendency to type-cast an actor rather quickly, when he does two of the same roles. The year when Haasil released also saw him play Macbeth of the Mumbai underworld in Vishal Bhardwaj's Maqbool. These two roles, way outside Bollywood's mainstream, got him recognition amongst the classes, but he would have to wait till 2012 to become a bonafide Bollywood star.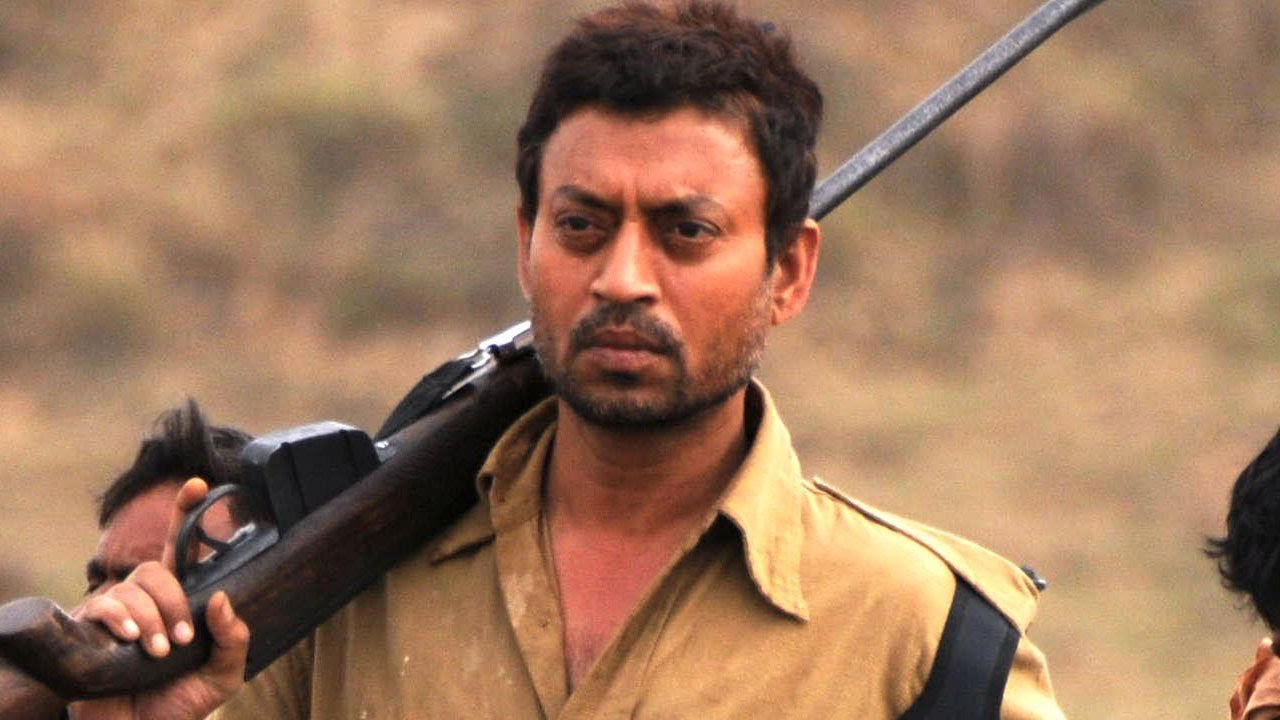 Irrfan no longer needs an SRK or an Akshay Kumar to deliver a hit film.
Tigmanshu Dhulia's Paan Singh Tomar, based on the real life of the Chambal-based dacoit, was declared a box-office hit with the audience queuing up purely on the word of mouth. Irrfan did not beat up guys, did not romance and sing songs with the film's heroine, but he did make us chuckle with his dry wit. He delivered an honest performance which connected with the masses. No longer did Irrfan need a Shah Rukh Khan or an Akshay Kumar to deliver a hit movie.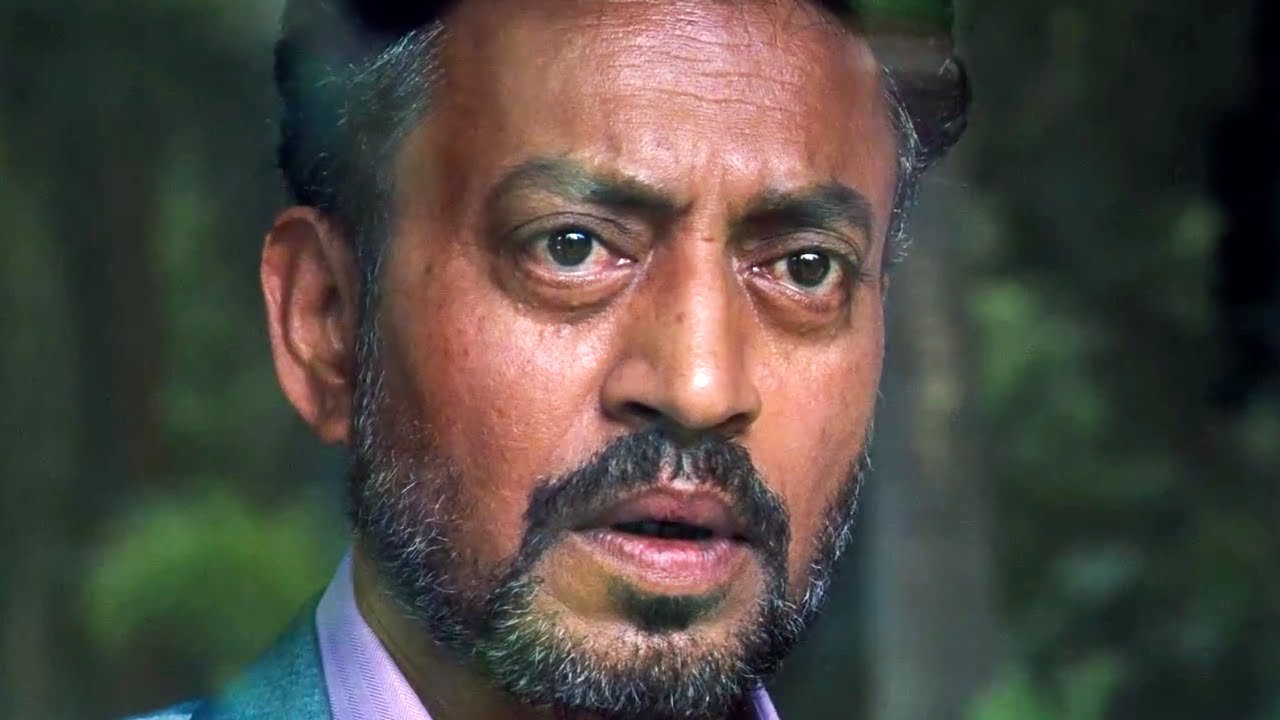 Irrfan also starred in two Hollywood A-list projects: Ang Lee's Life of Pi and Marc Webb's The Amazing Spiderman. Irrfan, who had spent the better part his career playing supporting characters, was big property now. He would later go on to do films like The Lunchbox, D-Day and Talvar.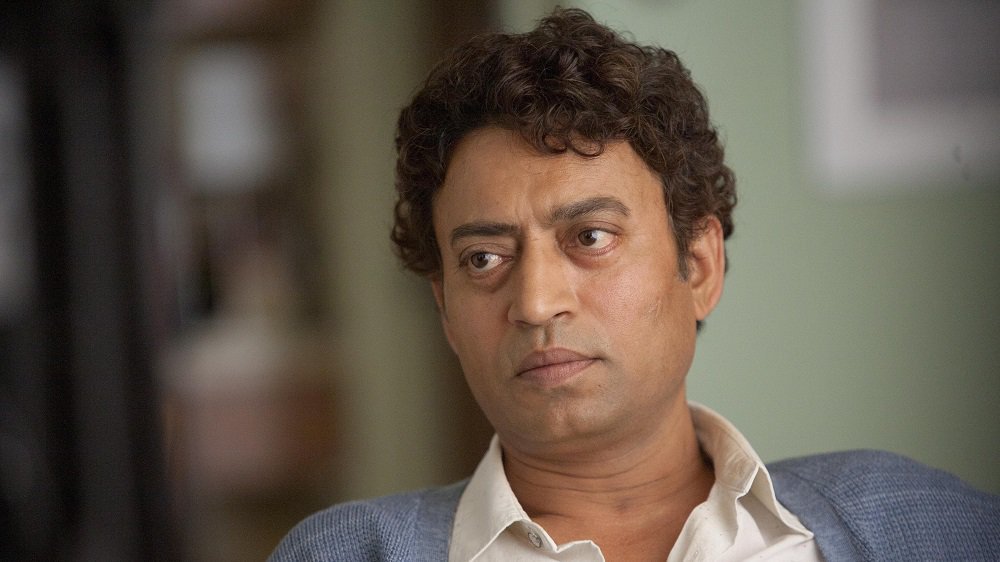 Against all odds, Irrfan has gone beyond stardom and become an inspiration.
Irrfan's Bollywood career is a reaffirmation that in a universe where a lot of deserving talent goes unnoticed, and the popular choice rules, there is still some space for the true champions. It is also a confirmation that you don't need to be the best-looking, best-spoken, to do well in showbiz.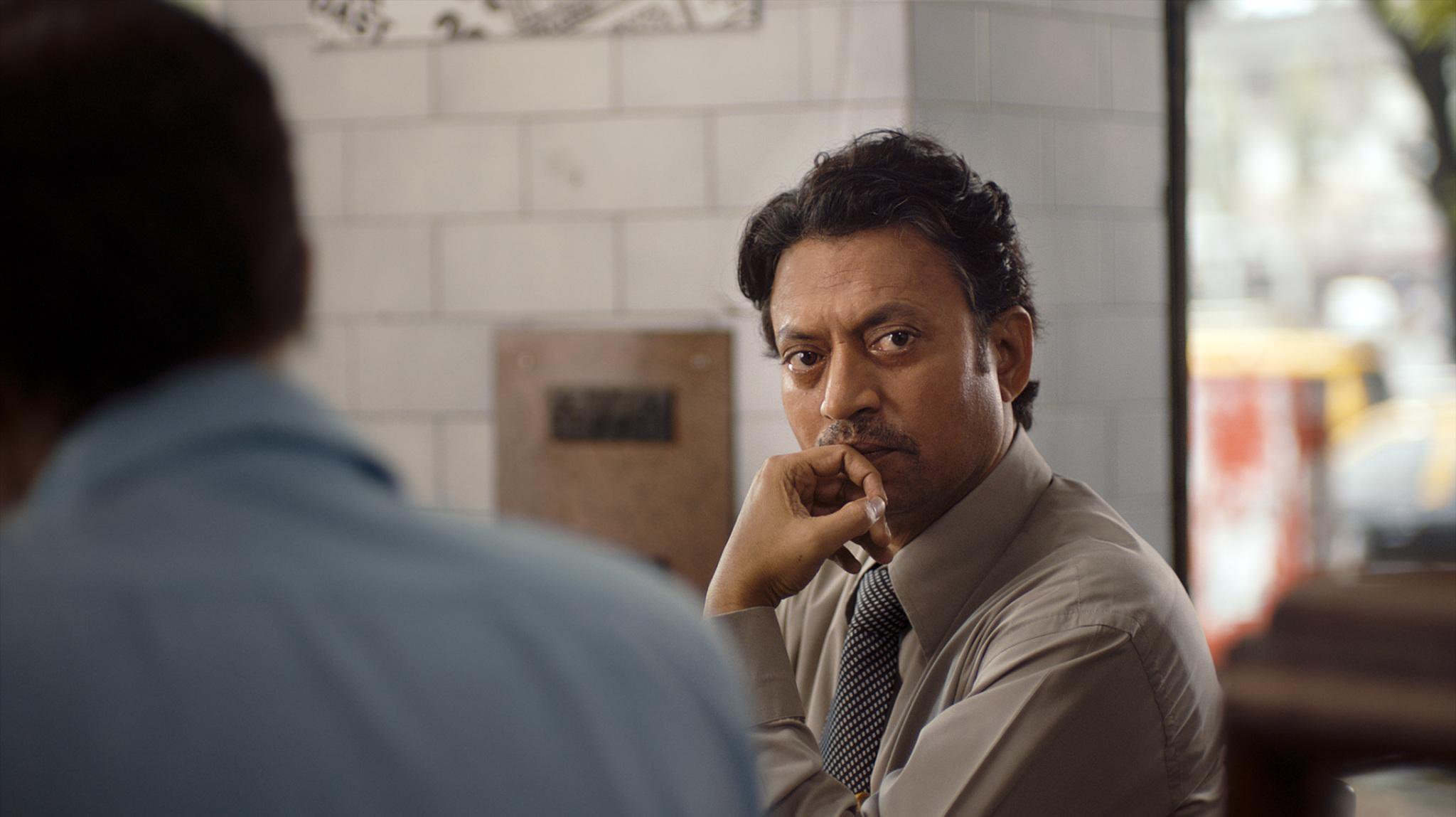 In a world where Trump is president, Irrfan's success is one of the reasons which re-instills our belief in the age-old cliche of quietly doing your work, and that success will follow. He's one of the few actors in Bollywood, who the audience catches in a theatre only to watch him act. Maybe that's also the biggest compliment to his immense talent.