In his long illustrious career, Irrfan Khan has established himself as one of the most dependable performers but he feels he is always trying to redefine the labels attached to him.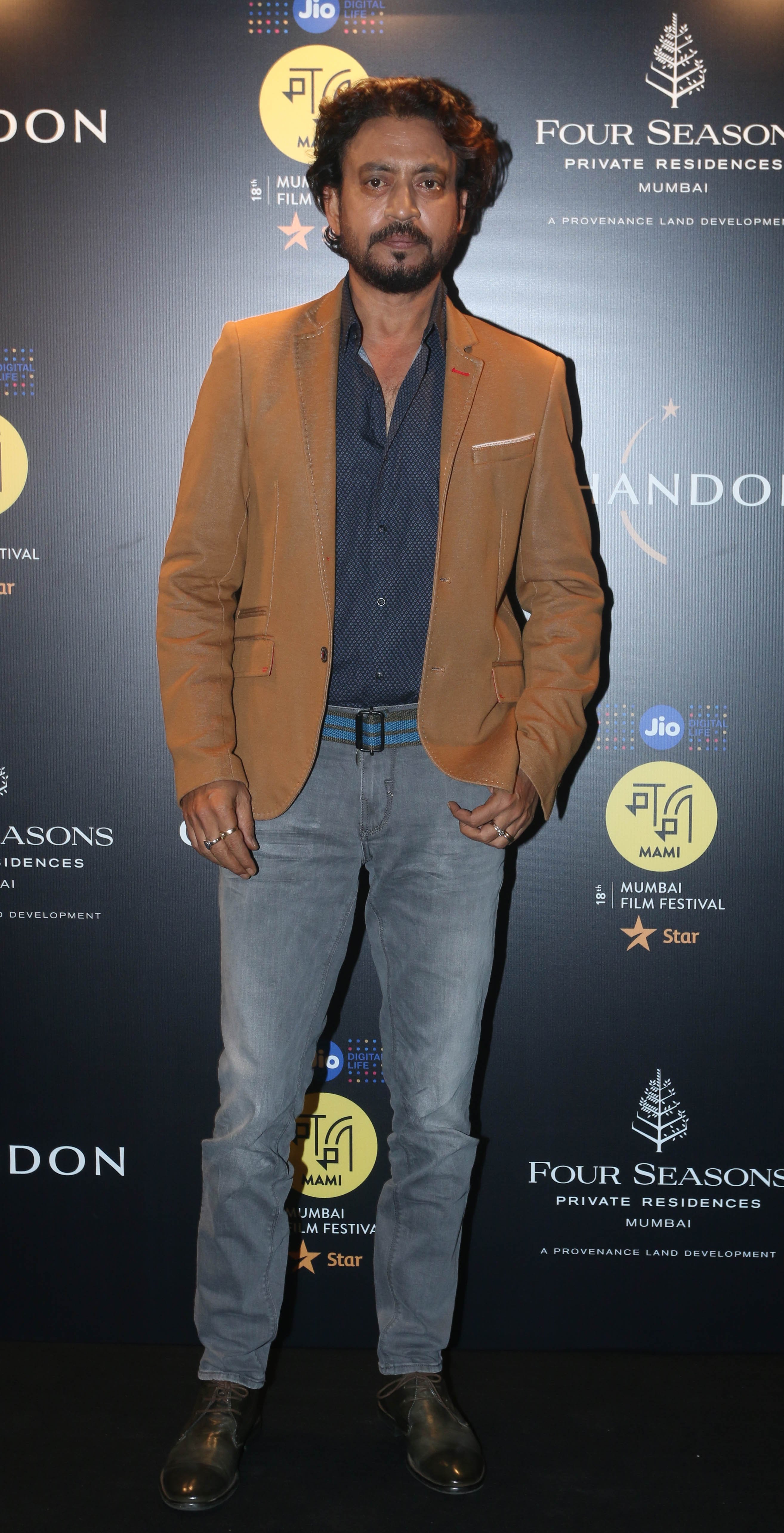 The 50-year-old actor says it does not matter to him whether he is called an actor or a star.
"If you are unable to innovate, then you are as good as dead. I'm here to redefine things and whatever I'll be called, I will redefine it," Irrfan told PTI in an interview.
He says acting has always been a passion for him. This is why he has this constant need to look for something new.
"It is the need to constantly innovate oneself and it comes from the fact that it keeps you on your toes… It keeps you alive," says Irrfan.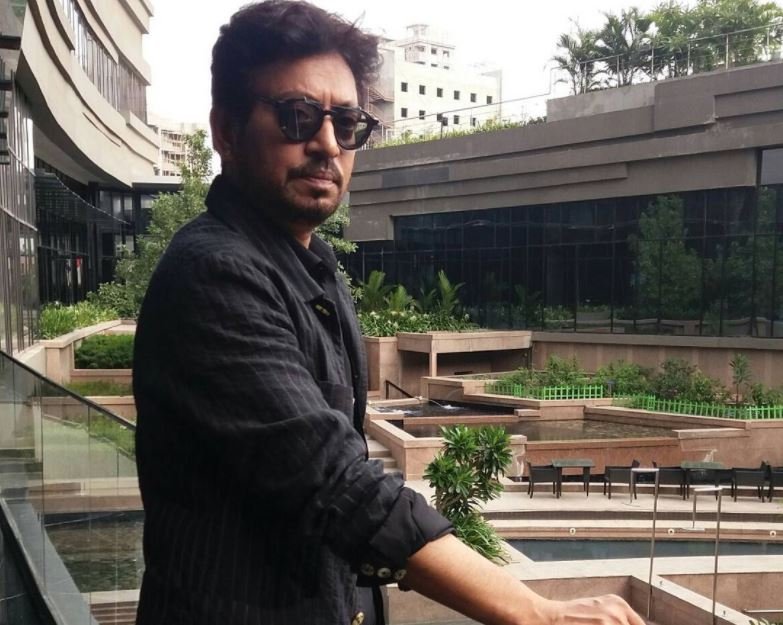 Starting from Mira Nair's Salaam Bombay! to Inferno, the National Award-winning actor has build an impressive body of work in the Indian industry as well as in Hollywood.
But Irrfan says he still struggles to conform to the norms as an artiste.
"We are social beings, we always try to fit in. I'm still trying to fit in. As you grow up, you are conditioned to carry yourself in a certain way. You have demands from your own self. I was not cut out to be an actor. I was the last person who could become an actor. If I told people I wanted to be an actor, they would have killed me. I couldn't even share it," says Irrfan.
He believes a person always has a choice either to mould one self according the social norms or stand out from the crowd.
"It depends on what you want. Sometimes you don't want to stand out. That's your calling. If you need to stand out, then you find the means to do so," he says.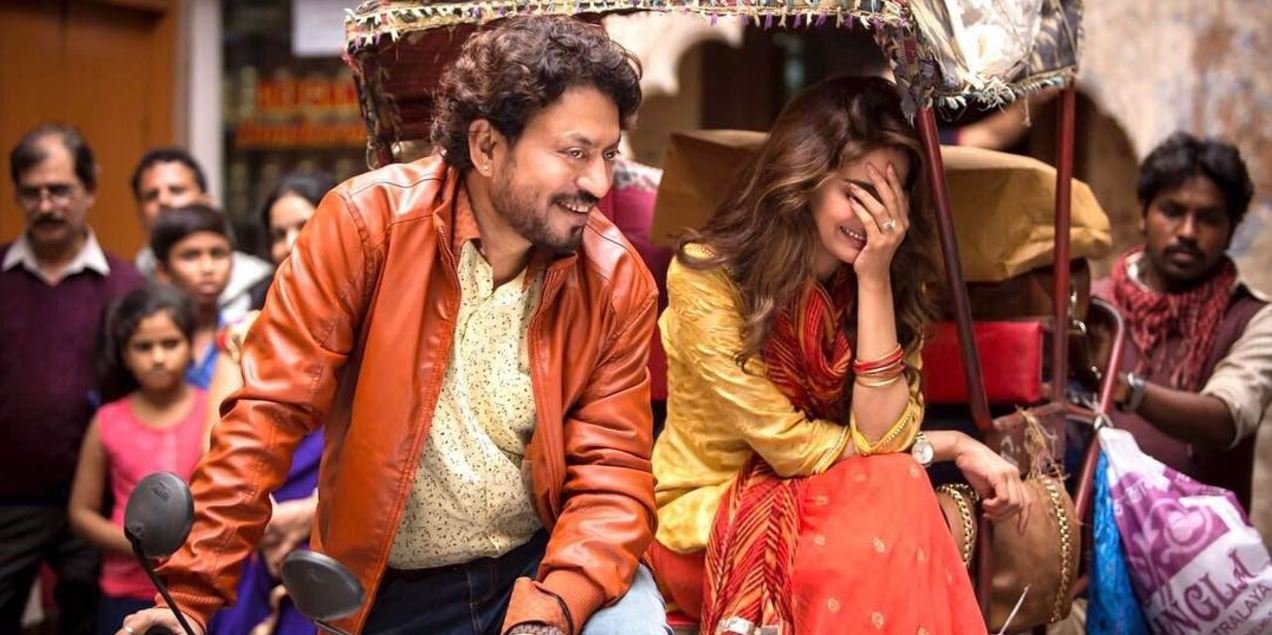 Irrfan is one of the most sought after Indian actors in Hollywood and he believes it is only because the West is 'familiar with his work'.
"I think they find something in me, I don't know. But I'm not shifting to Hollywood."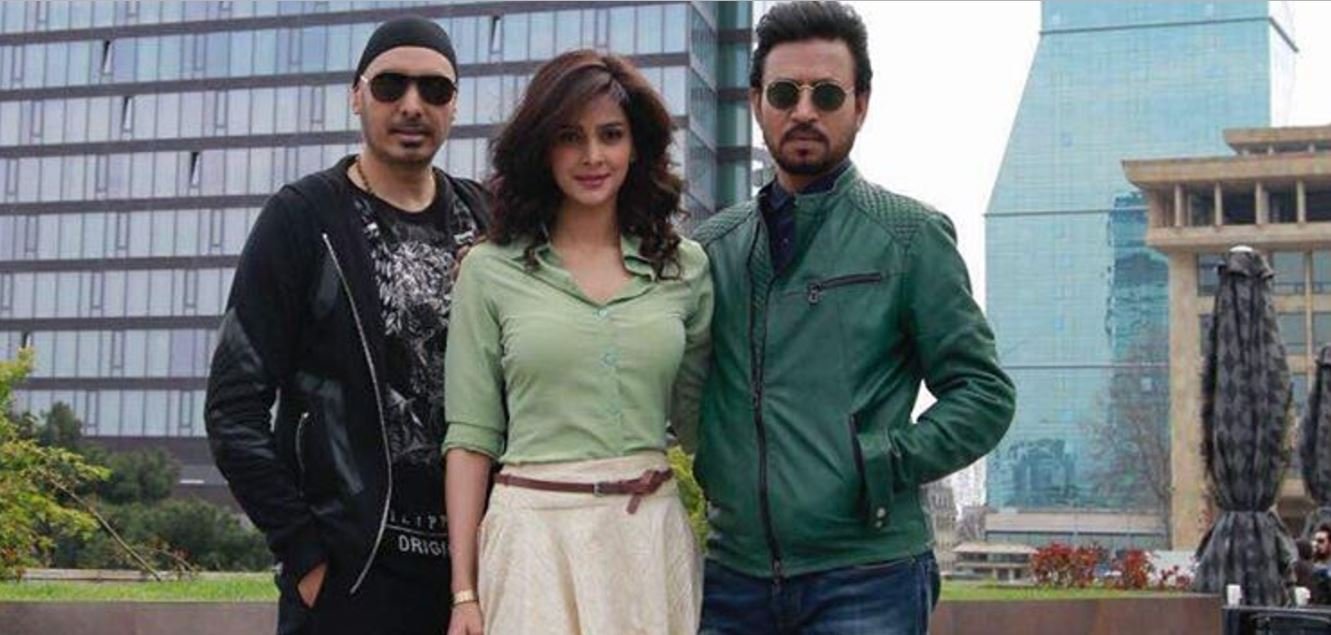 The actor, who will be next seen in Hindi Medium, says he was busy shooting back-to-back films but their release is not in his hands. Irrfan was last seen in 2016 film Madaari.
"There is a time for every film. I am not such a big star who can plan my release. Sometimes, I have done films and they have released one after the other. I'll be completing four films this month. So, it's just the timing," he says about his year-long absence from Indian screens.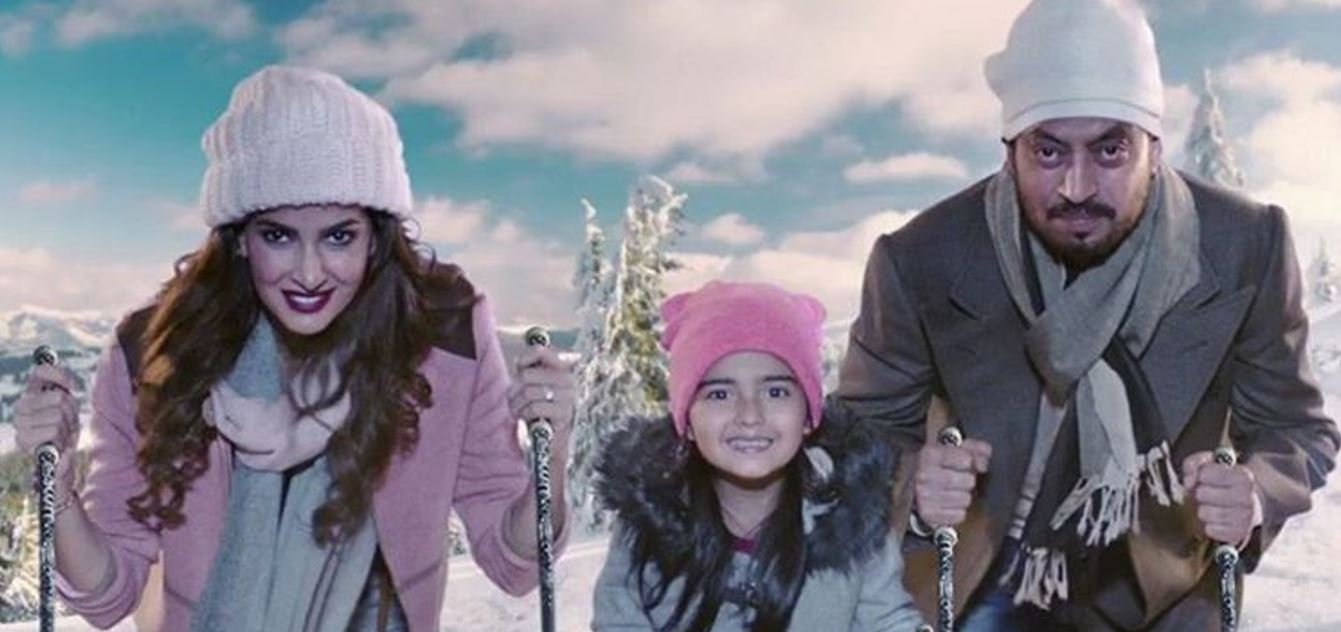 The actor, who will leave for Hollywood next month to start his next project Puzzle, says it is a film he 'was waiting for'. The movie is being backed by the producers of Little Miss Sunshine.
Meanwhile, Hindi Medium, directed by Saket Chaudhary and also starring Pakistani actress Saba Qamar and Deepak Dobriyal, is all set to release on May 19.
(Feature Image Source: PTI)