The large and inquisitive fan base of 007 cannot wait to find out who's going to play their next hero. A nd to top it up, the newest name added to the growing list of actors rumoured to be the next Bond only adds to the curiosity.
Rumour has it that Homeland star Damien Lewis might be playing the next Bond. According to the Mirror

,

the actor has been "given an unofficial nod" by the producers that he would be the first choice for the role should Daniel Craig step down.
Of course we believe that Lewis has it in him to pull of the swag of 007, especially after his Jaguar commercial. Though it might not have been an Aston Martin, Lewis got the rest right with the guns, the villains and the hot babes!
Check it out:
But at this point, we are yet to be sure who is going to feature in the role. Among the others who are also rumoured to play Bond are Tom Hardy…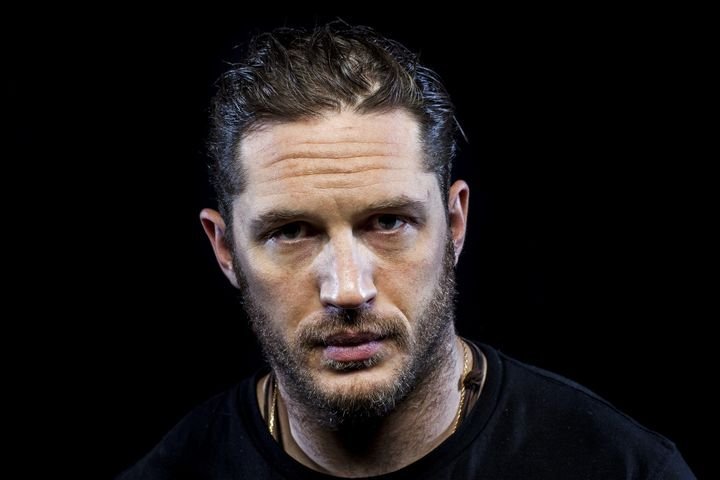 Footballer David Beckham may also be the next Bond…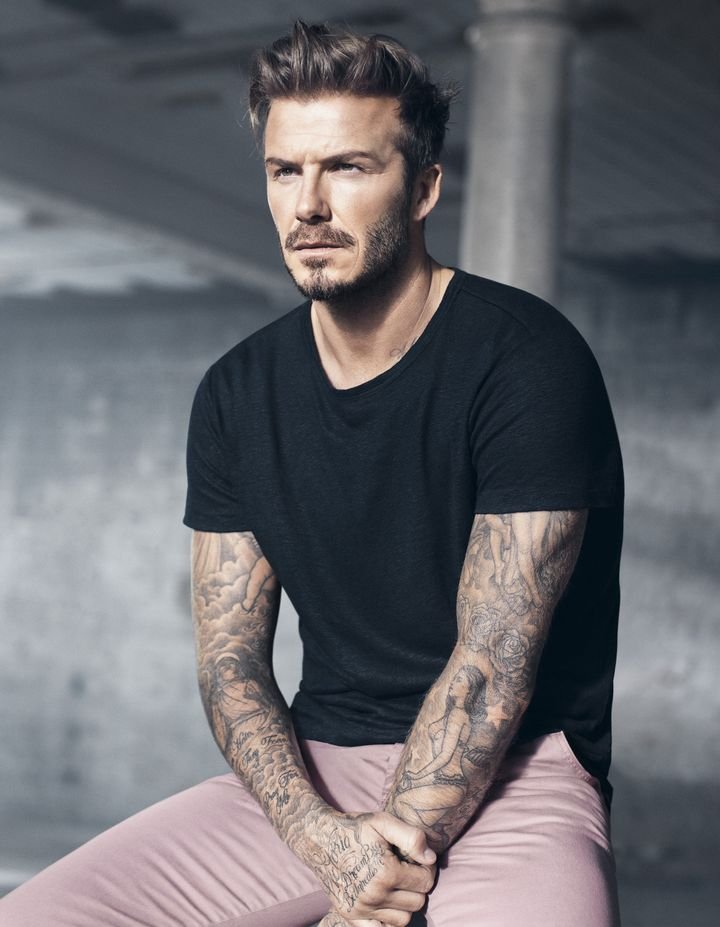 Michael Fassbender, Idris Elba and Hugh Jackman also feature in the rumoured list.
Who do you think will best fit the role? My bet is on Becks!