Keeping up with #DeepVeer's wedding pictures is cool but have you seen Ishaan Khattar's latest Instagram post?
I love the Internet! And Ishaan Khattar's new video is the reason no. 47544 why I love it even more! If you happen to chance upon our last article on the same, you must know what I'm talking about here. For the uninitiated, our boy Ishaan had been pestered by his girlfriend for she had pulled a smart one on him.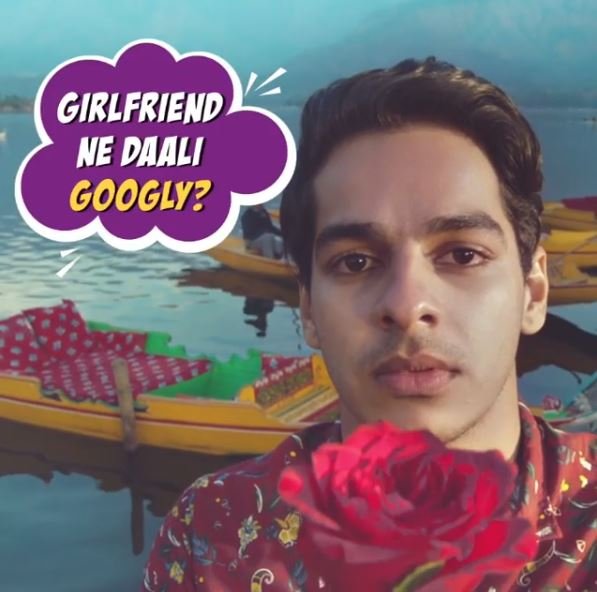 Now before you Meme Lords make some dank memes on his post, let me spill-the-beans on our boy, Ishaan's love-life crisis and reveal *drum rolls* how he crunched with Confidence. 
Dal Lake, boat ride, and your girl sitting right in front of you… Ahh! Seems like the perfect date, right! Well, here's the googly. Ishaan's girl got The Great Khali along with her on the date and even after her persistent efforts to call Ishaan to sit next to her, our poor boy couldn't gather the courage. Trust me, even I'd transform into a chicken, had I seen The Great Khali on my date.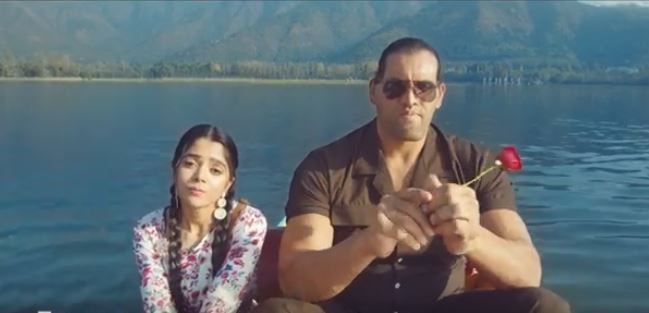 Now if you want to see how Ishaan Khattar got the much needed #ConfidenceKaCRUNCH, you must watch this hilarious video below.