Karan Johar is a name that drips royalty. People know him as someone who carries forward the legacy of the legendary Bollywood producer and his father, the late Yash Johar. People say he got everything served hot on a platter. And there's no contesting the fact that he is actually the overgrown yet over-pampered baby of Bollywood.
But that's not all about Karan Johar. We are so blinded by Karan, the phenomenon, that we don't see the other Karan – the talented director, the shrewd producer, the sassy human being.
Karan had as much control over his fortunate beginnings as you and me have over our office timings, and yet, the thing about this guy is that he has the hunger to go the extra mile. And that certainly reflects in the brand he has turned Dharma Productions into.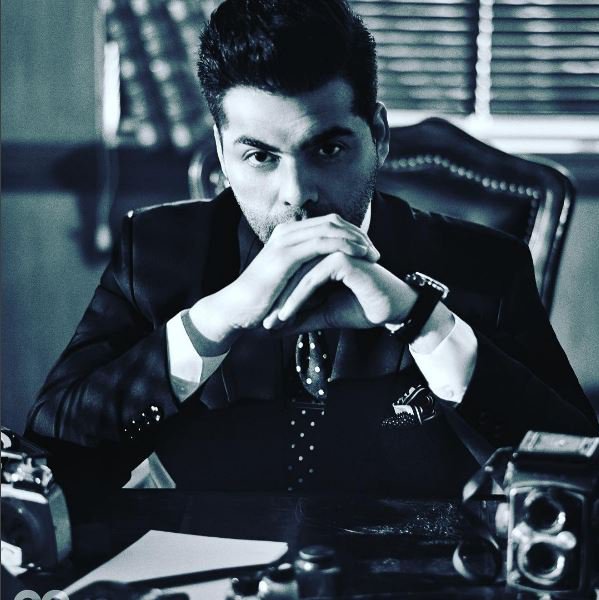 From Kuch Kuch Hota Hai to Ae Dil Hai Mushkil (That's just 6 movies BTW), Karan Johar has become a huge force to reckon with. He's super successful, smart, witty, bitchy and basically everything we cannot be! 
But how does that work? How does a director with just 6 movies to his credit become the king of the trade?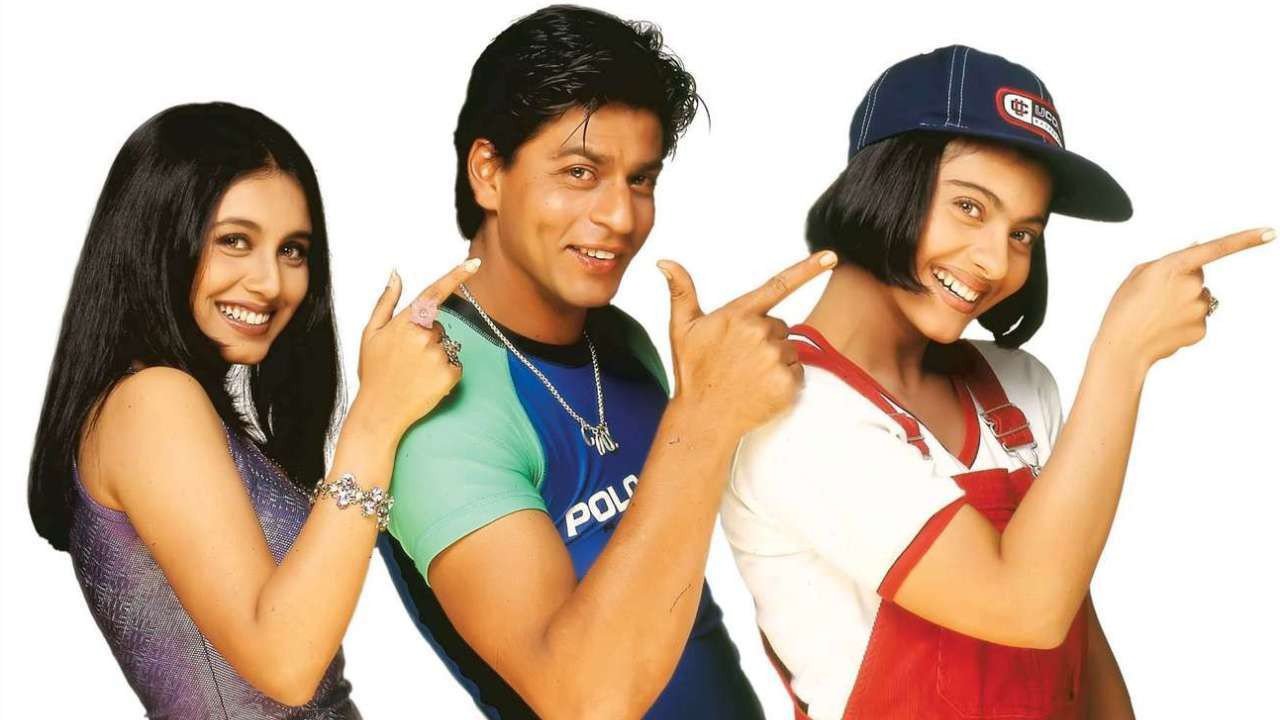 A huge part of his enamour lends from his immaculate sense as a producer and shrewd business sense.
Karan Johar's school of cinema may come under a lot of flak from a section of the audience which is looking for relatable content, but his understanding of the quintessential Bollywood is so good that he knows what the average Indian movie goer wants – break from the monotony of life.
But Karan makes sure he covers the thinking Indian as well and him putting his money as a producer on movies like Wake Up Sid, My Name Is Khan and Kapoor and Sons is proof of that.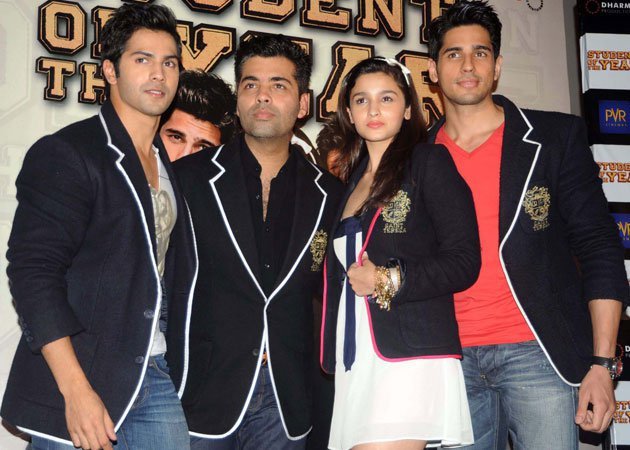 In fact, Karan operates from a very secure space in life and that is evident in the role of the mentor that he plays to a string of new-age actors and directors. Directors like Ayan Mukerji, Nikhil Advani, Punit Malhotra and Shakun Batra have all been introduced under the Dharma banner. They are all relatively younger and thus understand the pulse of the audience they cater to, a lot better. Karan has nurtured their talent and displayed it by backing their projects. The three actors he introduced with Student Of The Year have also taken over Bollywood's landscape since their debut. 
From Bollywood's pampered baby to mentoring a breed of young and fearless filmmakers himself; do we still not see his growth as a movie mogul!?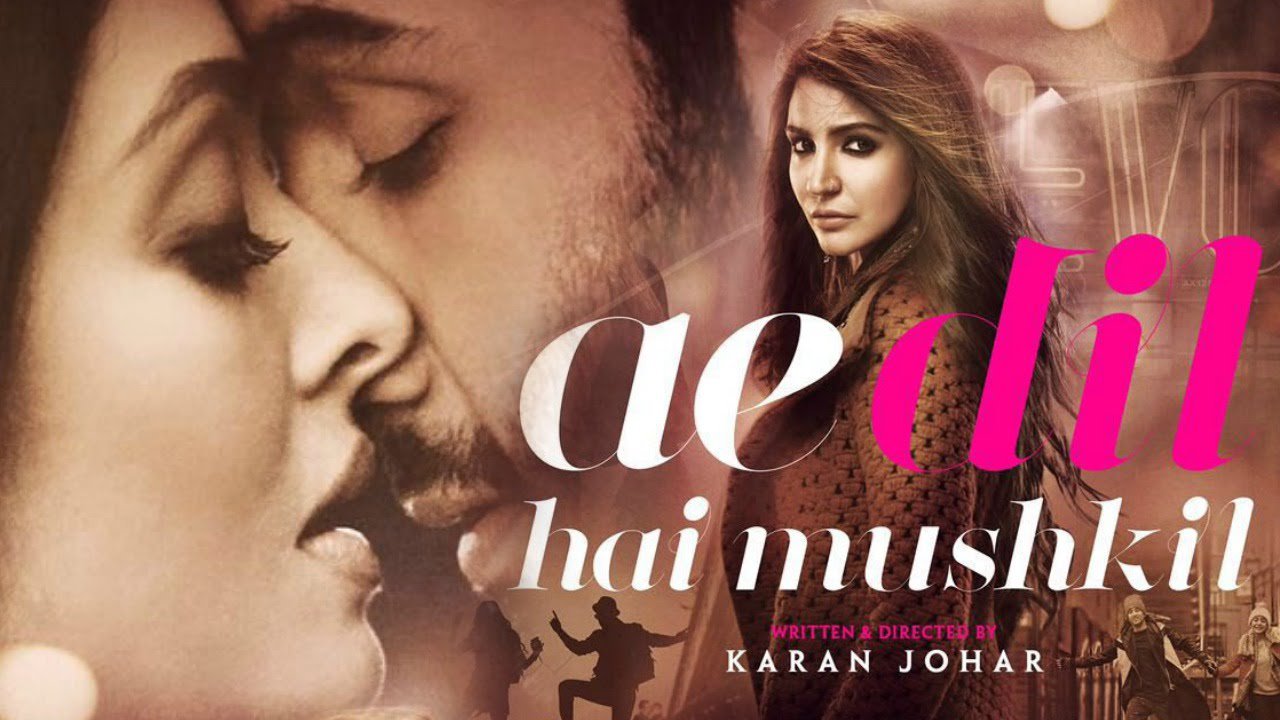 There's definitely more to Karan Johar than we'd ever realize. How else could a man produce and direct movies and still be able to operate as a fashion designer?
Many of you might say that his movies are all larger-than-life masala entertainers. But the interesting part is that Karan goes the extra mile to make them look that way. Right from taking special interest in the styling and wardrobe of his actors to designing his own line of clothes, Karan Johar has a thriving backup career plan chalked out. 
That he does not need one is another story.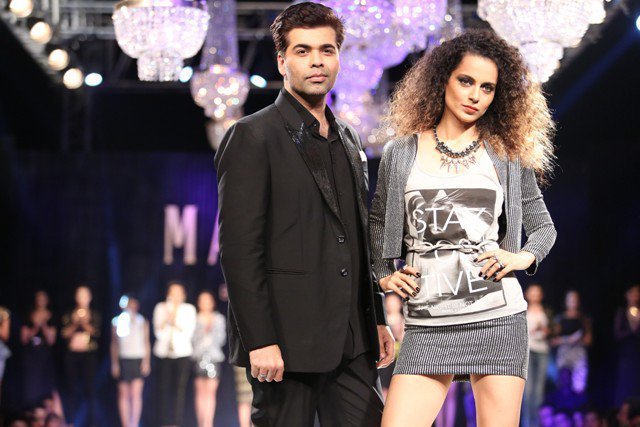 Karan Johar says and does stuff most people only dream of. And his talk show just multiplied his sass and made him the biggest guilty pleasure of the country!
Karan was one of the first film-makers who entered our living rooms via the television in 2004. He was one of the first directors that our generation saw who was vocal about his films, who spoke candidly about his friendships with film stars and made news with his spicy remarks. 
The conversations did not stick to a strict question-and-answer routine but was rather quite fluid. It's on his show that some of the biggest secrets of Bollywood are revealed. Who's dating whom, who hates their co-stars, and boy oh boy, that rapid fire! It became the segment that celebrities came prepared for. Various other interview shows have tried to copy the segment but none of them have achieved the spunk that KJo brings with him.
With Karan at the helm, Koffee with Karan was never going to be like the run-of-the-mill interview programs, instead, today it is one of the very rare talk shows where celebrities actually bare their souls, mostly because there's no hiding from KJo and with the new season premiering on November 6, we are expecting it'll live up to its hype.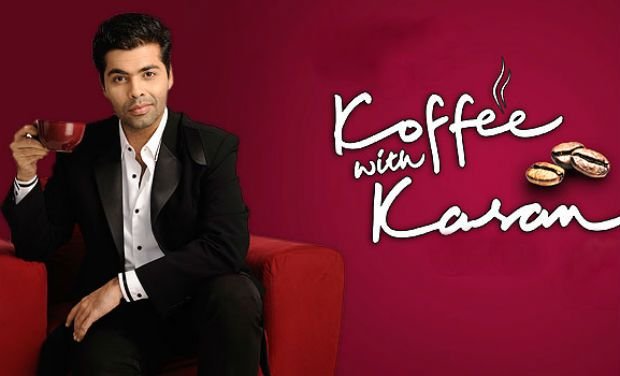 Long story short, Karan Johar is an indispensable part of Bollywood and we can't imagine the film industry to be the same without him. Can you?