Bollywood music composer duo Sajid and Wajid Ali  joined BJP in the presence of Maharashtra Chief Minister Devendra Fadnavis in Mumbai.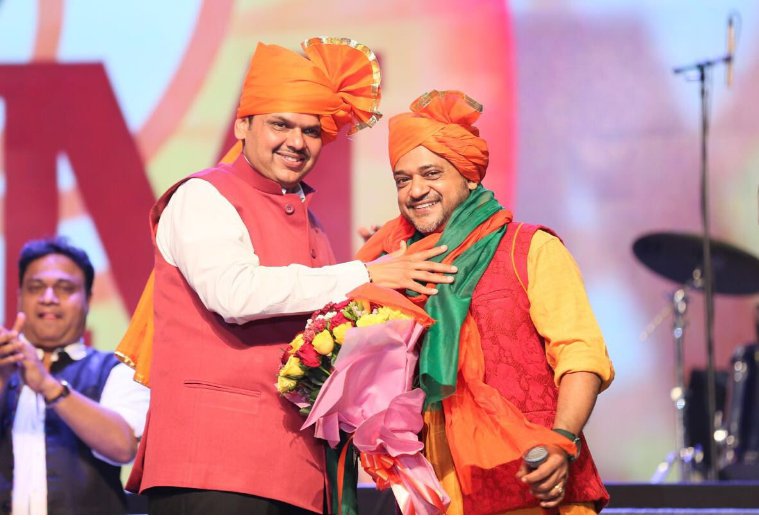 The two musician brothers joined the saffron party at a programme organised by BJP's youth wing on the occasion of former Prime Minister Atal Bihari Vajpayee's birthday.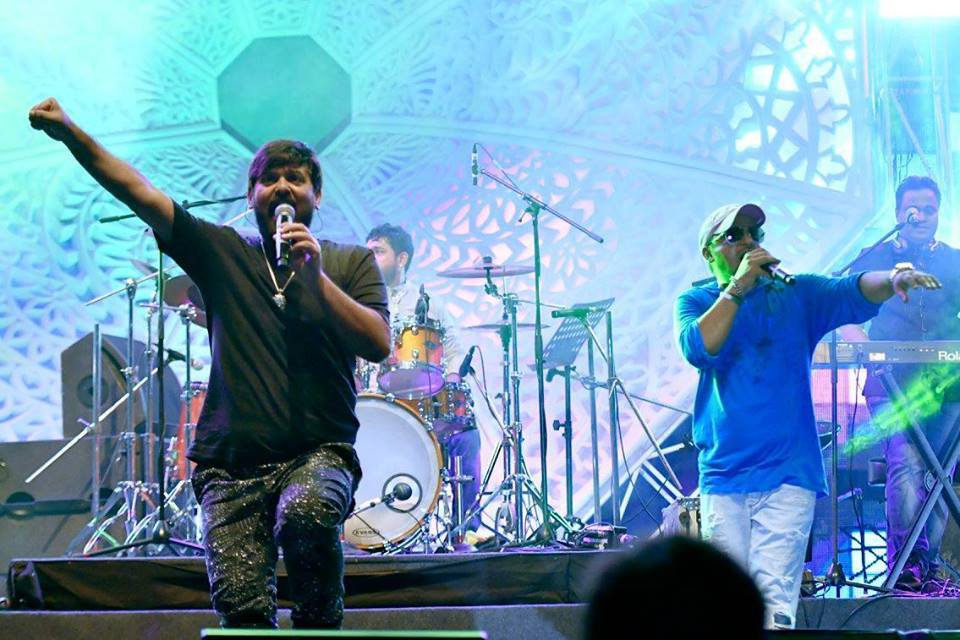 "There is only one promise we can make ourselves on Atal-ji's birthday, to make India corruption-free. Atal-ji worked hard all his life to enhance the nation's capabilities and (Prime Minister Narendra) Modi is only fulfilling Atal-ji's dreams," Fadnavis said at the event.
"I ask every youth present here to teach ten people how to conduct trade in cashless way and help fulfil Atal-ji's dream of corruption-free nation," Fadnavis said.
"During his tenure (as the PM) Atal-ji brought immense repute to the country in the international arena," he said and added that whatever BJP is today is because of Vajpayee.