When Kareena Kapoor Khan and Alia Bhatt sit and talk, I want to hear about everything. Their work ethic, their idea of fun, motherhood, and gossip even.
So, it makes no sense for the conversation with them to be limited to just a couple of topics – most of all motherhood and marriage – two beautiful things that become a pain when excessive focus is put on them.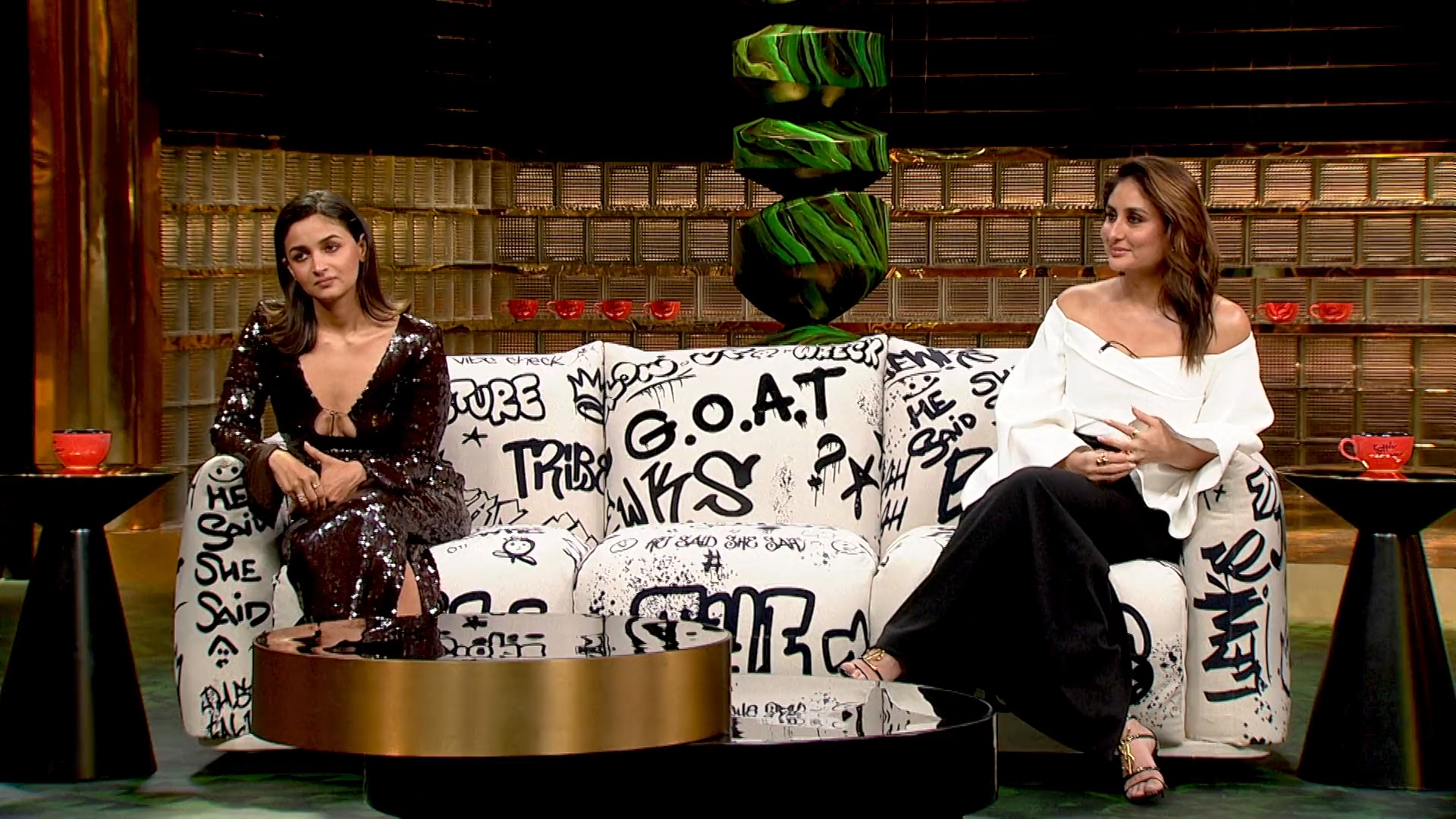 When two talented actors come on the screen together, we, as the audience, wish to see and hear more about them as people with well-rounded personalities and in that context, when the actors graced the Koffee With Karan couch, it was disappointing that the first conversation was about Alia Bhatt's newborn, Raha, and then it revolved around her actor-husband, Ranbir. The discussion then moved to Kareena Kapoor Khan's kids and her actor-husband, Saif.
Finally, the conversation became about the host's kids and this went on for about fifteen long minutes.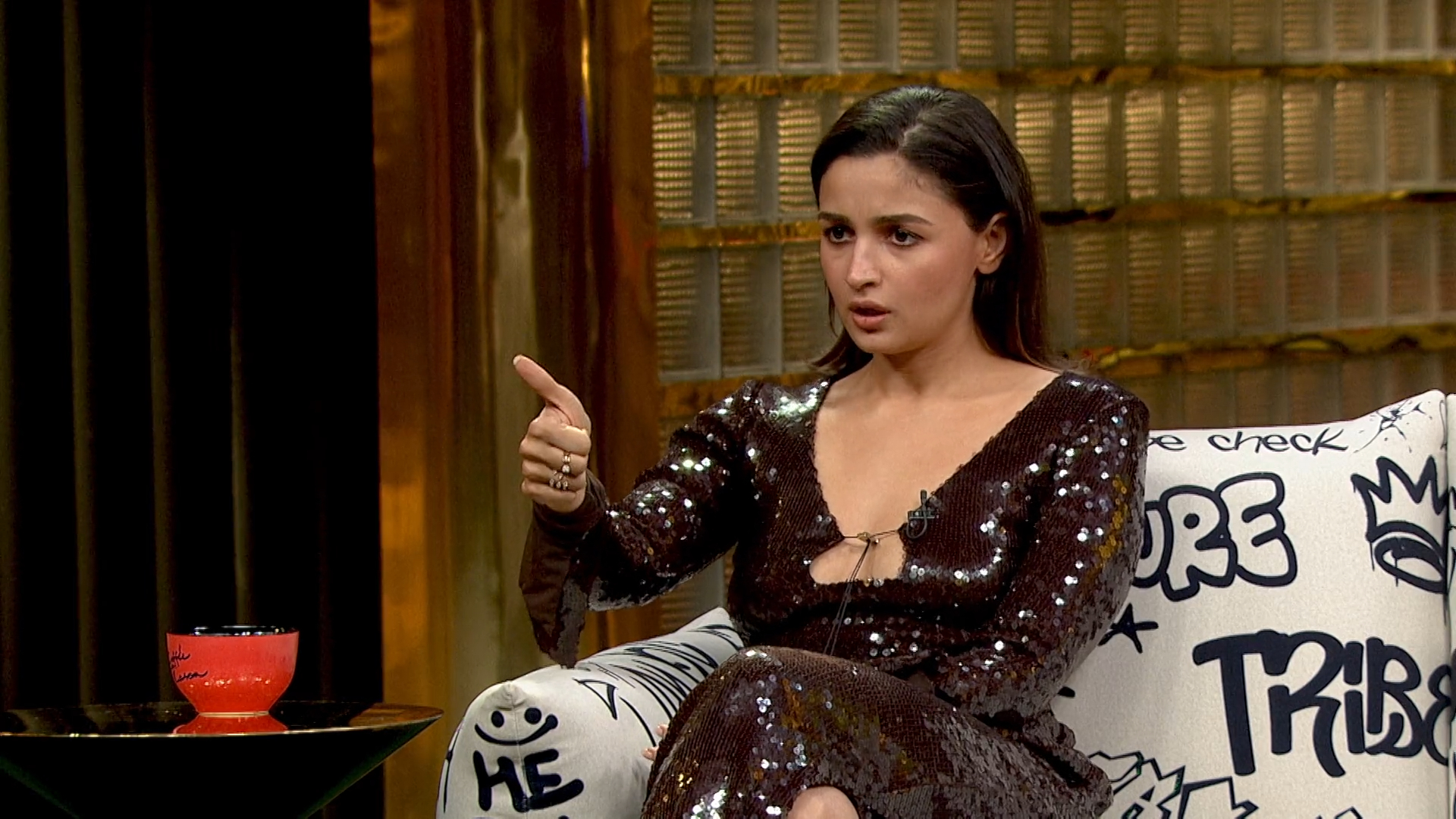 As mentioned before – there's nothing wrong with people talking about their kids and families. However, they are their own person first and they need to be respected for that, before anything else.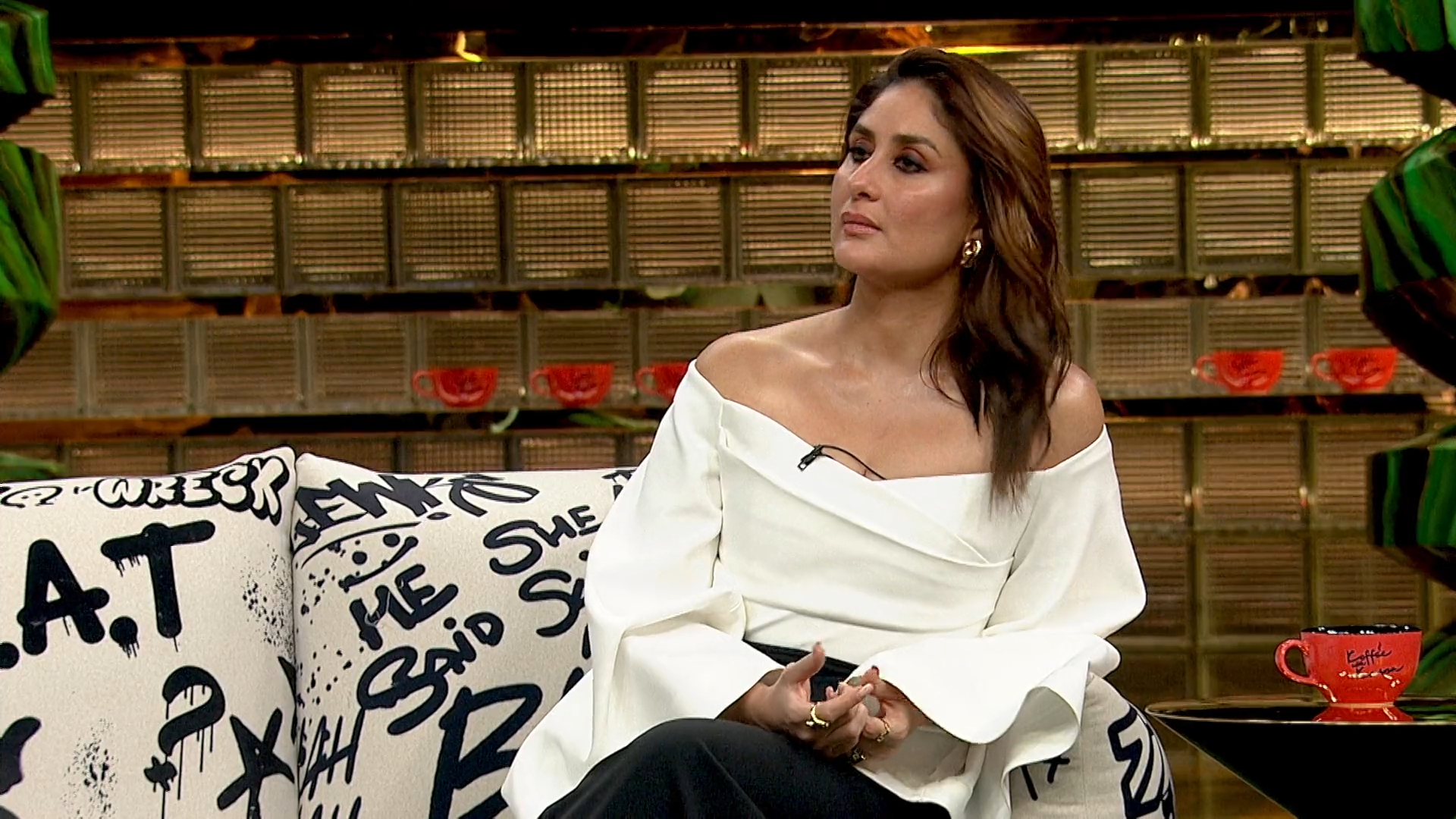 While Kareena Kapoor Khan recently marked her digital debut with Jaane Jaan, which had the biggest opening weekend viewership, Alia Bhatt also recently marked her international debut alongside Gal Gadot in Heart Of Stone; and, we think that this could have been the best conversation starter.
However, as their fans, it was heartbreaking to see their achievements not being celebrated enough.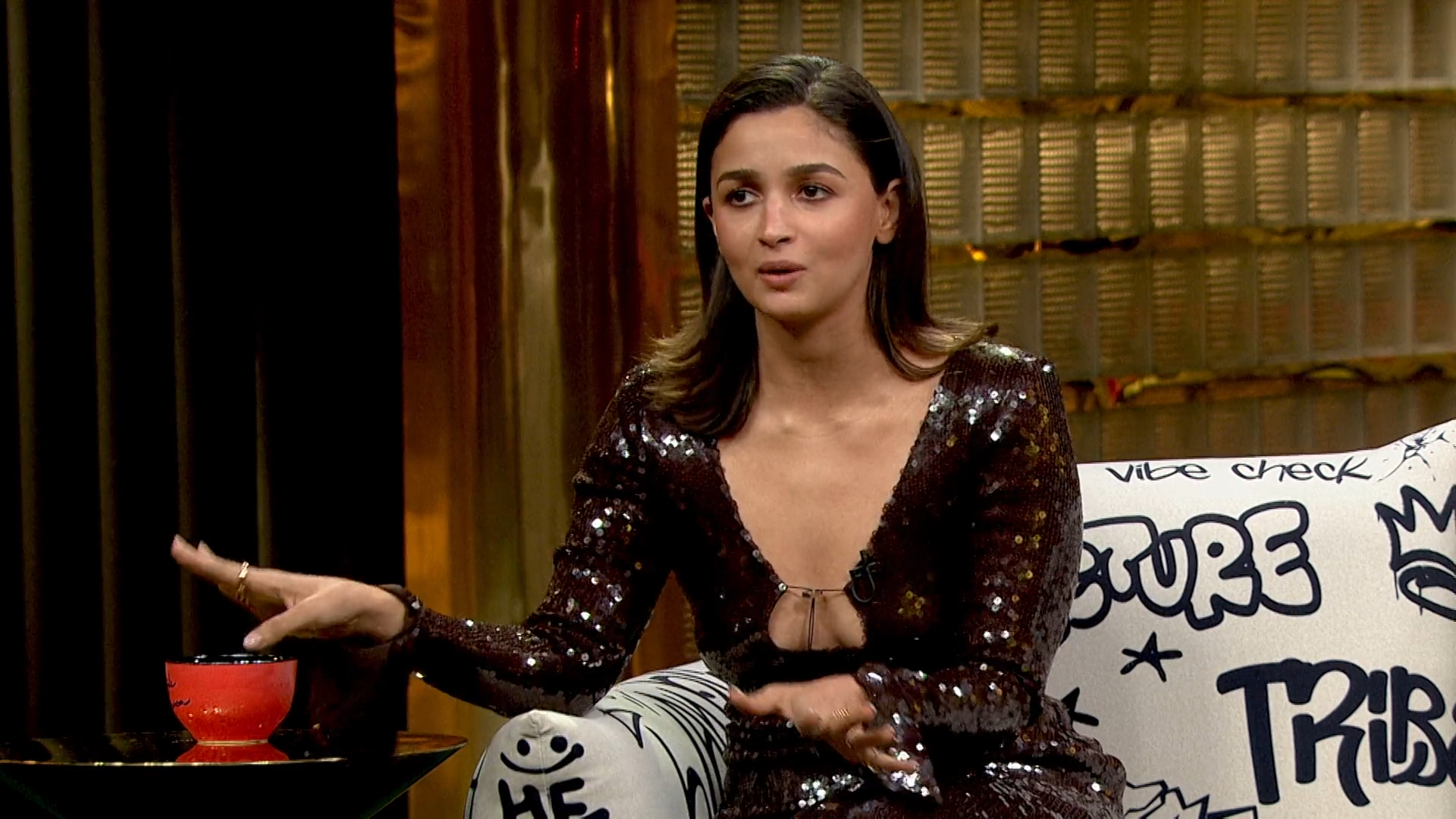 It's high time that we quit reducing a woman actor to just being a mother or someone's wife. We need to realize that they are incredibly talented professionals so have a lot more to contribute.