A few days back, Netflix released a video where Kareena Kapoor Khan was seen finding the perfect project for her OTT debut. It was fun, and ended up finding that something big was on the way. Now, the announcement for Jaane Jaan is here, and it's certainly grandeur than we imagined.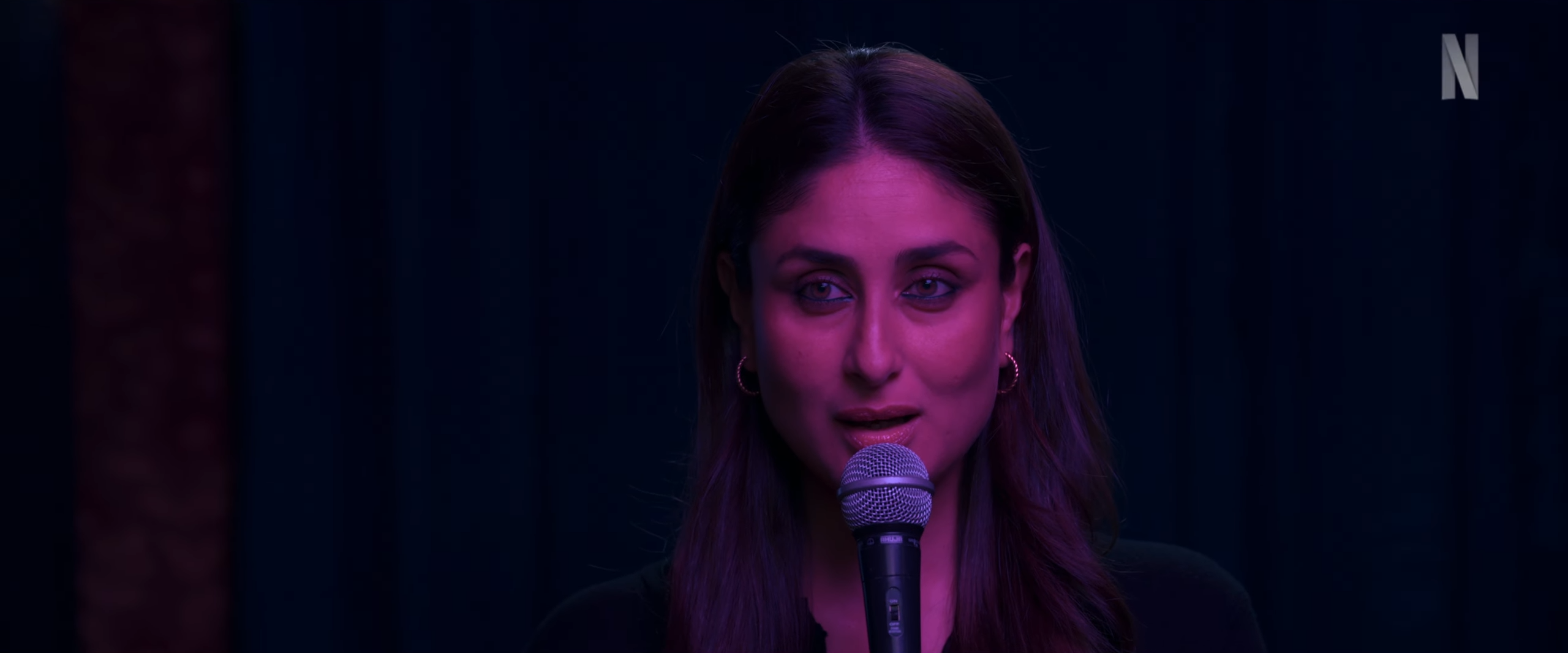 Starring Kareena Kapoor Khan, Jaideep Ahlawat and Vijay Varma, the film looks like a thriller with many twists. The teaser starts with Kareena Kapoor Khan singing Jaane Jaan in a dark room. It also establishes an eerie setting with dark characters, and we're already rooting for the film.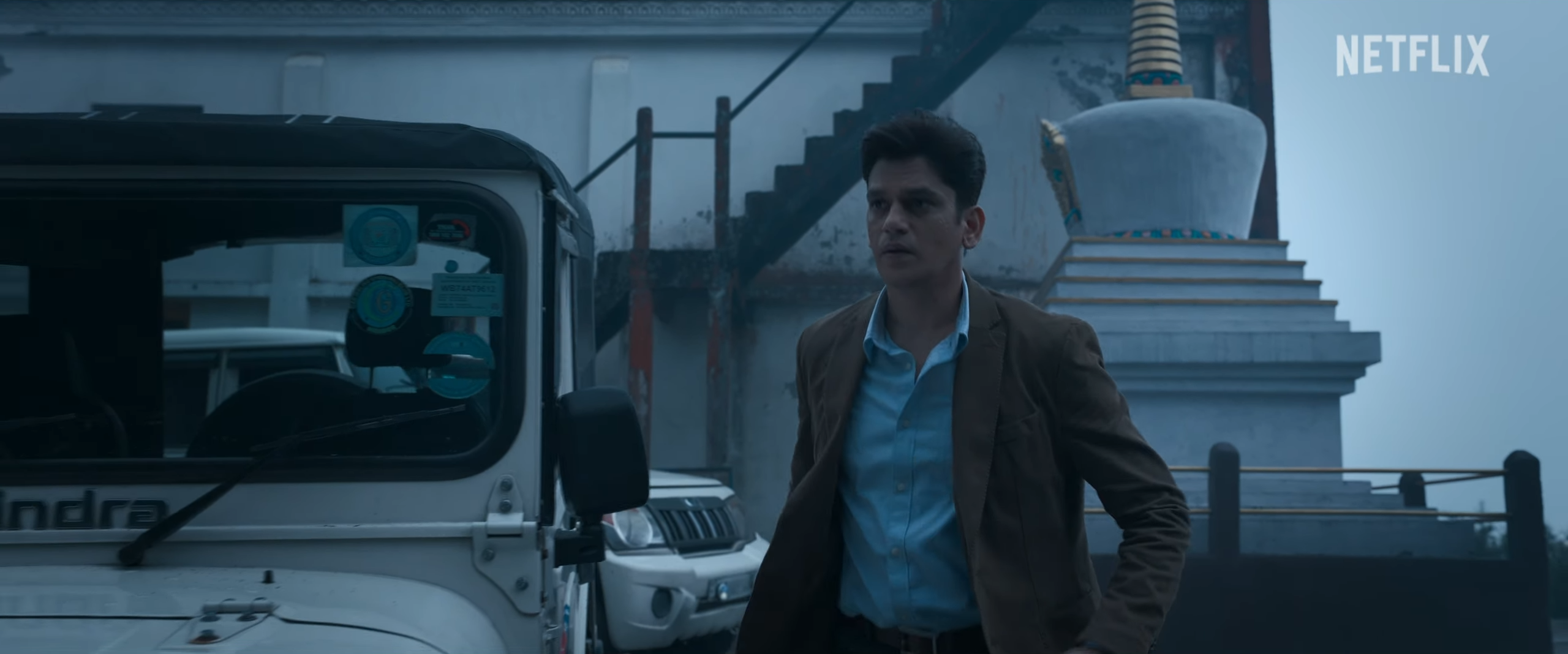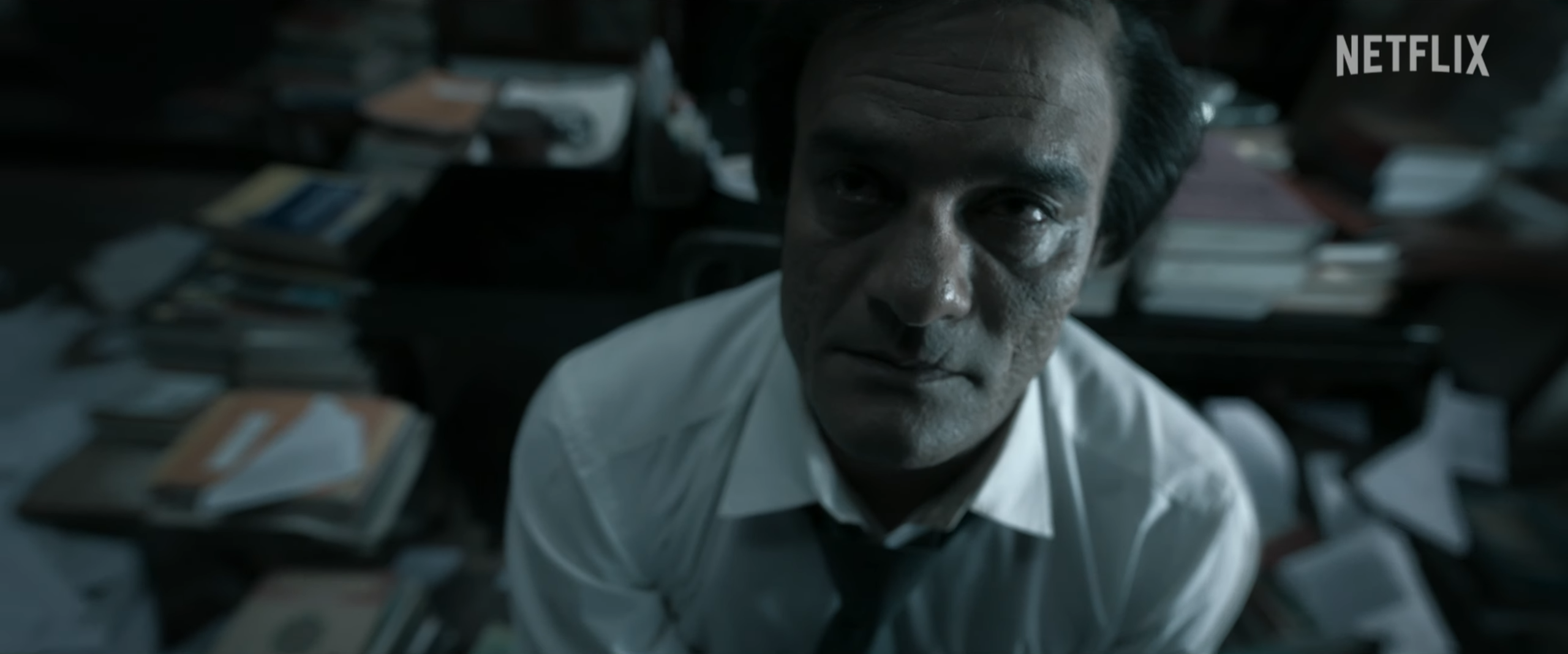 The visuals, music and neon light work is very intriguing and there's a lot that we're looking forward to. There are also visuals of an action sequence – the kind that brings us at the edge of the seats. The teaser ends with a quick montage and there's clearly a lot to unravel there.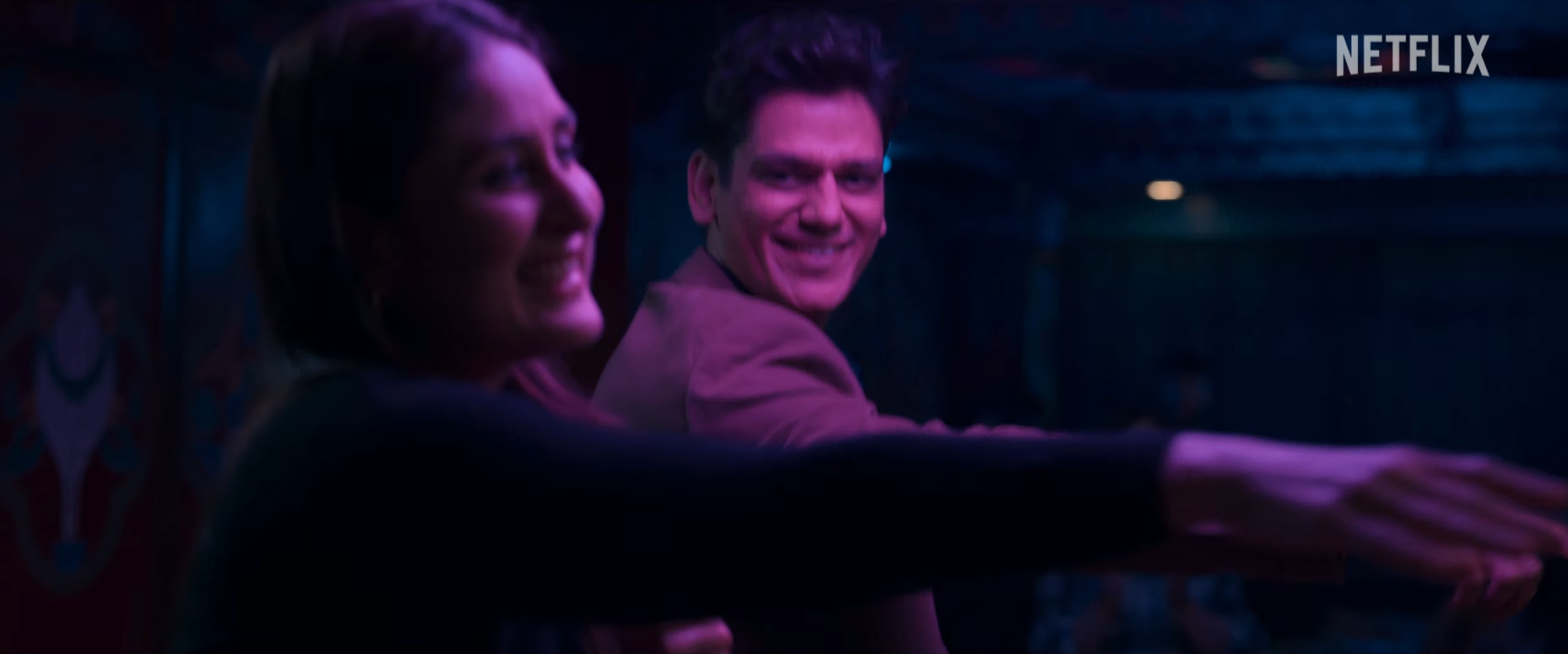 Watch the teaser here:
The film releases on Netflix on September 21.
All images are screenshots from the teaser on YouTube.