Bollywood seems to be getting topical every year by spinning romance around news, and Siddharth Malhotra and Parineeti Chopra starrer Jabariya Jodi is one such film.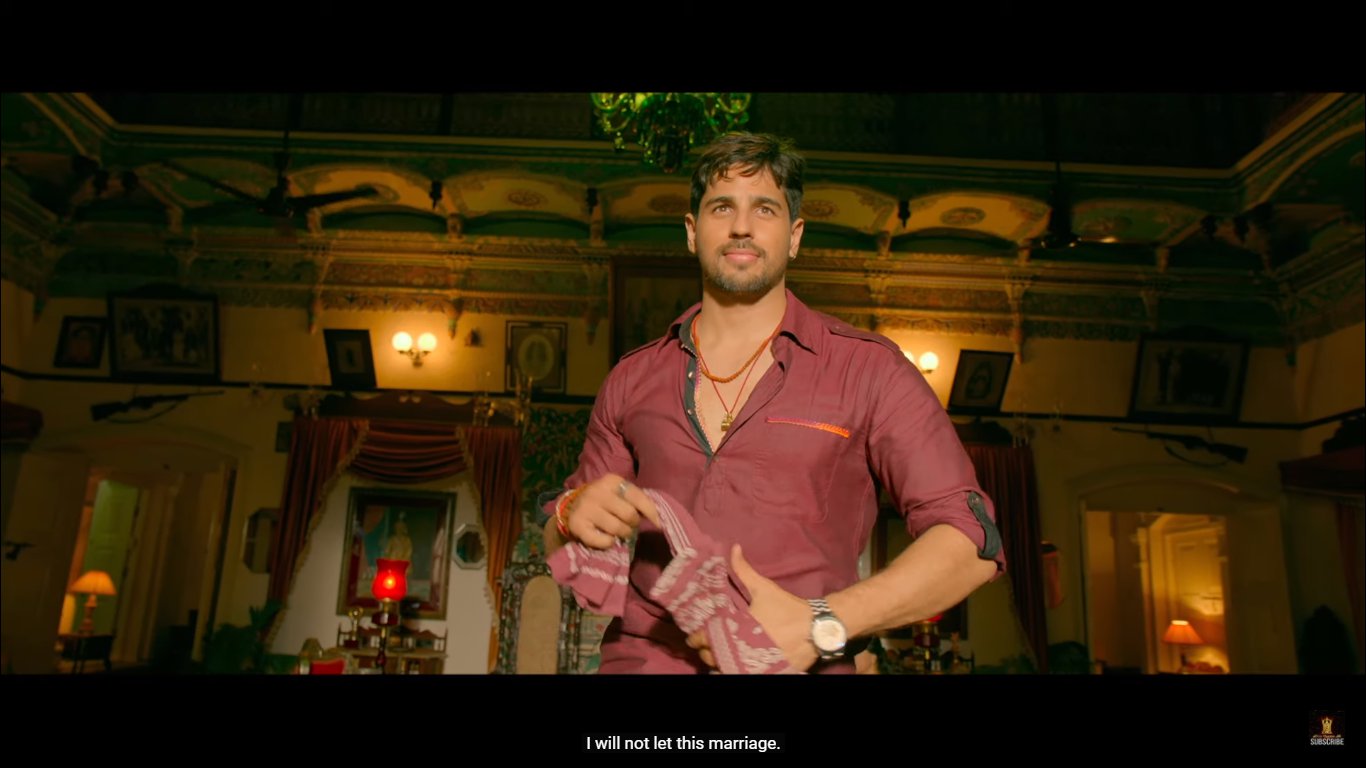 Directed by Prashant Singh, the movie is a dramatic (and comical?) take on the concept of groom kidnapping, prevalent in regions of Bihar.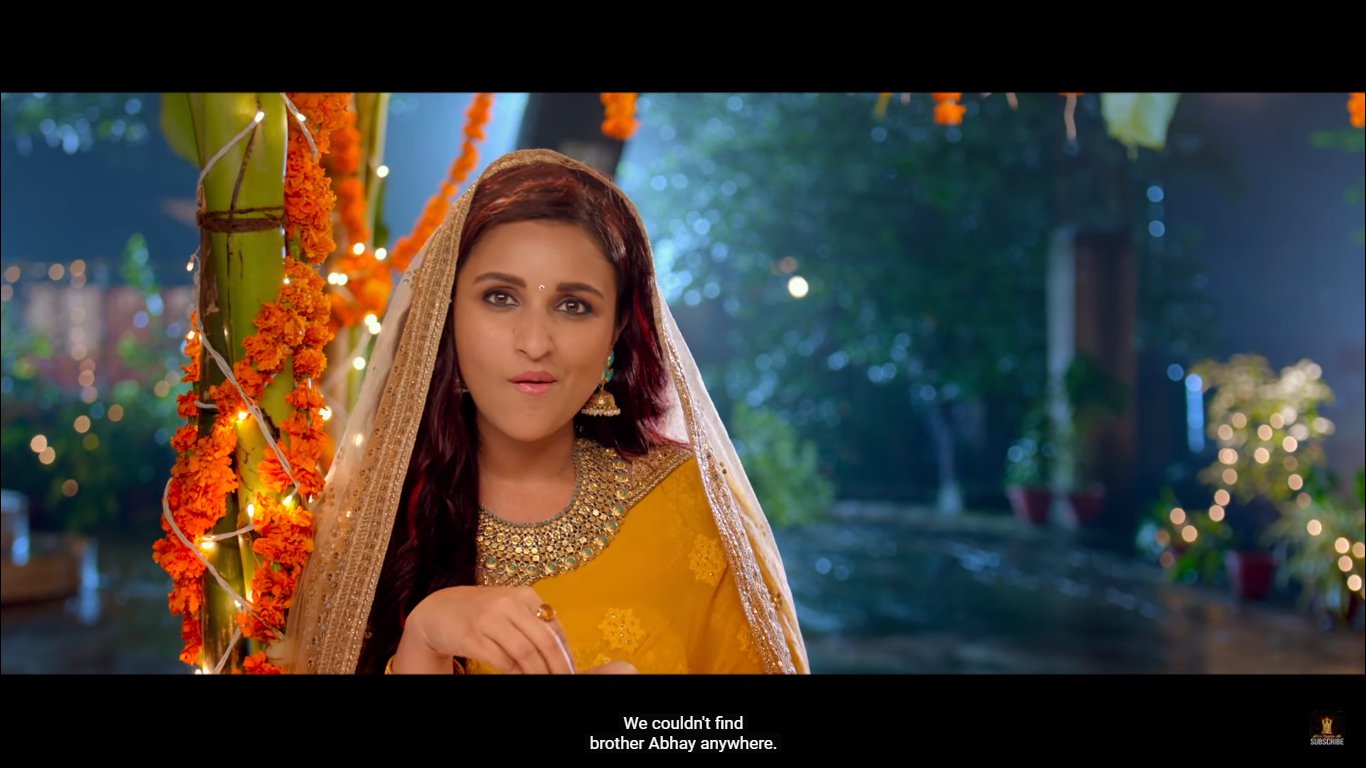 Siddharth Malhotra stars as Abhay Singh, a local goon who kidnaps grooms for a living and is trying to become an MLA.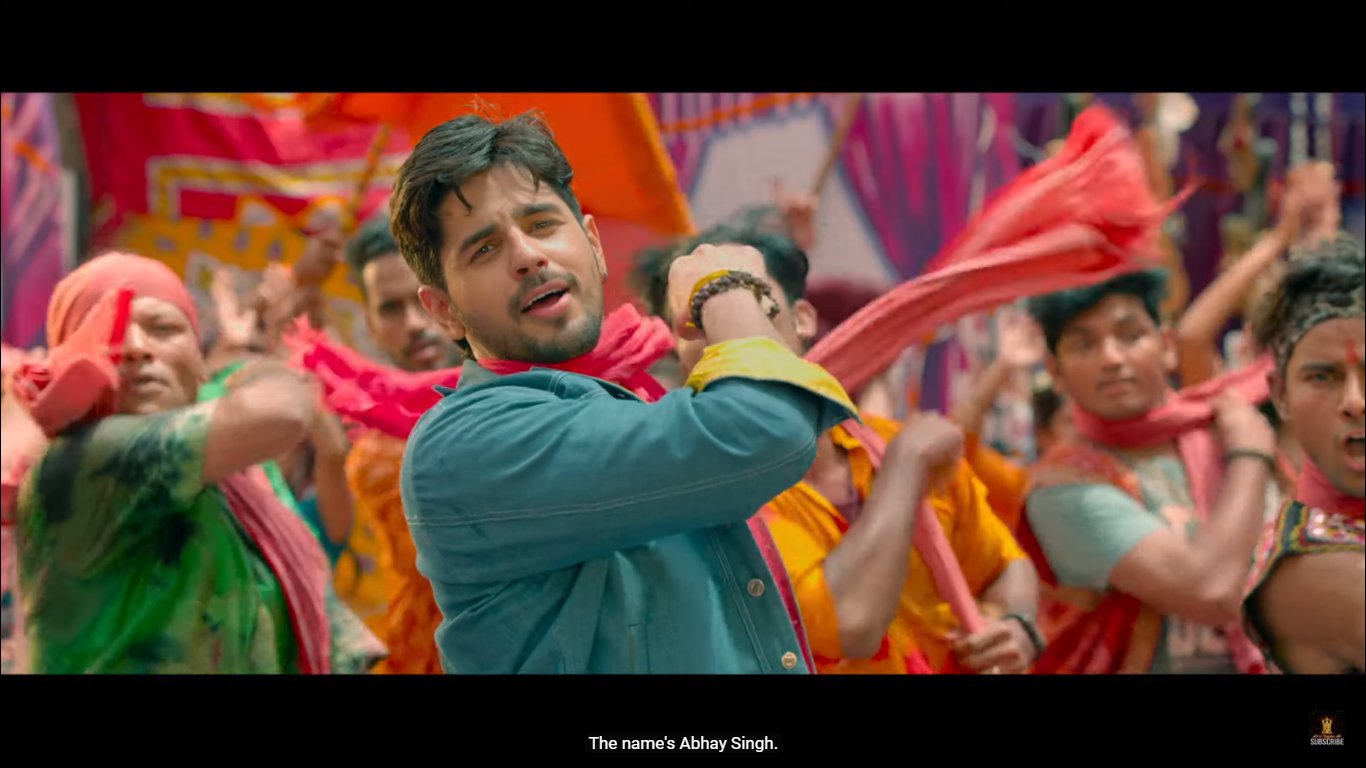 Parineeti Chopra plays the role of Babli Yadav, a 'go-getter', who believes in acting first and thinking of consequences later.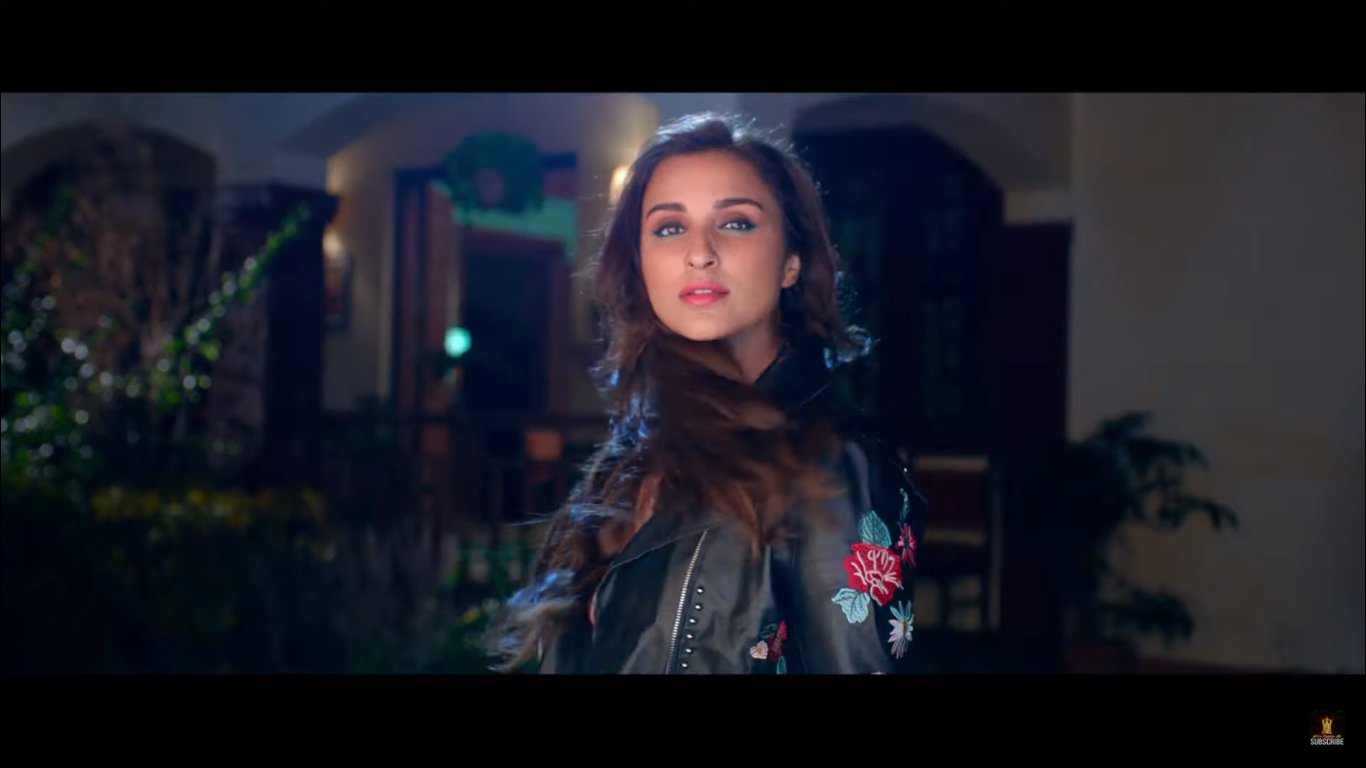 Naturally the two fall in love, but Abhay's dreams of being a minister interrupt their romantic happily ever after – which is when Babli takes matters into her own hands.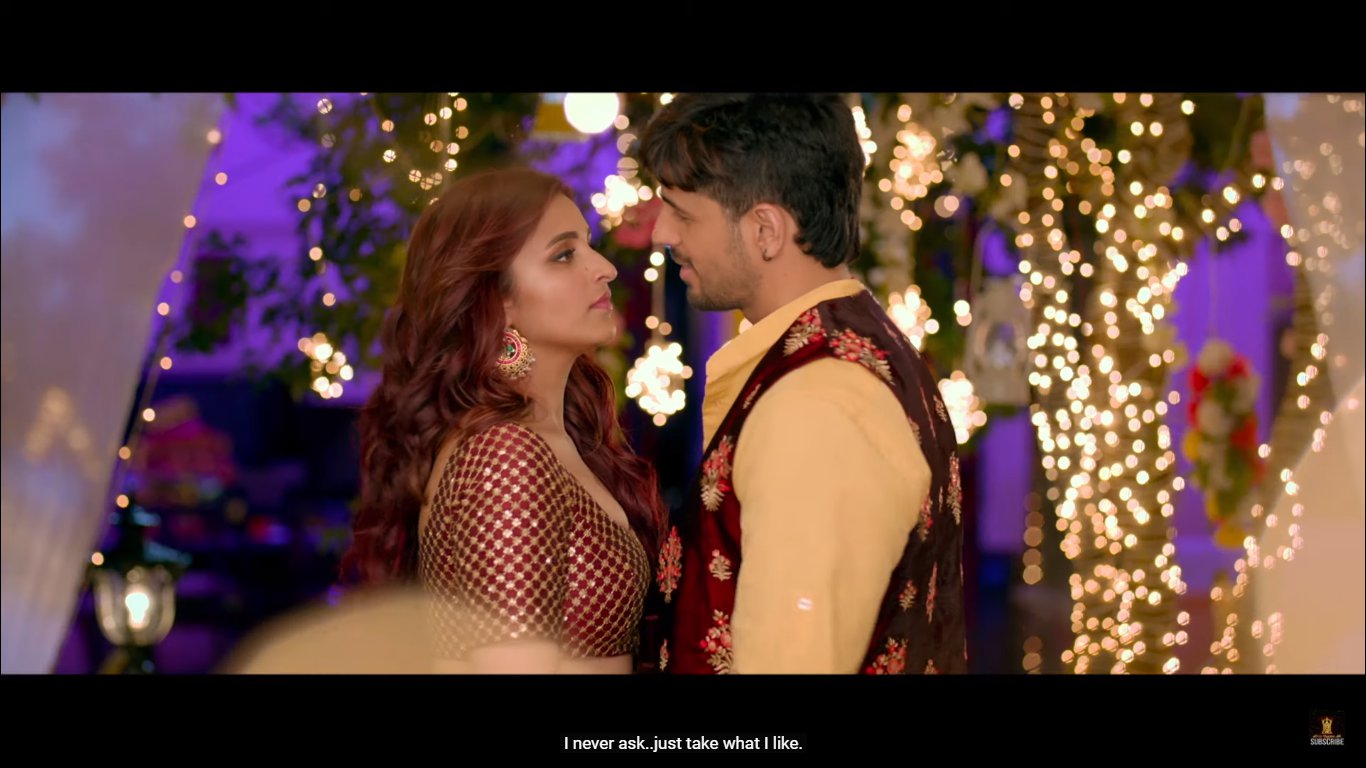 While we don't doubt Siddharth or Parineeti's ability to do justice to their roles, the trailer does show that once again, an extremely able starcast, has been relegated to 'supporting roles'. 
Javed Jaffrey and Sanjay Mishra play Abhay and Babli's fathers respectively, Gopal Dutt makes a brief appearance as the 'comic relief', and Aparshakti Khurana is once again cast as the best friend.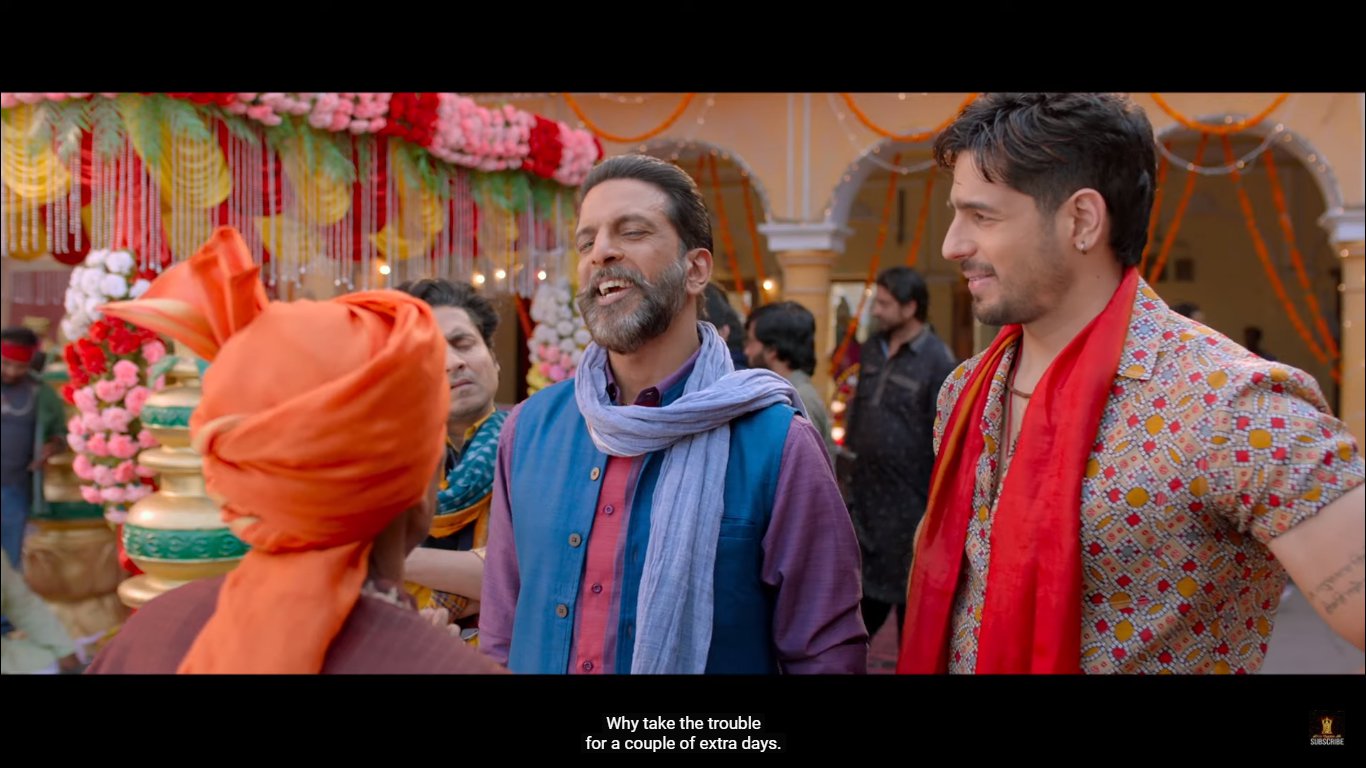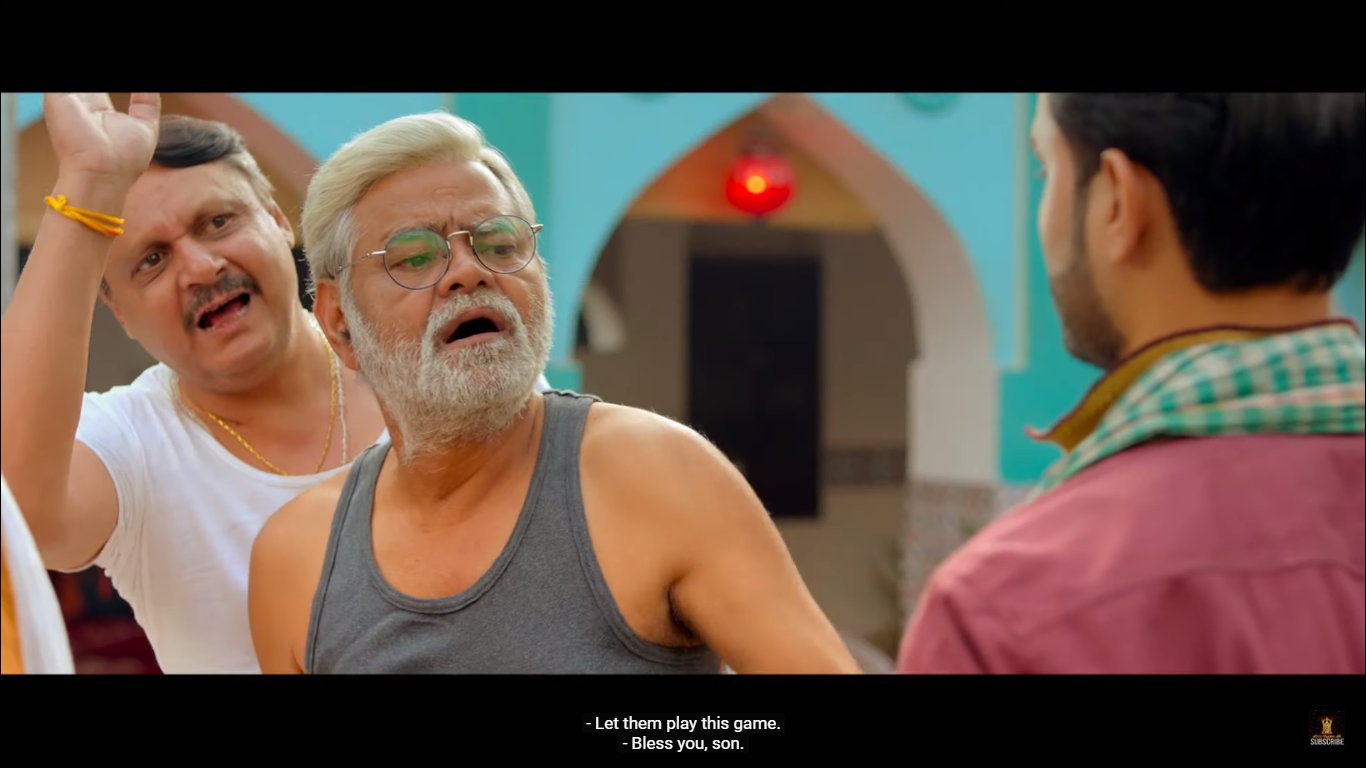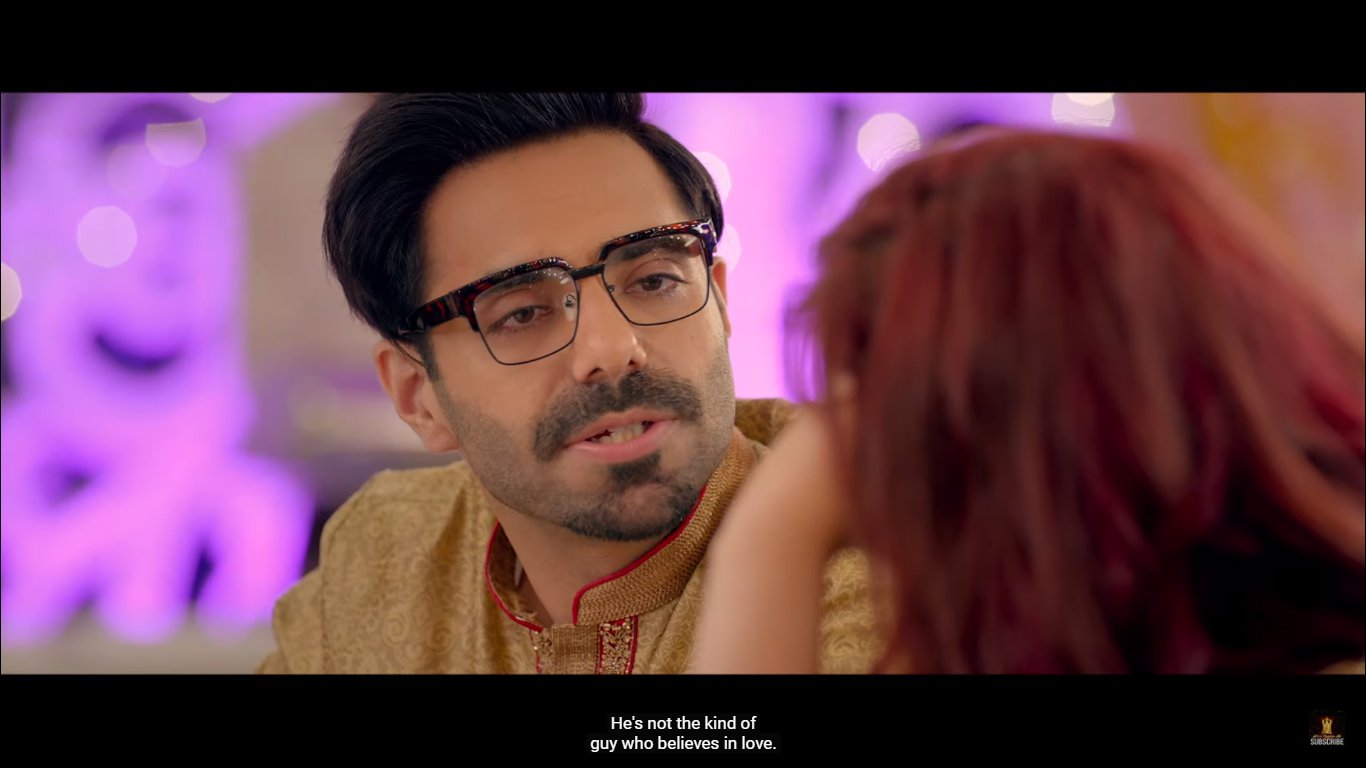 Having seen their previous work, it's not an unfounded hope to see these actors in meatier roles. While the almost three-minute-long trailer does not hint at the same, perhaps the movie presents a different story.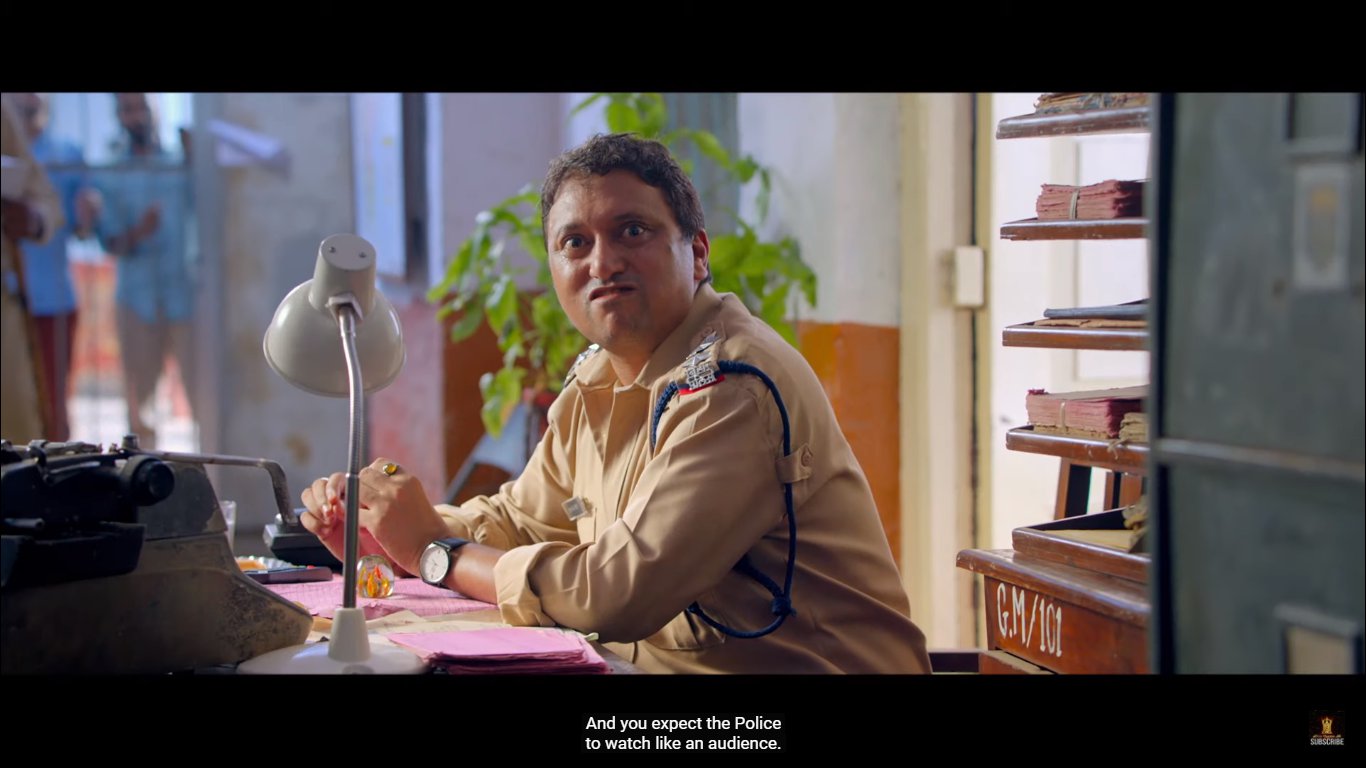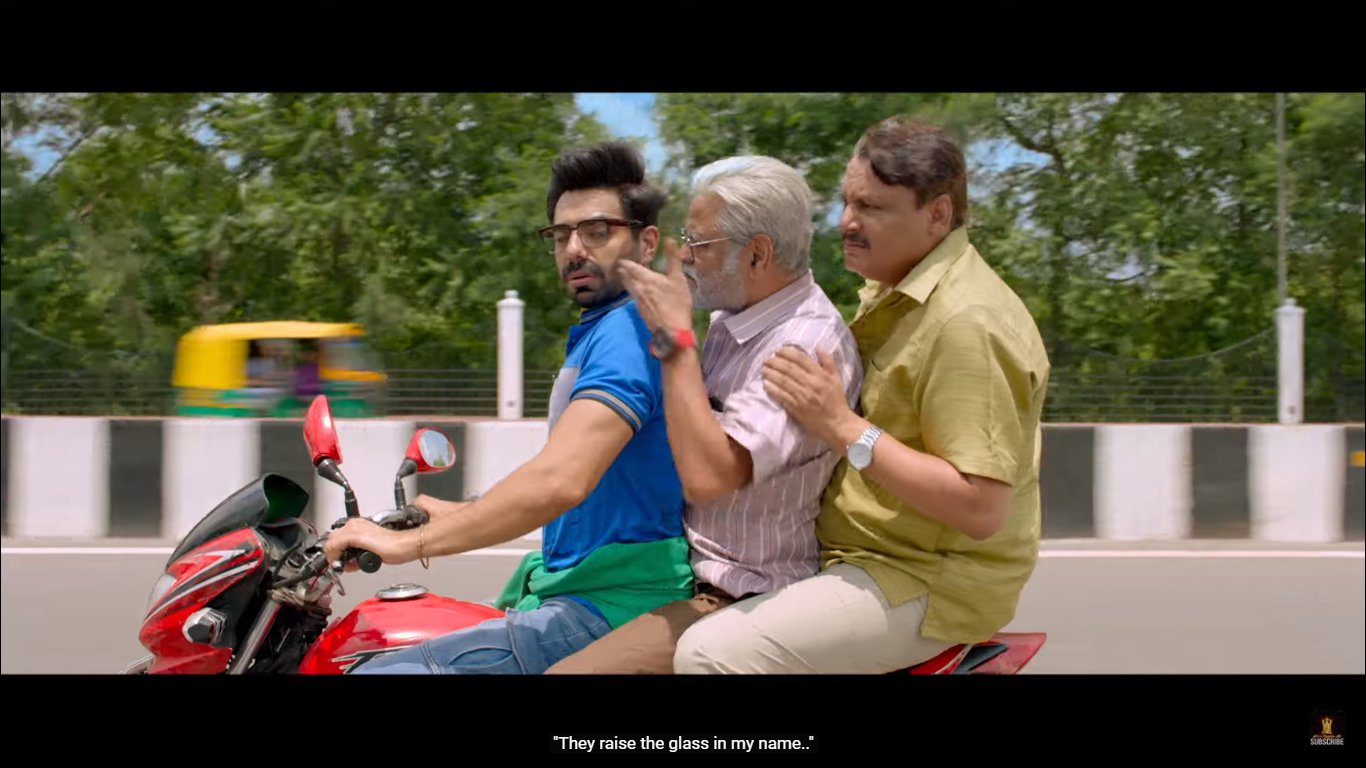 You can watch the trailer here. 
The movie releases on August 02, 2019. All images are screenshots from the trailer on YouTube, unless specified otherwise.