Some films are about the actors, some about how the story is implemented – Jaane Jaan is both. The film might have its flaws, but it deserves acknowledgment for the attempt. While there's a lot to like, the stellar cast probably tops the list. It's like these people were meant for this story, because we can not imagine anyone else pulling off these characters. Kareena Kapoor Khan as Maya is the perfect example.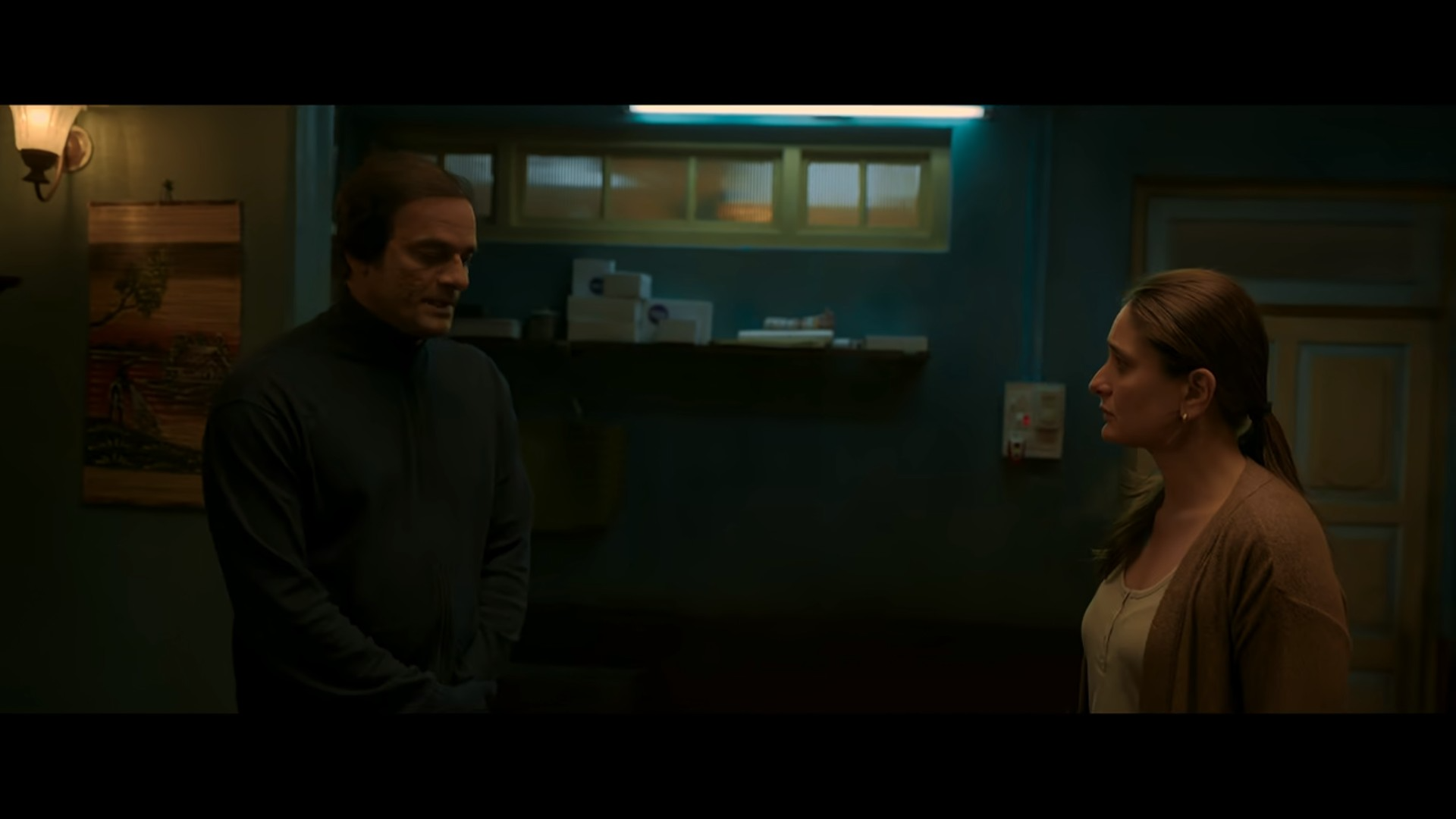 When we talk about the actors and the characters, we cannot not mention Vijay Varma and Jaideep Ahlawat. Jaideep, for instance, is the heart of the film. He is a math teacher who has a toxic, but very intense relationship with math. He also has a soft corner for Maya D'Souza. Around ten minutes into the film, you'd forget that Jaideep is Jaideep, because he's more Naren. It's as if we know him, which is especially a bigger deal because we'd hardly come across someone like him in life.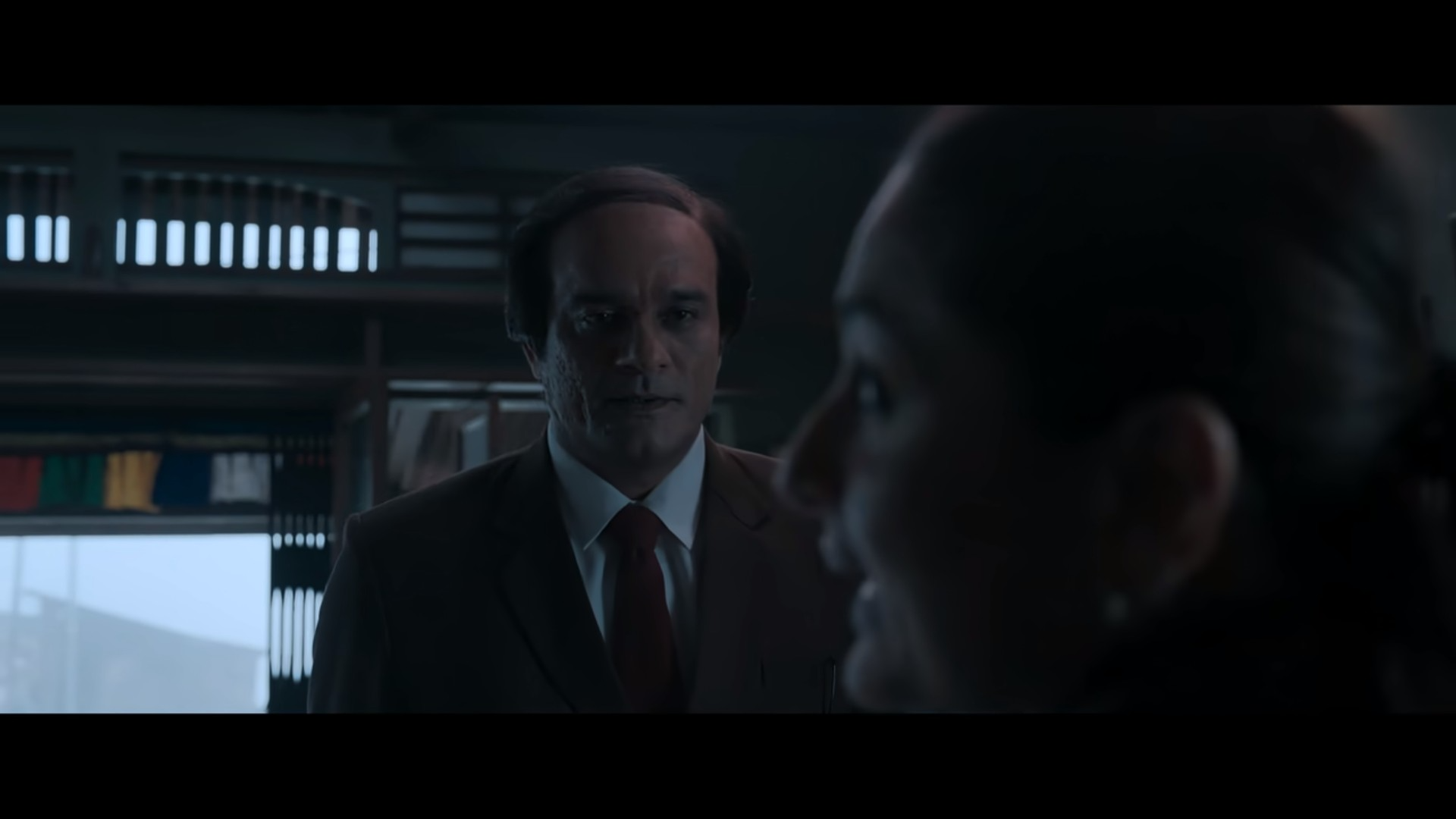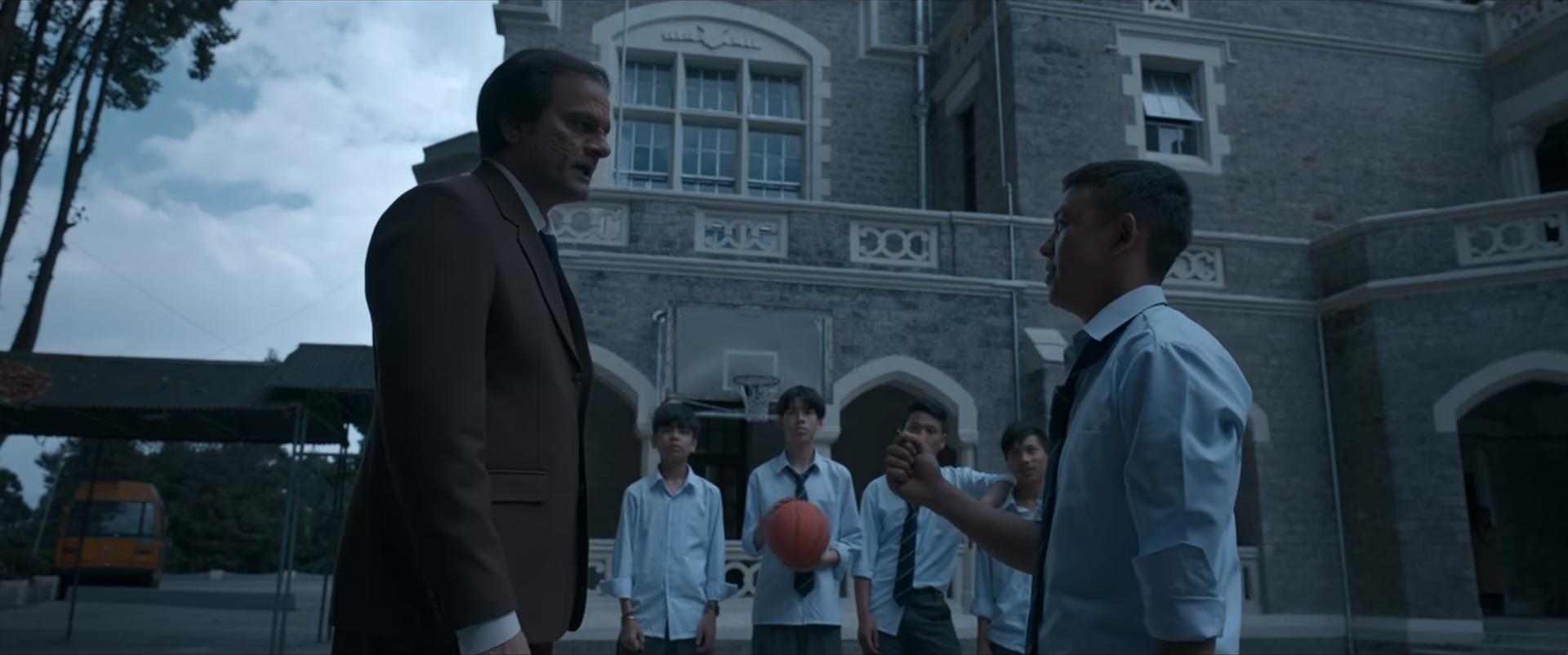 There's a lot to his character, and the way Ahlawat deals with these complexities is worth all the mentions. He's subtle, he's nice, he's dark – anyone would be left questioning things by the end of it. Yet, it leaves an impression that is going to stay for some time. He is one of those actors who bring everything that they have to the table, and it always shows in his performances. With this role, people are glad that he got to show what more he's capable of – and it's like a never ending list of qualities.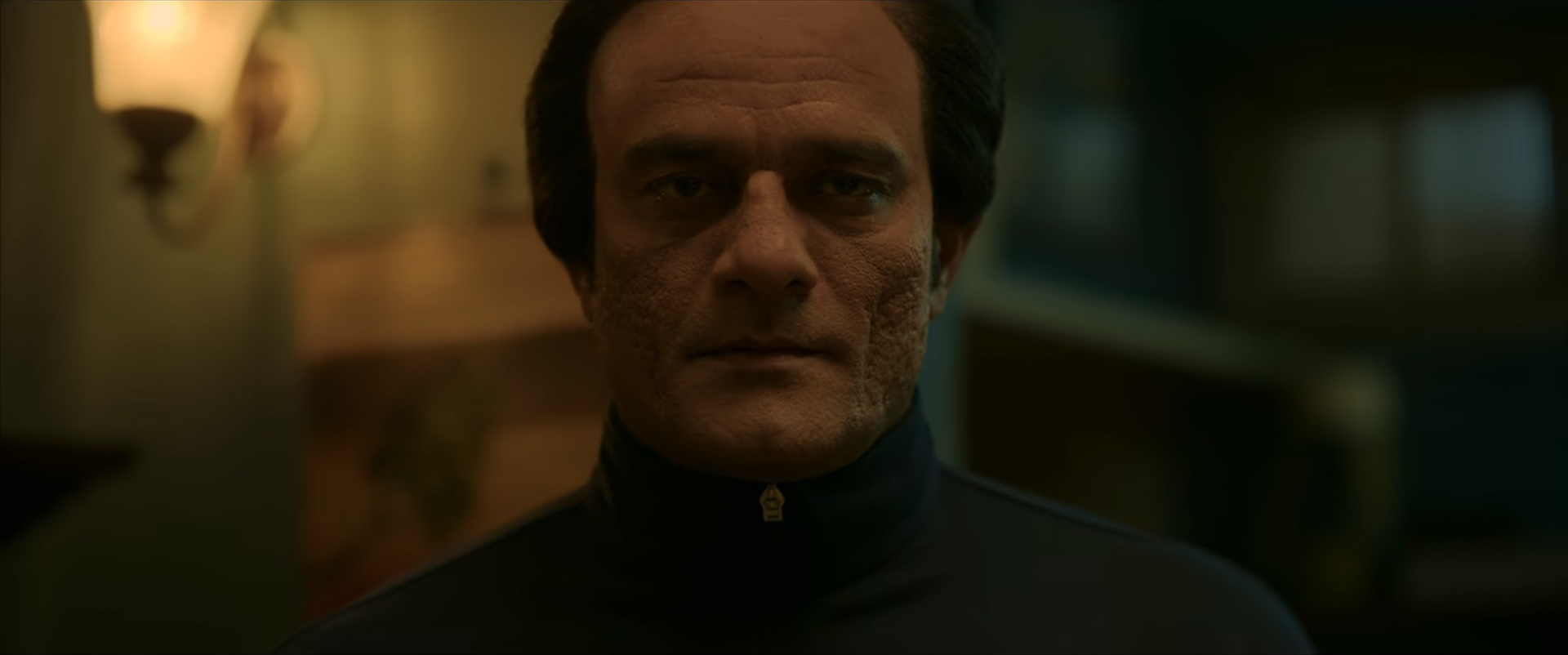 Jaideep Ahlawat is someone we end up respecting as an actor, after each film. Jaane Jaan is just another example, and it's time we give him credit for the kind of work he does, and what he brings to each character that he plays. The internet certainly agrees.
There are many reasons to watch the film – and Jaideep Ahlawat is just one of them.
All images are screenshots from the film on Netflix.