Jaime might have left Brienne in the GoT universe but Nikolaj will always have her figurine. She will always be in his heart home.
As we were watching Architectural Digest cover Nikolaj's a.k.a Jamie Lanister's home. We found something very interesting that gave us a major GoT throwback.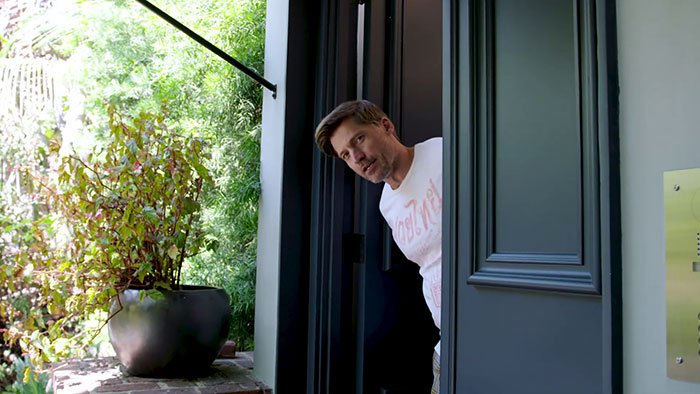 When Jaime was giving Netizens a tour of his living room, we saw an adorable little doll that looked like someone familiar.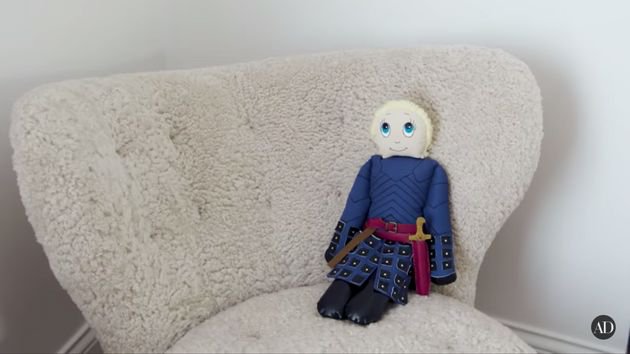 You guessed that right folk, IT IS SER BRIENNE OF TARTH, the first of her name and the rightful owner of Oathkeeper.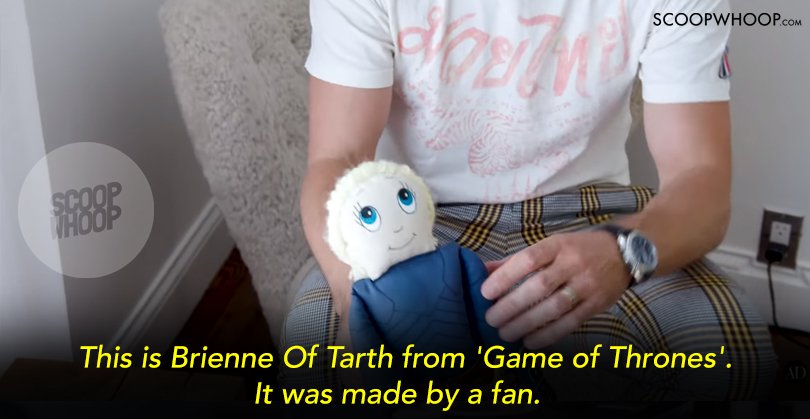 Nikolaj further confessed that he was supposed to give it to Brienne but decided to keep it with himself for the time being.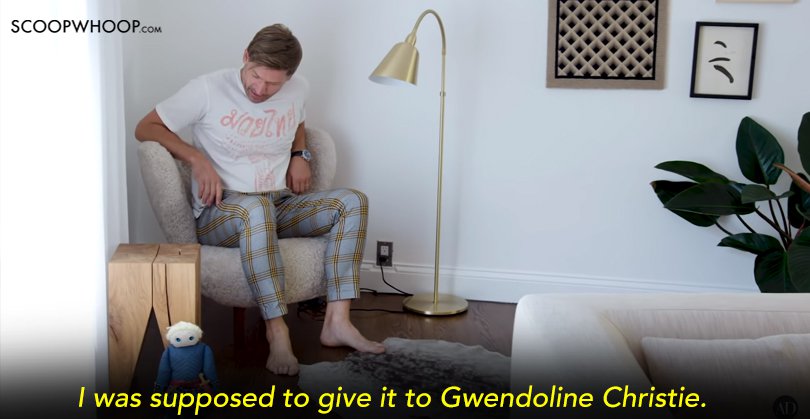 I can't even remember the last time I saw these love-warriors together. Oh wait I do.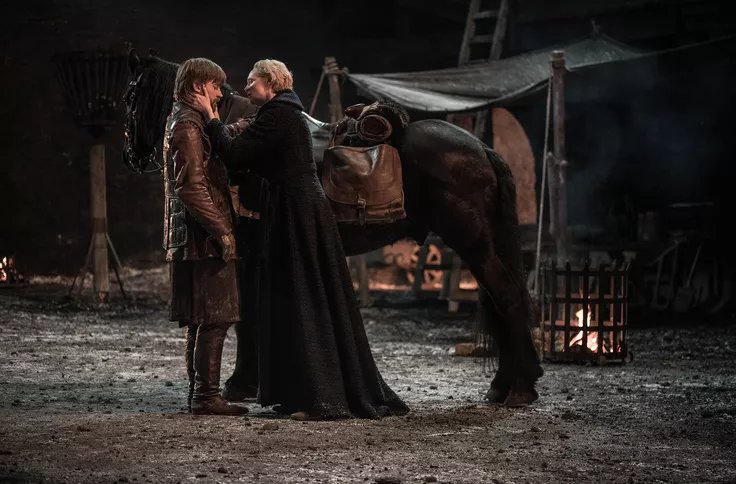 Wait, so if Jaime has to give Brienne her miniature figurine, does that mean we should brace ourselves for a mini-reunion?