If you have ever seen Jasprit Bumrah play, or talk during interviews, you know he is a really unassuming and simple guy who likes to keep things low key.
So to find him on the cover of a fashion magazine - is a pleasant (read gorgeous) surprise we will take a little while to get over from.
With several match-winning spells and consistent near-perfect bowling, Bumrah is performing the best he ever has and it only makes sense to top it all with a picture where he is looking fine AF.
Posing for ELLE magazine, Bumrah went retro in a well-fitted tuxedo and no one has any complaint with his beauty in the black and white picture. 
Ranveer, it you?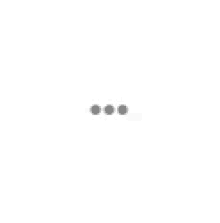 Can't believe your eyes? Me neither.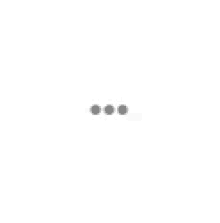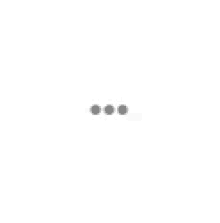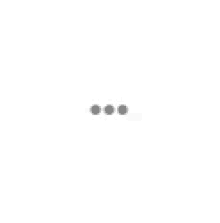 Same!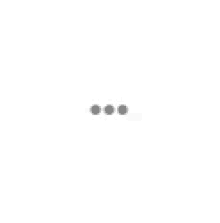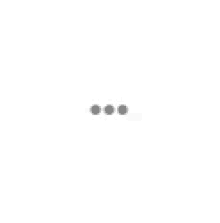 This is getting out of hand, now.