Fasle Gul thi, gulposhiyon ka mausam tha, Hum par kabhi, sarghoshiyon ka mausam tha!
Dard-e-disco from Om Shanti Om was a journey that somewhere we all vibed. Written by Javed Akhtar, even though the song didn't make much sense it touched our hearts and took us all to San Francisco! I mean, it rhymes so well that the part 'pichhle maheene ki chhabbis ko' to 'dil mein mere hai dard-e-disco' is still itched in our hearts.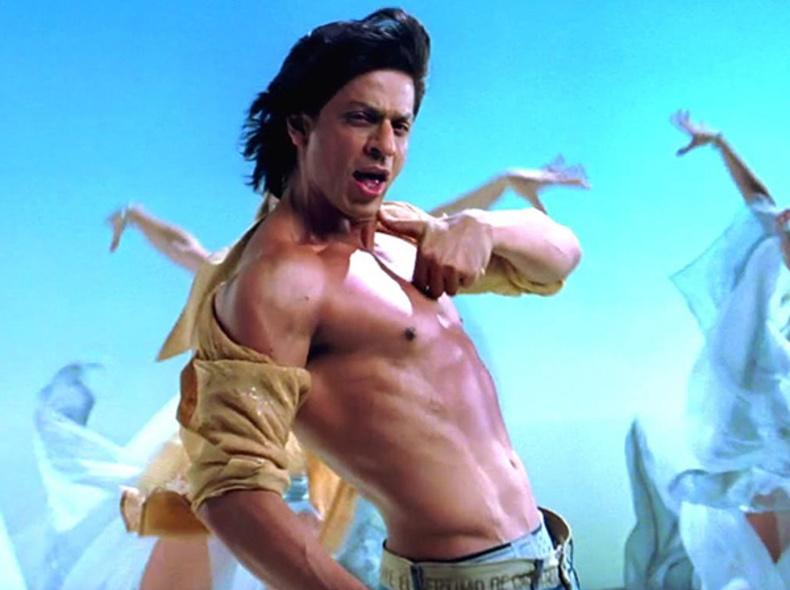 In a viral video Akhtar explained the science behind these quirky lyrics and how it was intended to be meangiless on purpose. He stated that he was actually asked to write dumb lyrics to fit the film's character.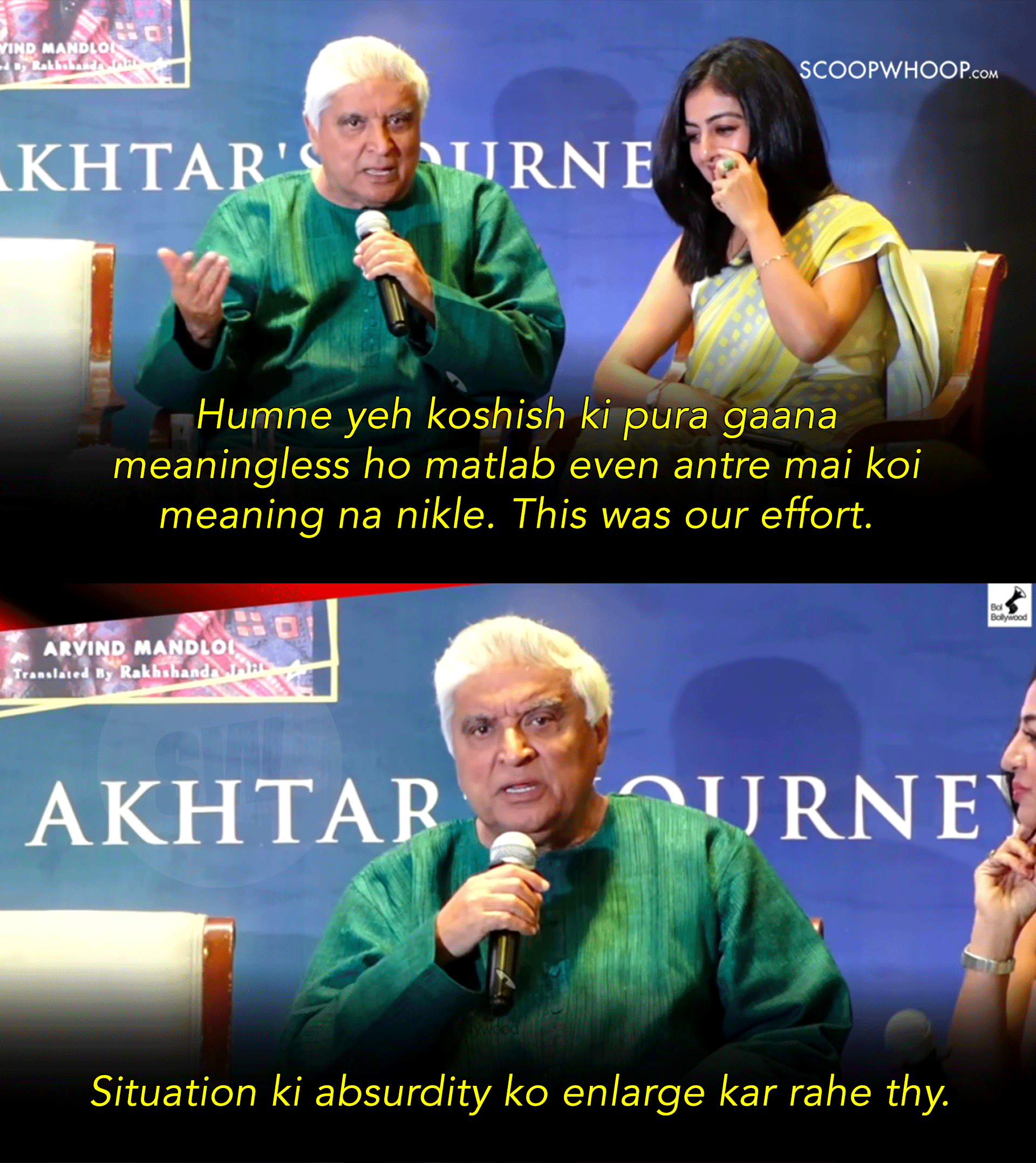 Have a look:
Javed Akhtar had to keep a check on all the antaras to make sure they didn't sound intelligent. Lol. While we loved the magic the song created on our screens the story behind it was so funny. People are amazed and here's how they're reacting to this.
Best gaana ever!
Read more: Gulzar Sahib Recites A Poem For Javed Akhtar & It's Pure Love.