After the tease, promotions, and rounds of ask SRK sessions, Jawan is here to win us all. The film was released in theatres today, and it's like a changed world (cinematically) out there. The massy action-thriller is getting a lot of love which we cannot quantify. Or, can we? Of course, numbers cannot always decide the impact of a film, or the quality of film-making, for that matter. However, Jawan day needs to be recognized for the digits.
So, here are all the numbers associated with the film:
1. ₹75 crore – Jawan is expected to cross ₹75 crore across all languages in India on day 1.
The film is looking forward to a historical opening number, with ₹75 crore being the biggest single-day collection for any Hindi film in history. The action-thriller is also set to make new records on the opening weekend.
2. 400 – The countrywide release also gets a large number of screens.
Jawan has released on over 400 screens in Tamil Nadu alone. This is almost as much as Vijay's Varisu, which released on 500 screens. All things considered, this is a bigger deal than we think it is.
3. 11 lakh – Jawan breaks Pathan's records.
Given that Shah Rukh Khan is considered to be his own competition, it looks like he has managed to do better than himself. Jawan sold 11 lakh tickets in pre-booking, and this overtakes Pathan's number – where around 10 lakh tickets were sold before the release.
4. 3 – Shah Rukh Khan has 3 entry scenes.
Shah Rukh Khan's entry sequences are always interesting. However, people cannot get over his multiple entries in Jawan – it's massy and a lot of fun, according to Twitter. People are almost intrigued by the grandeur of these scenes, and especially the fact that they get to see SRK on-screen.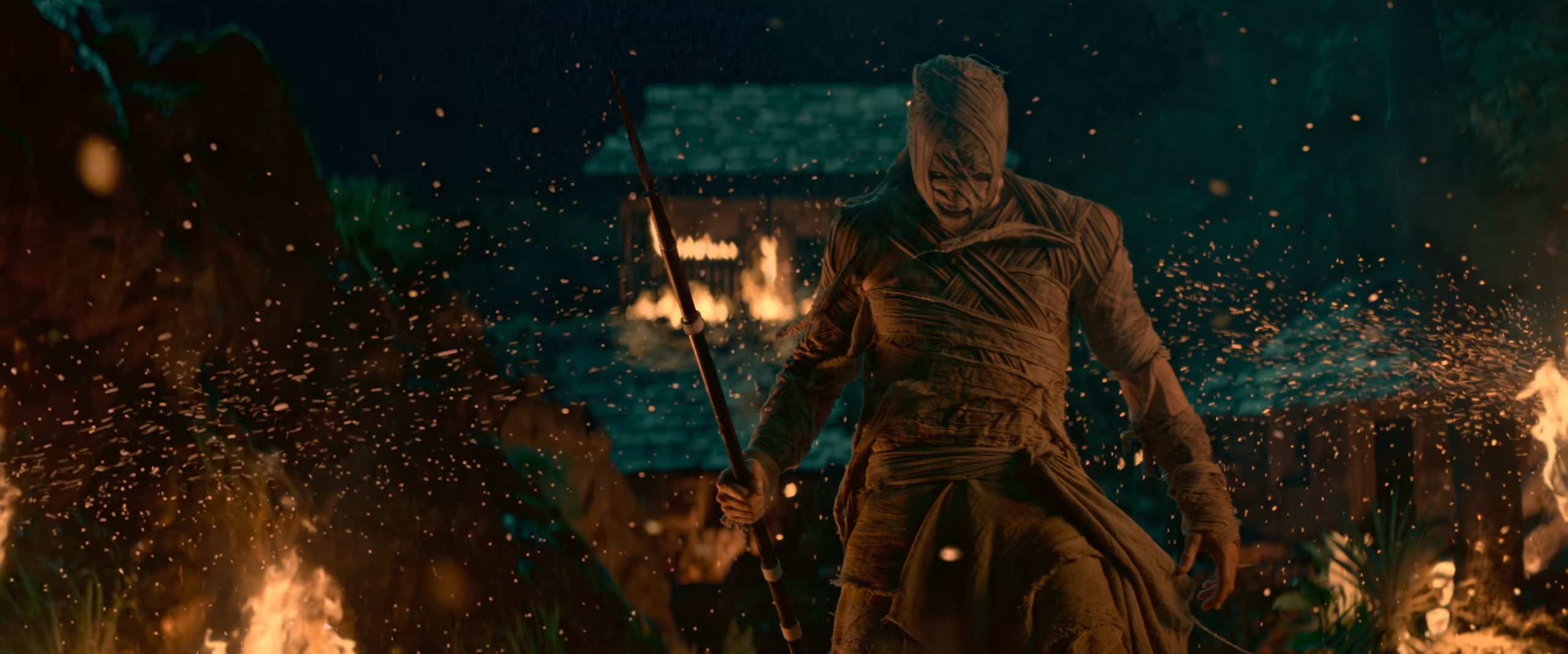 5. 5 crore – The film crosses 5 crore mark on opening day in the United States.
According to reports, the film had sold 33000 tickets and had collected over $500,000 in the United States. The number has also seen a jump since yesterday, which means that it has also crossed the 5 crore mark.
6. 2 hours, 49 minutes – The run-time of the action thriller.
While there's no such thing as too much Shah Rukh Khan, the run-time of 2 hours, 49 minutes sounds almost perfect. This isn't too much or too little for the story, given that the plot explores multiple roles, action and whatnot. The film was also certified U/A by the Central Board of Film Certification (CBFC).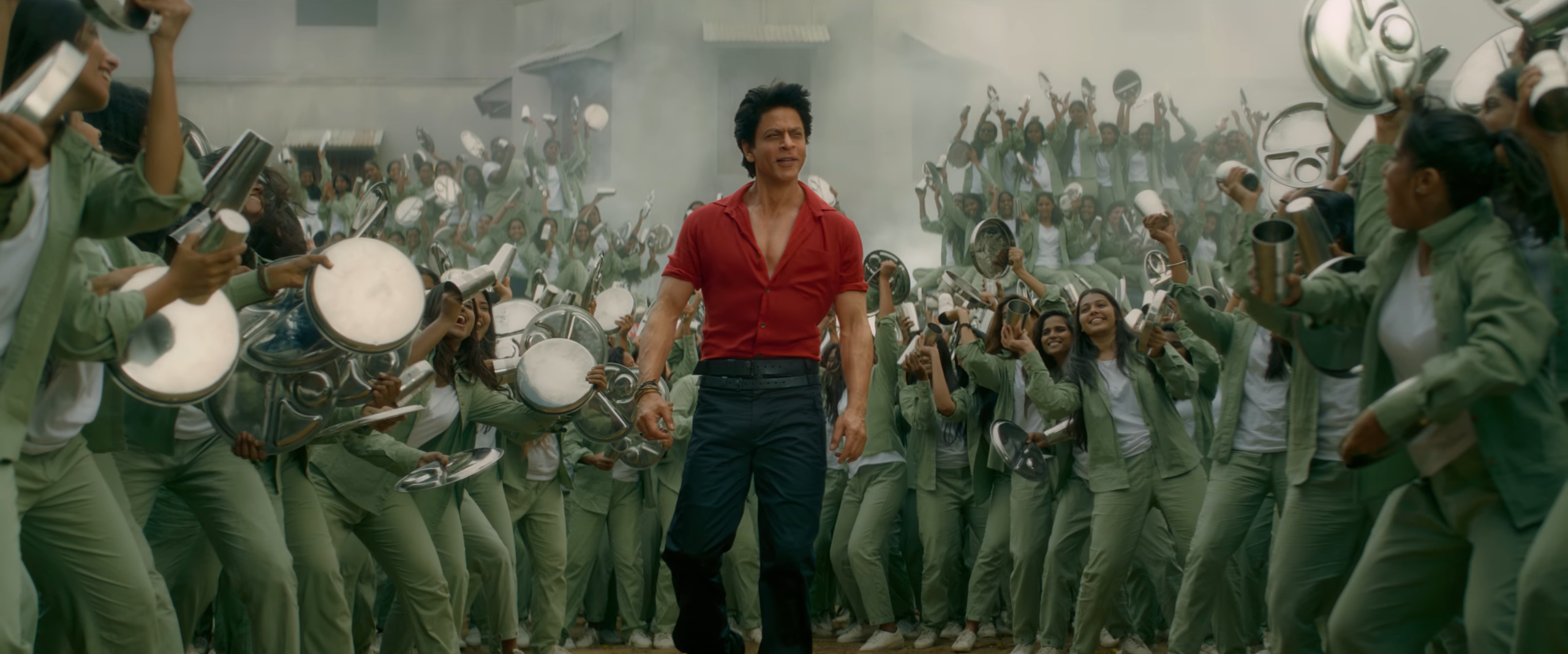 'Cos on some days, we can measure success with numbers.