It's really hard to forget Payal Mehra from Kyunki Saas Bhi Kabhi Bahu Thi. Few actors leave a mark with their work and Jaya Bhattacharya is definitely one of them.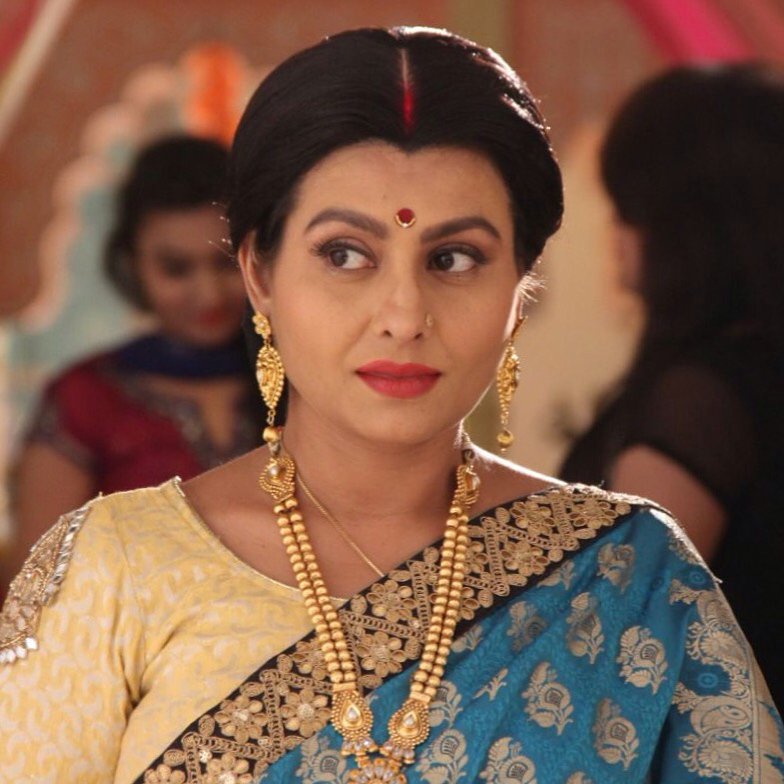 She has played some brilliant roles over the years and is a much celebrated actor, doing justice to every role.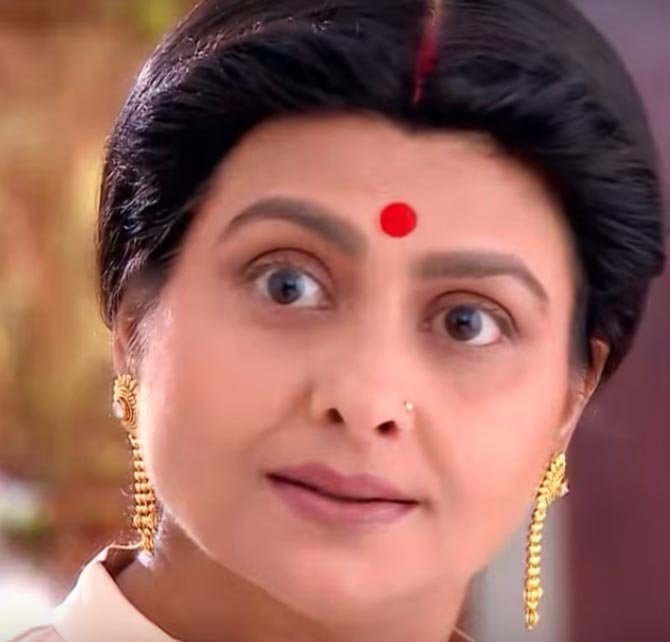 However, the winds seem to be blowing against Jaya as she is going through a rough patch in life. According to Telly Chakkar, she is out of work at a time when she is in dire need of money.
Jaya's mother, 79, has been diagnosed with problems related to her heart. She is being monitored for an irregular ECG and is in the ICU currently.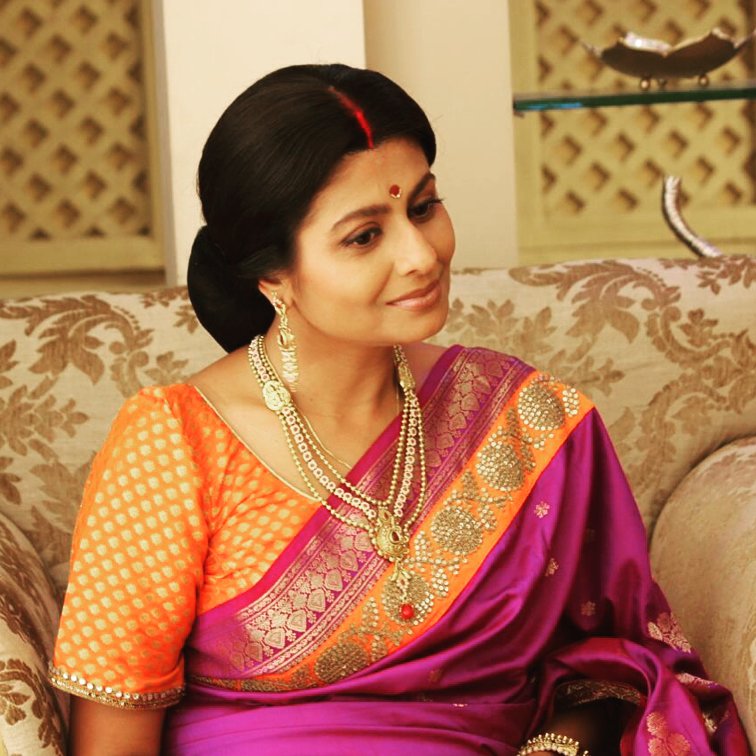 Jaya reportedly told Telly Chakkar:
"My mother has been admitted from 26 November. I am in a deep fix as all my finances are down the drain. Due to a renovation contract for my house, I currently put up at my rakhi brother's place. Though there is a lot of liberty in taking decisions and doing things, I don't have anybody whom I can depend on or whose shoulder I can cry on. I am a strong woman and I have never given up. I will never. But I am in a terrible fix and badly in need of work."
Well, we are quite sure that Jaya is a tough lady and she will soon rise above her troubles and shine through like she always does.
All our best wishes are with her.