The jeep currently being used by Tamil superstar Rajinikanth for his upcoming flick Kaala Karikalan would find its way to an auto museum proposed to be set up by diversified business conglomerate Mahindra Group, in Mumbai.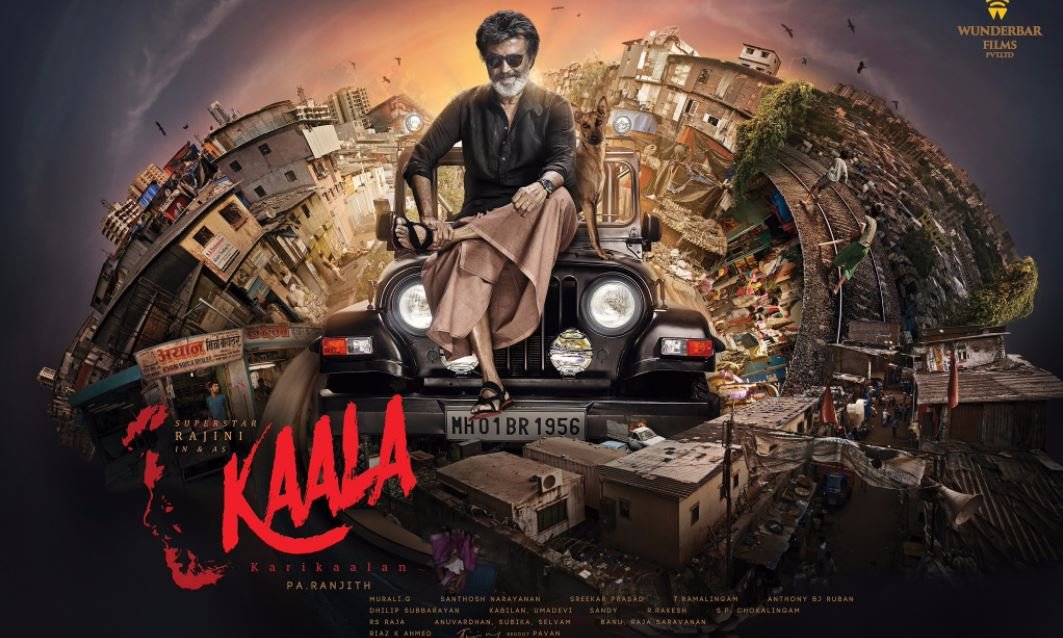 In the latest poster, actor Rajinikanth could be seen sitting on top of a Mahindra Thar jeep.
Mahindra Group Chairman, Anand Mahindra, in a tweet expressed his desire to use the car in the proposed auto museum to be set up by the Group.


Responding to the tweet by Mahindra, Dhanush said he would ensure that the car reaches him upon completion of the film shoot.

And reacting to the Dhanush's tweet, Mahindra said:

The film has already been making a buzz all over social media ever since the actor's son-in-law Dhanush shared the title and the first poster of the film. 
The 67-year-old actor is currently shooting for 'Kaala Karikalan' in Mumbai and here are some pictures coming straight from the sets: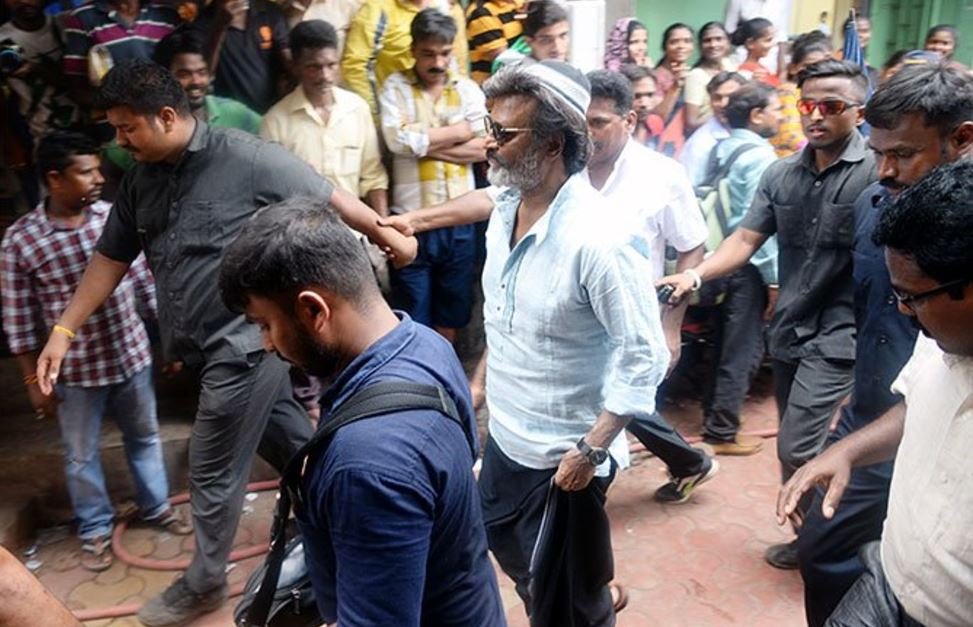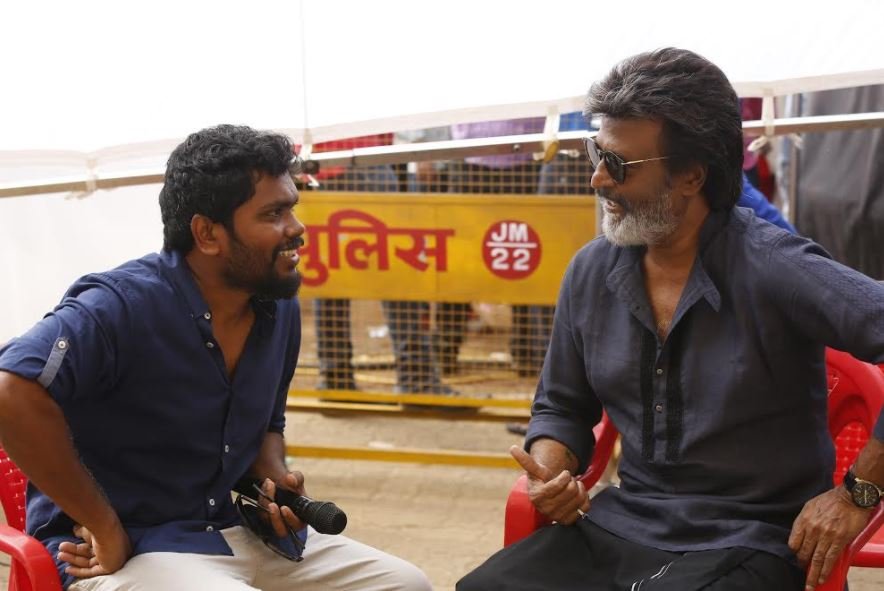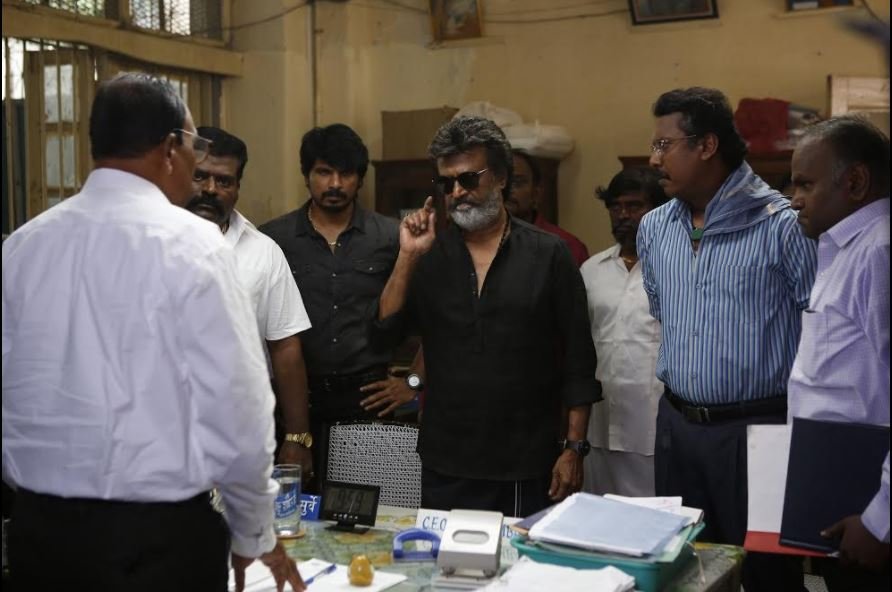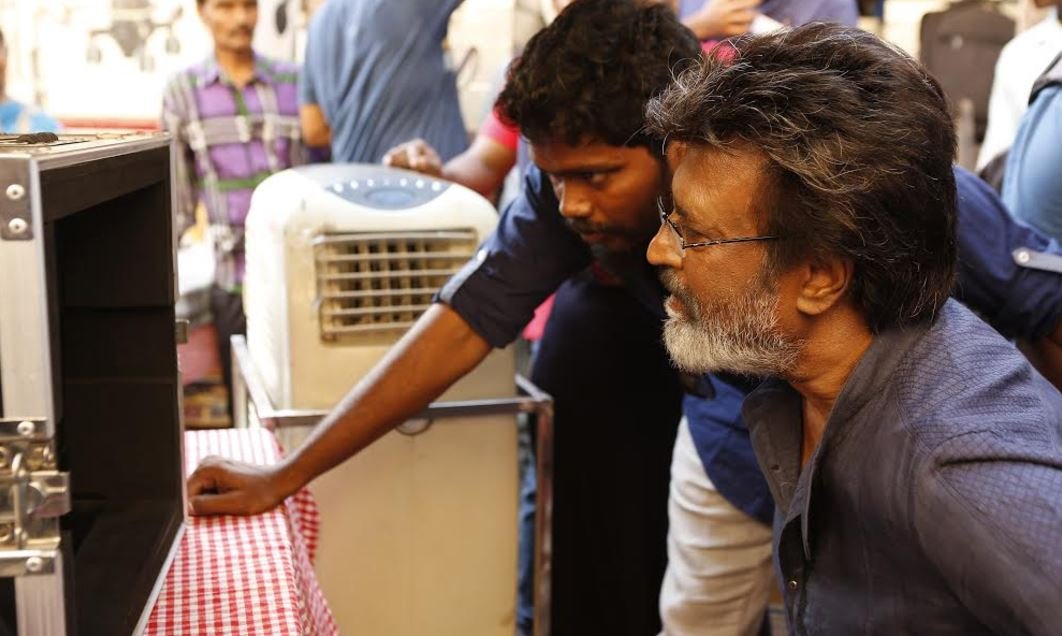 (All Image Source: Twitter/Kaala Movie)