Karan Johar-backed Dharma Productions recently took to X (formerly called Twitter) and announced one of their upcoming films. Starring Alia Bhatt, Jigra is an upcoming movie that seems like it will tell the tale of a sister protecting her brother. The production house shared an announcement video of the film.
The announcement video of Jigra opens with this quote by G.K. Chesterton. The quote reads, "The paradox of courage is that one must be a little careless of life in order to keep it. Along with this visual, a hauntingly beautiful background score plays throughout.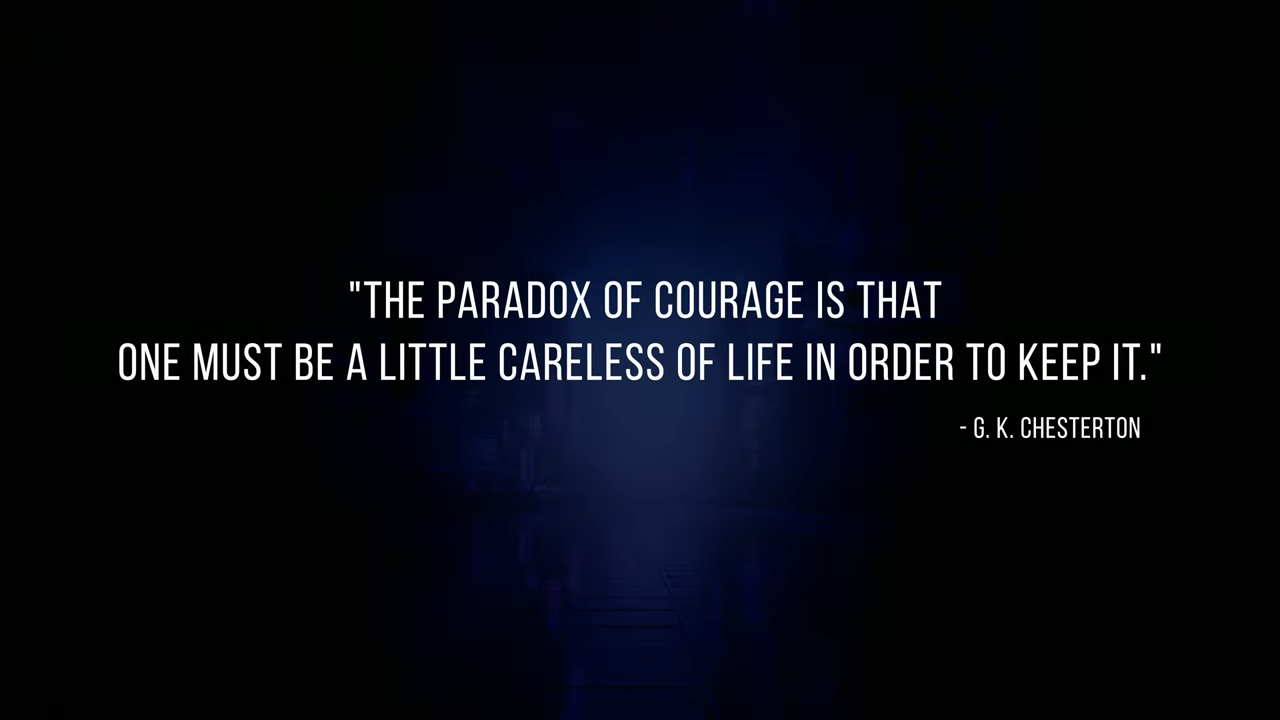 The video, then, cuts to a cityscape with a figure standing in the distance. The camera pans closer from the foot of the character to their full profile and we can see an illustrated version of Alia Bhatt standing in a pensive mood wearing a shirt, trousers, a watch, and a backpack slung on one shoulder. Alia Bhatt's hair is tied in a messy ponytail.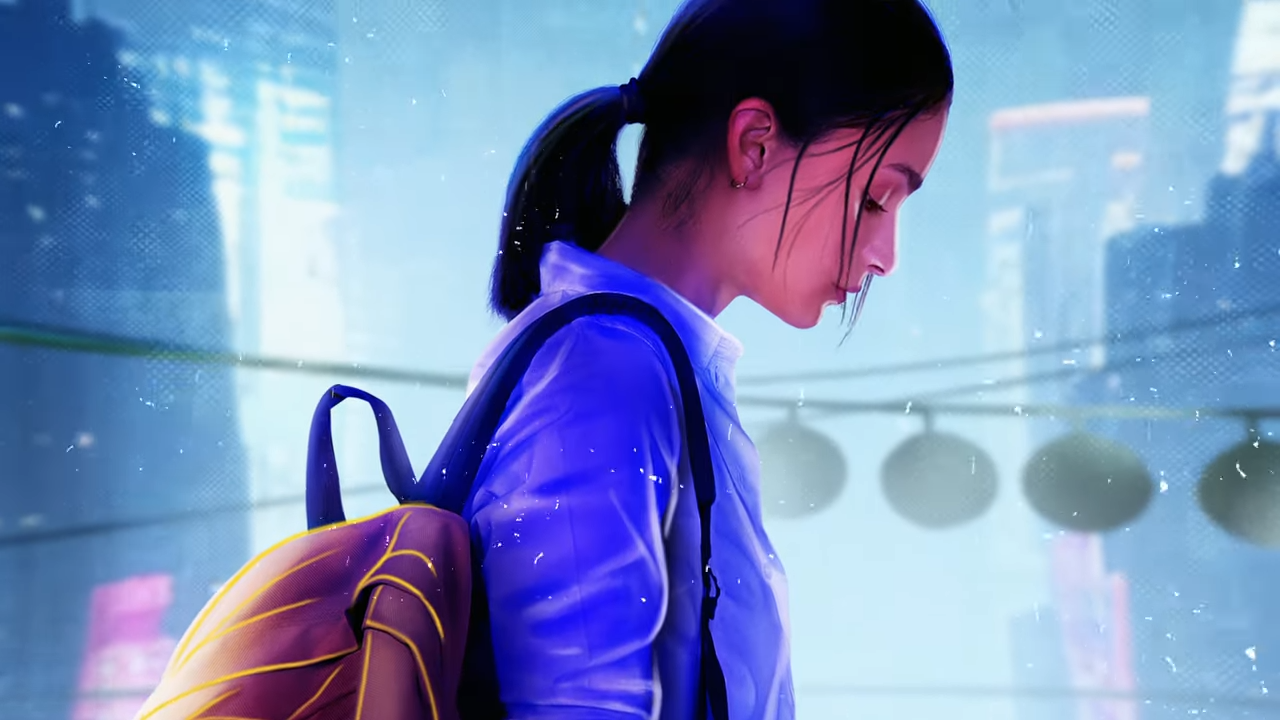 While Alia Bhatt's visual plays over the screen, a voiceover from the actor takes centre stage. She says, "Dekh mujhe. Meri rakhi pehenta hai na tu? Tu mere protection mein hai. Tujhe main kuch bhi hone nahi dungi. Kabhi bhi."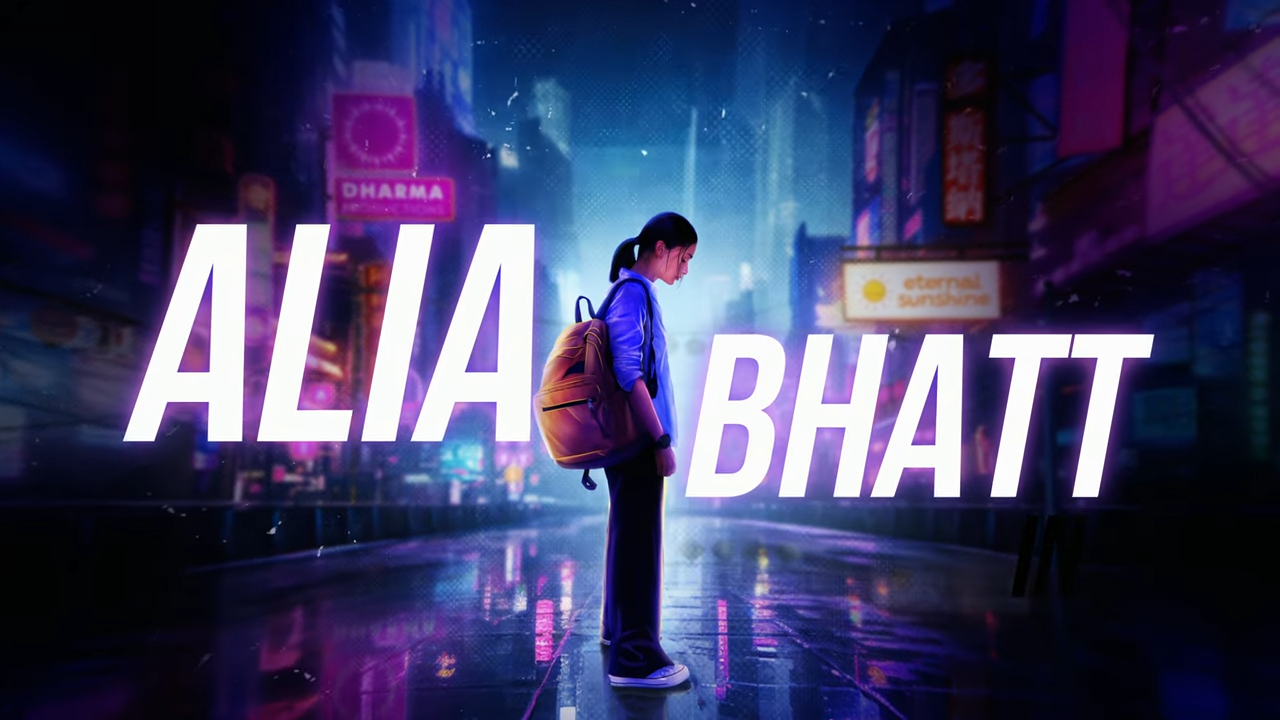 The announcement looks gripping and we cannot wait to see what the trailer of Jigra has in store for us. Here's what people have to say about this announcement.
The film has been directed by Vasan Bala. Produced by Dharma Productions and Eternal Sunshine Productions, Jigra is set to hit the theatres on September 27, 2024.
You can watch the announcement of Jigra here.