Bollywood has had its fair share of villainous characters. Remember the 70s and 80s – when the villain had a receding hairline, wore white clothes, and had crocodiles or tigers for pets? They had a striking screen presence that made them, more often than not, equal to or above the heroes. Bollywood has always given its villains an interesting backstory. And that, always, makes me look forward to what Hindi movies have in store for these (somtimes) grey characters.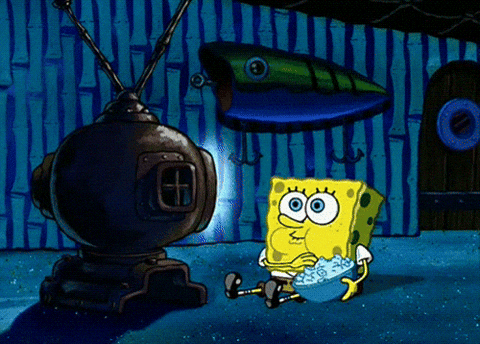 Not many actors have the chops to pull off being an antagonistic hero with ease. It takes a lot of guts to present a grey character whom the audience will end up hating viscerally. Remember how much we were scared of Ashutosh Rana as kids because he always played negative roles? Only a few actors can pull off being a villain with ease. And the recent Pathaan fever brings one name to my mind – John Abraham. Give him a gun, a bike, or nunchucks – he makes being a villain look devilishly good. You are torn between rooting for him and hating him.
Another actor who makes for a fantastic (if I may use this word) villain is Arjun Rampal. He has the "swag" to pull off being wicked on screen. How can we forget his role as Mukesh in Om Shanti Om who committed arson and walked off from the scene ekdum nonchalantly? In all of his negative roles, he doesn't outshine the hero. He, quite simply, basks in his own light and silently lets his body of work speak for him.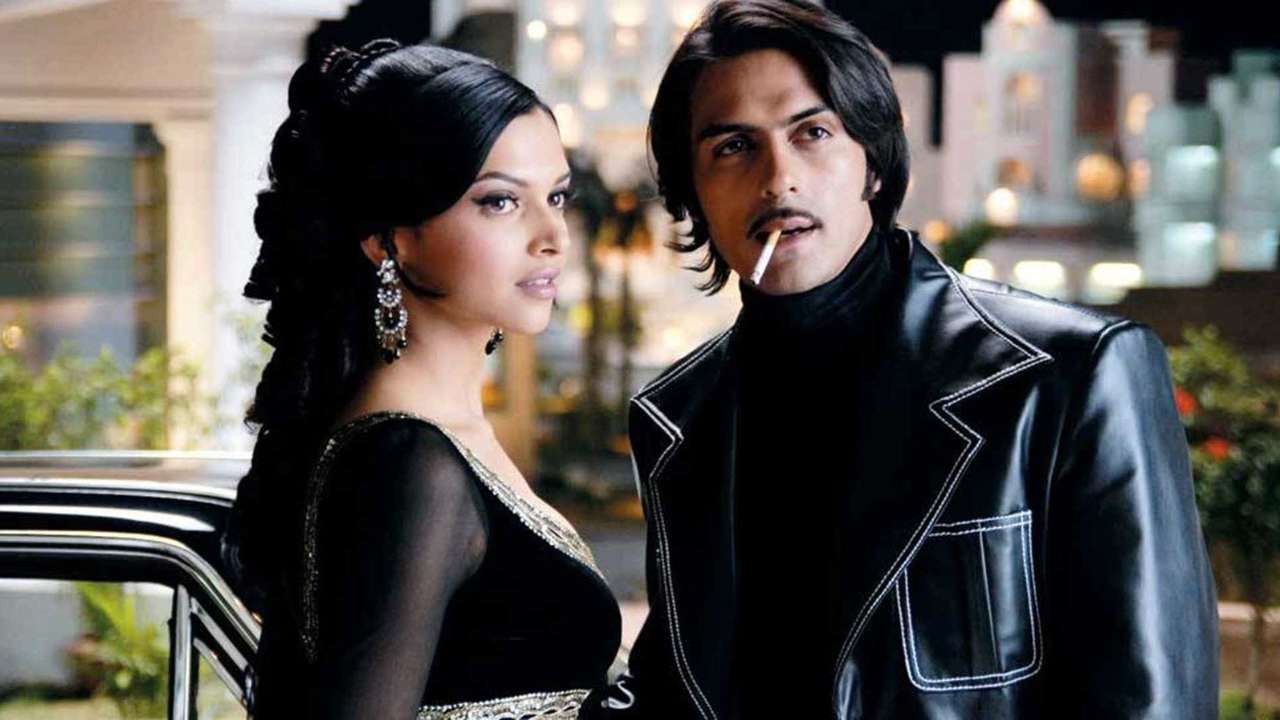 Call me shameless simp, but I absolutely adore these two men. And I cannot help myself but imagine both of them in the same movie – as villains, as allies. I love a good story. Rampal and Abraham have always chosen unconventional stories. All their negative characters come from a place where morality does not exist in shades of black and white. Rather they exist on a spectrum of grey. For John, be it his role in Ek Villain Returns; or for Arjun- his role in Dhakkad: these men have delivered an intriguing performance which has set them apart from the hero.
Imagining them together in a crime movie of sorts, where there are action sequences involved too, would be a visual treat. Their remarkable on-screen presence will present a dynamic chemistry between the two mavericks. I wish some filmmaker makes a criminal underworld film with these two actors as negative allies. They could be presented as masters of their own crafts, but together they could become something invincible. And for goodness sake, I don't want them revealing their masterstroke plan to the hero like every other villain – I want them to unstoppable.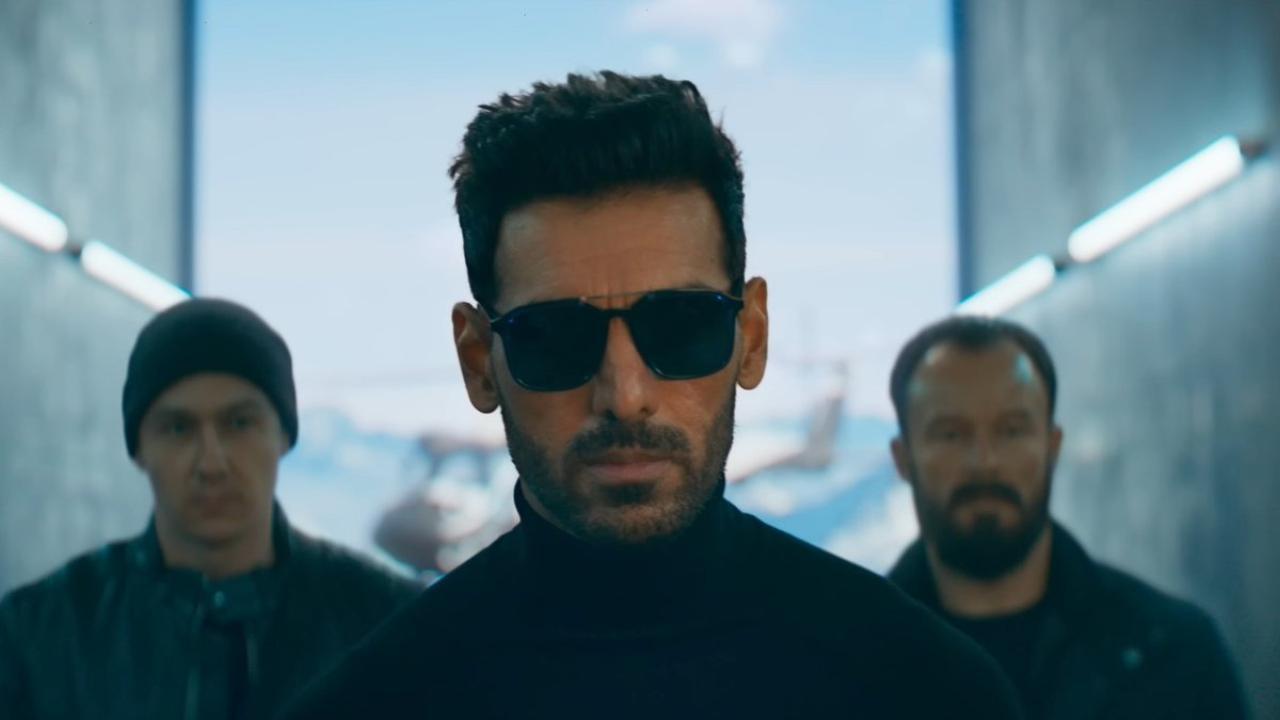 Also, imagine the level of complexities the film would bring if we have two heroes in negative roles who are villains because of their own reasons. In a parallel world, we could actually end up sympathizing with them or even rooting for them. There should be a meet-cute sequence: which in a way could show why they choose to be together. A balanced scale of power. A film ridden with themes of power, loyalty, and even betrayal.
John Abraham and Arjun Rampal have the power to make an action sequence stand out. It would be a feast for the eyes to show these two men support each other like Pathaan and Tiger, where Tiger gets a painkiller for the former. Their strength could make them an unstoppable pair. They could support each other and become allies in the truest sense.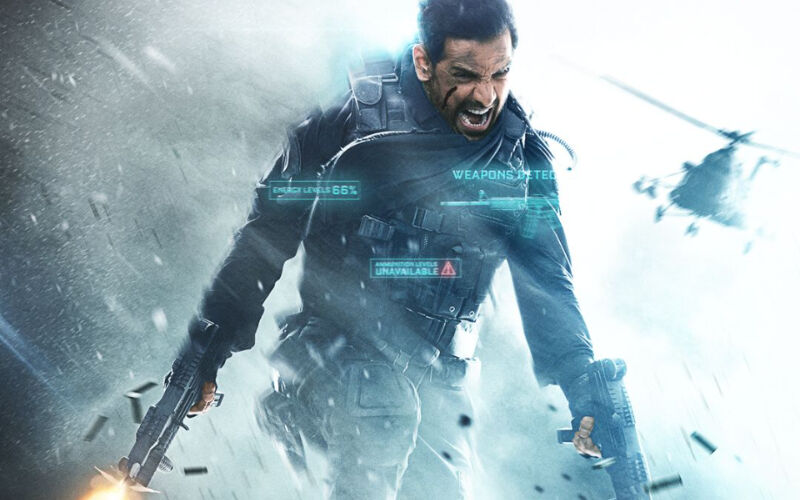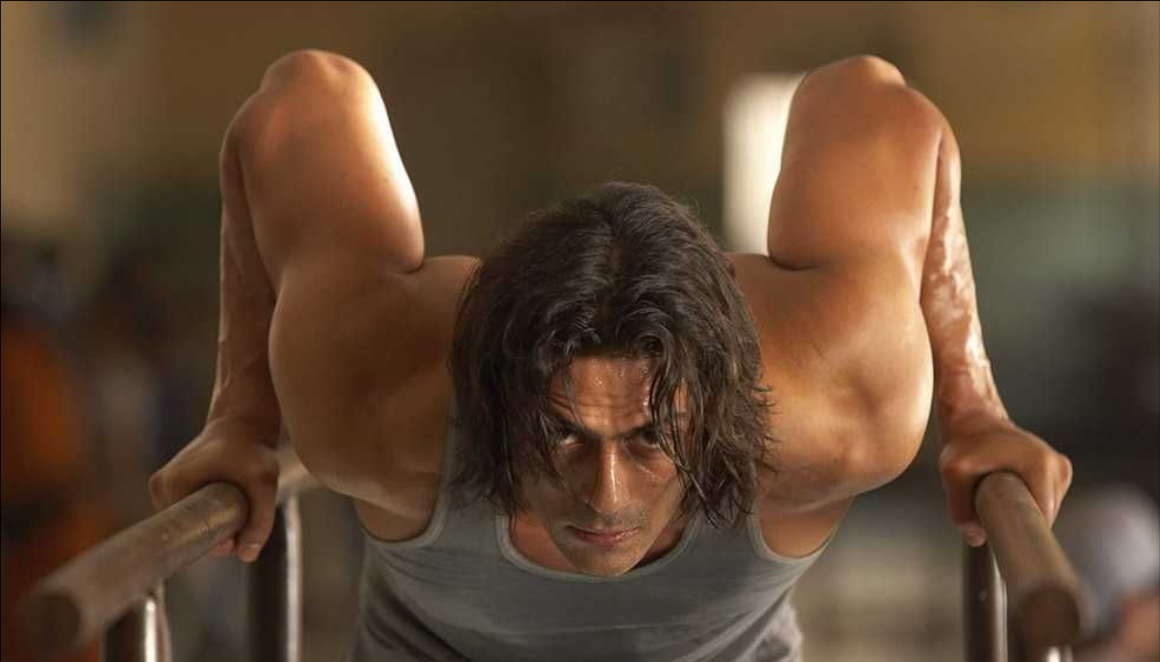 And come on, who would not want to see John Abraham and Arjun Rampal in the same frame? I'm not one of those. I tried finding an image of the two together to give you proof of how eye-catching it would be to imagine them together. But alas! We can only imagine.
They could battle for power and establish themselves. Like Karan and Arjun. But for the dark side. The movie would be an unbeatable experience for those who want a thrilling and engaging watch of action-packed, suspenseful cinema. And at the end of the day, why should heroes have all the fun?
Bhagwaan ji, please sunn lo meri!