After the box office hit of John Wick: Chapter 3 — Parabellum, the release date for the fourth chapter has been revealed by Lionsgate.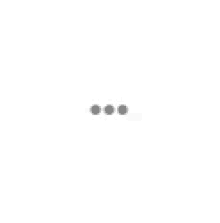 According to Variety, the studio sent out a text message to the fans which said,
You have served. You will be of service. John Wick: Chapter 4 is coming – May 21, 2021.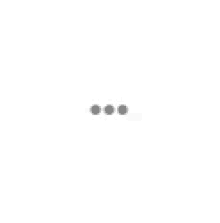 The third chapter in the series earned a whopping $56.8 million dollars at the Box Office which was almost double the fourth weekend of Avengers: Endgame which earned $30 million dollars.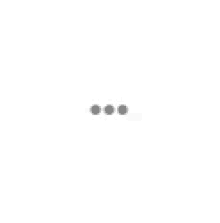 As long as there's a doggo by his side, I'm in.