Johnny Depp and Amber Heard's defamation trial lasted from April 11, 2022, to June 1, 2022. The televised trial ended with the jury making a unanimous decision that found both parties liable for defamation and awarded $15 million in damages to Depp, while Heard was awarded $2 million.
In case you thought this was the end of the trial, it's not. Just four months after this highly publicised trial came to an end, now the trial is being dramatised for an upcoming movie. The trailer for which dropped recently.
The movie, Hot Take: The Depp/Heard Trial, stars Mark Hapka and Megan Davis in the lead roles. The trailer describes the trial as "the most-watched trial of the year" and gives glimpses of the courtroom, and dramatised versions of Depp and Heard's marriage. It is set to premiere only on Tubi TV on September 30.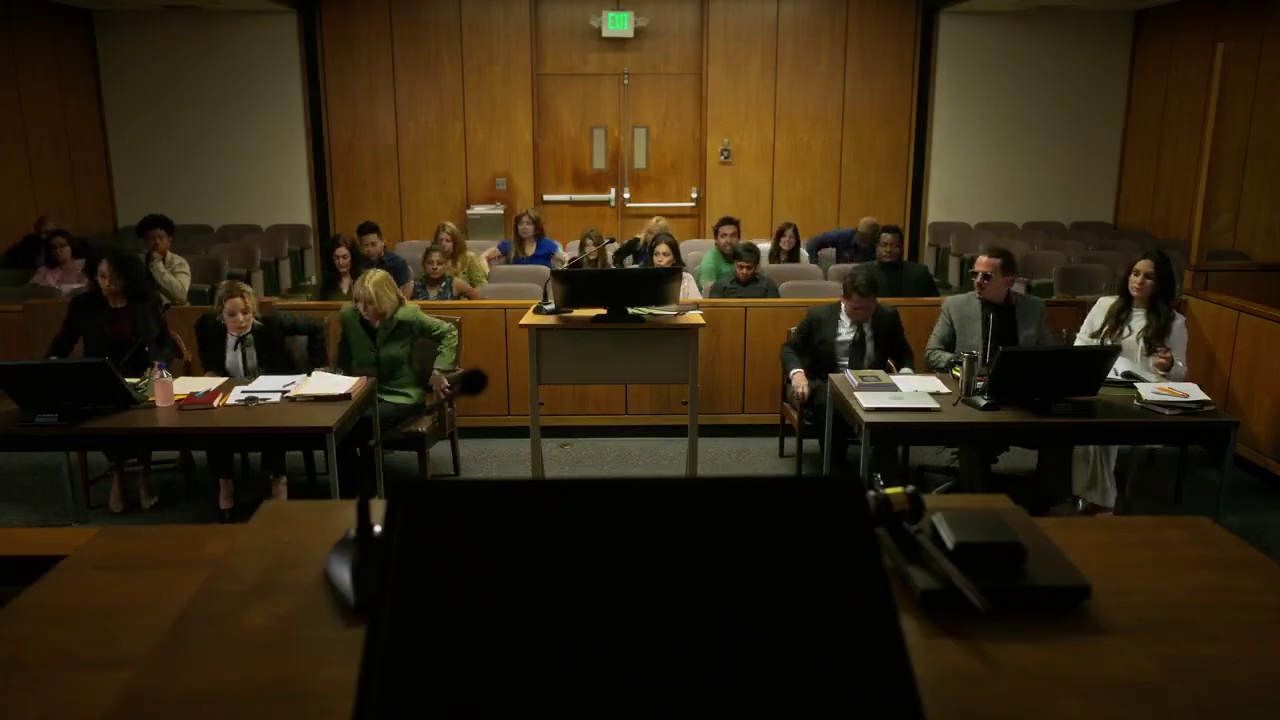 The trailer has not gone down well with netizens.
The trial, itself, was an upsetting and triggering episode for survivors of domestic abuse. The movie looks like it has sensationalized the issue rather than dramatised it. Some claim that the movie has trivialized the trial. In a way, it's cruel that survivors have to see their trauma being played out just for the watch.
Johnny Depp and Amber Heard have not commented on the movie yet.
Also Read: The Johnny Depp Vs Amber Heard Defamation Verdict Explained