In 2008, one of the most enigmatic comic villains of all time was flawlessly portrayed on screen by actor par excellence, the late Heath Ledger. Ever since his more than noteworthy appearance in The Dark Knight, we've wondered about the mysterious Joker's origins.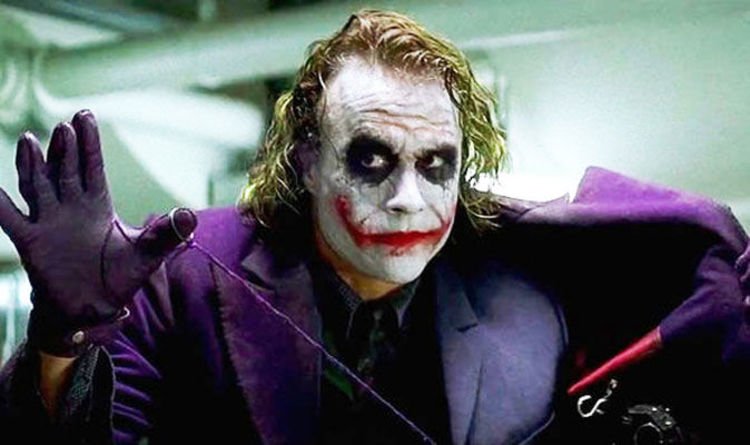 And 11 years later, we will finally get answers about where he comes from with a standalone film about the origin story of the Joker.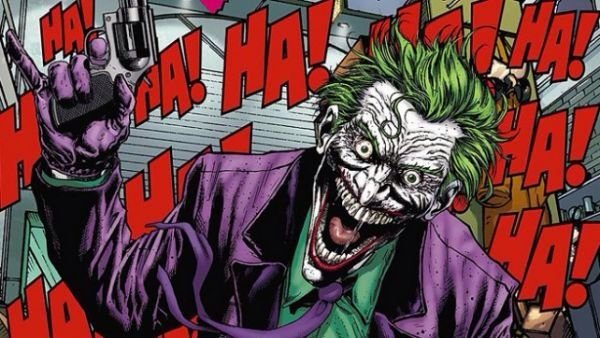 Slated for a 2019 release, director Todd Phillips just dropped the first look of Joker in an Instagram post. And Joaquin's raw, pre-scars, and pre-greasepaint Joker look has us all excited about getting to know how it all came about.
With powerhouse performer, Joaquin Phoenix in the lead and Martin Scorsese as producer, the film promises to bring back the Joker's onscreen magic.
Can't wait to find out where he got his scars.