The buzz around the Joaquin Phoenix film Joker has been rising to a deafening roar, and things seem to just keep getting better.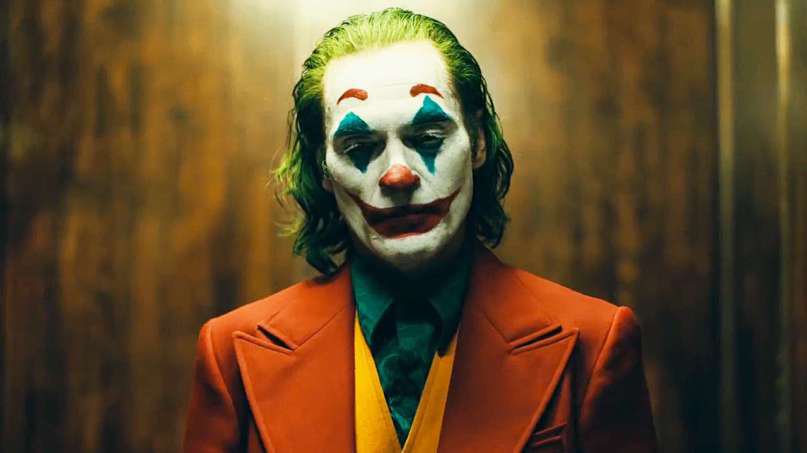 The film now has a higher rating on IMDB than The Dark Knight.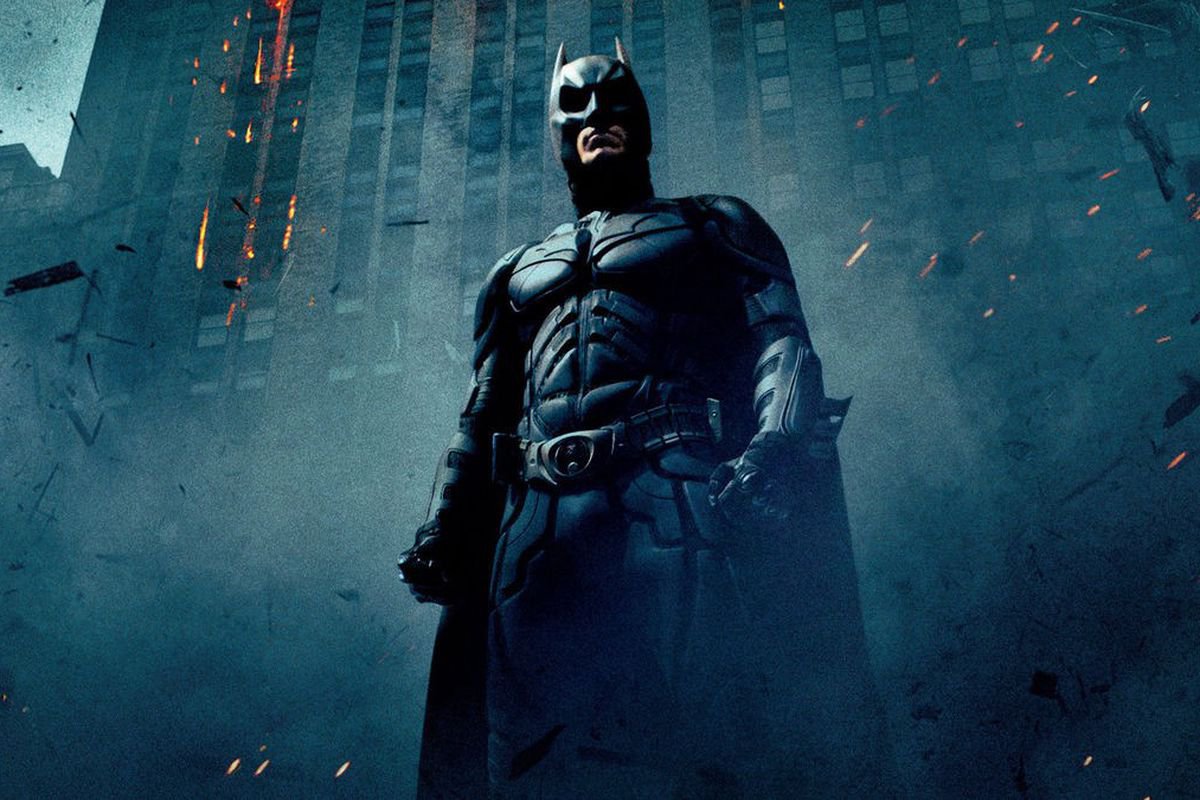 With 2 million votes, The Dark Knight is rated 9/10, while Joker has 9.1/10 with 115,000 votes.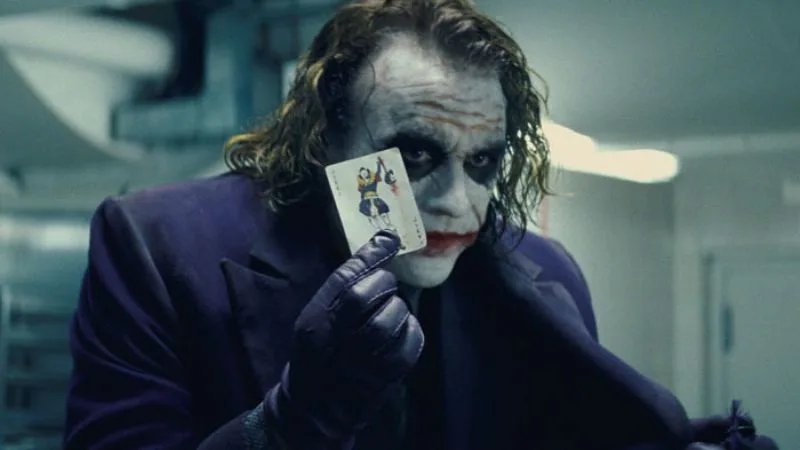 Surpassing a seminal film like The Dark Knight is no mean feat.  Pheonix's performance is being considered Oscar-worthy however, so it's not surprising that the film is doing so well.