It's a competitive world and like actors, even singers go through trials and tribulations in their  career. What we see and usually believe in, is that – they come, they struggle, they conquer the industry and then, vanish in no time. 
Jubin Nautiyal, however, is thoda hatke. He is one of those artists in the recent times who turned the table with his mesmerizing voice and soulful music.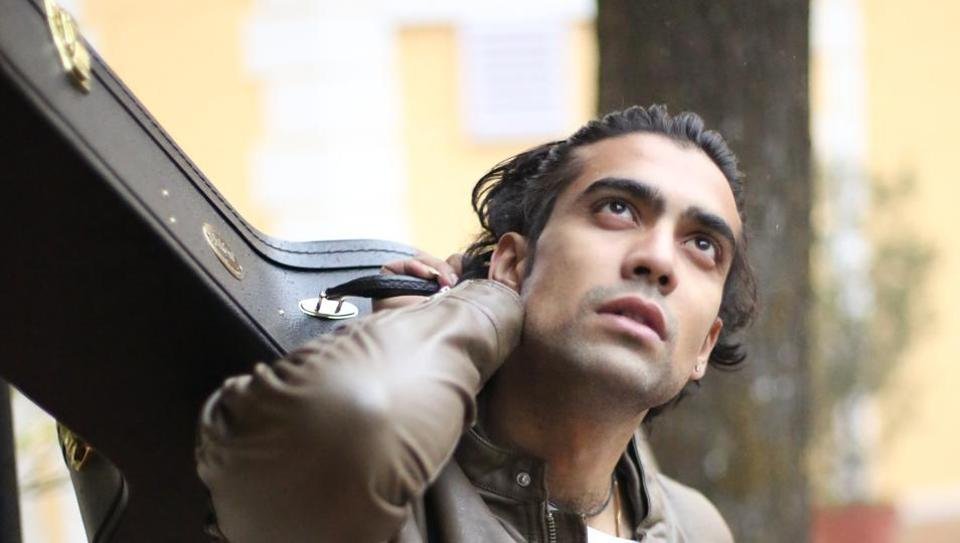 Despite a journey that was no different from many in the industry, he is now a name to reckon with. 
From Bollywood hits like 'Kuch To Bata' (Bajrangi Bhaijaan), 'Ik Vaari Aa' (Raabta) and 'Kaabil Hoon' (Kaabil) to rehashed versions of popular tracks like 'Pehla Nasha', 'Ittefaq Se' and 'Humma Humma'. 
You name a song and he has already lent his melodious voice to it.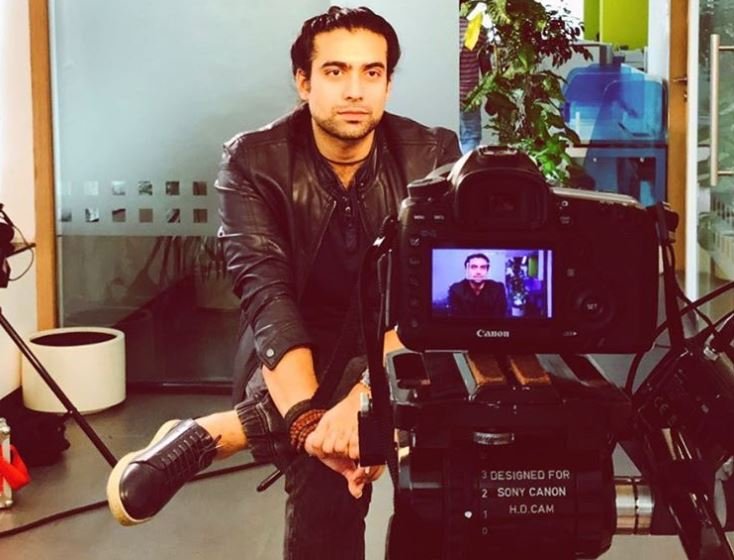 Hailing from the beautiful valley of Dehradun, singer and song writer, Jubin Nautiyal, made a mark in the Indian music industry on his own in just 4 years. 
His love for music at the age of four is what made him pursue his dream of becoming a singer.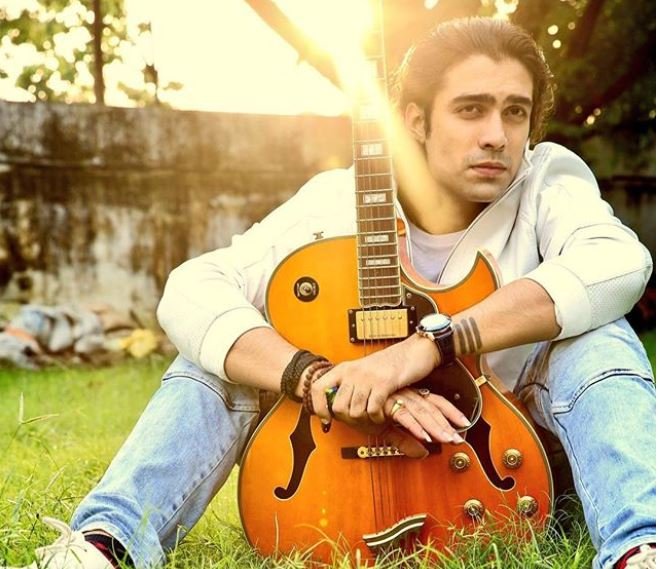 He not only built a base in classical music right from his school days but also learnt to play instruments like guitar, piano, harmonium and drums.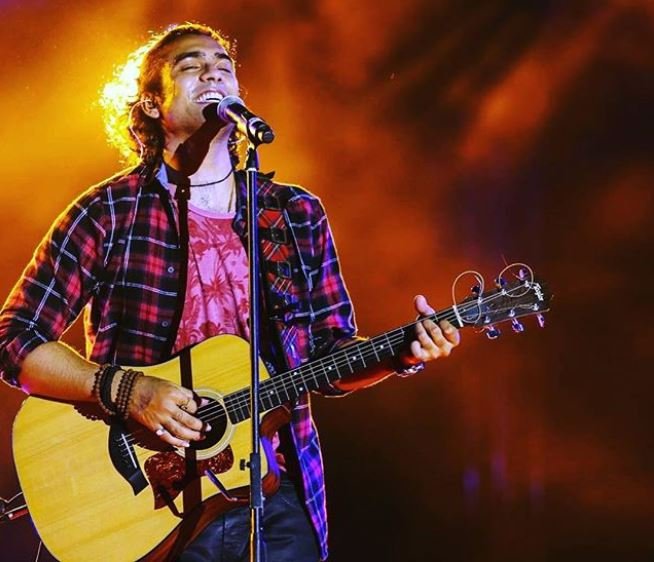 Before embarking on his journey in the Indian music industry, the 28-year-old singer spent four years polishing his skills in music, travelling and jamming with different musicians. 
He participated in a television music reality show called X Factor in 2011 and also managed to be among top 25 contestants. 
Jubin may have made his singing debut in Bollywood in 2014 with song 'Ek Mulakaat' from Sonali Cable but 'Meherbaani' from The Shaukeens remains his route to fame.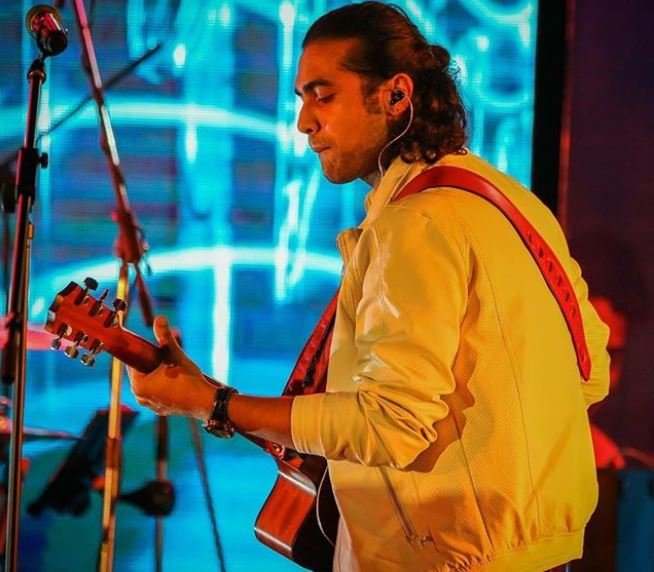 He got an opportunity to work with renowned singers like Shreya Ghoshal and Sunidhi Chauhan in the year 2015 for songs 'Samandar Main' from Kis Kisko Pyaar Karoon and 'Tere Liye' from Fitoor, respectively.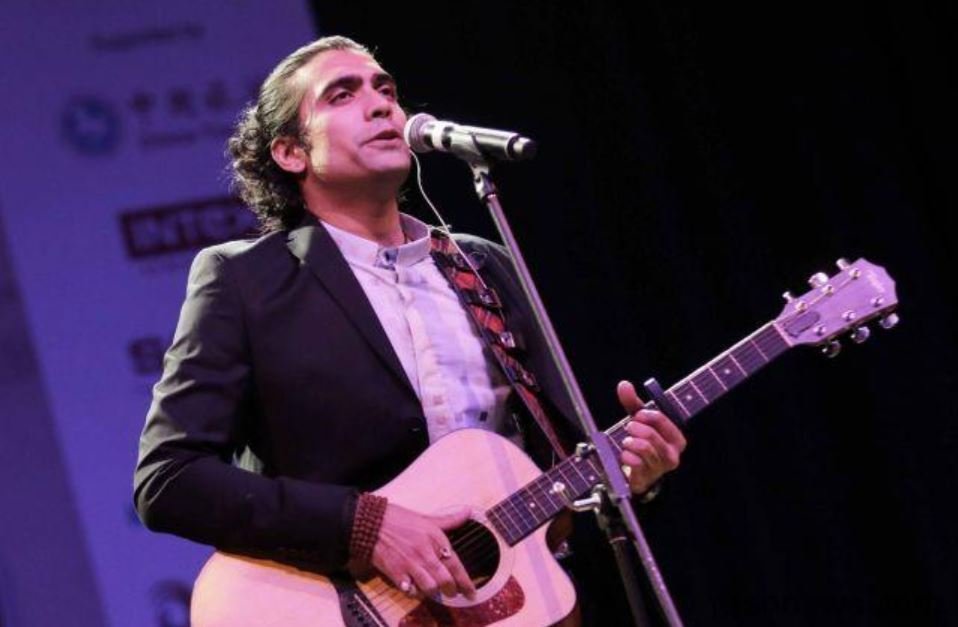 In 2016, Jubin won a million hearts with his performance on MTV unplugged Season 5.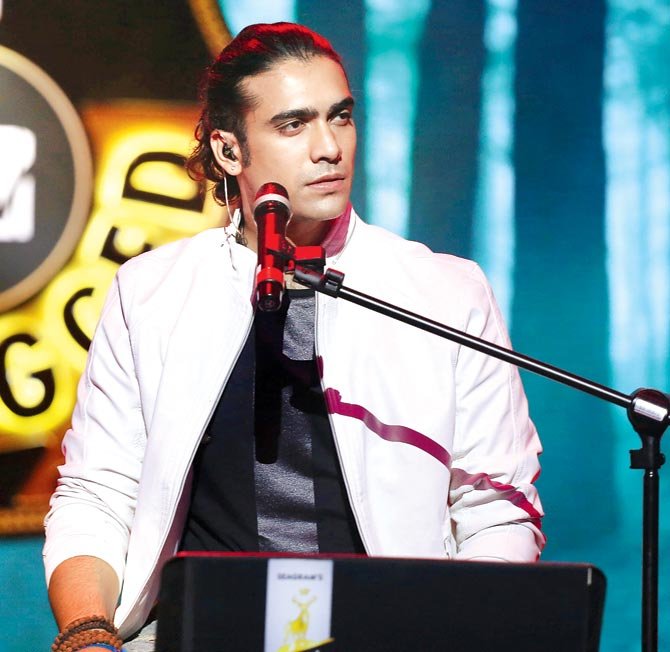 One hit after another and the singer, never looked back.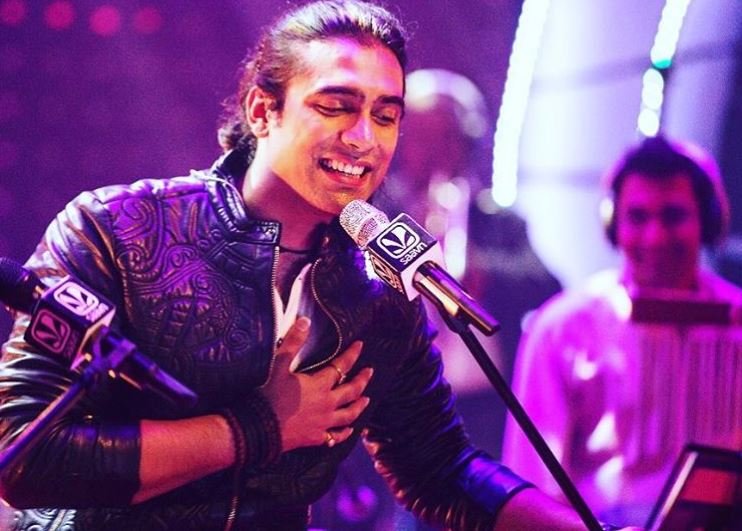 He not only won Mirchi Music Award in 2016 for song 'Kuch Toh Bata' from Bajrangi Bhaijaan…
… but also was felicitated with Dadasaheb Phalke Excellency Award in 2017 under the best playback singer, male category for his title track  'Kaabil Hoon' from Hrithik Roshan and Yami Gautam starrer Kaabil.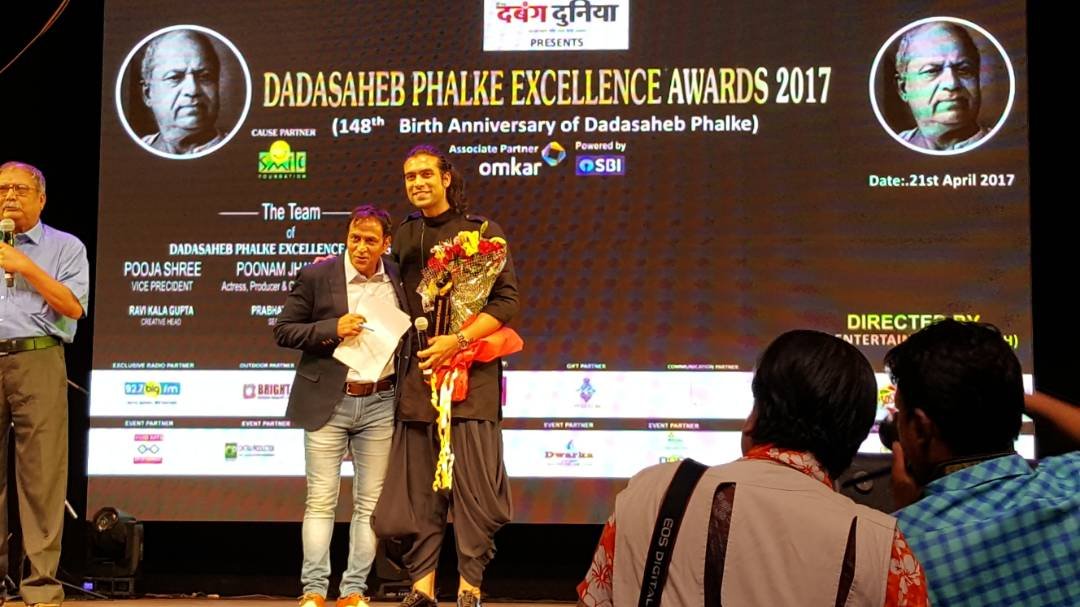 Hitting the right notes, he even made it to Forbes India 30 Under 30 list this year and it seems like the man is here to stay!
(All Image Source: Instagram/Jubin Nautiyal)