Singer Justin Bieber shocked his fans by deleting his Instagram account that had about 77 million followers. It all started when the 22-year-old actor got trolled for his picture with his new girlfriend, 17-year-old model Sofie Richie, daughter of Lionel Richie, reported Vanity Fair.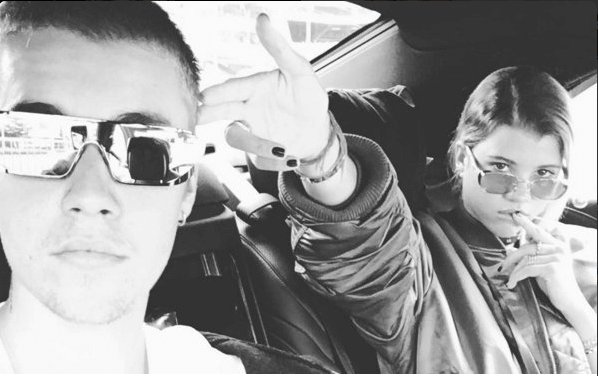 The singer warned his fans to stop the hatred and trolling, otherwise he would make his account private or delete it. 
He wrote: 'I'm gonna make my Instagram private if you guys don't stop the hate this is getting out of hand, if you guys are really fans you wouldn't be so mean to people that I like.'
Then followed an online spat between Justin Bieber and his ex-girlfriend Selena Golmez where she criticized him for threatening to make his Instagram account private.
Soon after, #RIPBeliebers ,#JustinDeactivatedParty and #SelenaEndedJustinParty started trending on Twitter:
As usual his fans were there for him