With swoon-worthy characters and relatable plotlines, 
K-dramas
 have been bringing a fresh change to the world of television shows for quite some time now. In a 
thread
, a number of fans revealed their favourite shows that are absolutely binge-worthy.
Read on.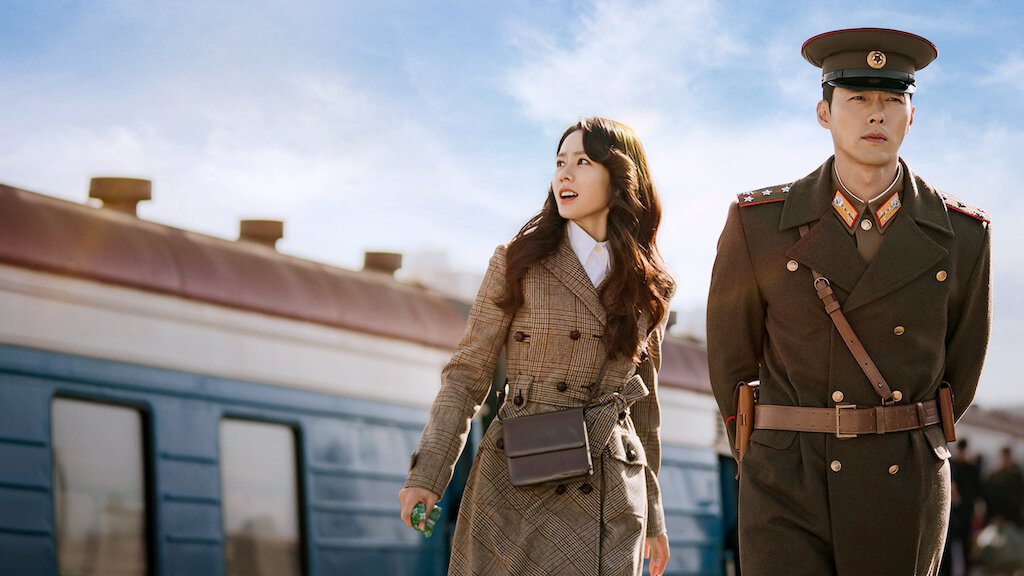 1. "Crash Landing On You." –M_Cpom
2. "My Secret Romance, It's Okay Not To Be Okay, What's Wrong With Secretary Kim, Playful Kiss and My Love From Another Star – These are the best ones in my opinion." –i555a
3. "Signal." –Winter_Echoes
4. "Oh My Ghost, Strong Woman Do Bong Soon and Romance Is A Bonus Book." –WillowRight4980
5. "Coffee Prince, Cinderella And The Four Knights, Descendants Of The Sun, Goblin, 100 Days My Prince and so much more that I can't list or we'll be here forever." –strawberries-cigs
6. "When The Weather Is Fine, She Would Never Know, How To Be Thirty, Search: WWW and Be My Boyfriend." –FruitSnackEater
7. "Fight For My Way (loved the character's interactions), 18 Again (binged-watched twice), Healer, K2, Goblin, Pinocchio (I love Park Shin Hye), Marriage, Not Dating (it's funny) and Sweet Home. –tryingtolearn1991
8. "King: Eternal Monarch (absolute favourite), Korean Odyssey, Record Of Youth, The Master's Sun and Hometown Cha Cha Cha. Now, I'm watching Love In The Moonlight with my mother. She is a huge fan. Watching KDramas is like our bonding activity." –Dee-tective
9. "Princess Hours, City Hunter, Dream High, Innocent Man and True Beauty." –pink_bunny07
10. "It's Okay That's Love, It's Okay To Not Be Okay, Something In The Rain, Cheese In The Trap and Black." –MoonKitten7
11. "My Mister. It's one of my favourite TV shows. It's so wide-ranging in its messages and the acting and direction are superb." –summerbegone
12. "I became obsessed with Empress Ki. That's the only one I've seen though but I loved it." –TheCakeISaLie920
Which of these K-dramas are you binge-watching this week?