After Bambai Meri Jaan, Avinash Tiwary is here with another crime-thriller, Kaala.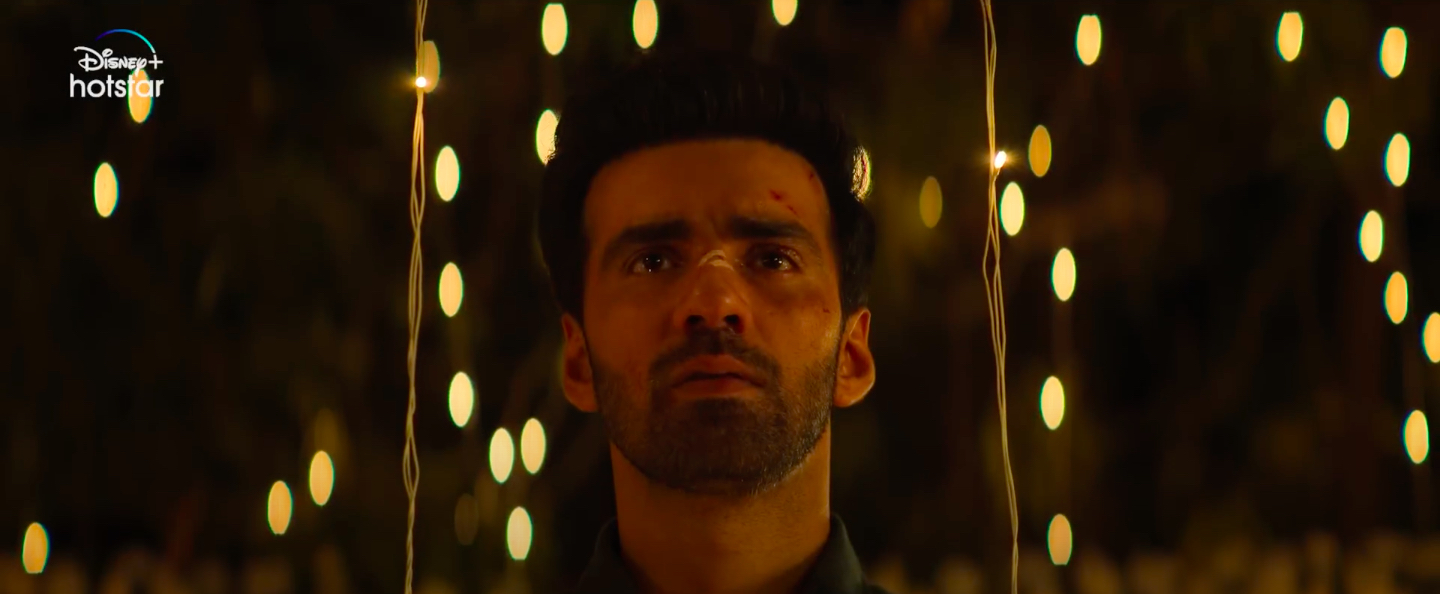 The show revolves around reverse hawala and the crimes associated with it. It focuses on an intelligence officer who needs to stop a 14 trillion money shipment being made by a dangerous businessman. However, things take an intriguing turn when he gets accused of unethical activities.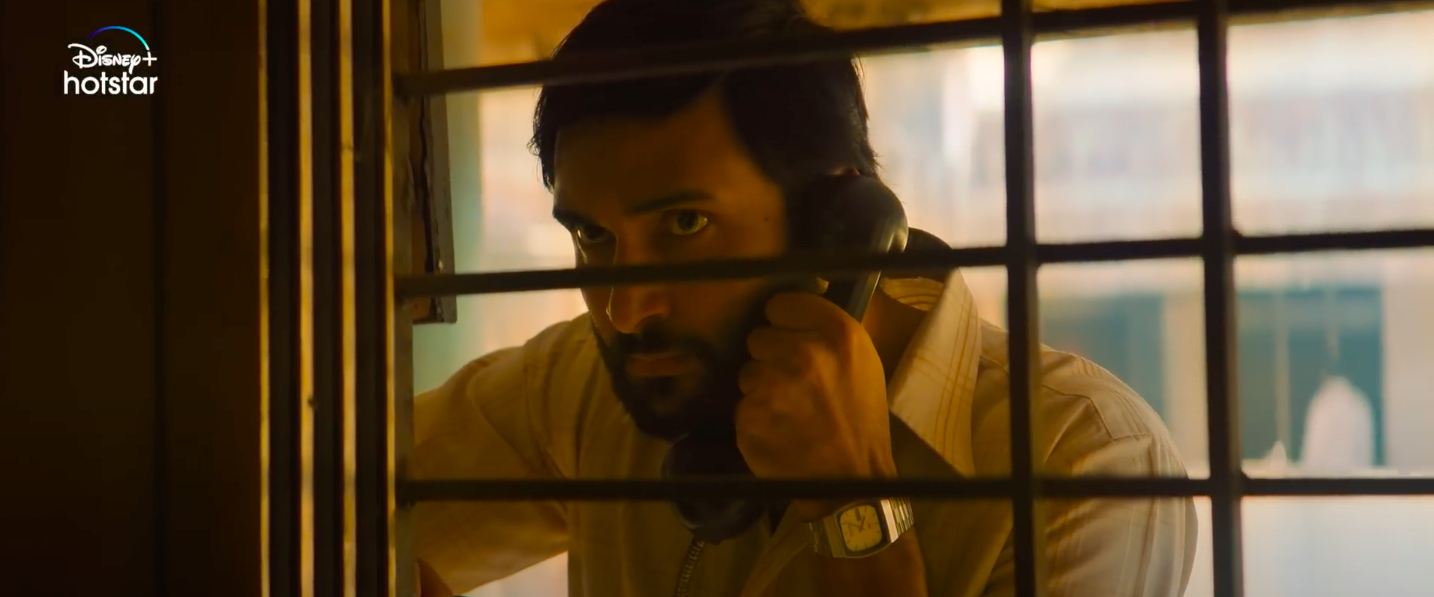 Here's what the audience thought of the show:
The show seems intriguing and we can't wait to watch it!