There's no doubt that we breathe and live in a society where a man is never labelled as 'wrong'. From stealing and shouting to cheating, a son or a father is never wrong. At least, that's what we have been taught from our childhood in desi homes.
While a bunch of movies touched upon this grave issue, there is just a handful of them which left us with nothing but a powerful message. Let's talk about one such movie.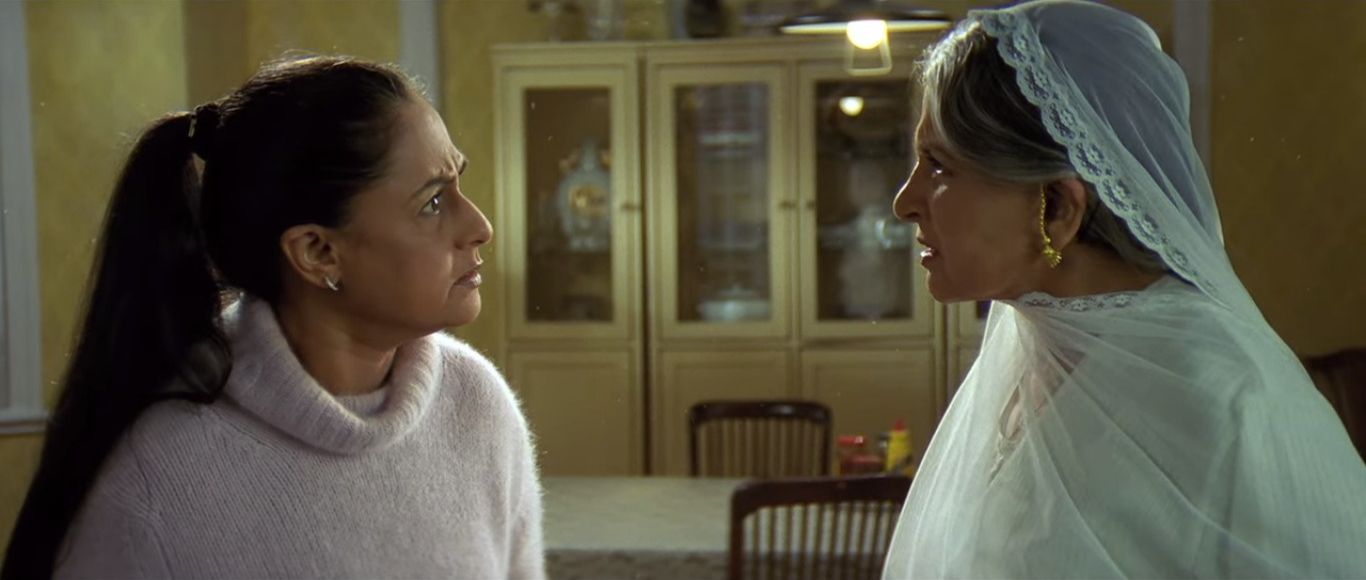 Kal Ho Naa Ho, the movie that left us all with a bittersweet feeling, remains one of the cult classics to date. From sobbing into buckets with its last scene to witnessing the best proposal scene, there were a number of scenes that made a warm space in our hearts.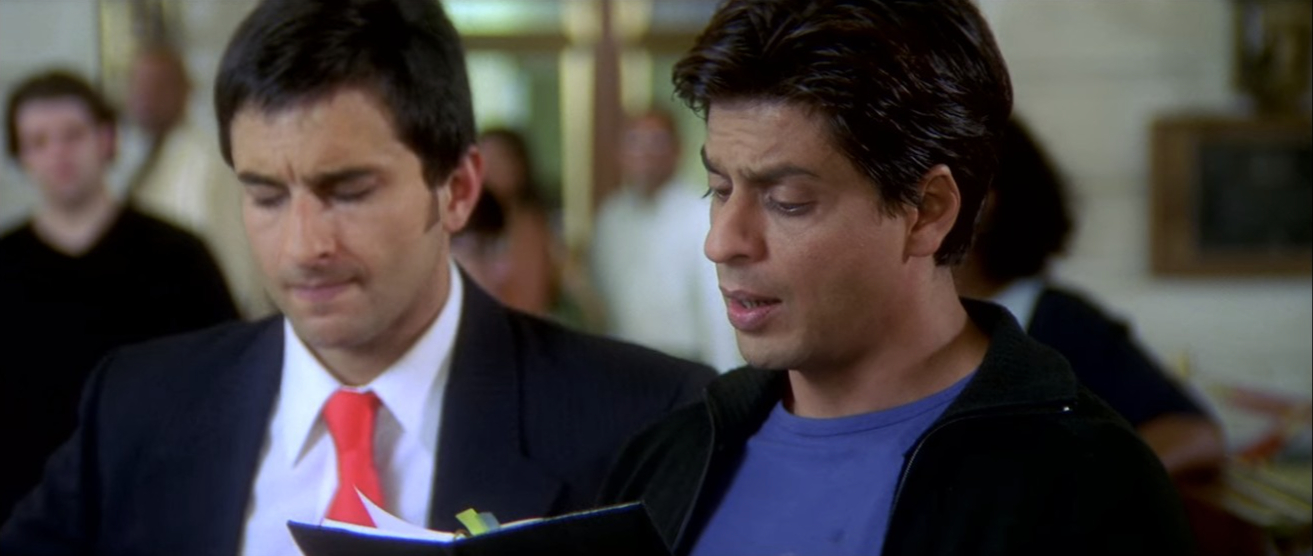 However, one scene that sends shivers down our spines, each time, is when Lajjo (Sushma Seth) realises that her oh-so-perfect son cheated on her daughter-in-law, Jennifer (Jaya Bachchan) who kept their illegitimate daughter, Gia (Jhanak Shukla).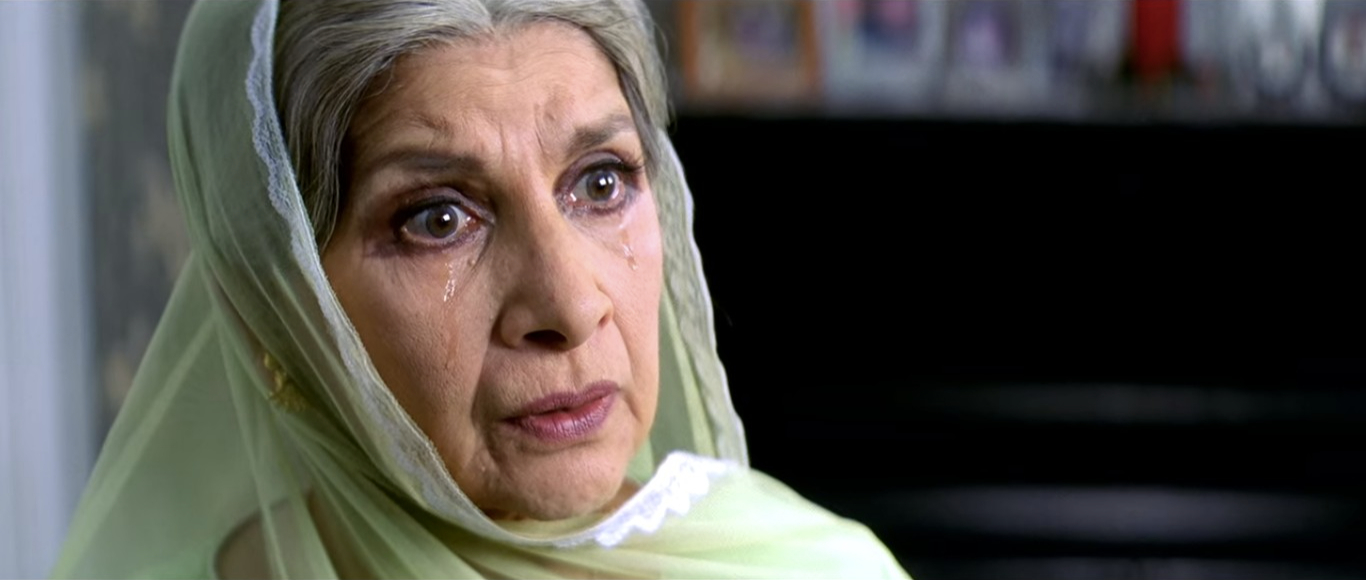 The mother, who kept blaming her daughter-in-law and a little girl for her son's suicide, was stuck in shock when she learns that her son was a cheater and that the "manhoos" little girl is his illegitimate child, not an adoptive child.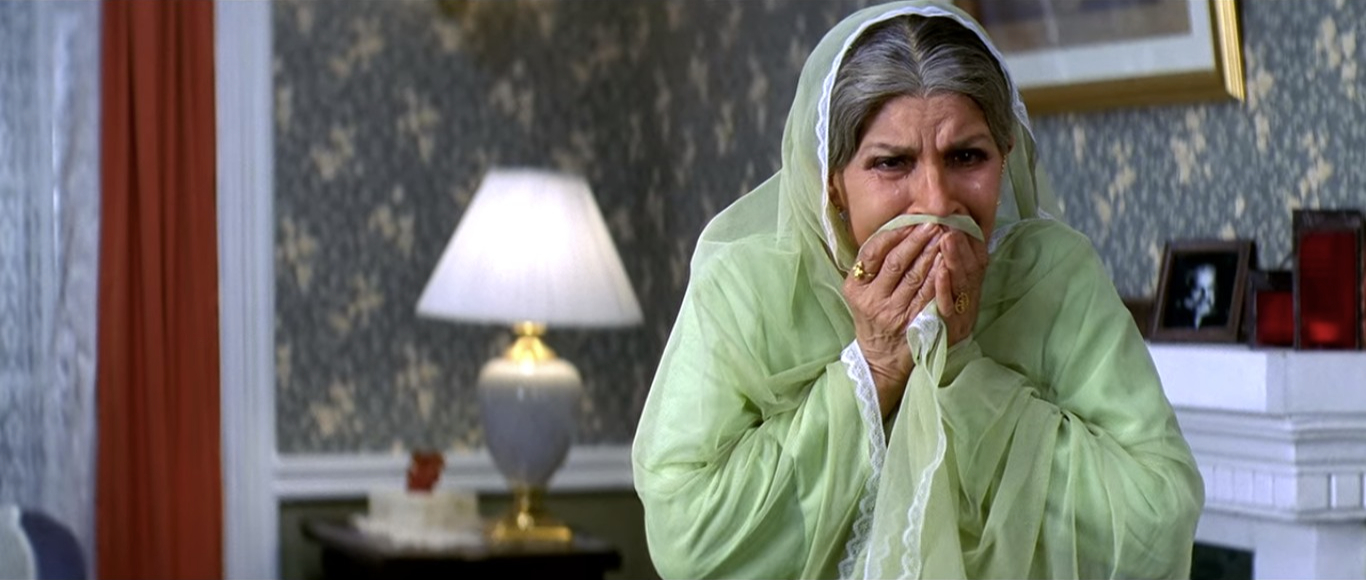 The daughter-in-law, who embraced the child when her own mother couldn't, could've seen the face of the other woman or her husband's mistake in the child but she accepted her instead.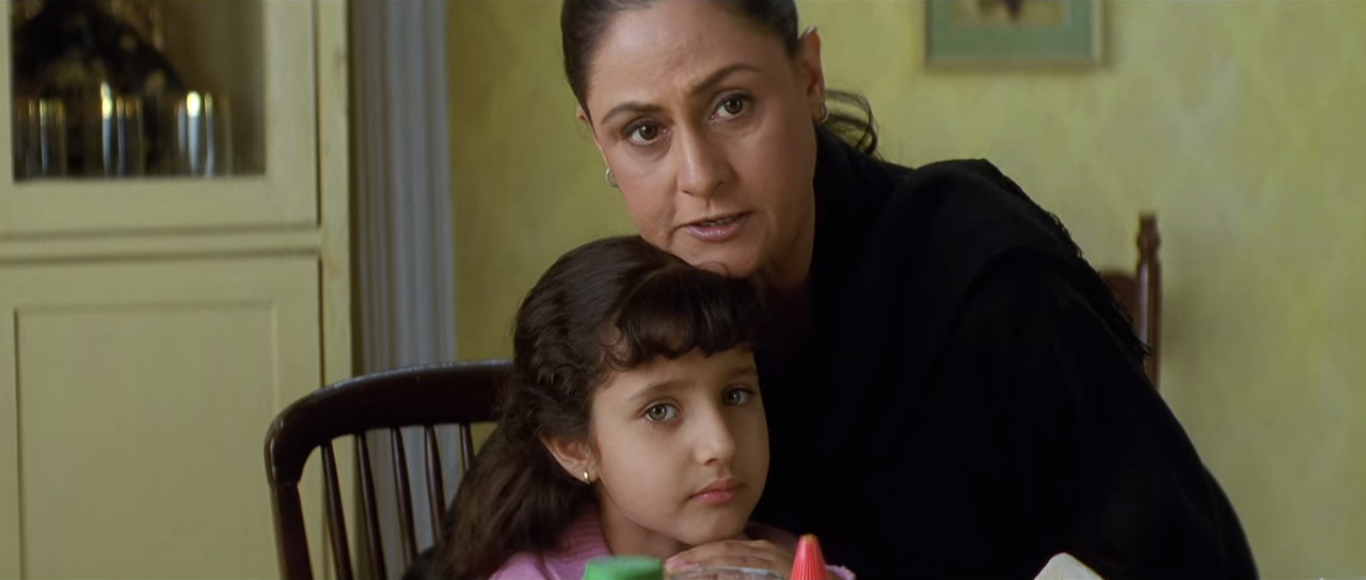 Needless to mention, the scene is a tight slap on our real society which believes that 'a man' can never be wrong kyuki, as per the world, aaurat ne hi kuch galat kiya hoga.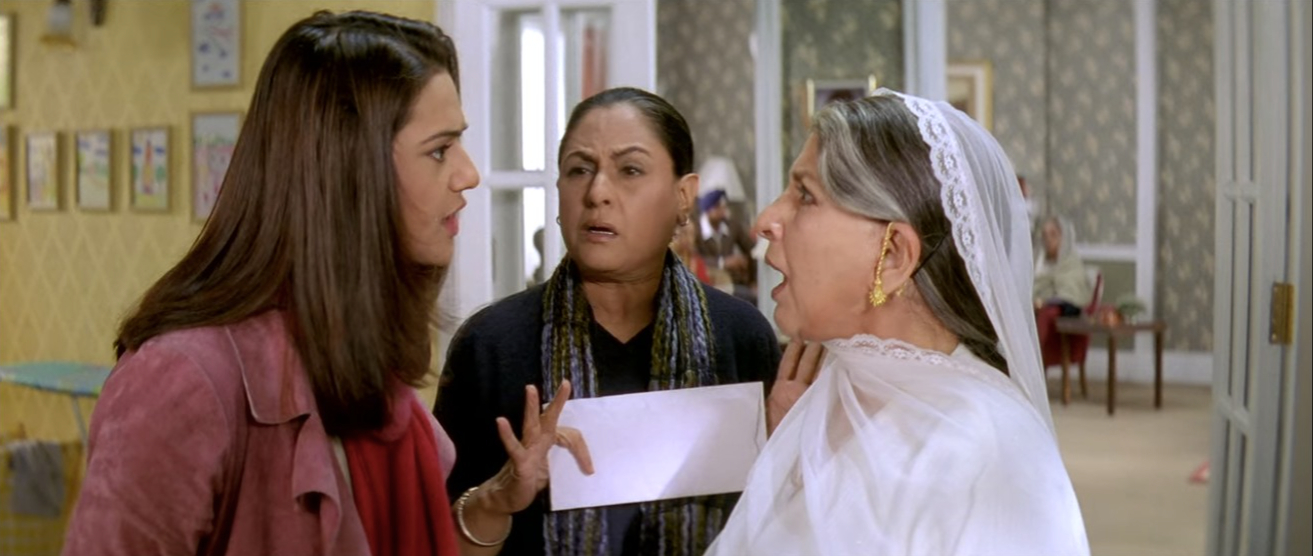 However, when the mother realised that it was her son's shame that took his life, and not the child, she embraced her daughter-in-law and grandchild with her whole heart.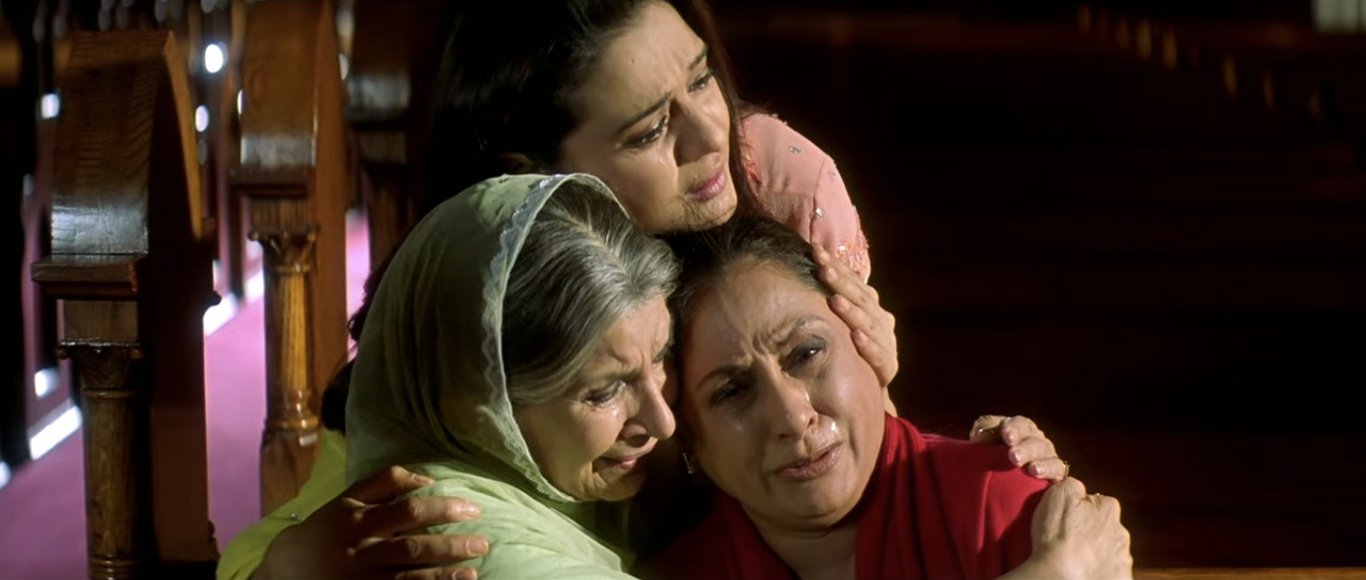 And, that's the same behaviour we expect from our elders too. Respect, regardless of gender or relationship, is a basic human right that each person in this world deserves!
Please note that all images are taken from the movie.