Kangana has never minced words when it comes to talking about the film industry and her personal struggle. Speaking at the India Today Mind Rocks Debate on feminism, Kangana speaks about how she faced violence in her teenage years. 
She said:
"When I was 17, I faced extreme physical violence to a point where I saw my death look me in my eyes. The person who was subjecting me to that kind of violence was a very influential person. I had 2 options either to put up with it or make it an issue and go to the cops. That also meant letting my parents know and the whole world know what I was going through. It meant the world judging me. But, I went to the Police Station and lodged an FIR."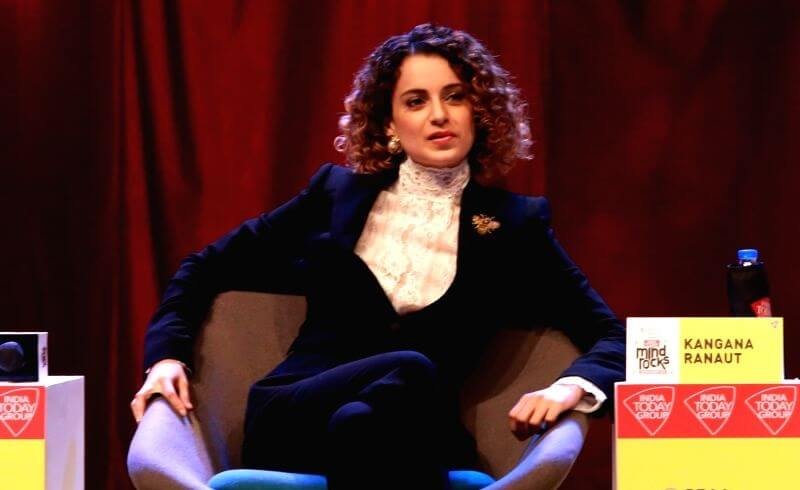 Commenting on the whole Hrithik fiasco:
"I was in a consensual equation. But I felt pressurised to a point where I felt like questioning, What exactly is feminism? Is it essential for us to save the memories of our love affairs whether they're sperm-stained panties or gifts that were given to us by a lover as potential evidence for a future when he's trying to escape or say no? Is that feminism?"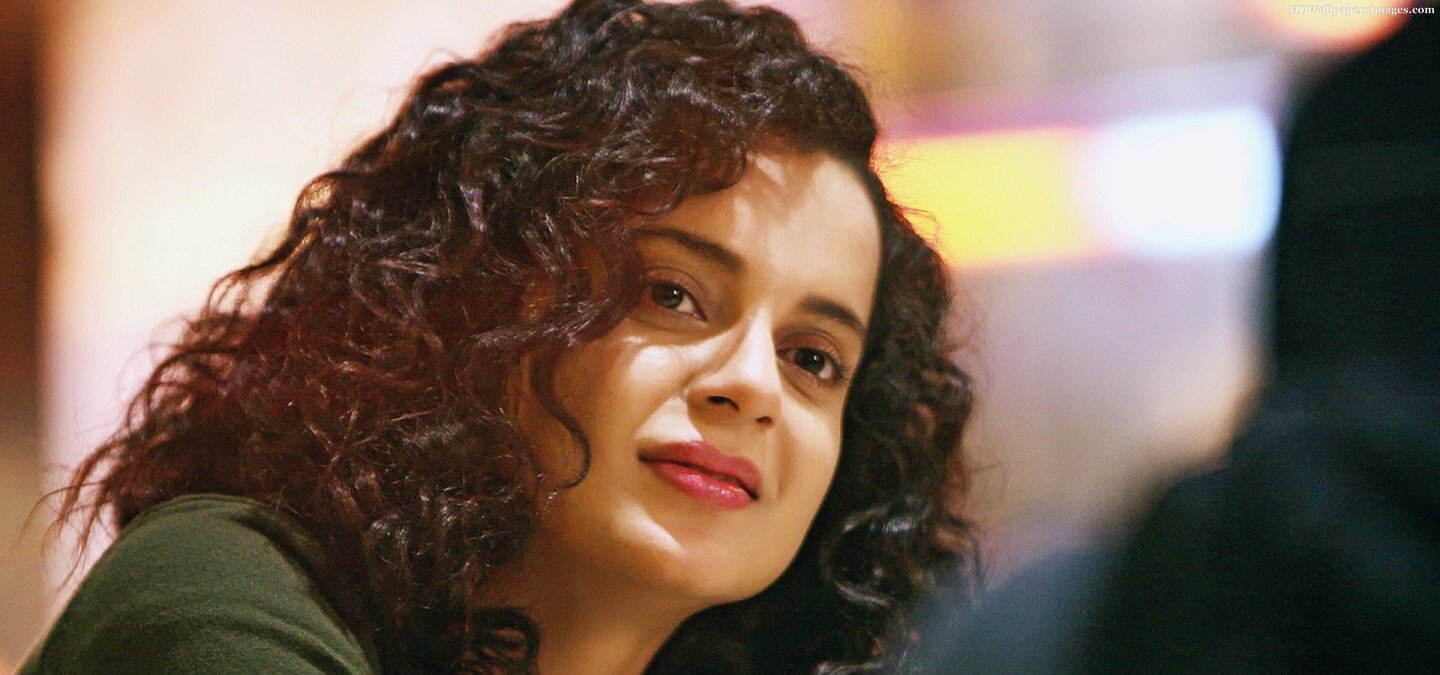 She further added: 
"If any individual wants nothing to do with me and feels ashamed of me or wants to get rid of me, the only thing I'm going to do for that individual is say goodbye."
Watch the entire video here:
Source: IndiaToday
Bold as ever.