Actor Kangana Ranaut is really proving to be the queen of offensive tweets. I mean, it certainly takes special skills to defend yourself against a derogatory comment, by pulling down other women. 
But Kangana Ranaut did exactly that by casting a disparaging remark on Deepika, Alia, and Katrina, while defending herself against former minister Sukhdev Panse's derogatory comments.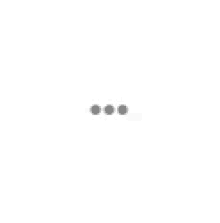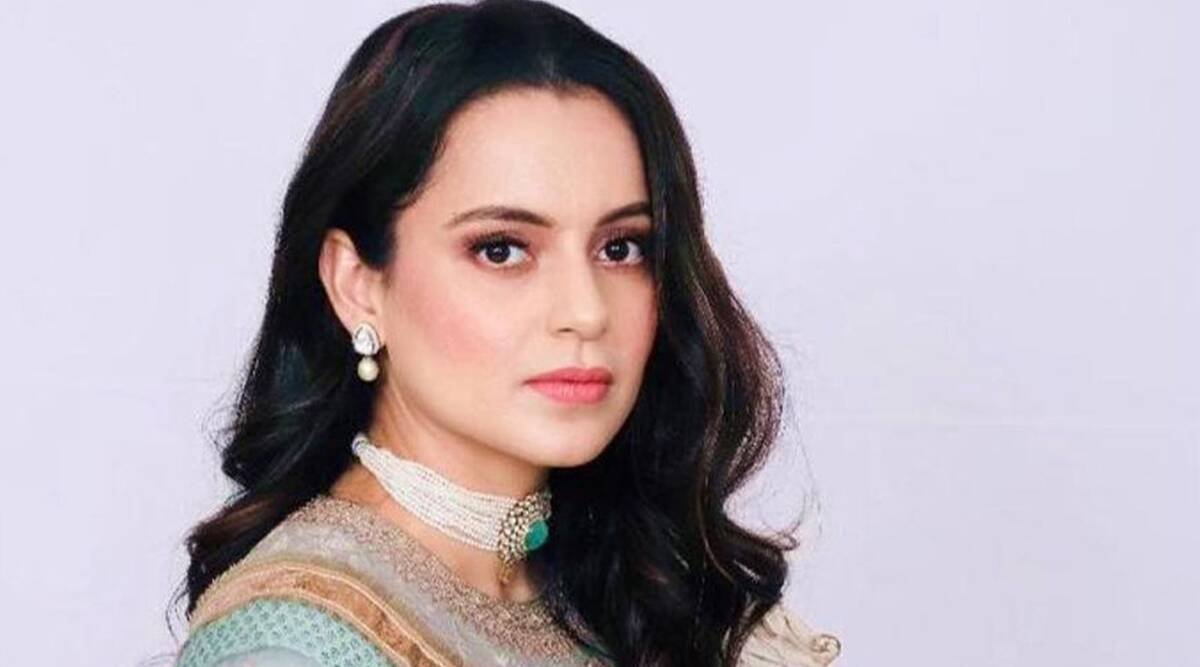 Former minister Sukhdev Panse referred to Kangana Ranaut as a 'naachney gaane wali'. 
For starters, we'd really like to ask Mr. Panse, since when is being a dancer an abuse? Moreover, Kangana Ranaut, instead of calling out Panse's problematic tweet, or rather, owning the statement and helping change people's mindset, simply did what she does best - toot her own horn and imply that Deepika, Alia, or Katrina are 'naachney gaane wali', not her. 
It's not right to deride other women. And it's certainly not right to pull down a profession. And in making the kind of comments she did, Kangana simply put herself in the same league as that of Mr. Panse. Naturally, Twitterati commented on the issue:
What Kangana continuously fails to realize is that putting other women down is not feminism. It's just petty behavior, that befits no one, queen or commoner.