Remember how Shabana Azmi had extended her support to Deepika Padukone a few days ago amidst Padmavati controversy? 
The 67-year-old veteran actor had written a letter to Prime Minister Narendra Modi, seeking protection for Deepika amid the whole Padmavati row.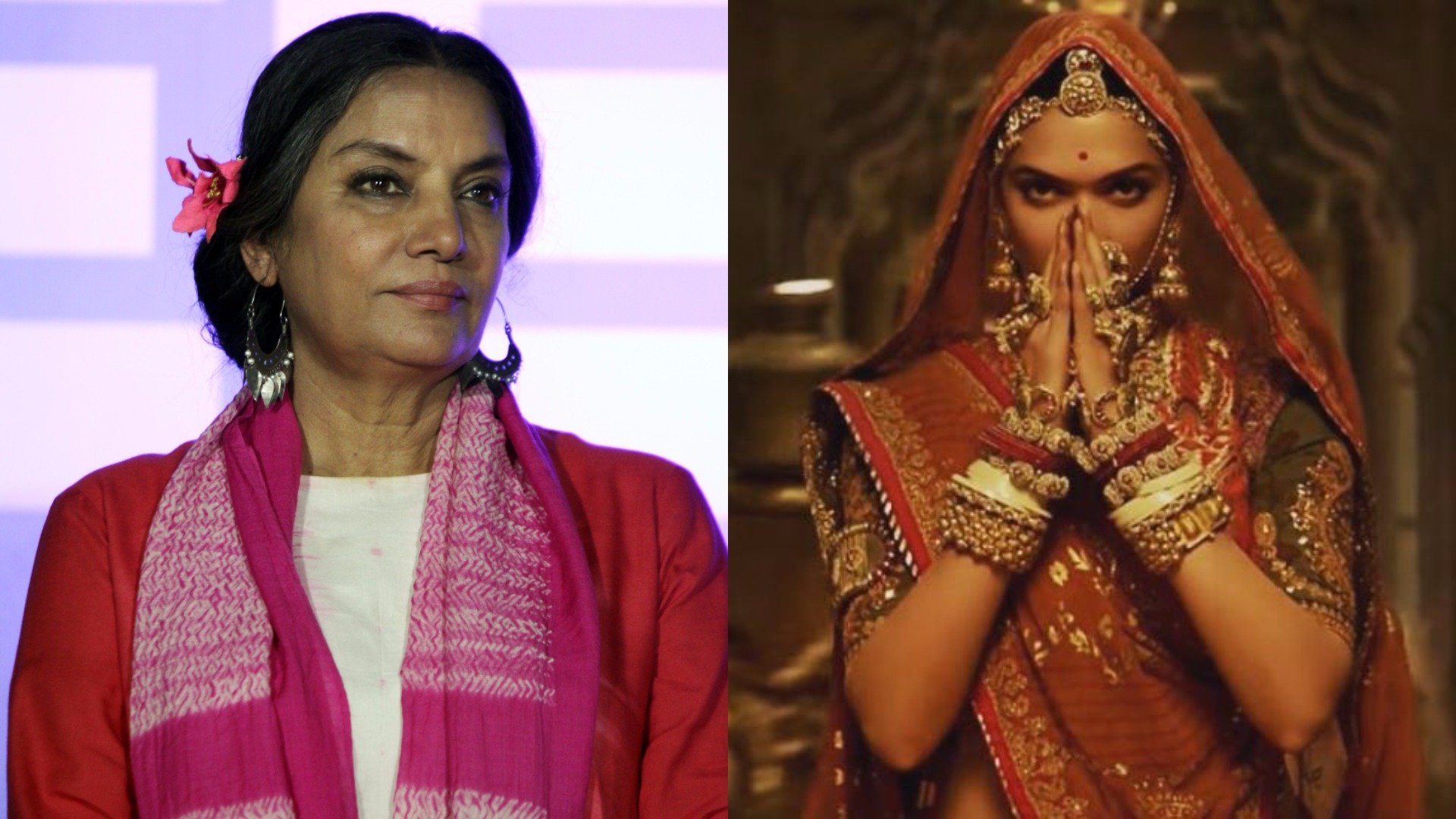 While many actors lent support to the petition, including the likes of Hema Malini, Priyanka Chopra, and Alia Bhatt, speculations were rife that Kangana Ranaut had blatantly refused to be a part of 'Deepika Bachao' campaign.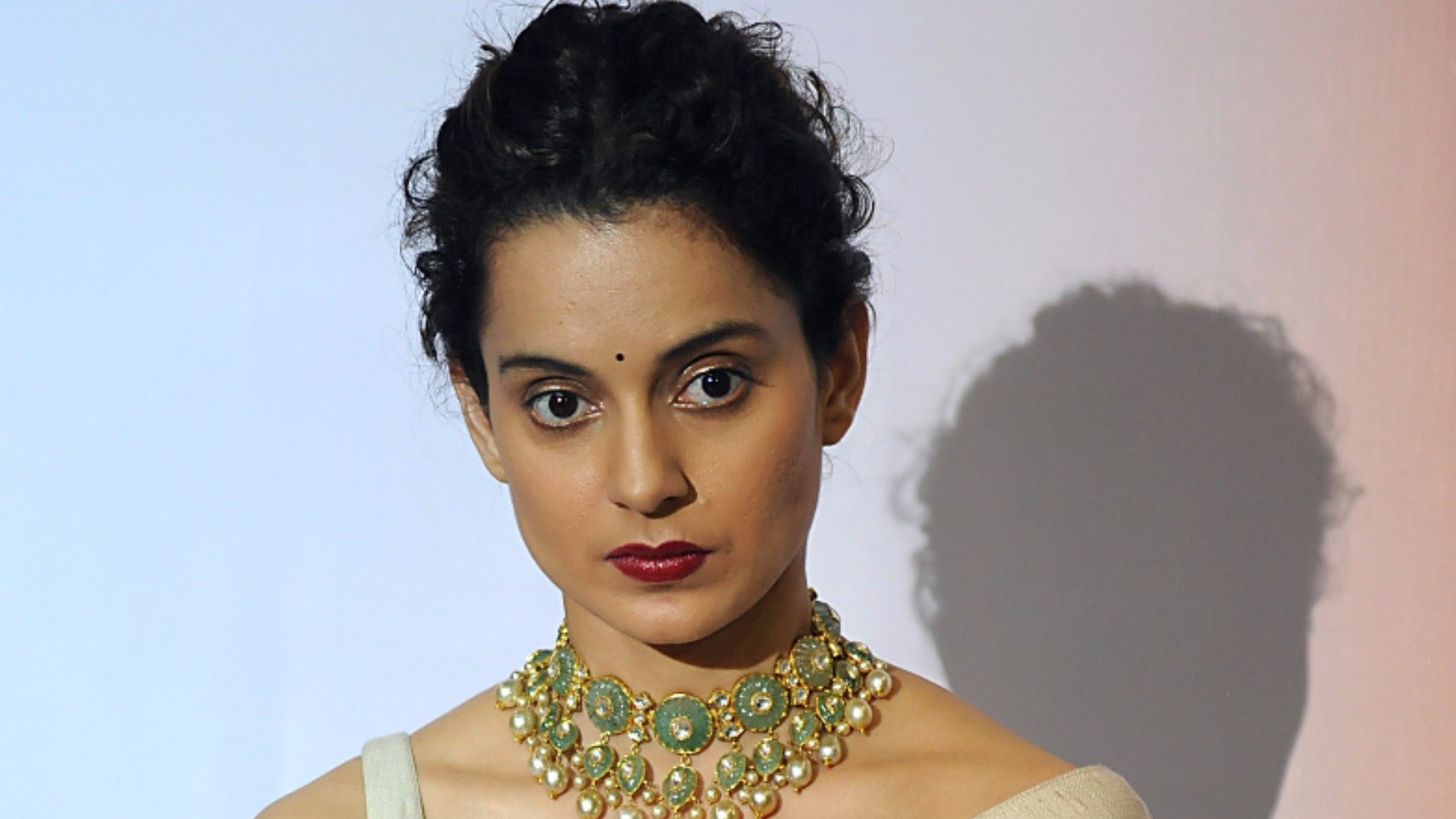 Now, the Manikarnika actor has finally revealed the reason why she didn't want to be a part of the petition initiated by Shabana Azmi.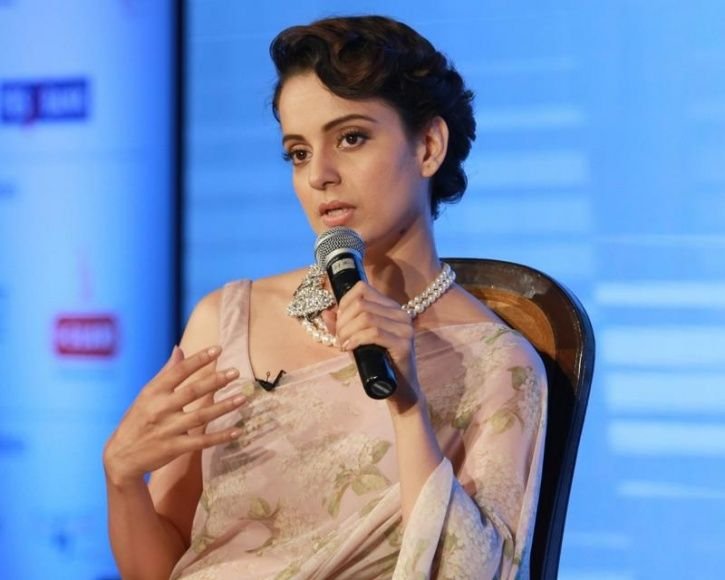 According to the latest report filed by The Indian Express, Kangana admitted that she hasn't signed the petition and will not do so. But she continues to support Deepika Padukone. 
Here's what she said in her statement: 
"I was filming Manikarnika in Jodhpur, got a call from my dear friend Anushka Sharma to sign the petition written by Ms Shabana Azmi, I explained to Anushka that Deepika Padukone has all my support but I am a bit wary of Shabana Azmi's investment in left wing vs right wing politics. I have my own set of ideas and opinions about the current situation in our country, I am on the fence about many things and being a part of a feminist movement called 'Deepika bachao' lead by someone who character assassinated me when I was bullied, seems to be one of them. Anushka understood but I am glad they reached out to me, like I said Deepika has all my support I am an individual perfectly capable of supporting who I like without anyone's support" 
This is what Twitter had to say as soon as the statement was released.




Your thoughts?