You can like Karan Johar or not, but you can never ignore him. That also goes for his work. As in, we end up watching Dharma films, even if we don't absolutely love them. Clearly, he manages to leave an impression. What I do like about him, is that he says it as it is, there's no filter. And while that is a rare quality, it also helps when you're a director. So, Karan Johar might not have created the most revolutionary films, but he knows what he wants.
What he also knows well is picking difficult topics that can be uncomfortable to talk about. And then he has a way of selling them, so families watch them together. For instance, Kabhi Alvida Naa Kehna was a film about relationships, their complexity and most importantly, infidelity. To package all of these themes in a story that doesn't exactly preach any one idea of 'romance', was refreshing then. Plus, infidelity and imperfect relationships weren't exactly the most-loved themes in mainstream cinema in 2006. So it was bold of him to take that chance, and make people sit together to watch it.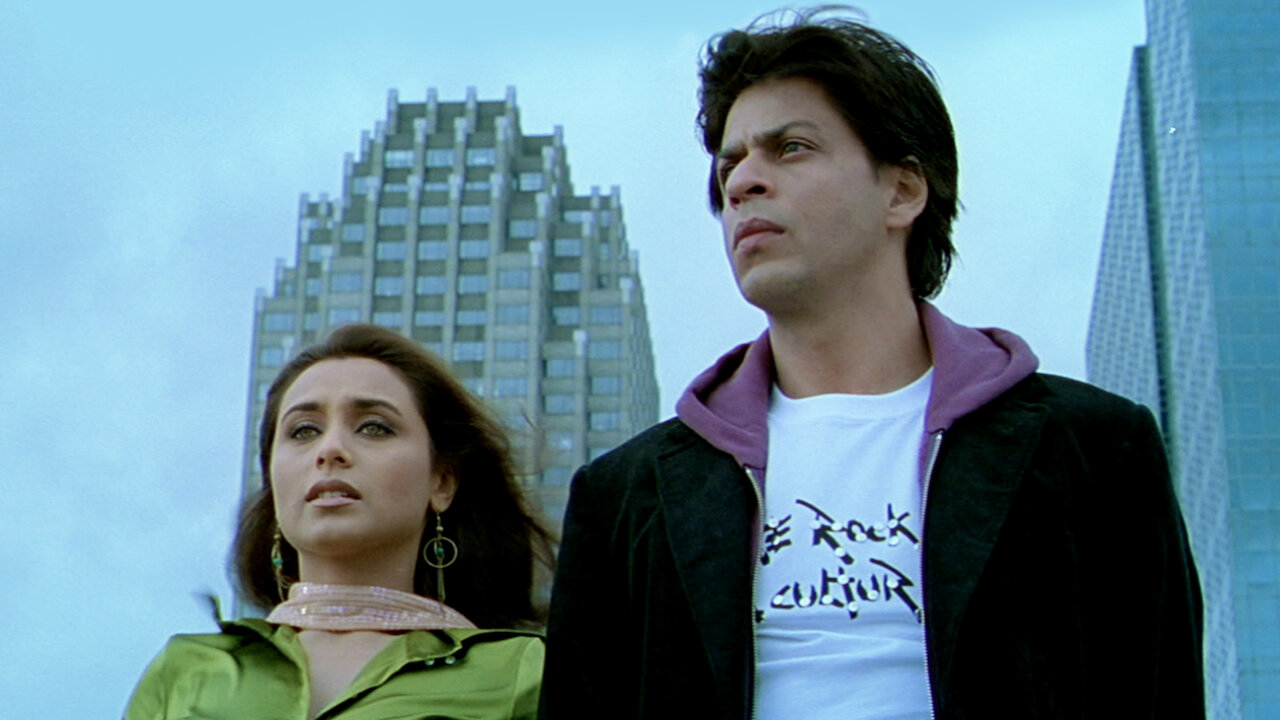 KJo is also one of the producers who takes the effort to know the film – and even add his style or essence to it – which is rare in Bollywood. Kapoor & Sons is one example, where we could witness themes like growing around grief after death and complex parent-child relationships. It also had a sub-plot which talks about the sexual orientation of one of the main characters, and the honest representation of how majority of our society reacts to it. Now that I'm trying to fit the plot and the theme in a paragraph, it impresses me how these emotions didn't feel like a forced mush in the film.
His short film in the anthology, Lust Stories is another one of his works that left me impressed. It was about an arranged marriage setup in a joint family. Nothing about the plot was dishonest. Yes, women want IT and like IT as much as men do, and no it's not just to procreate children. So it was important, sure, but it felt nice watching an important discussion not ending up as a serious one. He had a theme, and he picked the simplest setup, and what better way to make it relatable?
That's the Karan Johar style – he knows how to pick difficult conversations and bundle them so that you would want to watch it. And it's just as important to make people WANT to watch your work, whether they love it or not, is another thing. He may not get the treatment right every time, but the effort deserves some credit.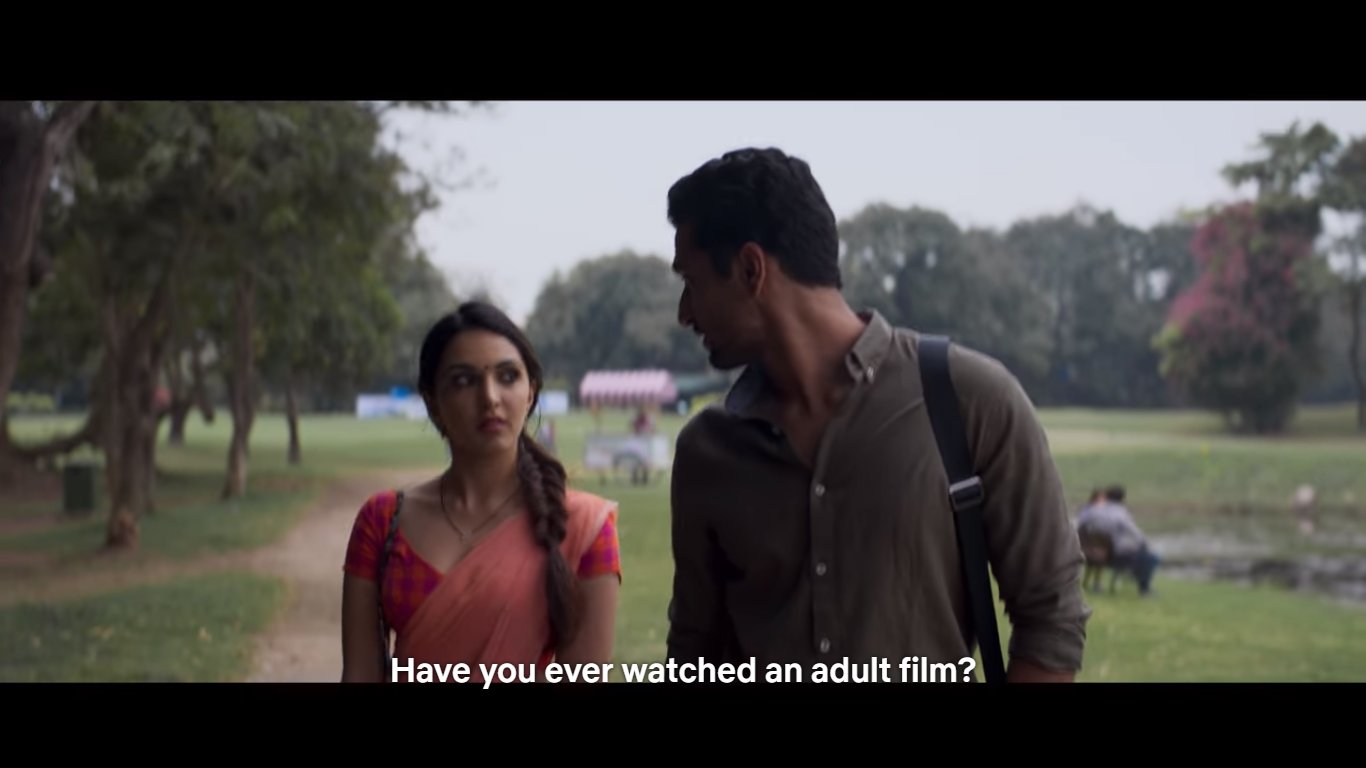 Speaking of effort, we gotta talk about My Name Is Khan. It has been ten years since the film released. And I haven't moved on, still. I don't think I'm going to, anytime soon. The film was beautiful, it was pure and so much more, for which adjectives feel limiting. What I remember about the day, when I first watched the film is that I bawled. And I thought about it for days. I was thirteen, so I also remember drawing stick figures (like the scene in the film) to remind myself that the world is just made up of good and bad people. So, clearly, the film had its impact, and a good one at that.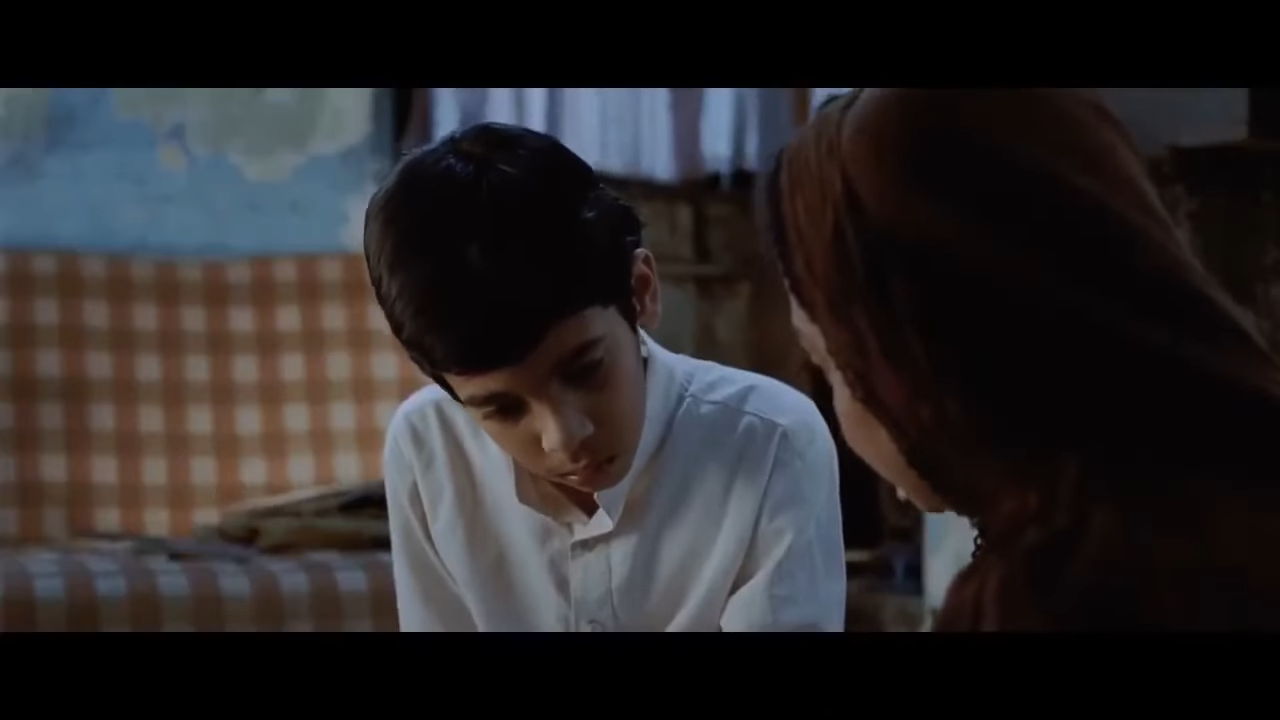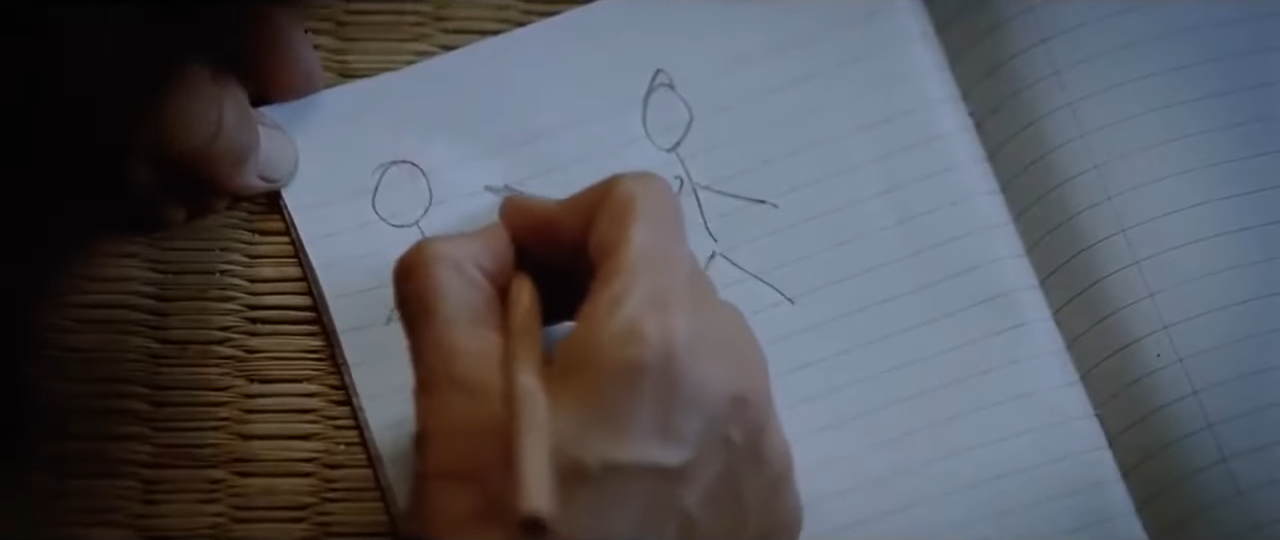 There are a number of other films, like, Gehraiyaan which not only talked about flawed relationships, but also tried putting emphasis on mental health with an authentic portrayal. Before that there were rom-coms like I Hate Luv Storys or Ek Main Aur Ekk Tu, which introduced us to modern dating.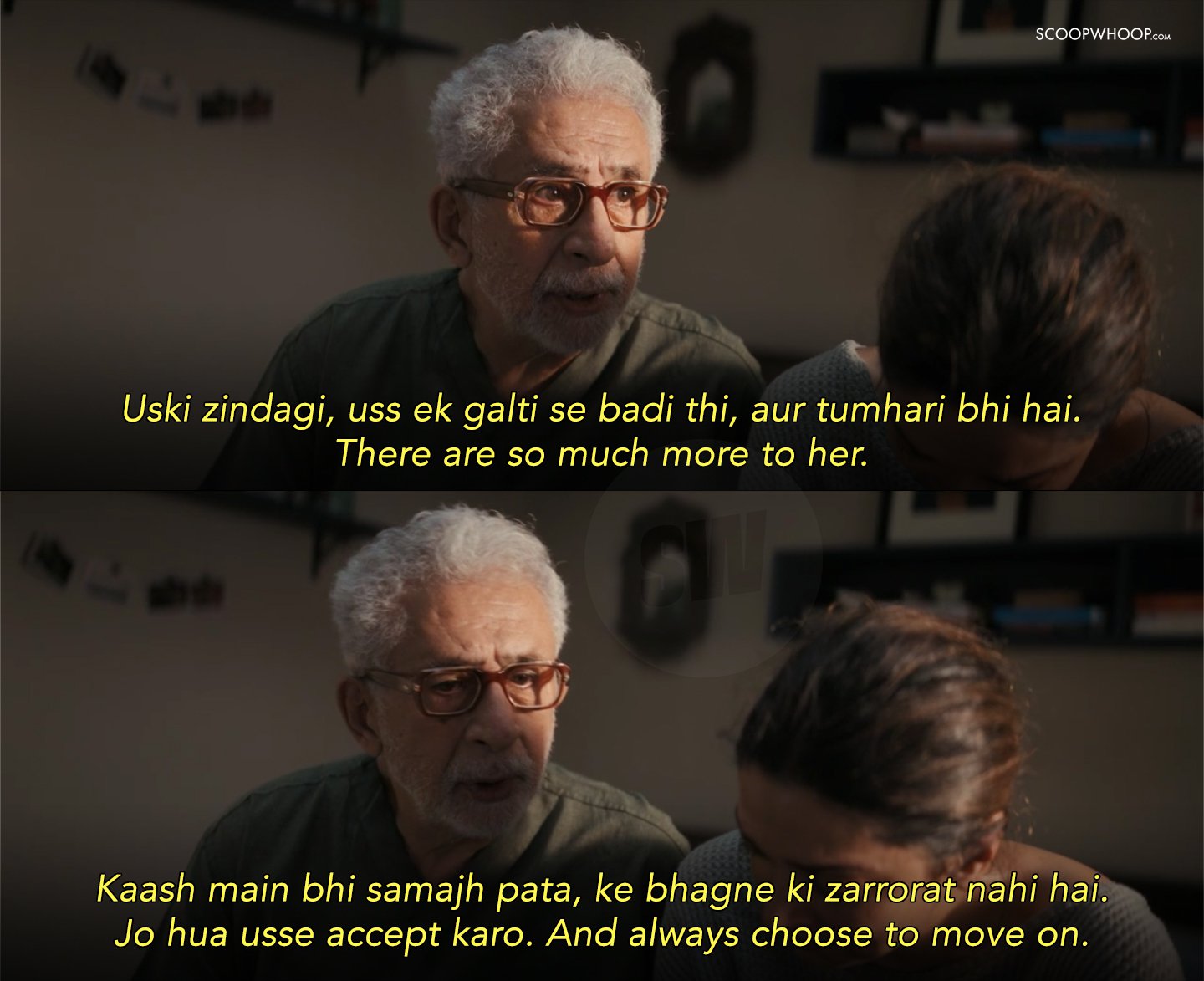 When we watch a Dharma film, it makes us feel like the world is perfect, or at least it will be. It also leaves us with unrealistic expectations of romance, but in between all of that, there are uncomfortable discussions in simple ways. Karan Johar doesn't always take the risk, but he also doesn't play safe. He has his own ways of saying things that matter, or at least the ones that should be talked about. If anything, he brought these topics to mainstream cinema and tried changing how stories are sold.