Superstar Shah Rukh Khan features in a cameo in Karan Johar's "Ae Dil Hai Mushkil", and the director says it did not feel that they were reuniting after a long gap as they share a "natural synergy".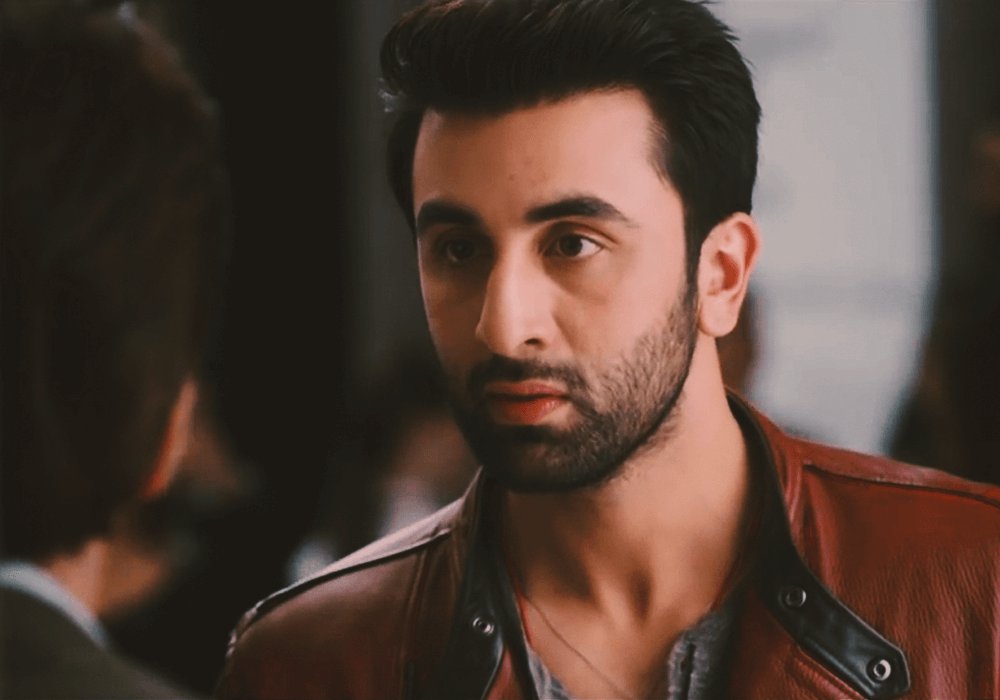 The duo last worked on Karan's 2010 drama "My Name is Khan". "Shah Rukh Khan is working with me after seven years and I felt there was no seven years gap between us. We hadn't done a film. He and I have that natural synergy and a spark. He knew what I wanted and I know what he would give. It was a give and take that was so beautiful. It was so organic," Karan said on the sidelines of MAMI festival.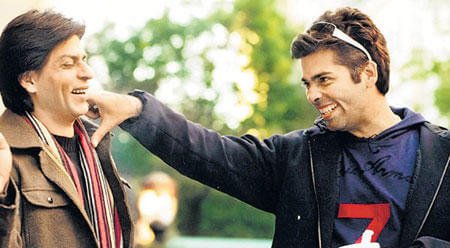 The director believes there has to be tuning between actors and directors. "The chemistry between actors and directors is important as actors play the part that directors give. And my chemistry with all my actors is good I don't care about the internal chemistry. If I am not connecting with my actors then they won't be able to create that magic on screen. Shah Rukh and I have chemistry," he added.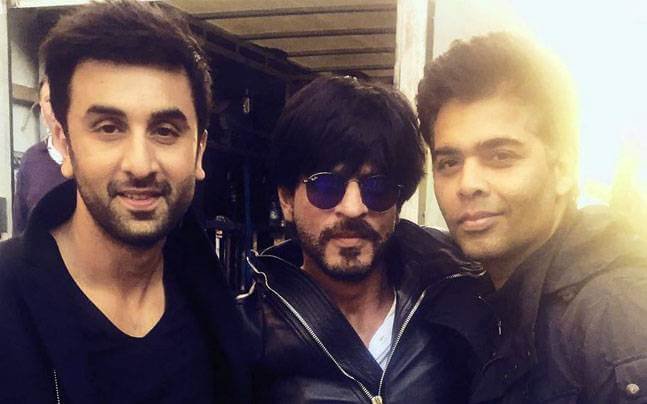 Starring Ranbir Kapoor, Anushka Sharma and Aishwarya Rai Bachchan in lead roles, "Ae Dil Hai Mushkil" releases on October 28.