Filmmaker Karan Johar feels Kangana Ranaut's was better than other celebrities on his popular chat show Koffee with Karan.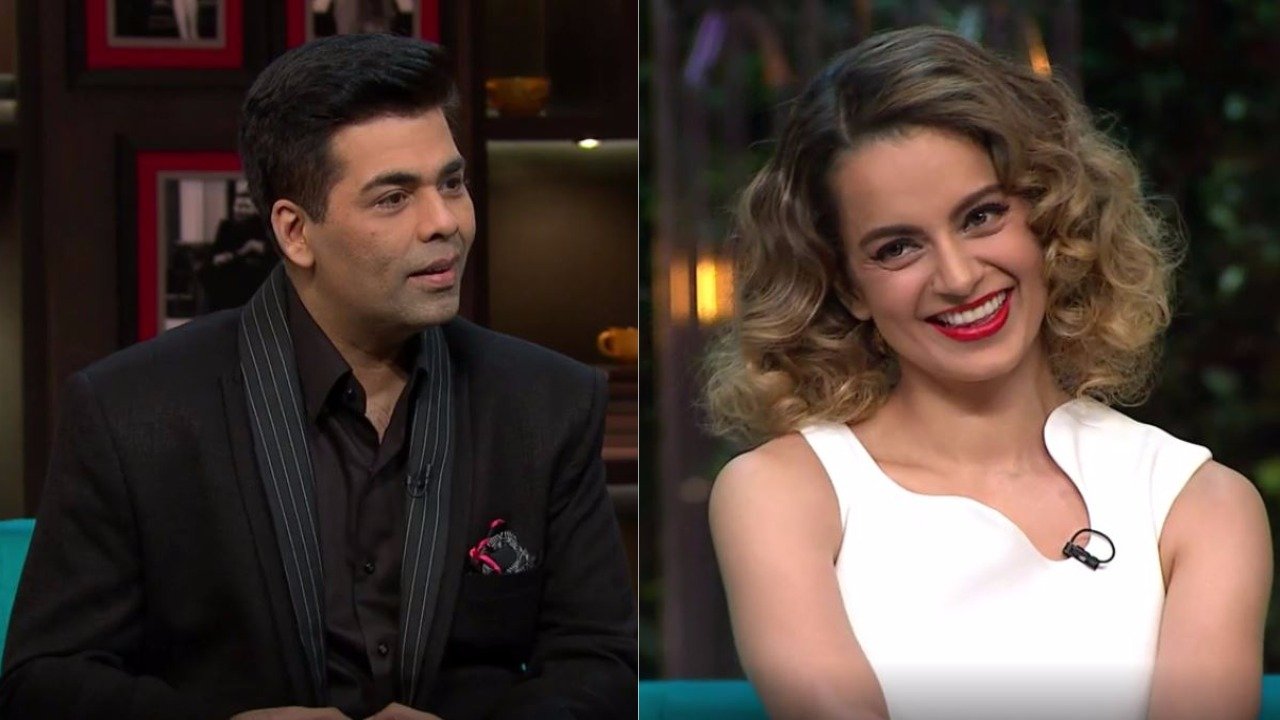 The director-actress duo are in news these days thanks to the whole nepotism debate which was kicked off by Kangana with her remarks on Karan's show.
Karan, who was speaking at session moderated by actor Koel Purie on day two of India Today Conclave here today, says most guests on his show usually give 'politically correct' answers in the 'rapid fire' round.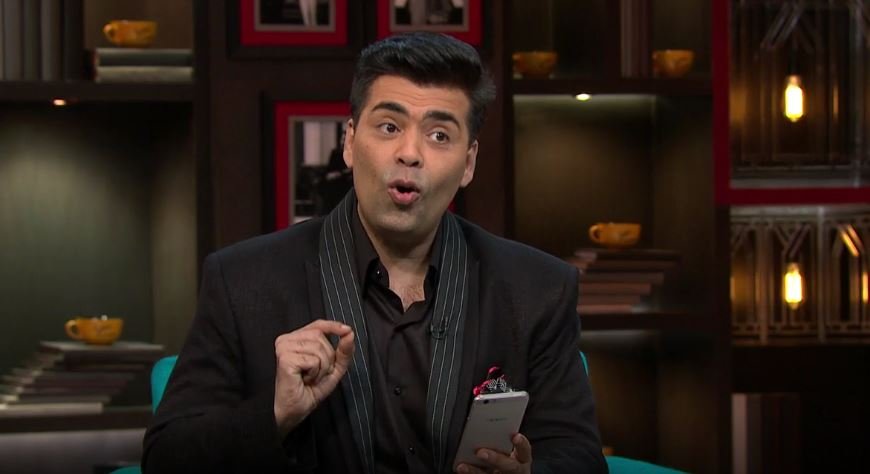 When asked about performance of celebrities on the popular 'rapid fire' segment on his show, he says, "I think most of them quite under performed in rapid fire and we made up with other games as none of them wanted to be honest.
But when prodded as to who nailed it in the segment, Karan was quick to say, "Kangana Ranaut. She was really good."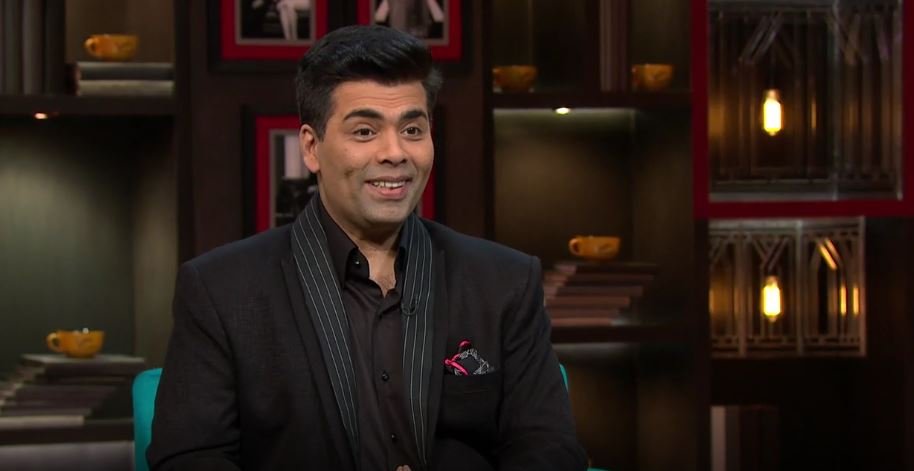 Raking up the nepotism issue when Koel asked Karan who was the 'flag bearer of nepotism' in film industry, he says in a lighter vein, "It's me… you don't know or what.'