Kareena Kapoor Khan juggles a lot of roles on screen. From bring born into one of the most respected families of the film fraternity and marrying into the royal family of Pataudi to being the icon of millions of youth and women of India, she juggles quite a lot of roles off screen as well. And above all of that, there is the actress Kareena Kapoor who has scaled the heights that many actors can only dream of.
Today is a special day for the actress as she turns 35. And on her special birthday, we pulled out 35 lesser-seen pictures of the Heroine which show that she was born to face the camera:
1. Because posing for the camera has always been child's play for Kareena.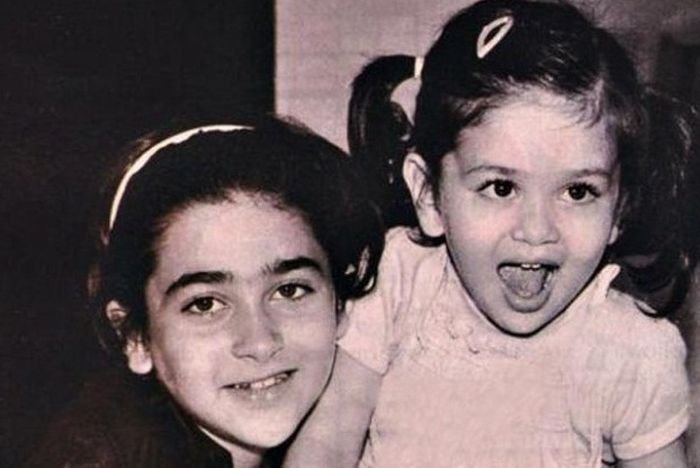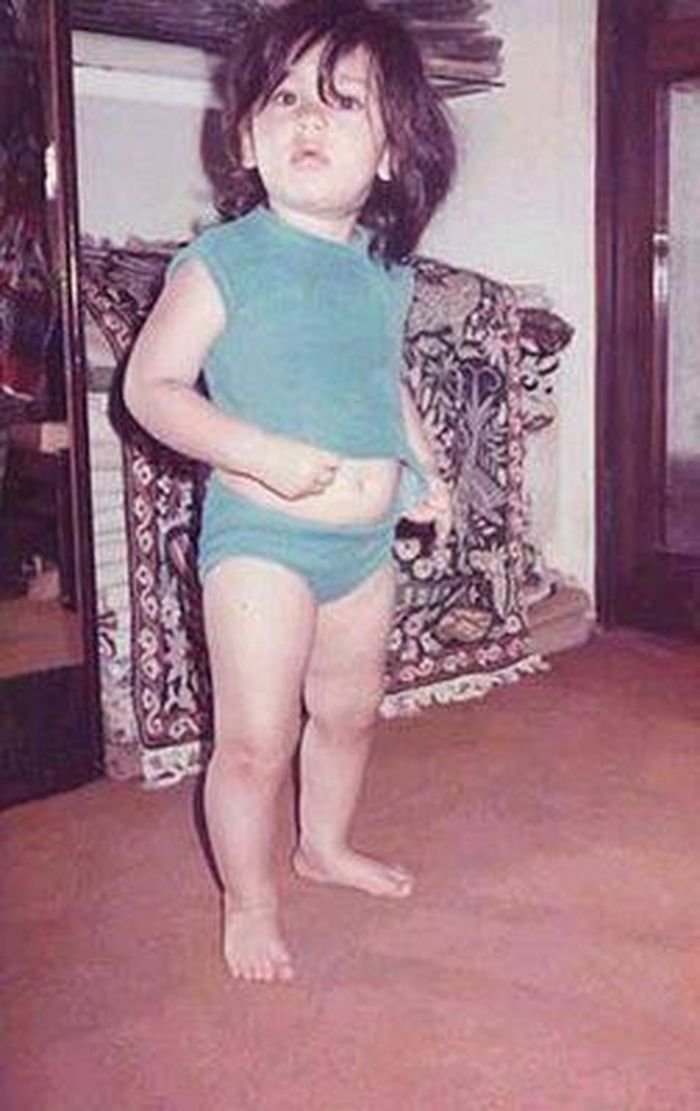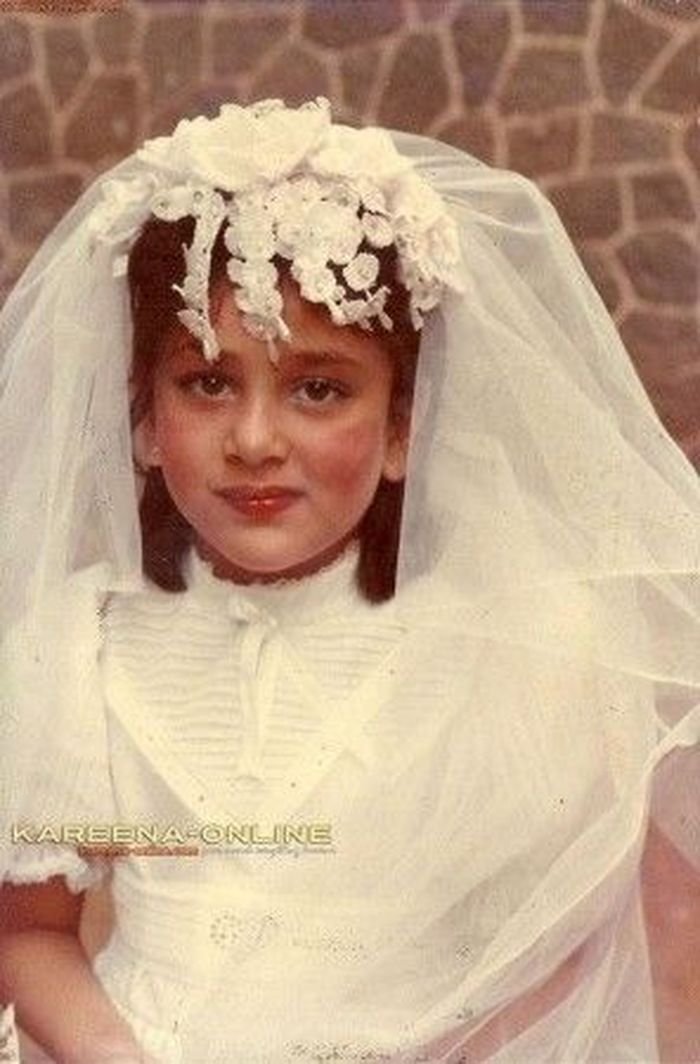 And she only kept getting comfy in front of the camera all through her teens!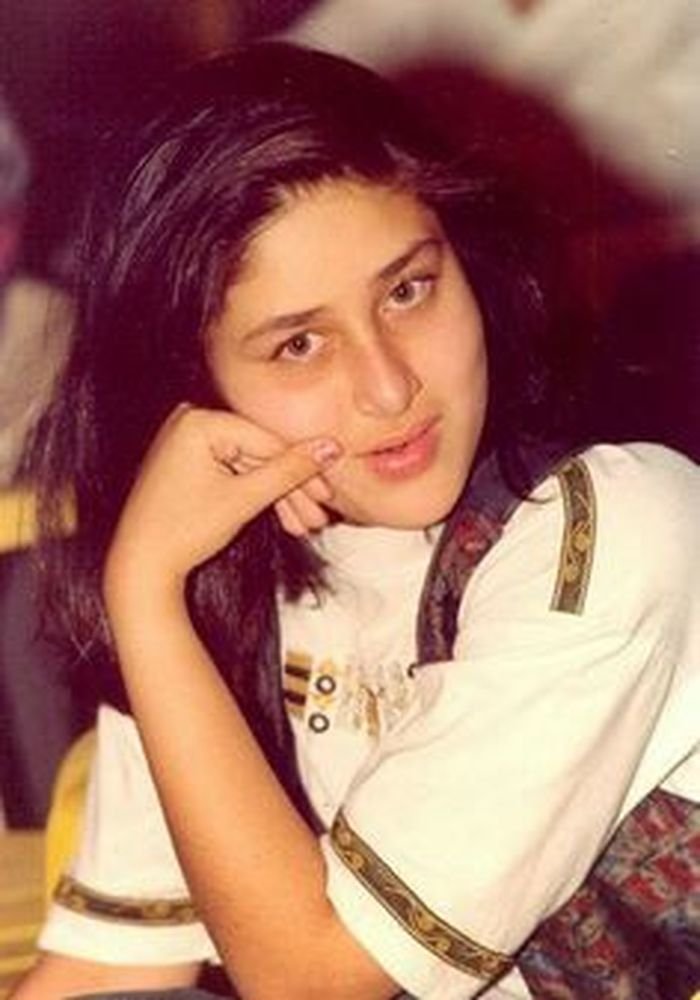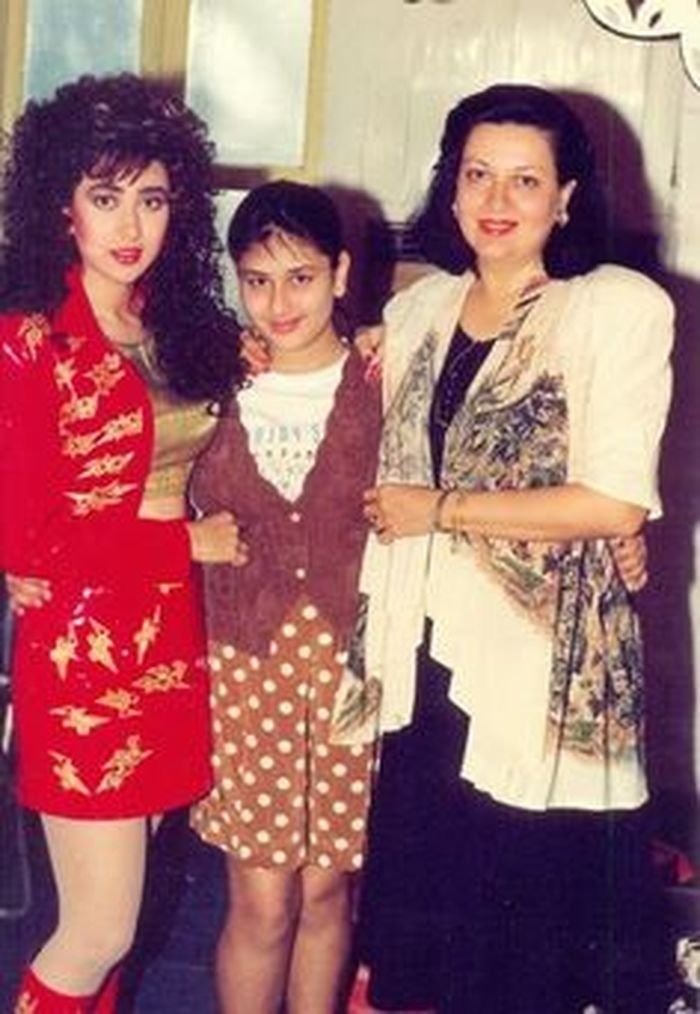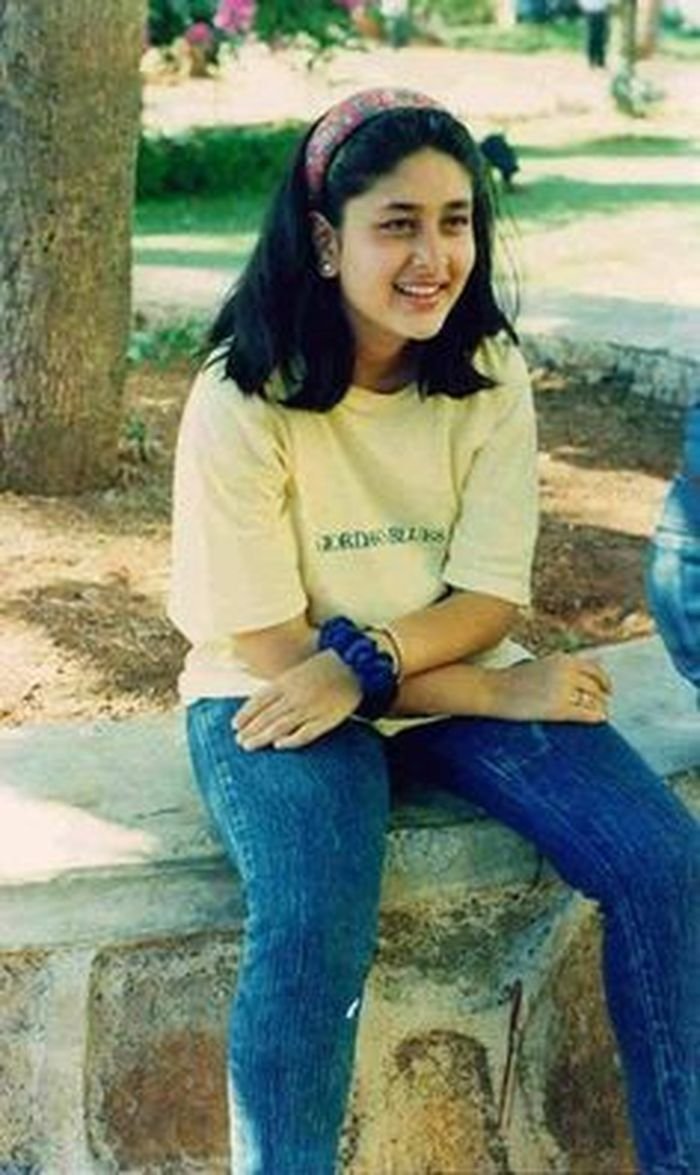 Here's why she seemed like a natural right from her debut days.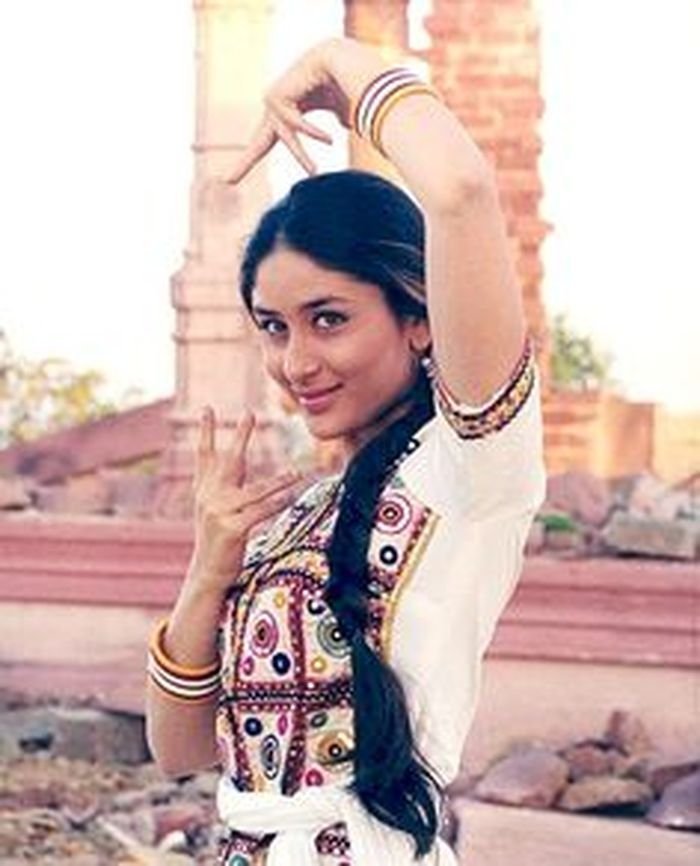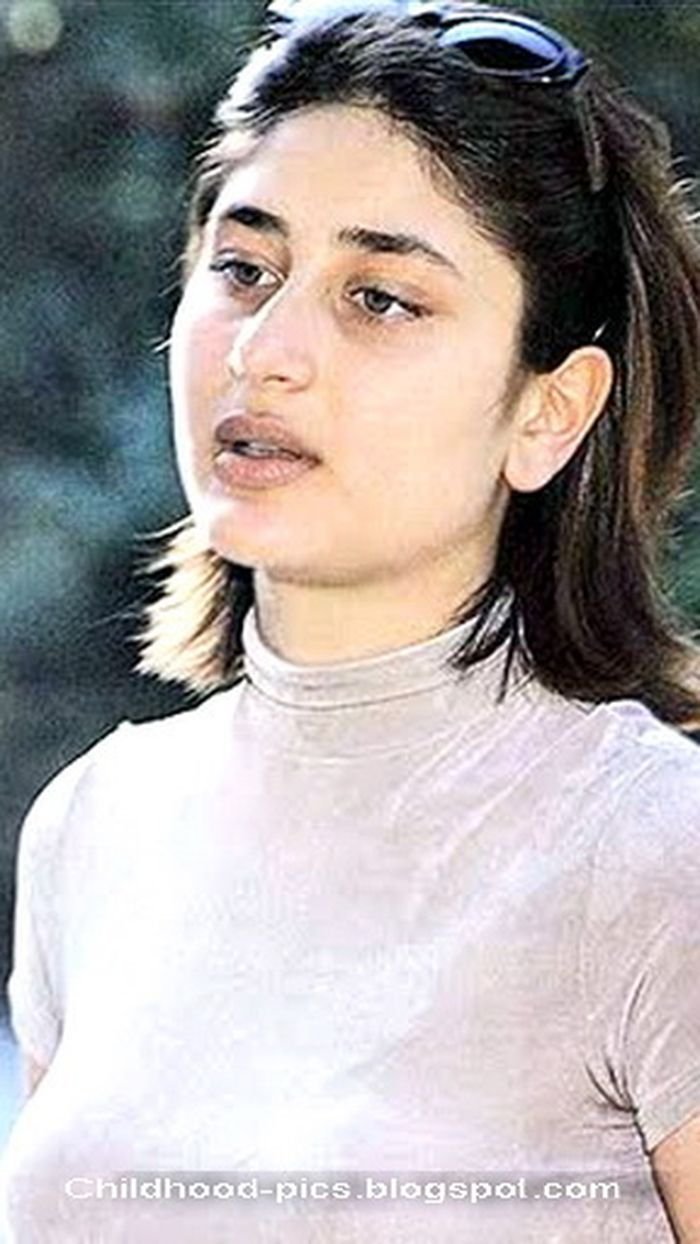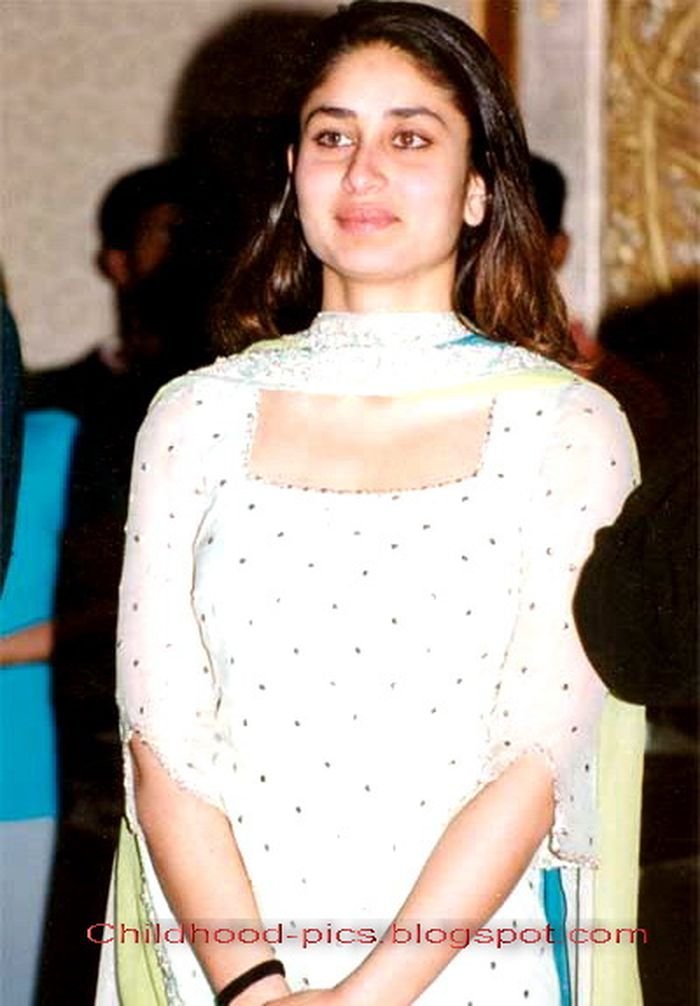 Her fitness game has also been as spot on as her acting!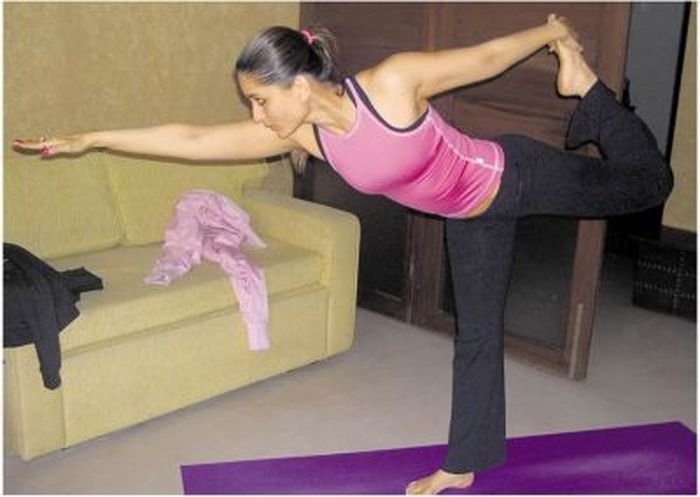 The camera fell in love with her size zero avatar too!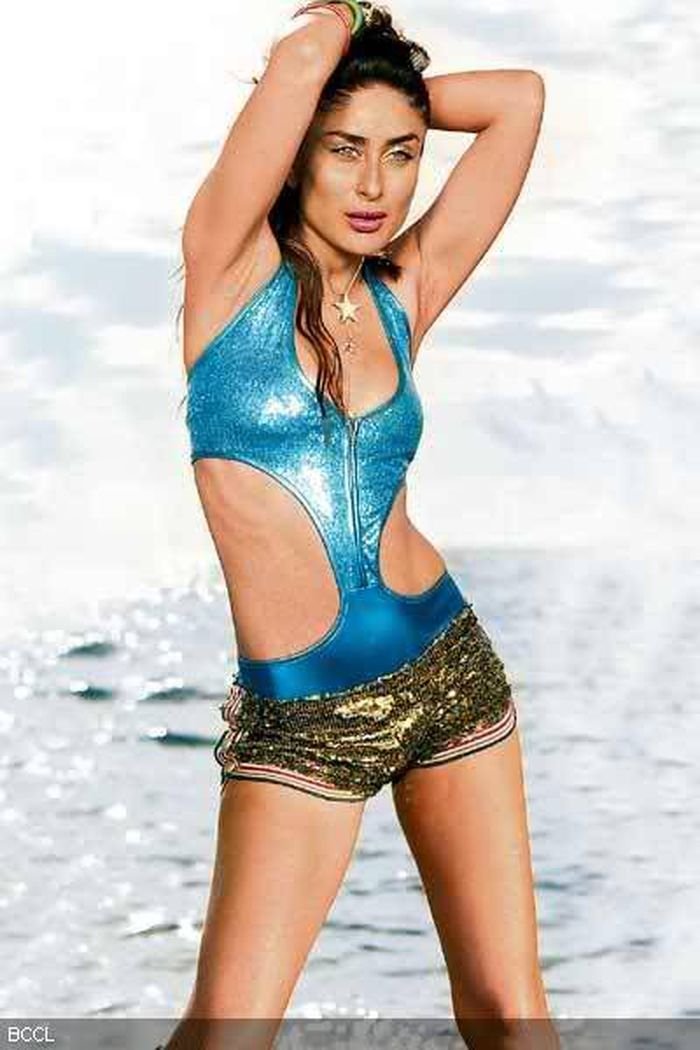 Source: BCCL
It's not just the camera, all of India loves her performances, so full of life: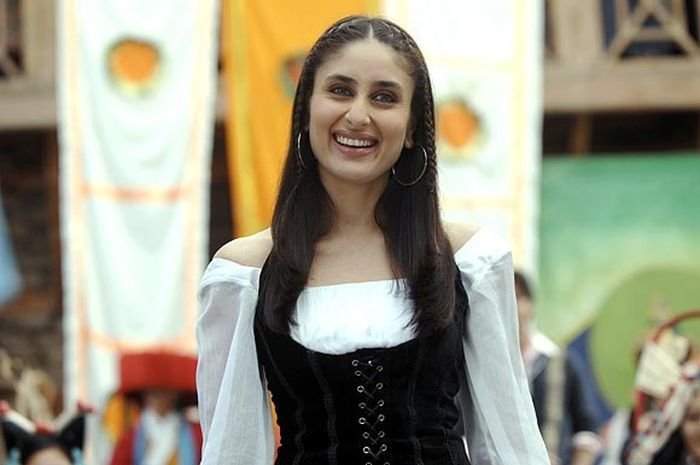 So intense!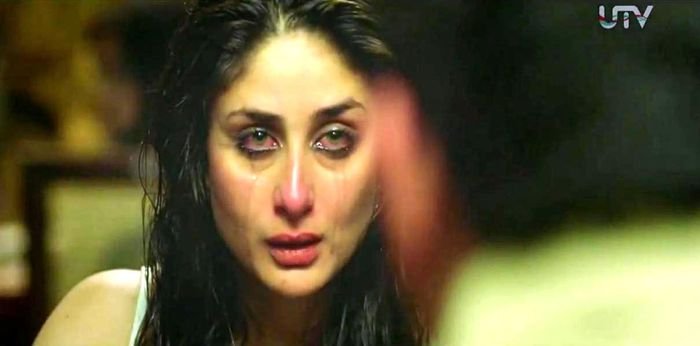 And when it was time for her to move on to greener pastures in her personal life, the media couldn't get enough of her!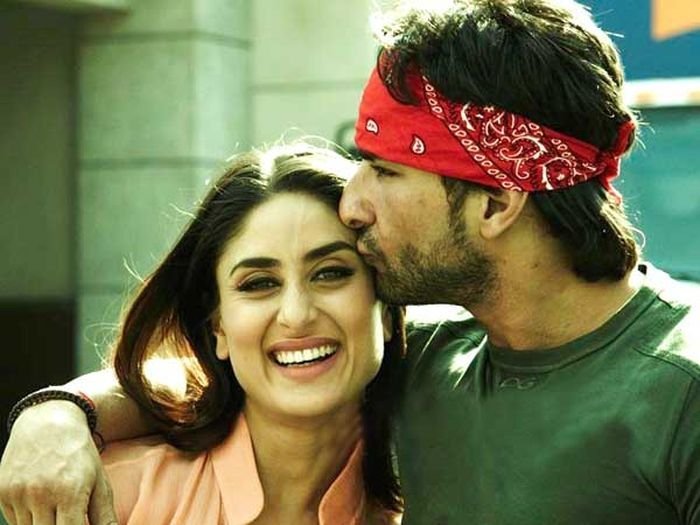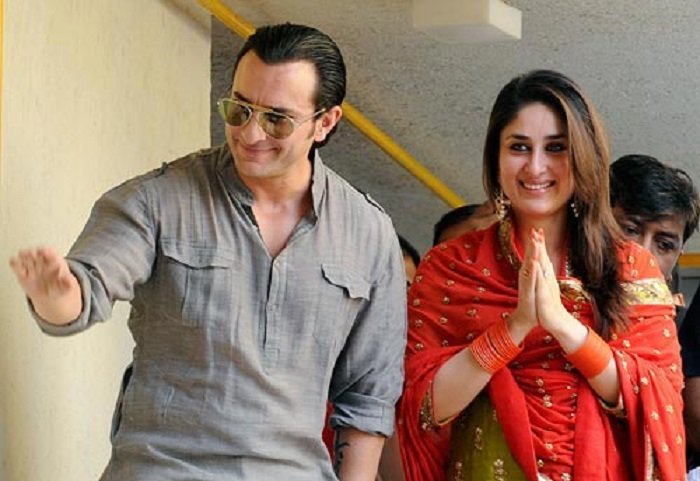 And her in-laws and friends share the same sentiment!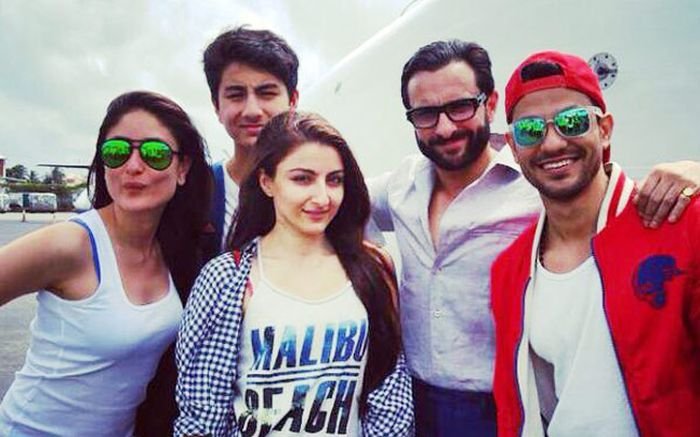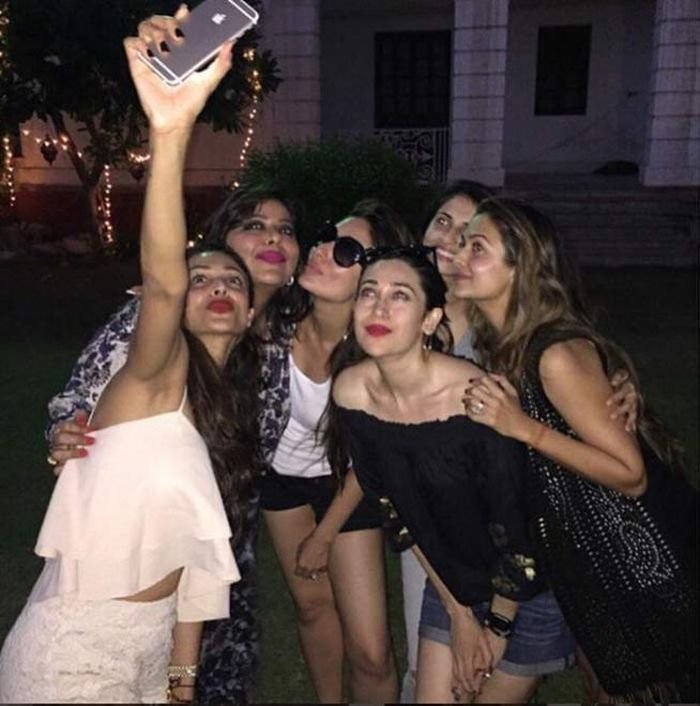 Such has been her charisma that while she can be your lovable girl-next-door…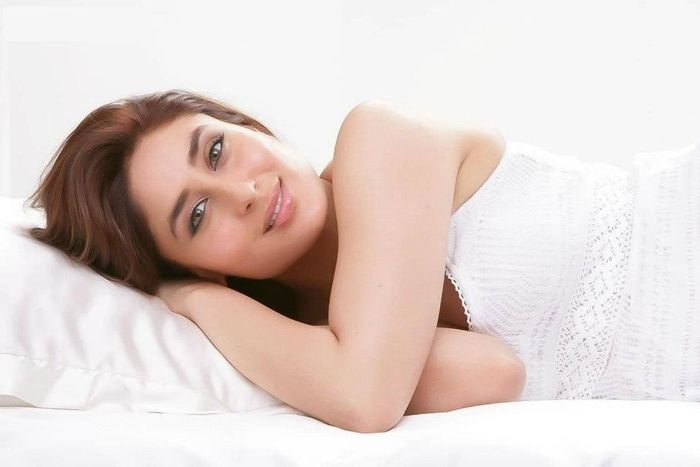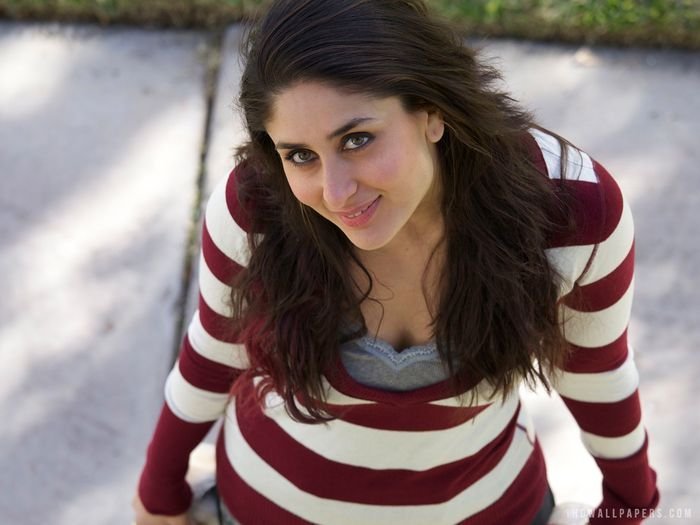 She can kill with her badass diva looks the very next moment!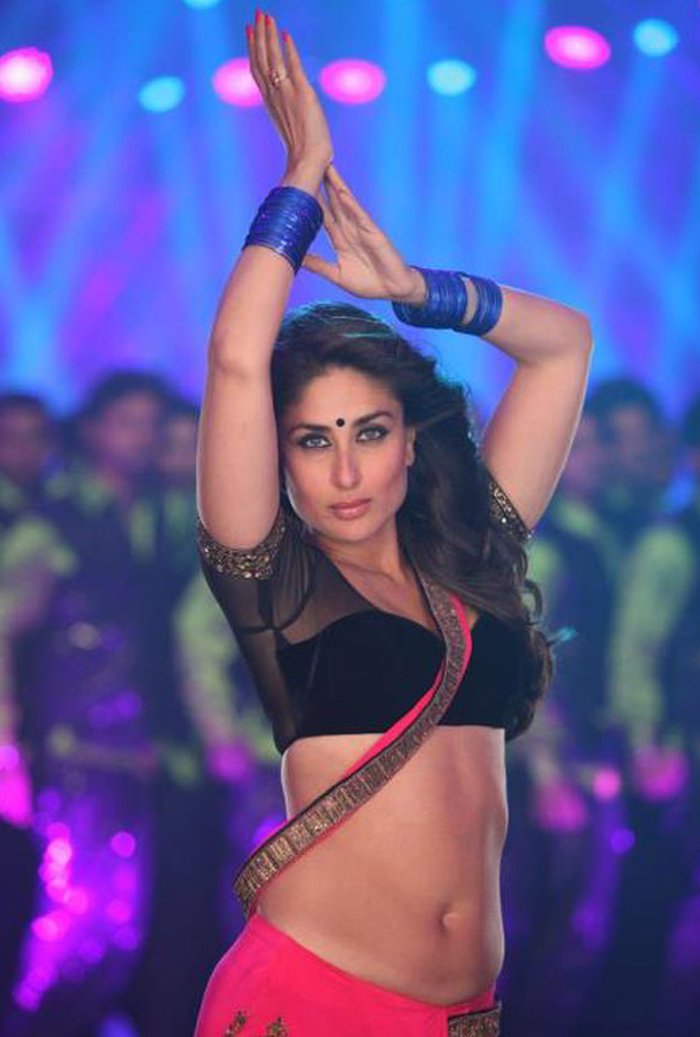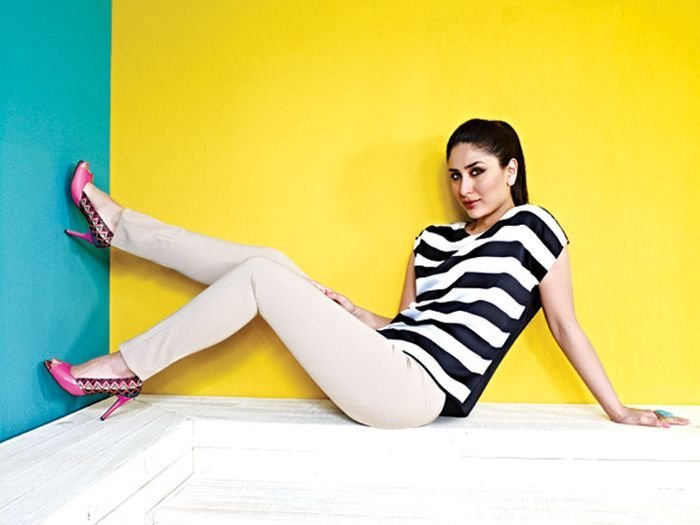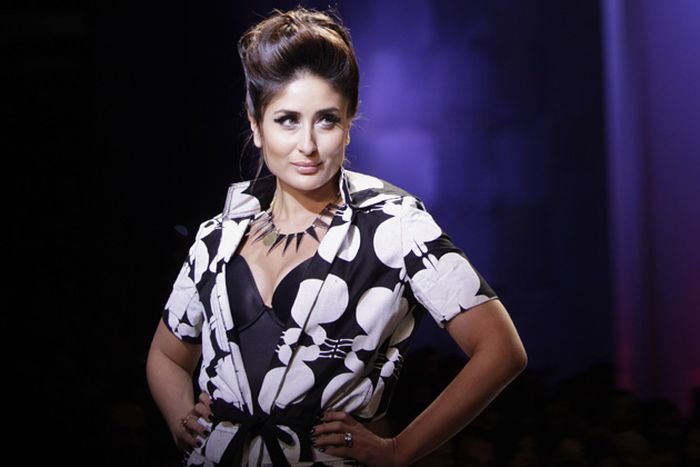 And bleed royalty with equal elan.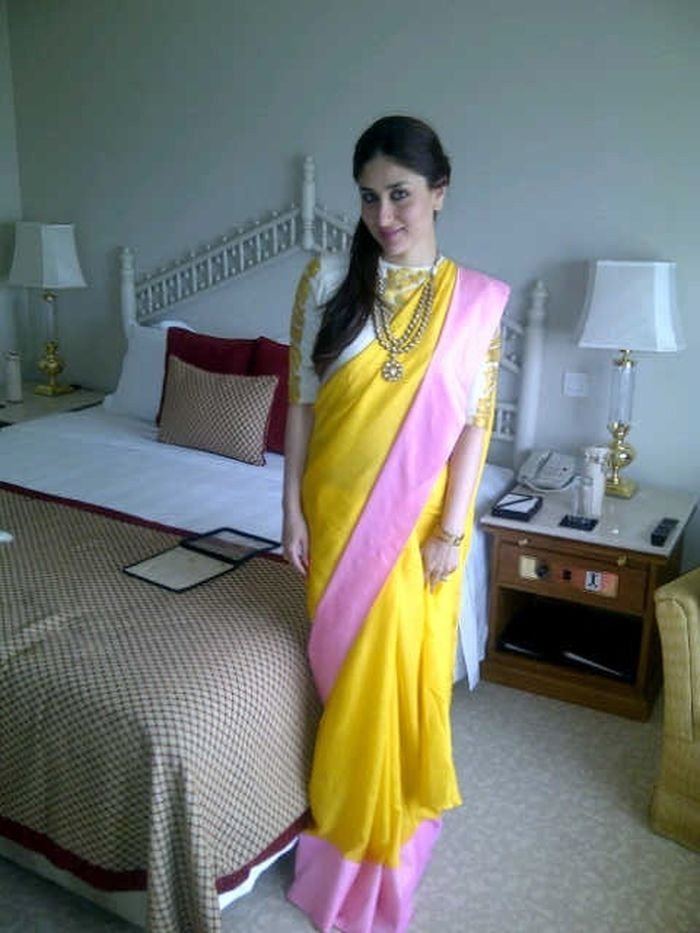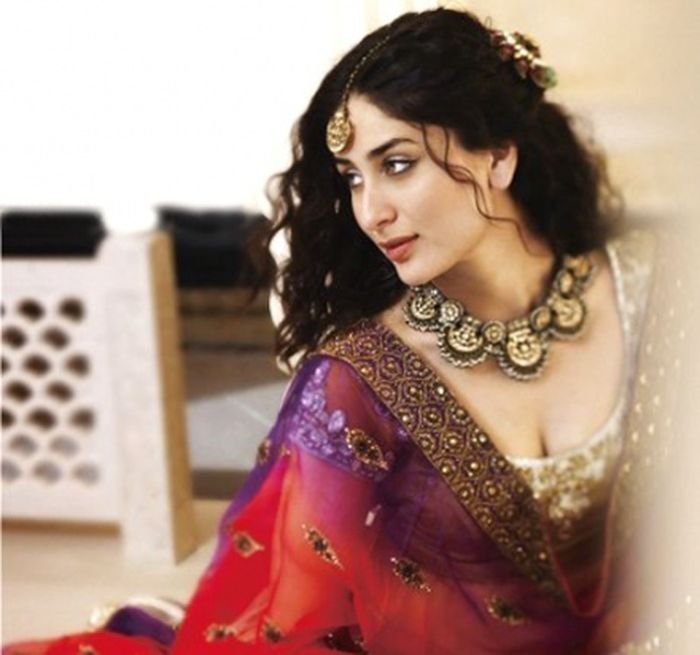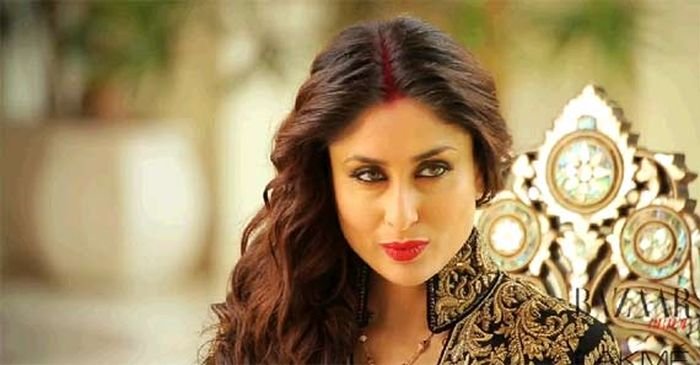 Here's wishing a very happy birthday to the actress for all ages, Kareena Kapoor Khan!