Kareena Kapoor Khan is scheduled to appear on multiple news channels on 29th February to discuss THE UNION BUDGET. We're not even trying to be goofy. This is really happening!
While actors in the past have used various podiums to promote their upcoming movies, an actor making it to union budget discussions on national television to promote Ki & Ka is questionable, to say the least.
Having said that, if Bollywood ever came to discussing serious subjects on national television to promote a film, we're not sure if Kareena Kapoor would be our best choice to do so. Her response when asked about Mangalyaan still causes nationwide face-palms.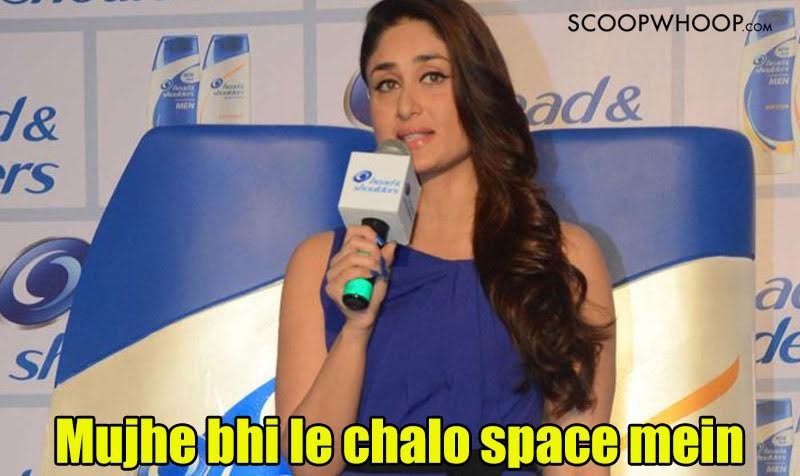 FYI, this really happened. She really said that when asked about the Mangalyaan. Watch it for yourself:
Now we understand Kareena is playing the role of a successful businesswoman in her upcoming film Ki & Ka, which may well easily challenge gender stereotypes in our society. But does that justify promoting a movie during the budget discussion? We have our doubts.
The purpose of these discussions is to help the regular news-consuming person to understand the budget better. And no matter how qualified an actor is, union budget discussions is not a platform to promote a film. 
As Kareena prepares for her appearance on news channels to discuss the budget, we can't help but wonder how economists of the country would react to it.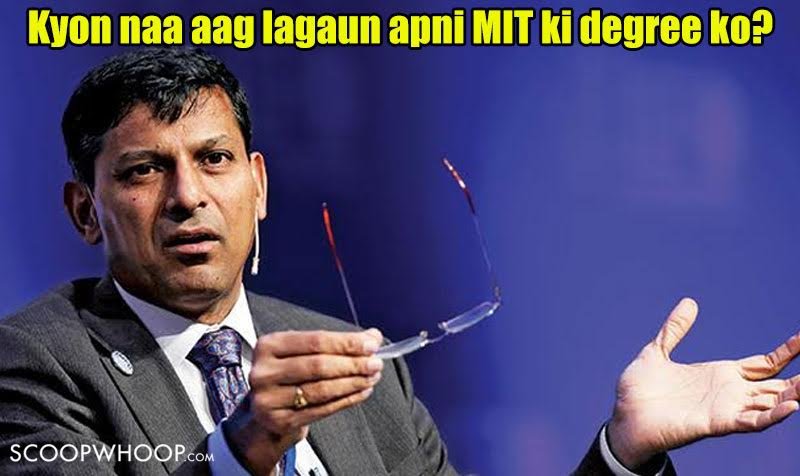 We say this because we're really looking forward to understanding the budget that directly concerns us.
Kareena Kapoor may very well prove us wrong and give great inputs on the subject, but can we please have separate podiums for movie promotions, Bollywood?