We live in a world where societal norms and political rigidness form the atmosphere. Born and brought up inspired by these ideas, many of us don't even realize that these stereotypes or discrepancies exist. But there are a few who look beyond these deep-seeded notions and change the rules.
The poster girl for breaking stereotypes these days is Bollywood's very own royalty, Kareena Kapoor Khan. Ever since news about Kareena's pregnancy broke, she has been facing typical questions birthed by stereotypes. Everything from whether she'll continue acting before/after delivery to determining the sex of her child has been foolishly asked. And she has been shattering their stereotypical expectations, one badass response at a time.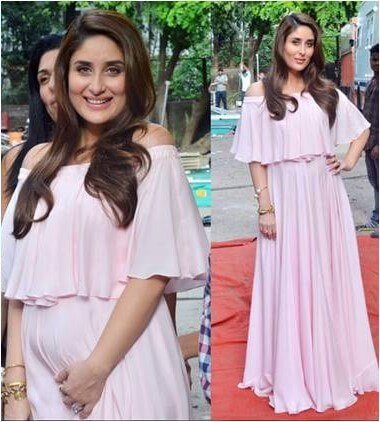 Kareena recently extended her support to the Global Citizen Movement, where she spoke about certain questions that have bothered her over the last couple of months. 
"Wherever I go these days there is just one question asked which I think is quite intrusive but, still I am asked both me and Saif whether it is a boy or is it a girl? Have you found out? And I am like excuse me what difference does it make. I am a girl child I would love to have a girl what is the difference. Probably I have done more for my parents than a son would."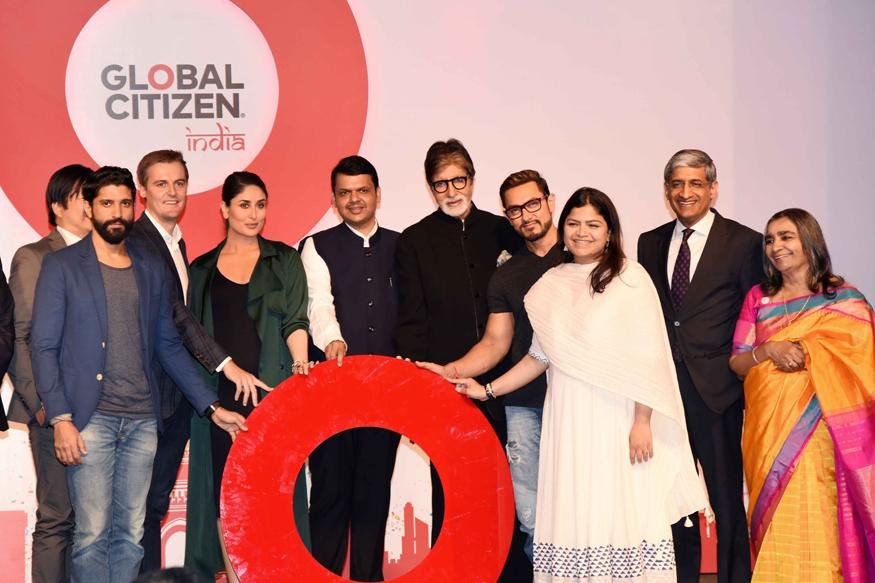 Before this, Kareena was seen making a smashing statement about how being pregnant doesn't make her any less productive. She shut everyone up by saying: "I am pregnant, not a corpse."
In no time, these petty questions escalated to whether the couple knows if it's a boy or a girl. Attempts by people to fish out answers that would fit at least one existing stereotype.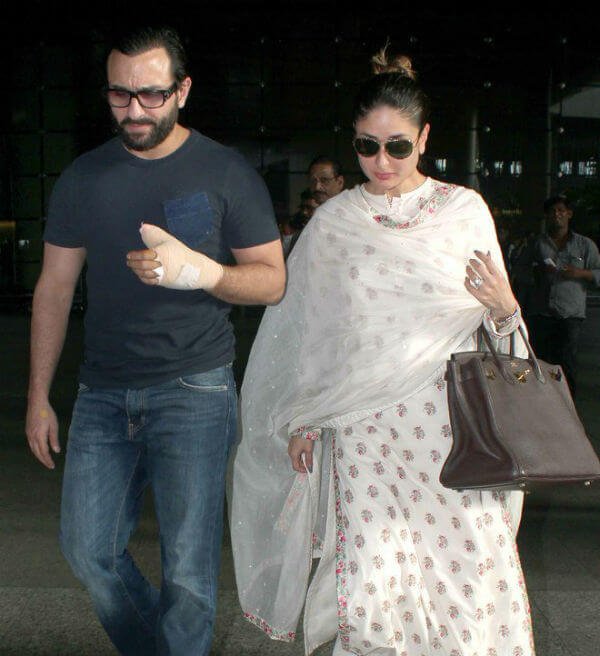 They say that actions speak louder than words, and Kareena is a fitting example. After shunning the media for trying to turn her pregnancy into a national casualty and establishing that she'll go on shooting for Veere Di Wedding, Kareena took the country by storm when she walked the ramp for Sabyasachi. 
And boy, she was glowing like a dream!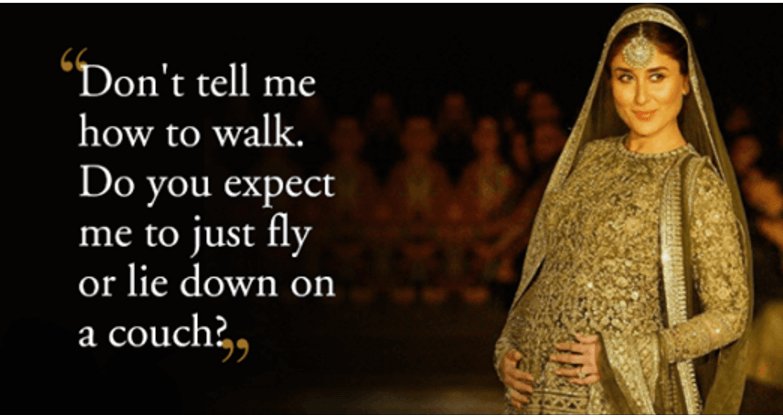 So, why is it that everything Kareena says sounds so unnatural and newsworthy?
That's where the working of stereotypes come into play. Stereotyping helps us respond to a situation in a particular way, making it easier for us to be politically correct. Furthermore, it also stops us from venturing out of the preconceived boundaries of society, which in this case need to be explored.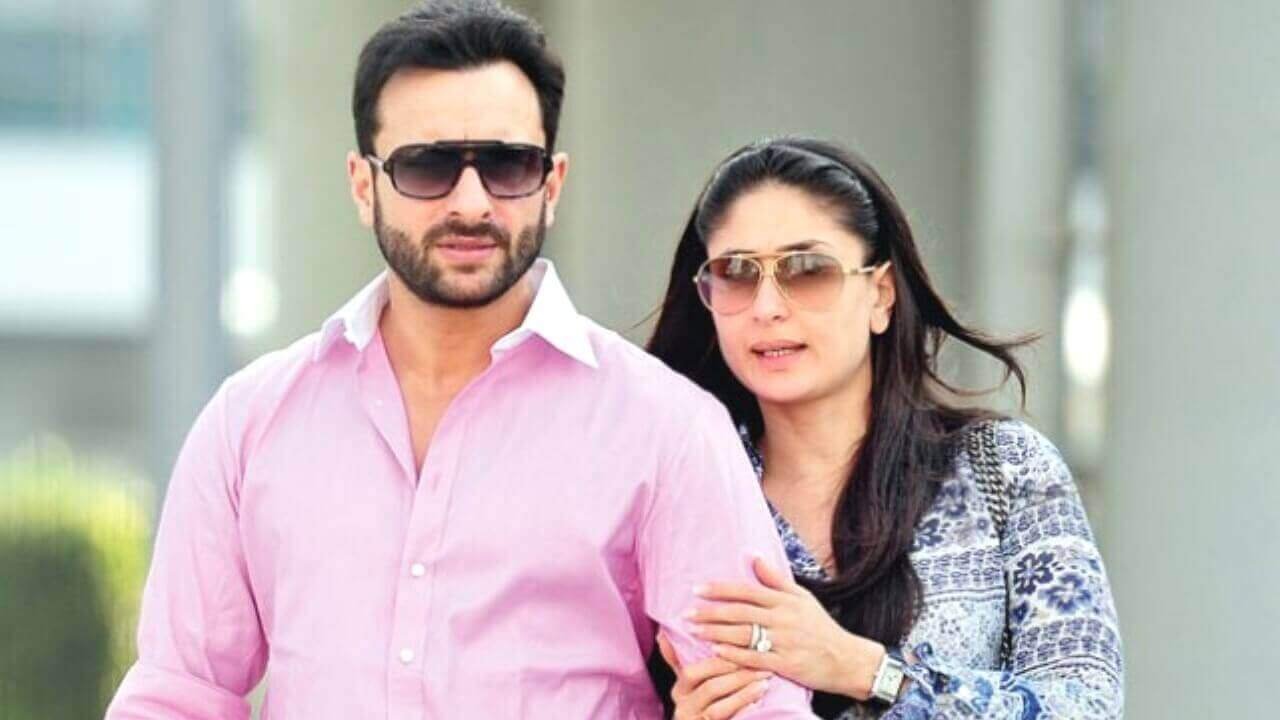 Recently, Kareena mentioned that Saif keeps telling her to eat less and that created quite a stir. Now, let's keep in mind that this is a woman known to be her fearless self off the screen. She has openly spoken about her relationships and break-ups as well. 
So when she says something like this, she doesn't quite care whether you like it or not. She is just telling the world that her cravings and food habits are as normal as those of any other person. While we agree that Saif's comment glorifies the unfortunate 'perfect body' stereotype, we have to understand that this originates from the mindset that plagues all of Bollywood, something that celebrities fall for, knowingly or unknowingly.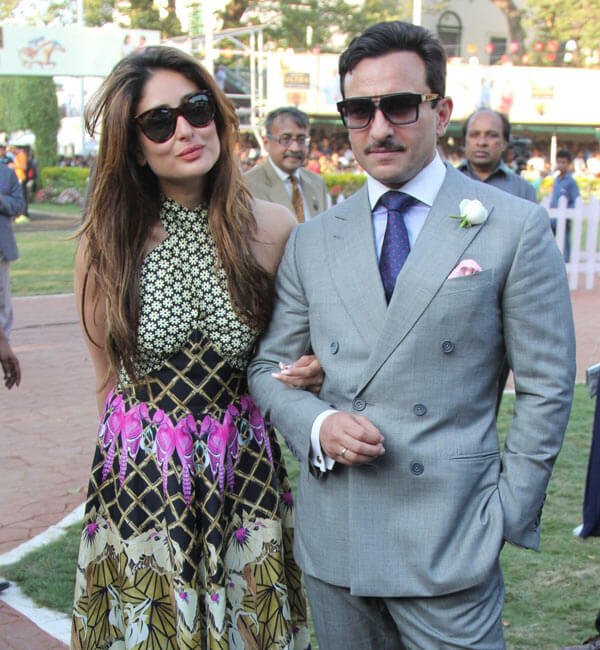 But then again, there are always two sides to every coin. Some might join in with full force, while others might simply turn a blind eye to everything that disturbs their 'comfort zone.'
As far as Kareena is concerned, she is brimming with the kind of confidence that we hope inspires everyone who has wanted to break out of their respective societal captivities. She is no messiah, she is just a voice with a far better reach than you and I, that is saying everything that the world needs to hear right now!
The opinions expressed in this article are of the author and do not reflect those of ScoopWhoop.