The Bollywood industry has not treated motherhood kindly, to say the least. Not many actresses have received the same limelight as before, when they've made a comeback post pregnancy. In fact, actresses in the past have had to keep their relationships undercover as being with someone too meant a dearth of roles. A woman in love loses her charm, it seems.
But not Kareena Kapoor Khan, who's breaking stereotypes with her work and her personal life with such elan and nonchalance, that it's becoming a statement of its own. Kareena has all but shrugged off the 'concerns' regarding marriage, her pregnancy, and now the scope of finding roles after motherhood. She's just going to be the same woman who'd pay heed (or so we think) to what you have to say, and do whatever she thinks best, anyway.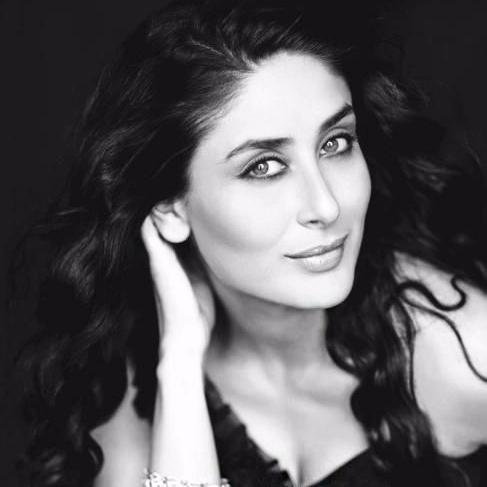 In her recent interview with TOI, She opened up about her work, life and motherhood.
When asked about the long break she might need after pregnancy, and she just set some scores right, saying,
I am always going to work and take my holidays, too. So, that is not going to change. Once I get into a routine with the baby, only then will I know how I am feeling. Right now, I am reading a script which is great, and people want to lock the post-delivery dates. It all feels the same. People had said that I would run out of work after marriage, but interestingly, I did more work. Saif always tells me, 'See, you worked more after marriage, and you are going to do the same after the baby'.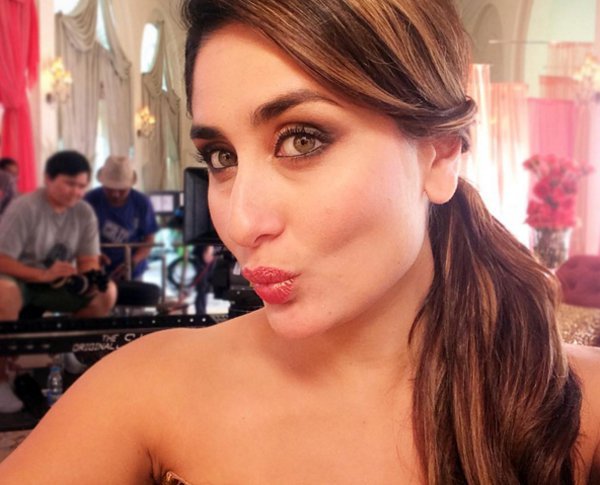 Also, she's taking motherhood in the stride of things, 
I feel absolutely normal. In fact, more than me, it's the people around me who have changed. Isn't motherhood the most normal thing to happen to any woman? I don't understand why people are making such a big deal about it.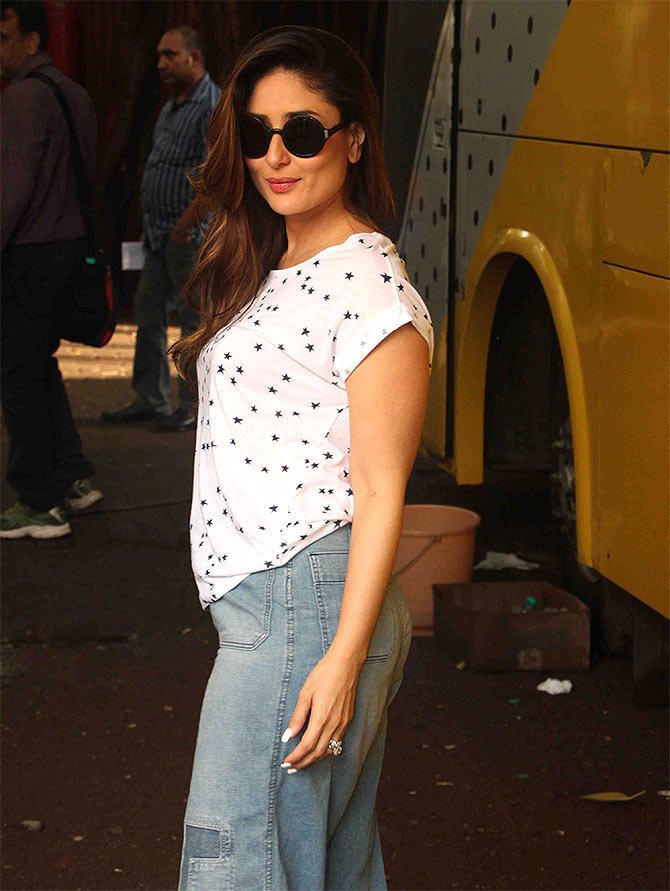 And without mincing words she says she's very much capable of taking care of herself (thank you very much indeed). 
Everyone keeps asking me how I am prepping for it. I think the only prep I am doing is that I'm not listening to 500 people, because everyone has their views and take on motherhood. Like always, I am doing my own thing (laughs). I don't want to be riddled with preconceived notions. That's the best advice I have given myself.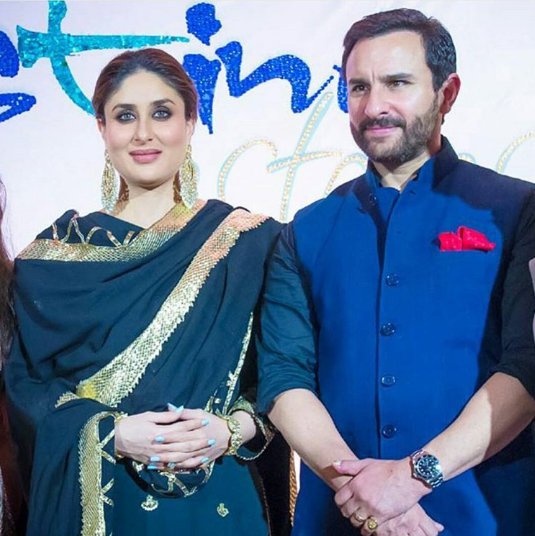 If there's a woman you can look up to who's handled work-life balance so well, it's her. And talking about the balance she says,
Then I was told not to get married, but I didn't budge from my decision. Now, when I am on my way to being a mom, I know that people will put a tag to it, but it doesn't bother me. Nothing has ever stopped me from working and I know how to balance my professional and personal life. Even Saif is absolutely chilled out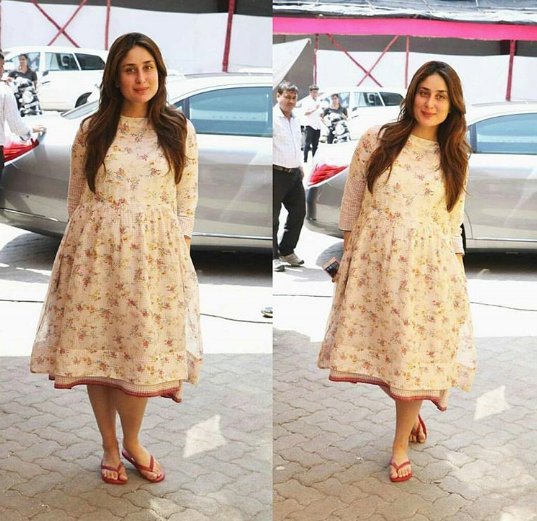 And have the highs and lows of her career made her doubt her own capacity? Oh no.
These highs and lows have never really killed my passion or ambition. I am not aggressive in my PR, so people mistake it as not being ambitious. But not many know that I am very ambitious, I just don't show it.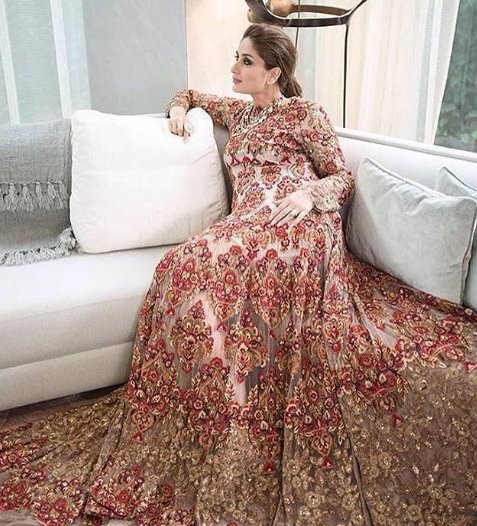 Keep making your own way, young lady. Tongues are gonna wag anyway.
Image source: Instagram