Komolika – the first thing that comes to our mind with this iconic character is the khatarnaak background score, her fringes twisted on her index finger, her triangle sindoor, and of course, her massive yet chic bindi collection.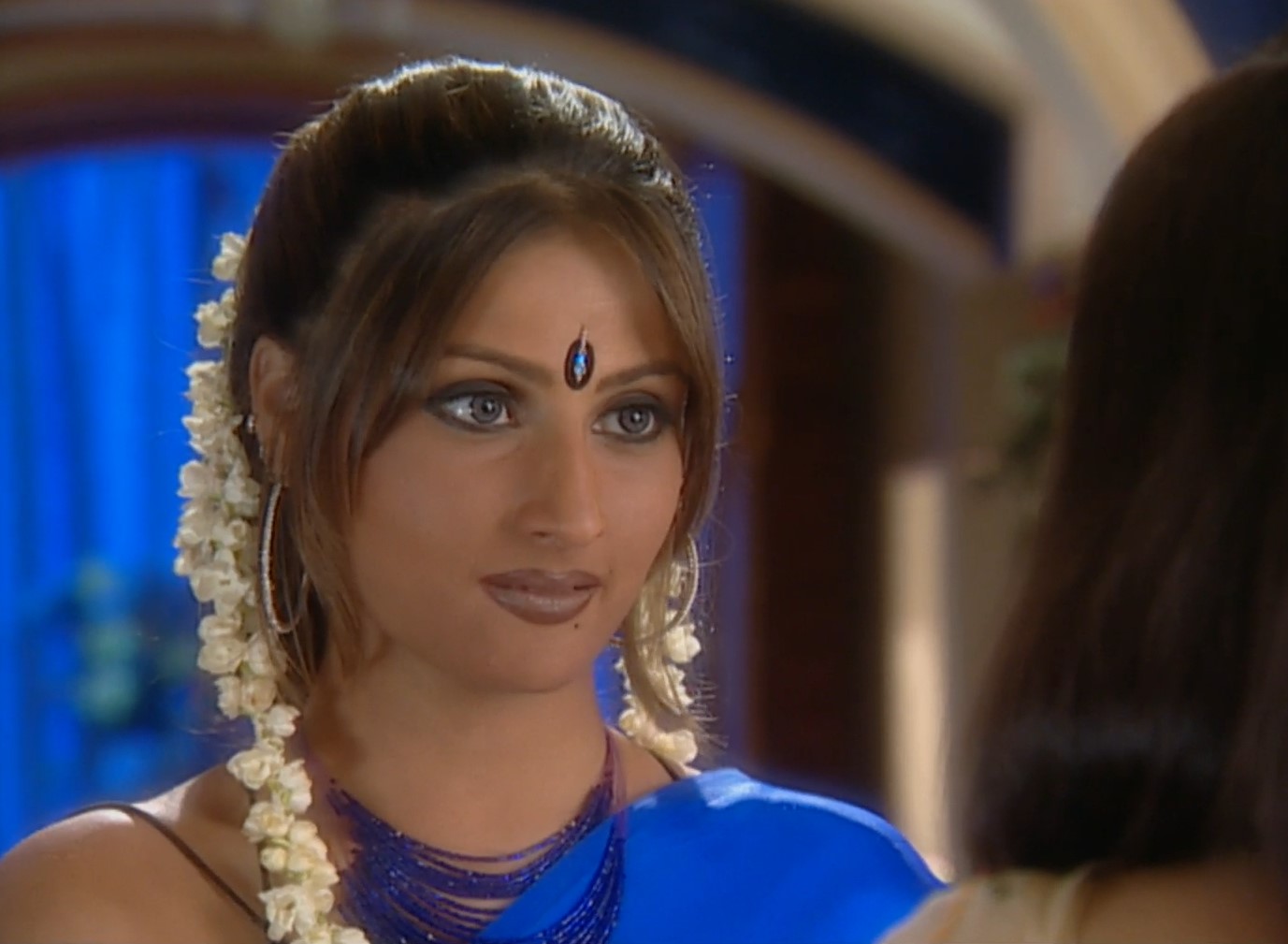 I, along with several others, hated this antagonist character because she was the woman who would plan and plot against the protagonists of the show.
Interestingly, with her sassy expressions and bold thinking, she has now become a cult favorite, after 22 years of its release.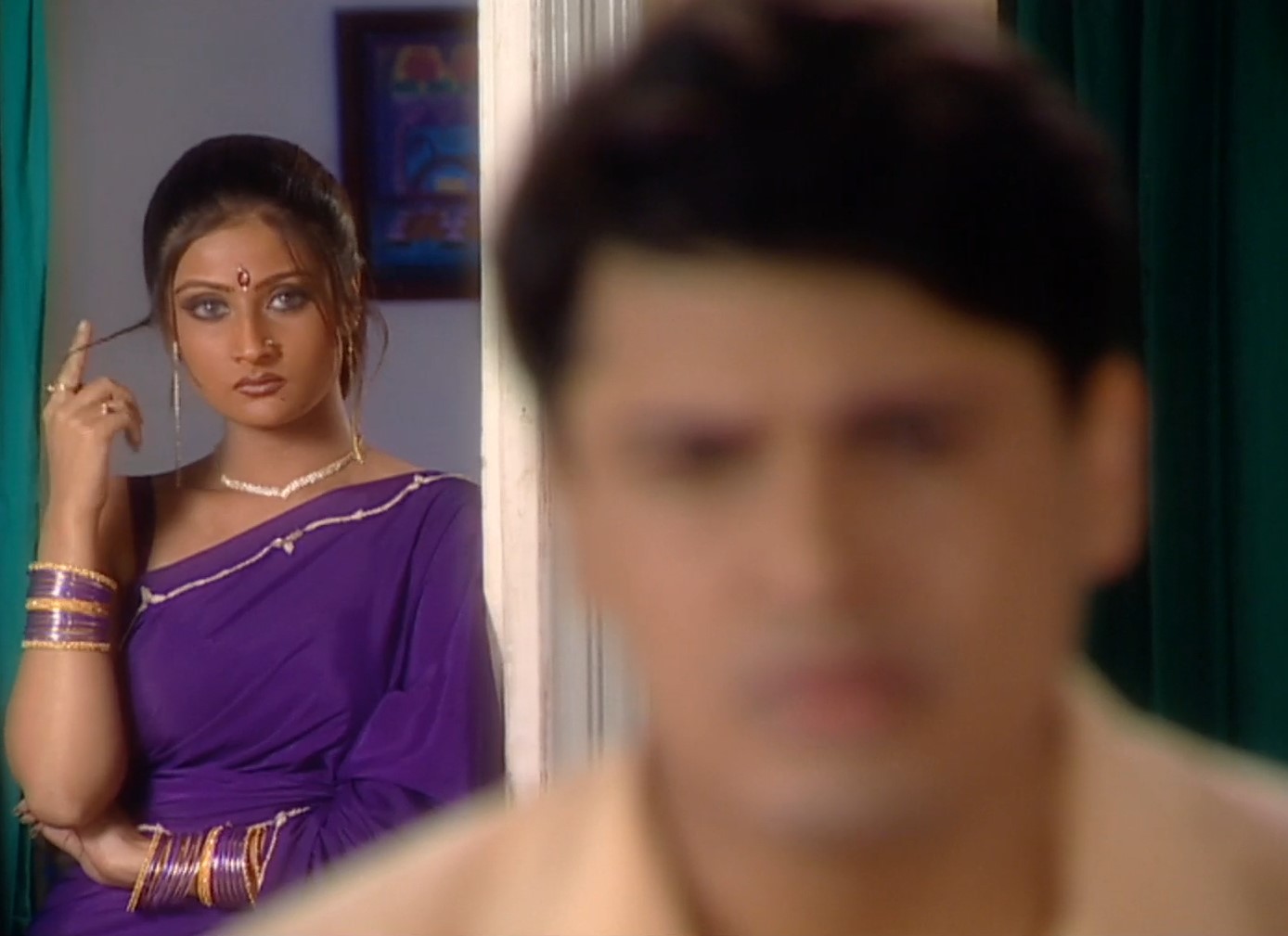 Rashi, a social media user, made an entire series on this character with a dash of humor and sass, and the account became a hit instantly! 
Here is a compilation of the video from the account, where Komolika (Urvashi Dholakia) spoke with her eyes and expressions, without using words.
1. The way she calls herself a 'tedha person' has our hearts!
2. If 'tum aankhon se batana, hum samajh jaayenge' was a person.
3. The OG.
4. Move aside, Shanti Priya, this is the best entry scene, ever!
5. I'm here only for the captions!
6. She's spilling the best life advices, take notes, ladies!
7. From makeup and sarees to hairstyles – everything is on point!
8. The one true queen of expressions!
9. That fringe twisting has my heart.
10. We are obsessed with her. That's it.
11. She invented the crop top and saree combination, bruh.
12. She gave in the secret to us 22 years ago, but we didn't listen!
In many ways, Komolika is our spirit animal!