Every actor has that one thing that sets whatever characters they play apart from the rest. But inevitably, there is always that one trait that binds all their characters throughout their careers. For example, Ranbir Kapoor always has a sequence where he chases the girl, Tabu's characters mostly die at the end, and Alia Bhatt's characters have that nose-flaring cry. A Redditor has found a similar thread for Katrina Kaif. Turns out she is always sad at her wedding because she is in love with someone else.
Taking to the Bollywood subreddit, a user shared a compilation of sequences from films where Katrina Kaif is sad at the mandap/altar because she is not in love with the person she is initially getting married to. That prompts her to become the runaway bride.
Take a look at the post here.
Remember Namastey London, Katrina's family marries her off to Akshay Kumar when she actually wants to marry Charlie Brown. It's a different issue that she jilts Charlie at the altar, later.
Also Rajneeti. The love triangle in that film is murky. Samar (Ranbir Kapoor) ensures Prithvi's (Arjun Rampal) marriage to Indu (Katrina Kaif). While Samar is in a committed relationship with Sarah, he likes Indu and he does all of this to raise funds for his party from Indu's father. Katrina is, obviously, overwrought with a sense of betrayal.
The user also mentioned Maine Pyaar Kyun Kiya where she is almost about to get married to Samir (Salman Khan) but she makes him realize that she isn't the right wife for him, rather Naina (Sushmita Sen) is. And she rather likes Pyaare (Sohail Khan).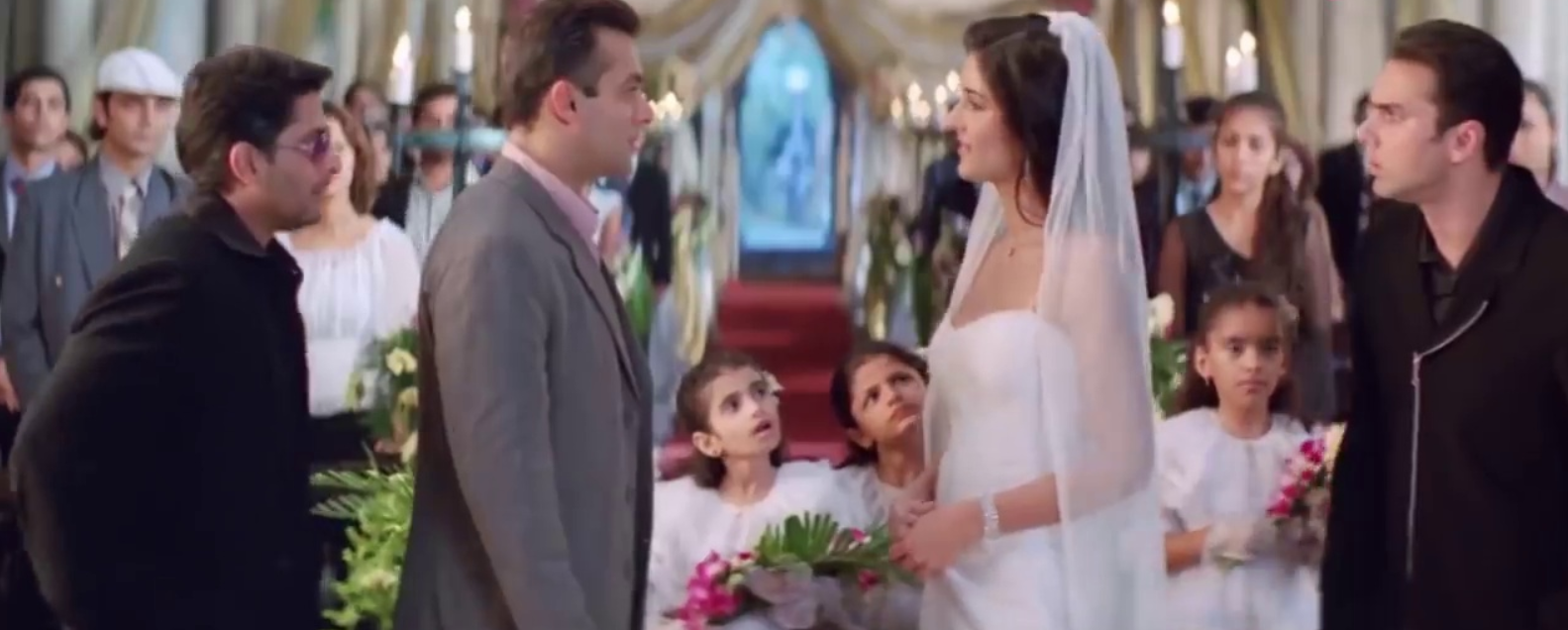 Then comes Ajab Prem Ki Ghazab Kahani where Katrina's Jenny marries Upen's Rahul. But on the day of her wedding she realizes that she truly loves Prem and that Rahul and his family are actually very selfish. That prompts her to become a runaway bride.
And how can we forget Singh Is Kinng? Puneet (Ranvir Shorey) wants to marry Sonia (Katrina Kaif) but Sonia is in love with Happy (Akshay Kumar). Puneet loves her, but she loves Happy. Obviously, things change at the mandap. Not that she has gathered the courage to tell what she feels to Puneet, rather a change of events makes Puneet leave the mandap and Happy take his place.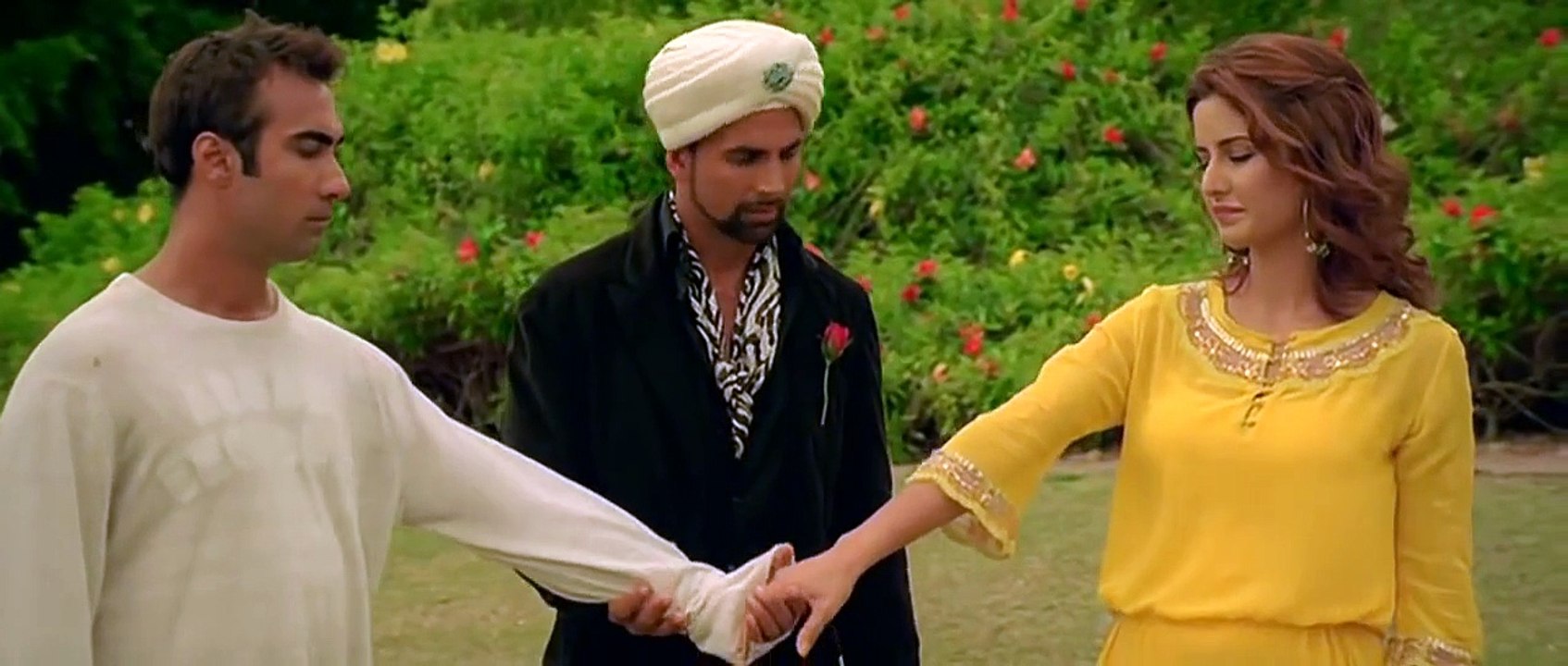 It is, only, in a handful of her films that she is happily married. Goodness!
You May Also Like: 9 Signs Of Vicky & Katrina Dating That We Totally Missed