What can we say about Keanu Reeves that hasn't already been said? Nothing, really. You see, he leaves us speechless with his angelic face and those deep-set eyes that look at us so sharply, it could cut right through our souls. 
That's why, we won't say anything at all. We'll just let his words hit you right in the heart and leave you up at night contemplating life, love and existence, in general. 
Because whatever life has to offer, Keanu has experienced it first – the good and the bad.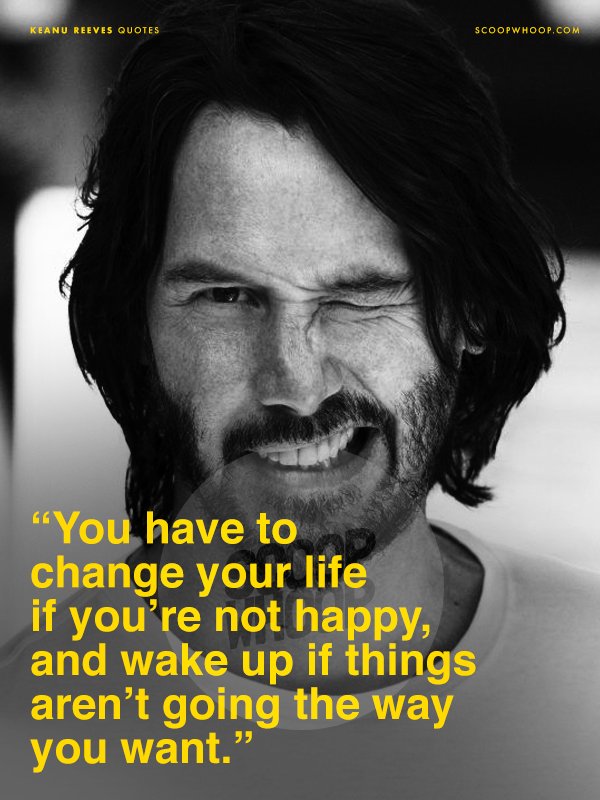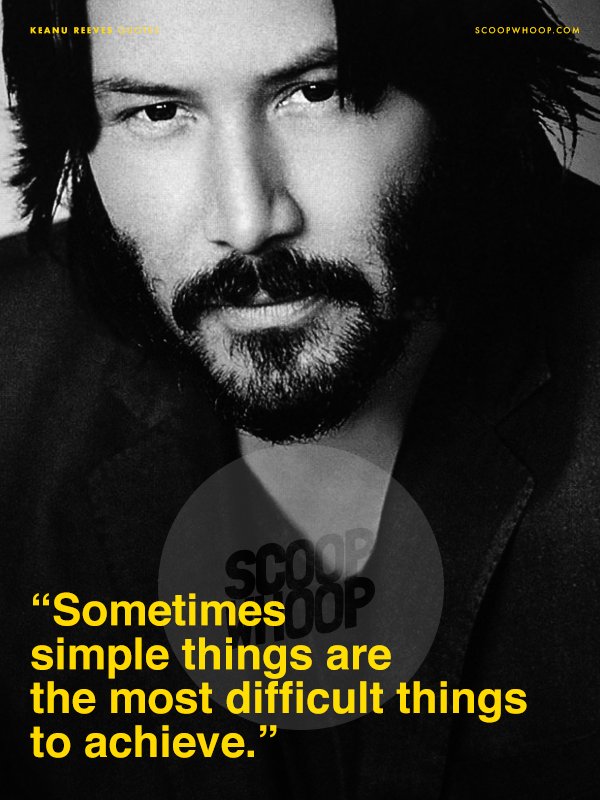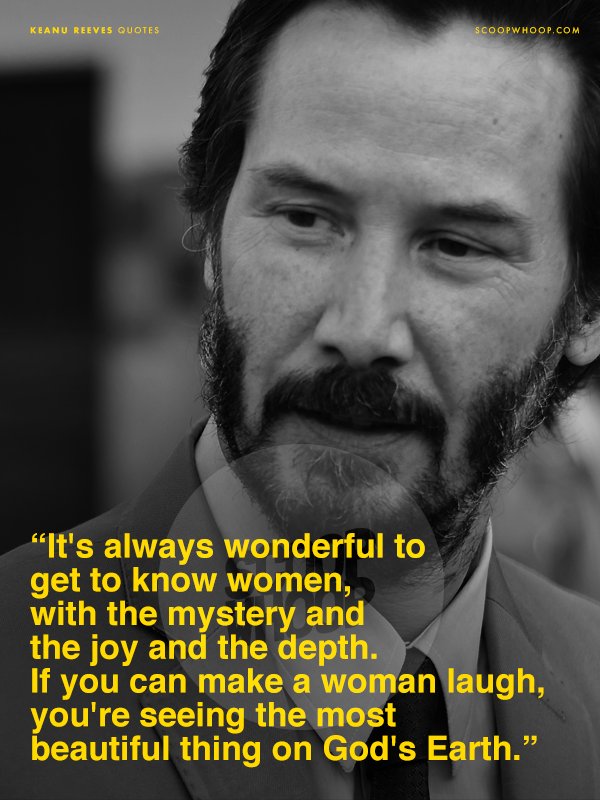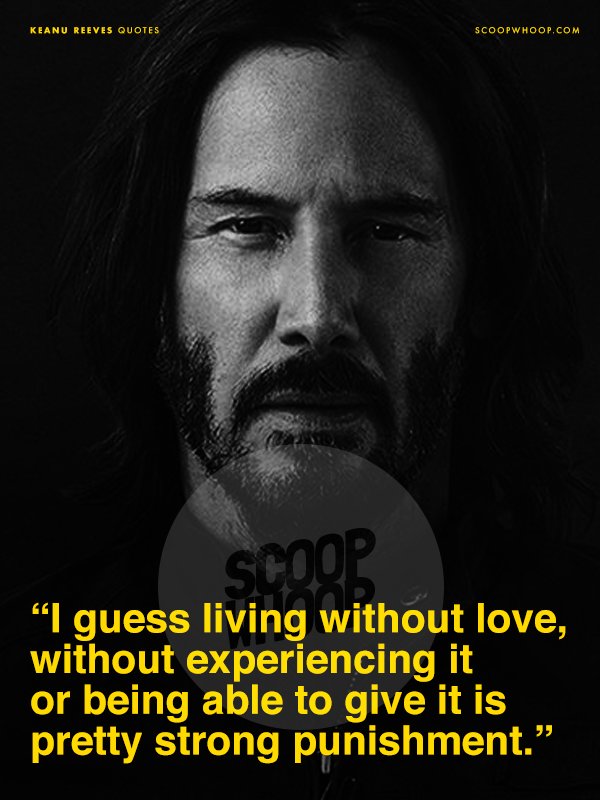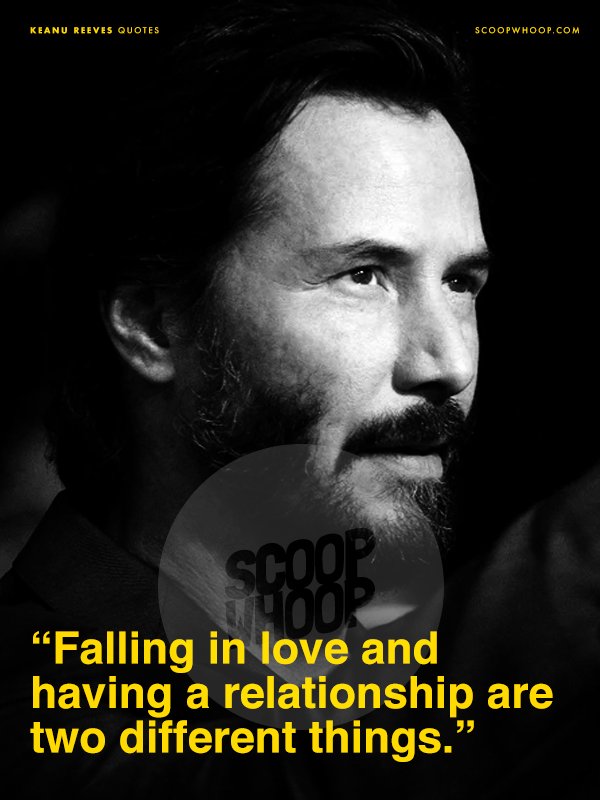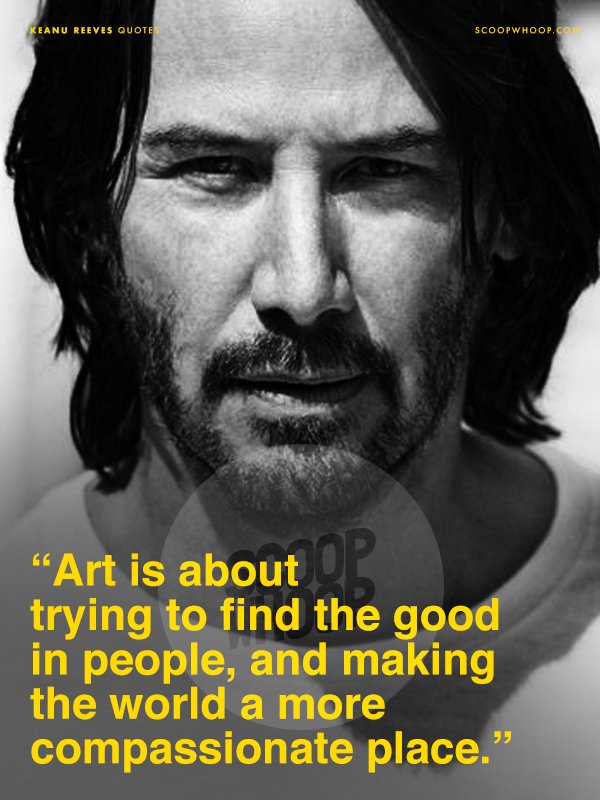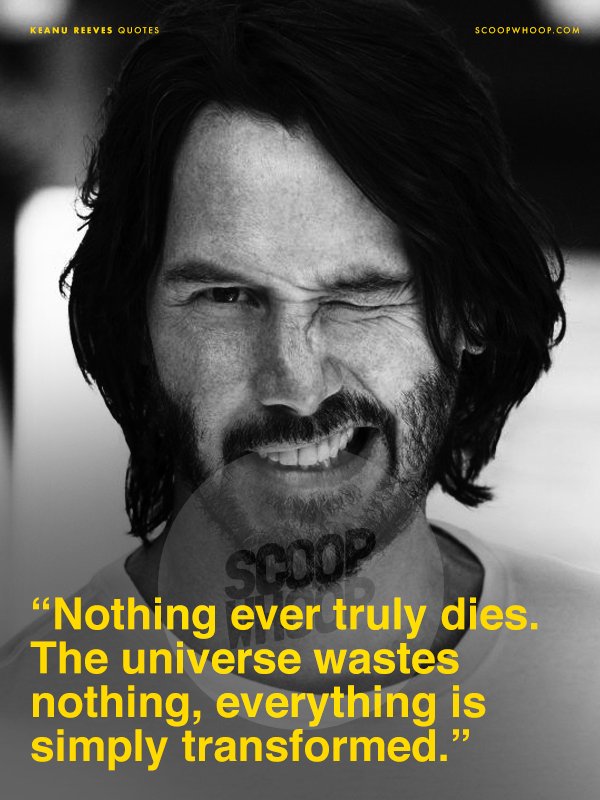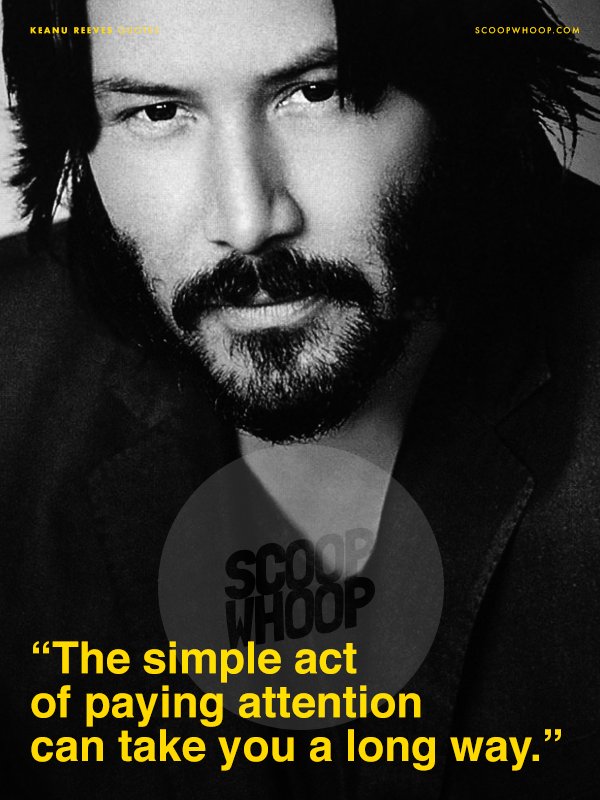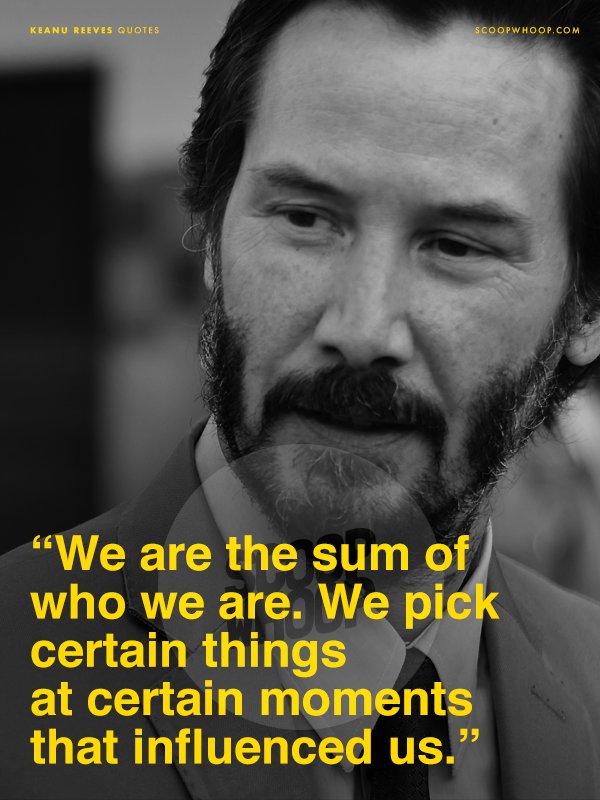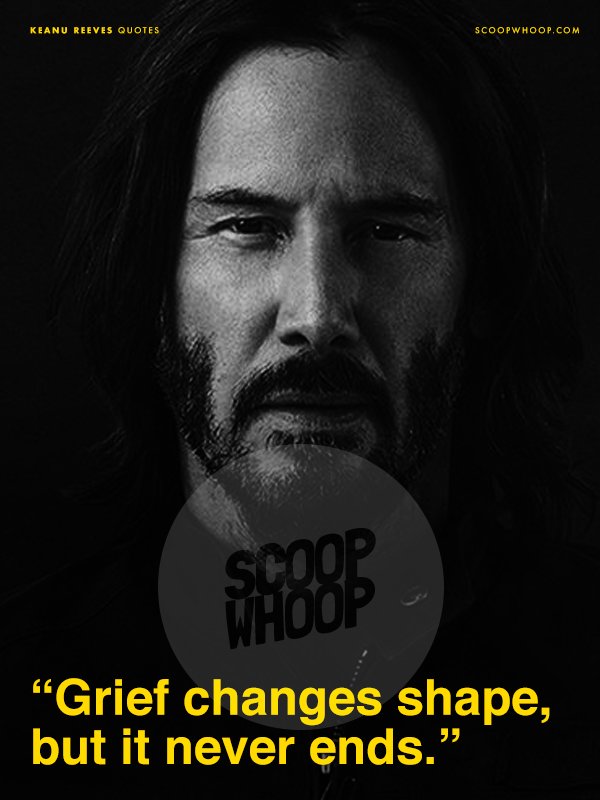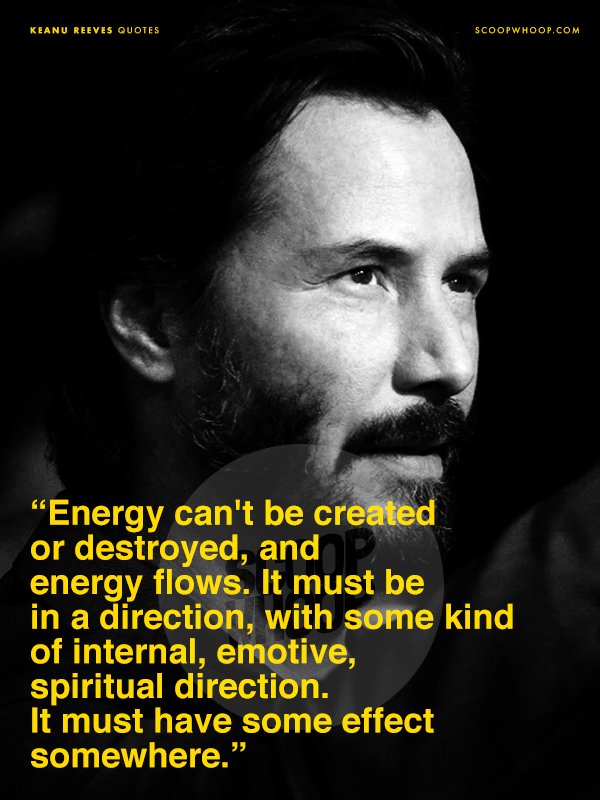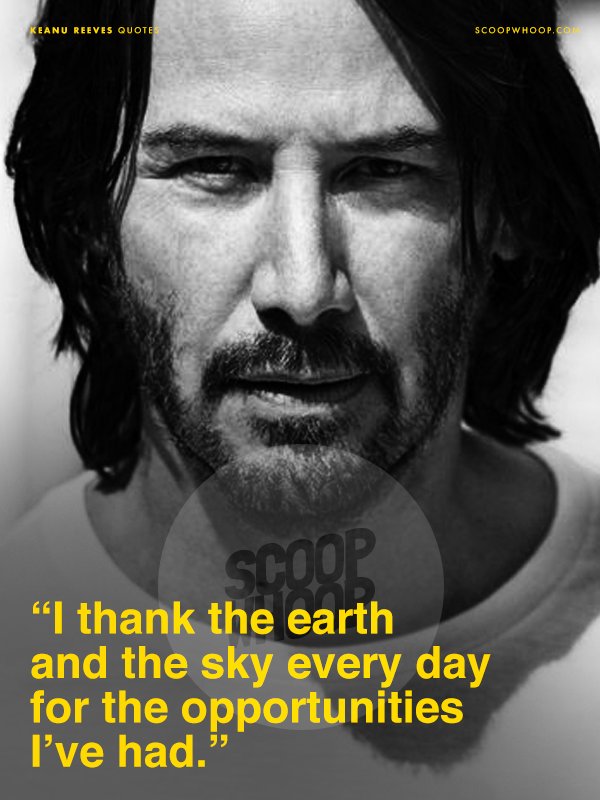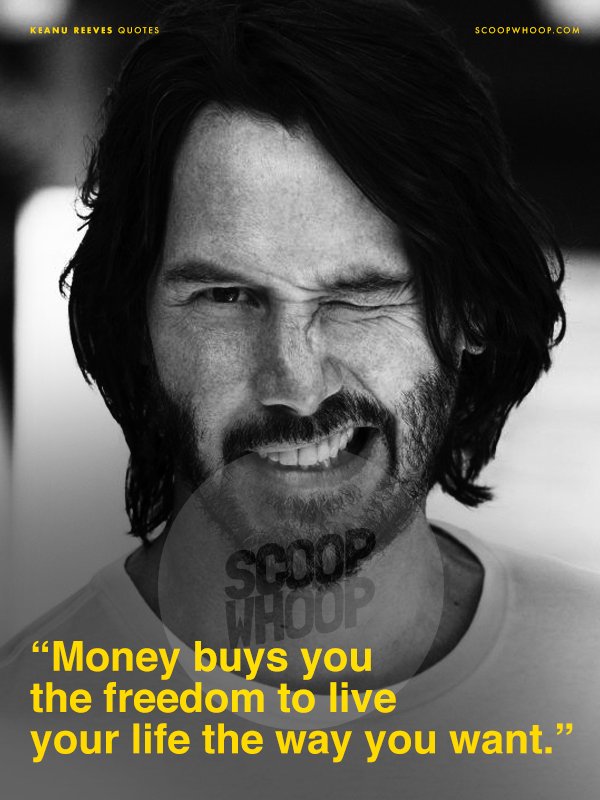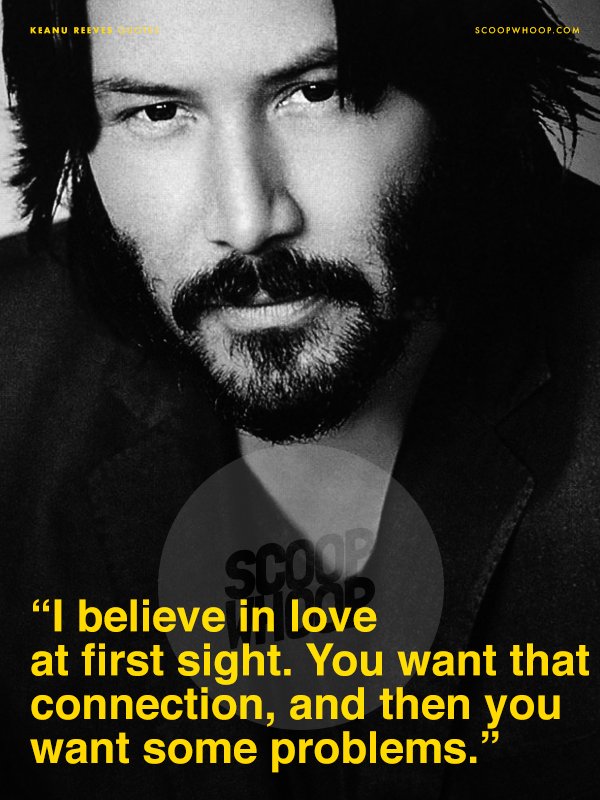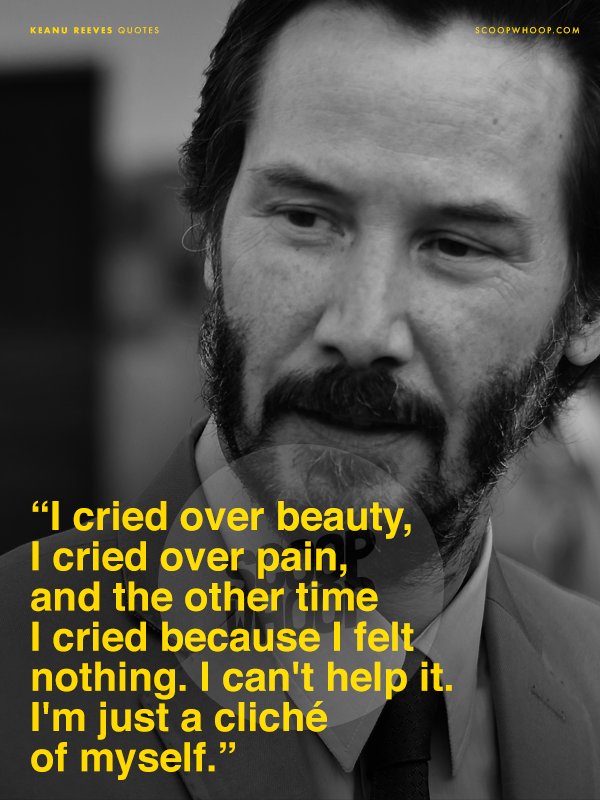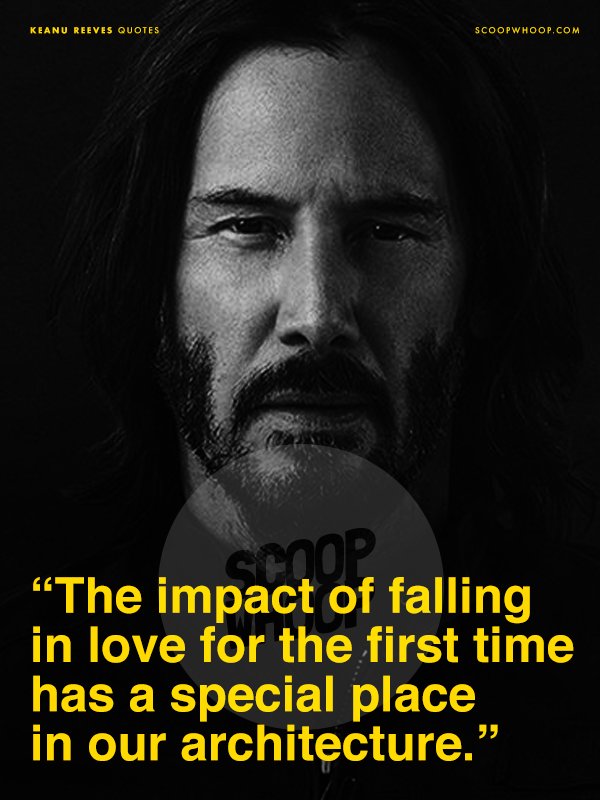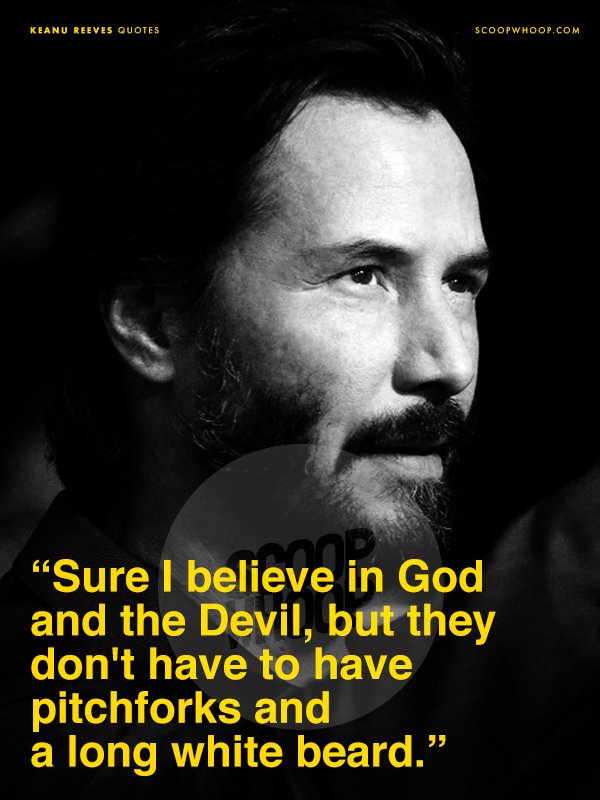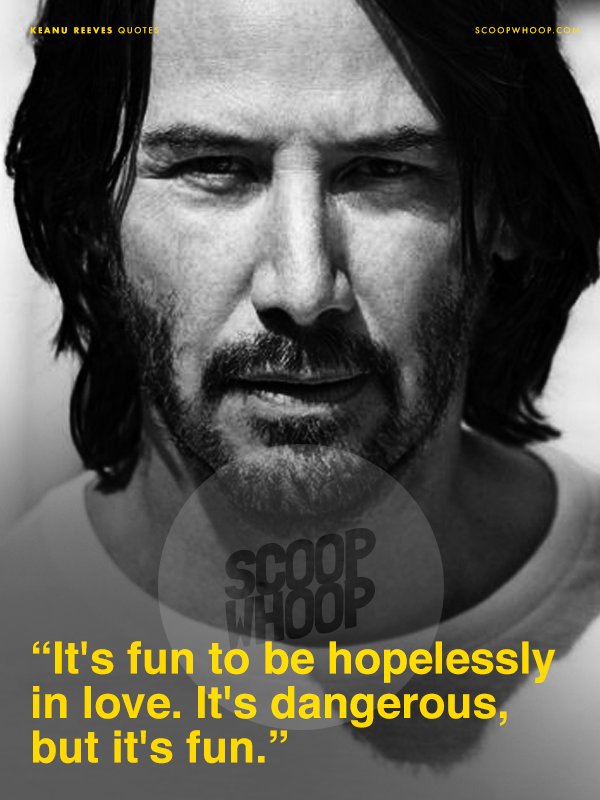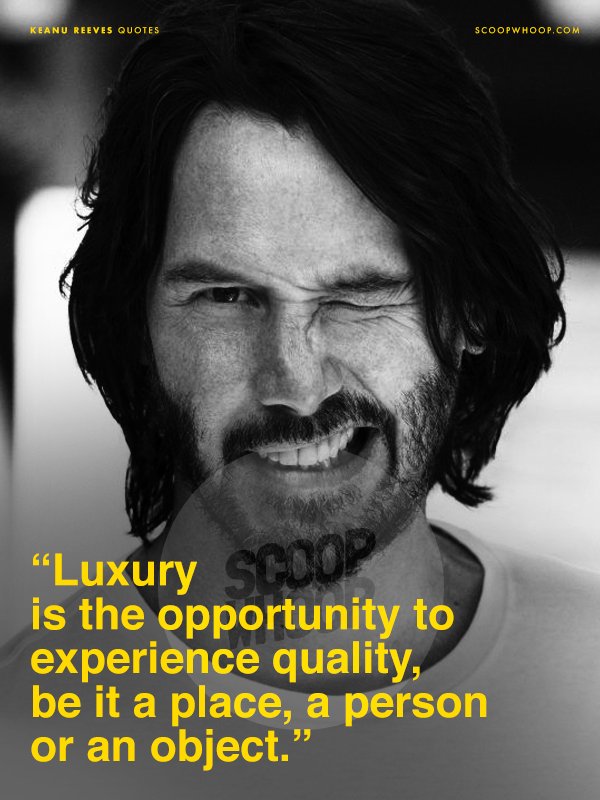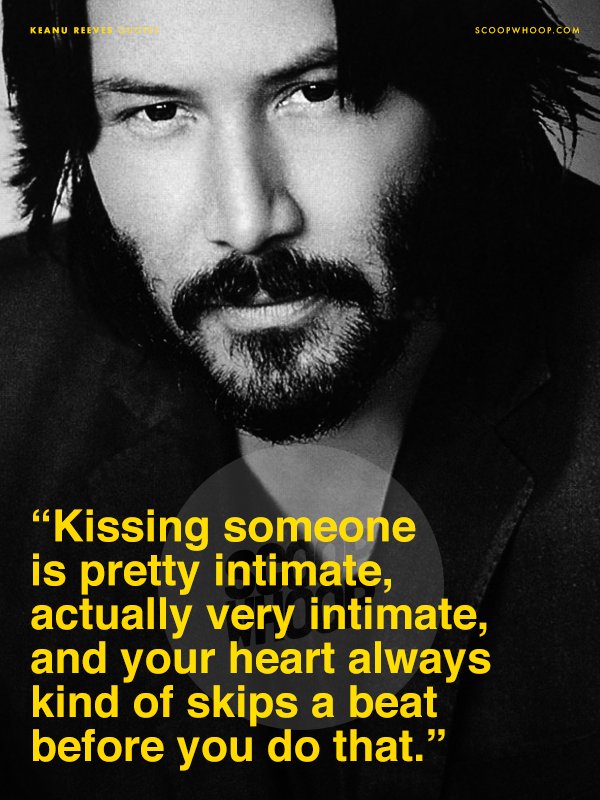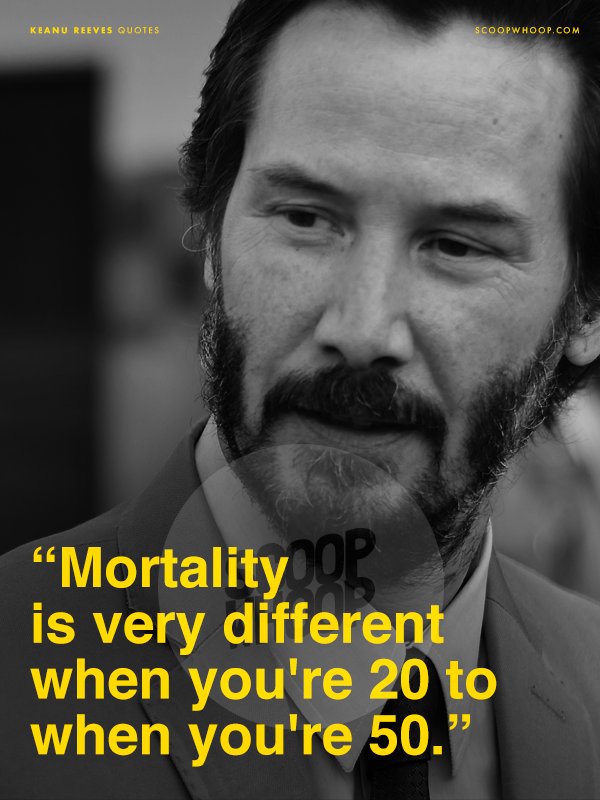 Designs by Saransh Singh