When you talk about comedy shows, two shows definitely rank at the top of the list. Yes, we are talking about Khichdi and Sarabhai Vs Sarabhai.
We've loved Khichdi for Praful and Hansa and every time Hansa asked the meaning of any English word from her beloved husband, we were rolling with laughter! 
On the other hand, Sarabhai vs Sarabhai gave us Momma's boy Roshesh, middle-class Monisha and the savagely sassy Maya Sarabhai and we'd found the perfectly-imperfect family to love and adore!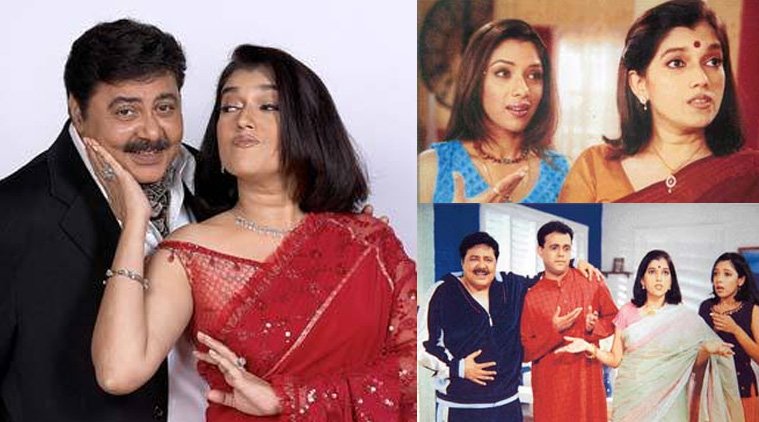 But have you ever wondered how it'll be if these epic characters come together?
According to a Mumbai Mirror report, the makers of the TV shows are merging the cast for the upcoming season of Khichdi, which will be aired on an entertainment channel.
The producer for both the shows, JD Majethia, said,
Both the shows are my babies and nothing gets better than merging them together. 'Sarabhai Vs Sarabhai' and 'Khichdi' both have received immense amount of love from the audiences whenever they have been on air
He further added:
Getting both the shows together will certainly leave the audiences asking for more. It will be a treat for the audience to see what happens when the mad-hatter Parekhs meet the upper-middle-class Maya and her family, The Sarabhais. A laughter riot for sure.
Well, we certainly can't wait for it to happen!