As we all know actors Kiara Advani and Sidharth Malhotra got married to each other earlier this week. The duo had been rumoured to be seeing each other since 2018, and are now a happy, married couple. Their wedding took place in Jaisalmer, at the Suryagarh Palace. And, pretty soon everyone got to see the pictures on their Instagram pages as well. But, here is a cute little outfit detail that will melt your hearts (even more); Kiara Advani's kaleeras featured Sidharth Malhotra's late dog Oscar on them!
Yep! Isn't that beyond adorable! Sidharth Malhotra had posted about Oscar's sad passing away last year and it's clear that he meant no less than family to him. Here's an up-close picture of the kaleeras.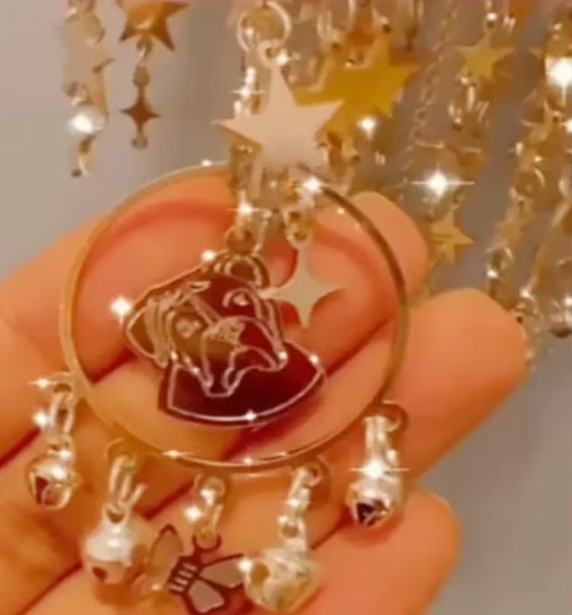 And apart from that, they had the couple's initials on them too – KS. Kiara wore a lovely pale pink lehenga (with intricate embroidery of the Roman architecture) for the wedding, along with stunning diamond jewelry as well. Both designed and created by Manish Malhotra!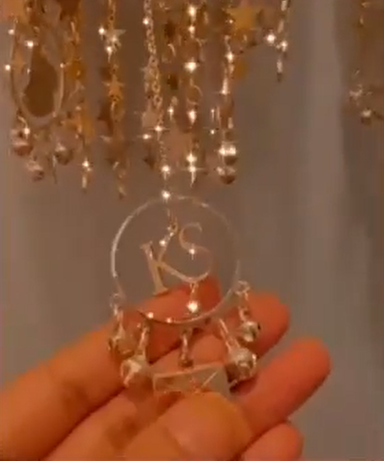 Congratulations to the newly-wed couple!