Everyone's favourite Kardashian sister, Kim K is known to break the internet every now and then. With her show, Keeping Up With The Kardashians on its 50th season or something, Kim took to Twitter to talk about it.
But she didn't realize the world was busy watching the third episode of Game of Thrones.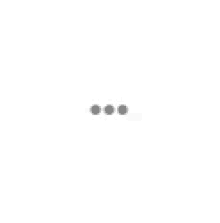 To be honest, she was just self-promoting (no surprises there) and this is what she tweeted out to the world.
Let's just say netizens weren't very pleased with this.
Wrong move, Kimmy!